Alex, of Alex Mae Designs spent a little time with me recently to show me some of the wedding calligraphy that she creates for her clients. I was amazed at how beautiful a simple, hand lettered thank you card and envelope could look. It honestly took 'thank you' to a whole new level and I wanted to share the conversation and images with my own couples.

Wedding Calligraphy: Alex Mae Designs
Photography: Peter Greeno
Florist: Blooms and Heirlooms, from Kennebunk, Maine
Lending a huge hand: Tina Johnson (Thank you!)

I met Alex at a Rising Tide Society event that I had hosted at my studio earlier this month. It's been one of my hopes this year that I could begin to meet other wedding vendors and feature a few on the blog throughout the winter months. So she joined me on a Tuesday morning to look through some of her work and show me more of what she does.
At every wedding I go to I see so many hand crafted items. Some of them are purchased, many are done with care by the brides and grooms, but most come from Etsy storefronts from artists just like Alex, and those are the ones that always catch my eye. There is a certain amount of skill involved that takes time to acquire, and weddings are stressful enough without trying to gain those skills for every detail of your big day. And honestly, it is really cost effective to bring that personal touch to the friends and family that came to support you on your big day.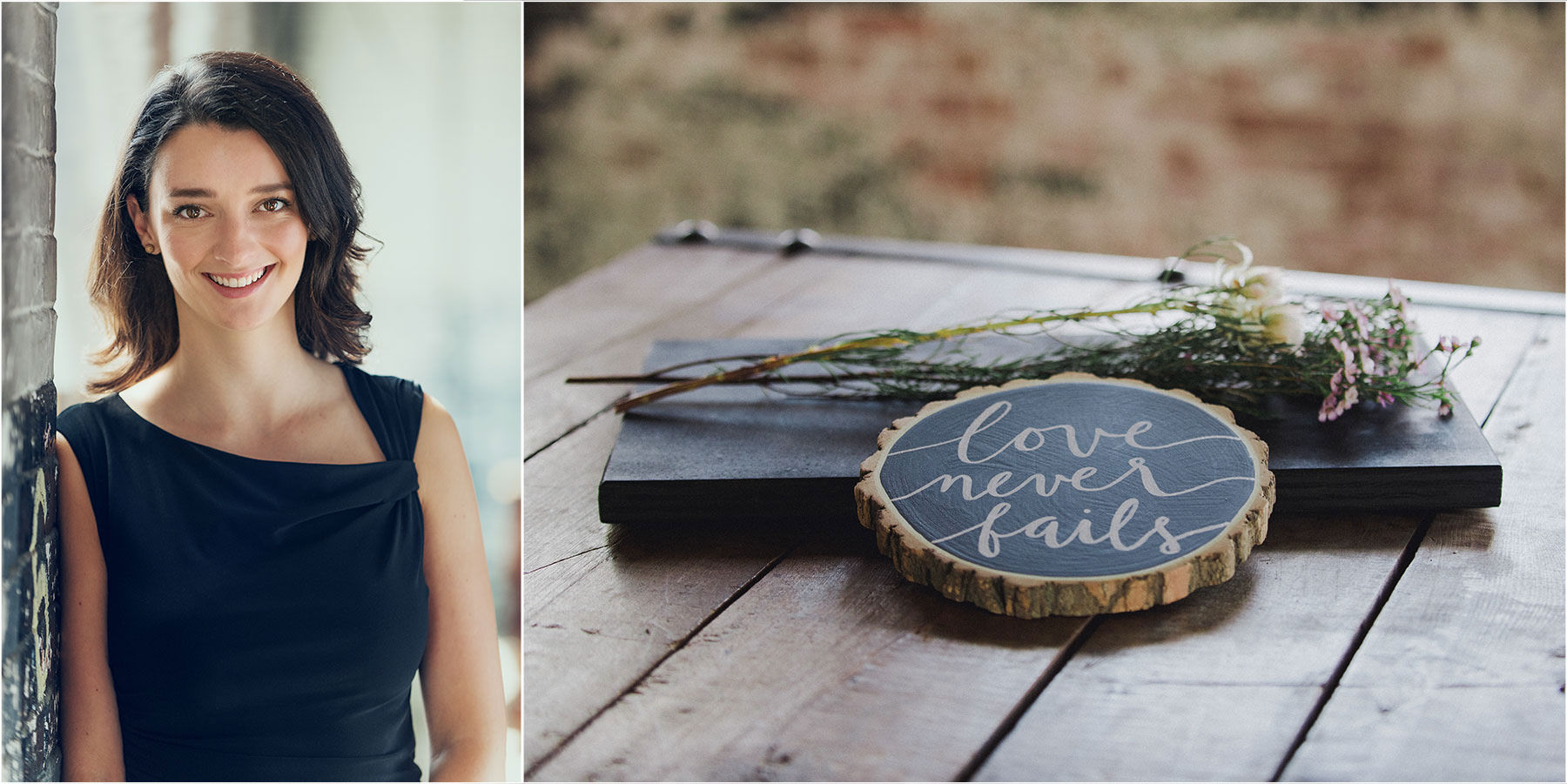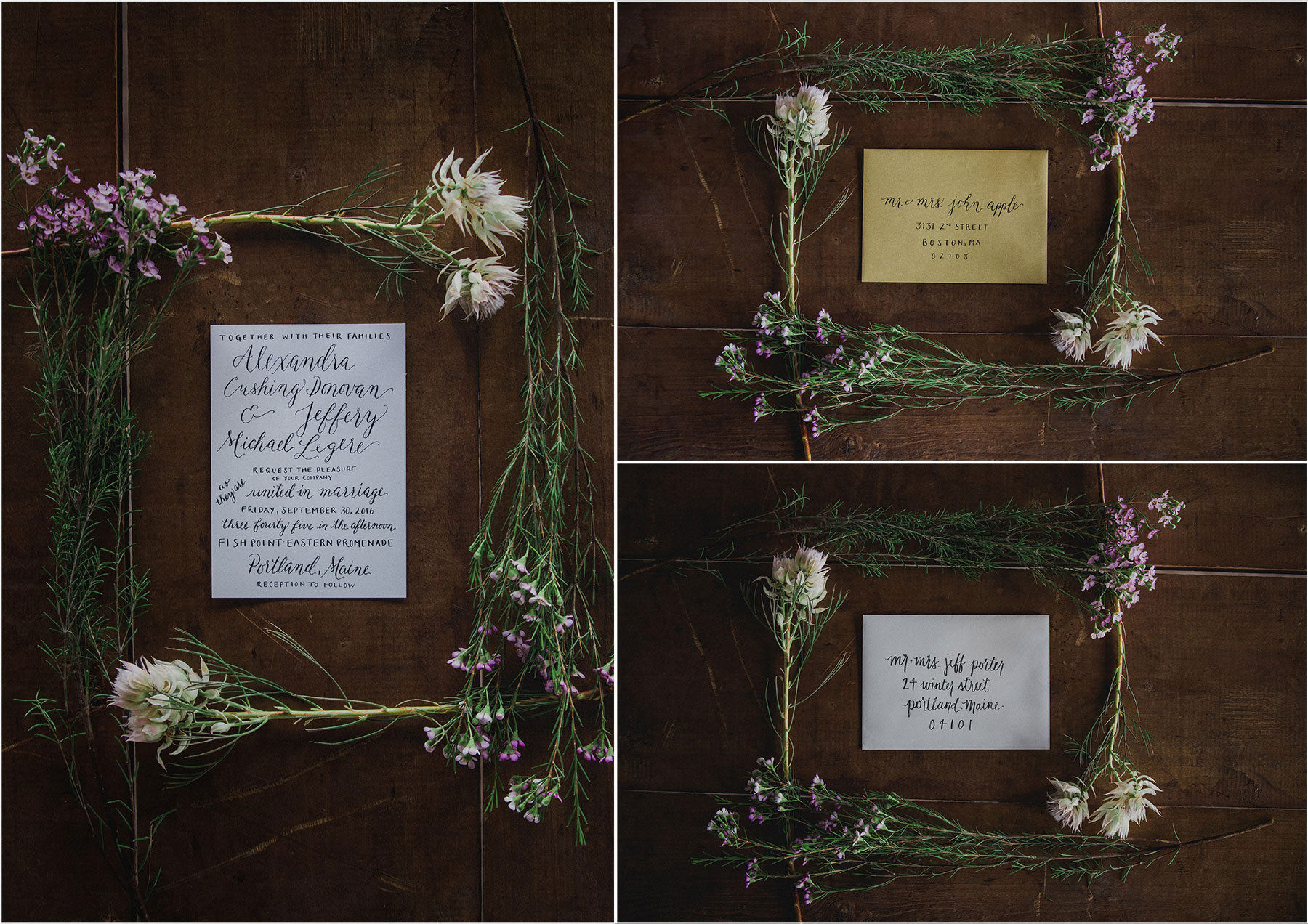 Few things speak as loudly as a hand written note does, and in my opinion, nothing is harder to get done after a wedding too. You spend one to two years planning, exhaust yourself in celebration on the big day, and then have to re-adjust to life after the wedding, and the transition back into work life. So getting the thank you cards out can be a bear. But honestly, writing the notes comes easily. It's keeping all the names organized, addressing all the envelopes, and getting the details done that adds the extra level of stress.
So I asked Alex about that, and she showed me these hand lettered thank you envelopes. Imagine sending out your invitations to your guest list, and at the very same time sending that list of names and addresses to Alex. For the average wedding in Maine, it might cost $360, and before your wedding you get back a box of perfectly, individually hand lettered thank you envelopes. After the wedding, all you have to do is write the note, stuff it in the envelope, and send it off. Every thing is organized, the details are done, and it's gorgeous. What could say thank you better than being pretty and timely.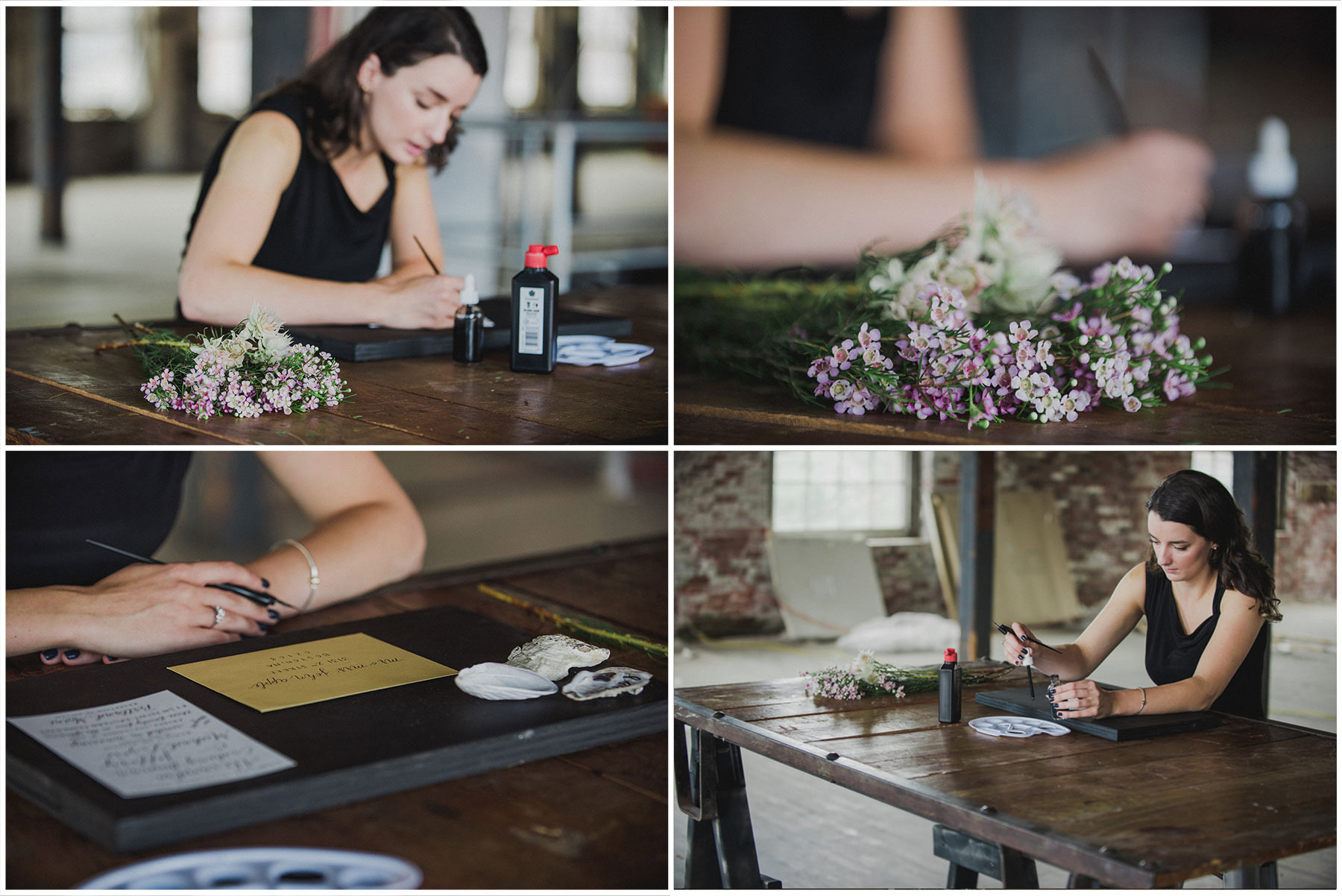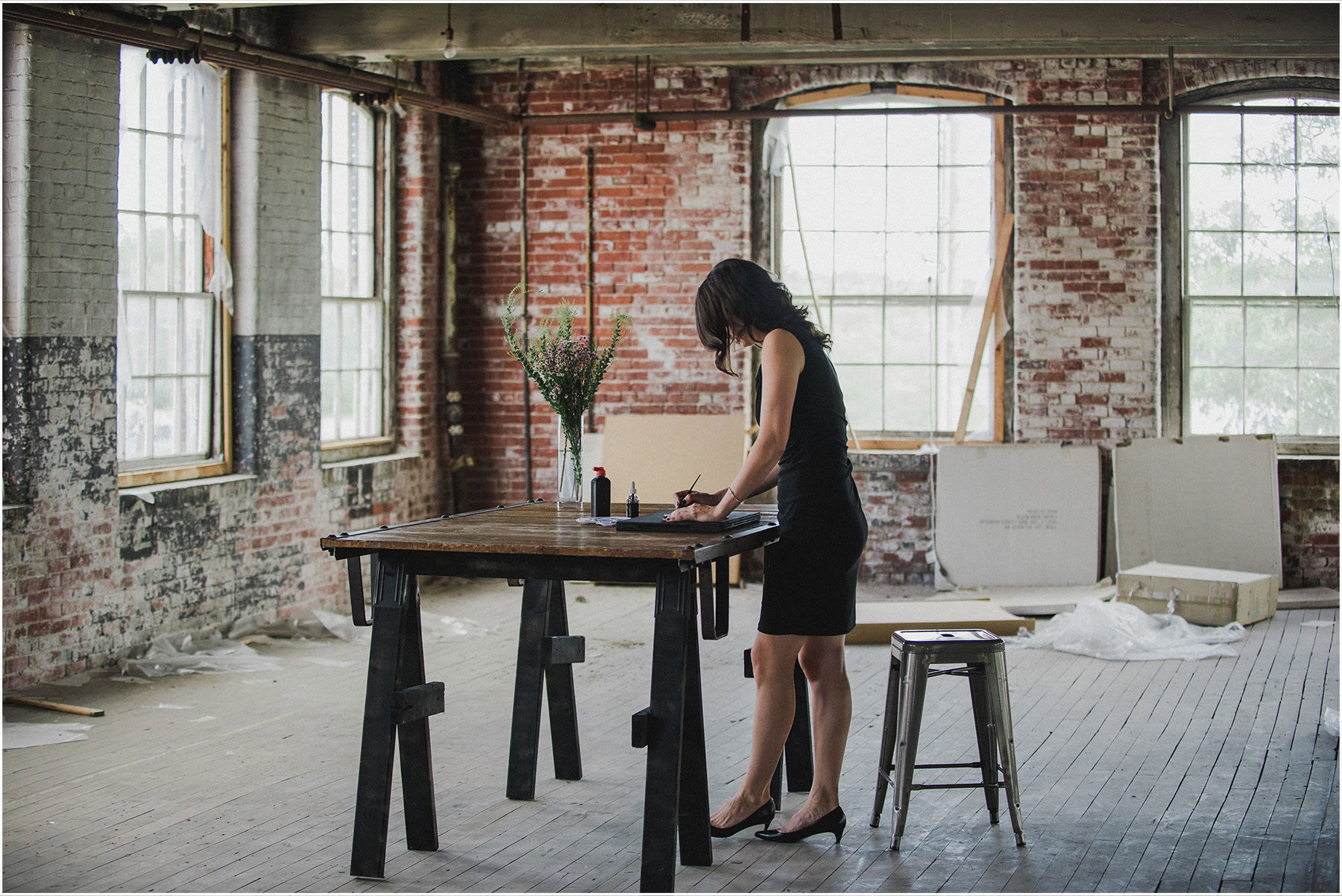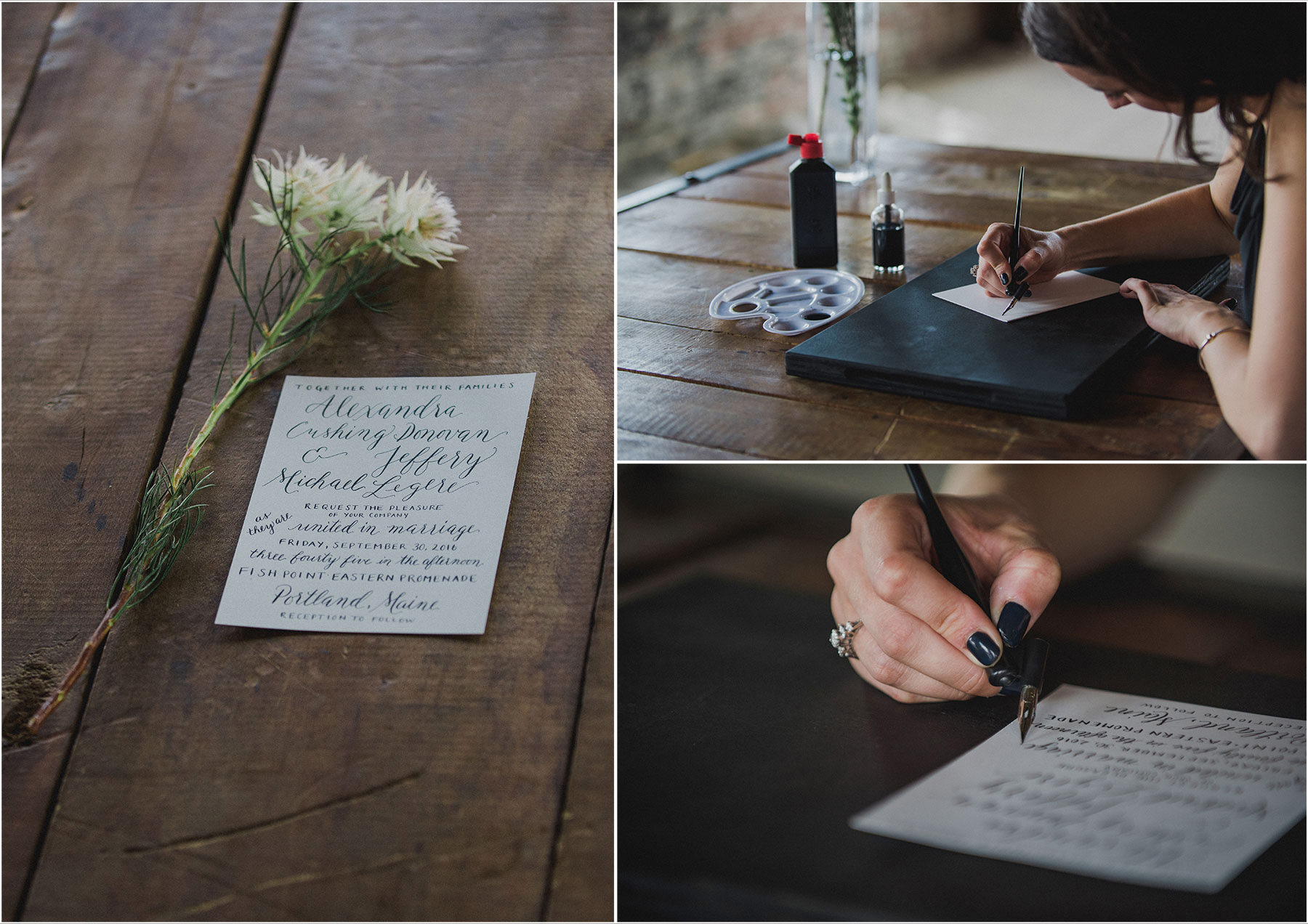 The range of items that she creates is amazing too. From hand lettered mussel shells for place cards, to save the dates, invitations, and table cards. There is so much that you can do with a little creative thought to make your wedding truly unique with Alex's help.
In the process of working with her, you'll find some of what I have found after watching so many couples bring that special touch to their weddings: if you do everything yourself, you'll be stressed right up until the wedding day, if not during the wedding day. Instead, simplify, hire the right people, and find what really matters for you and your fiance(e). Nothing makes a wedding day better than spending it with family and friends, relaxing, and soaking it all in.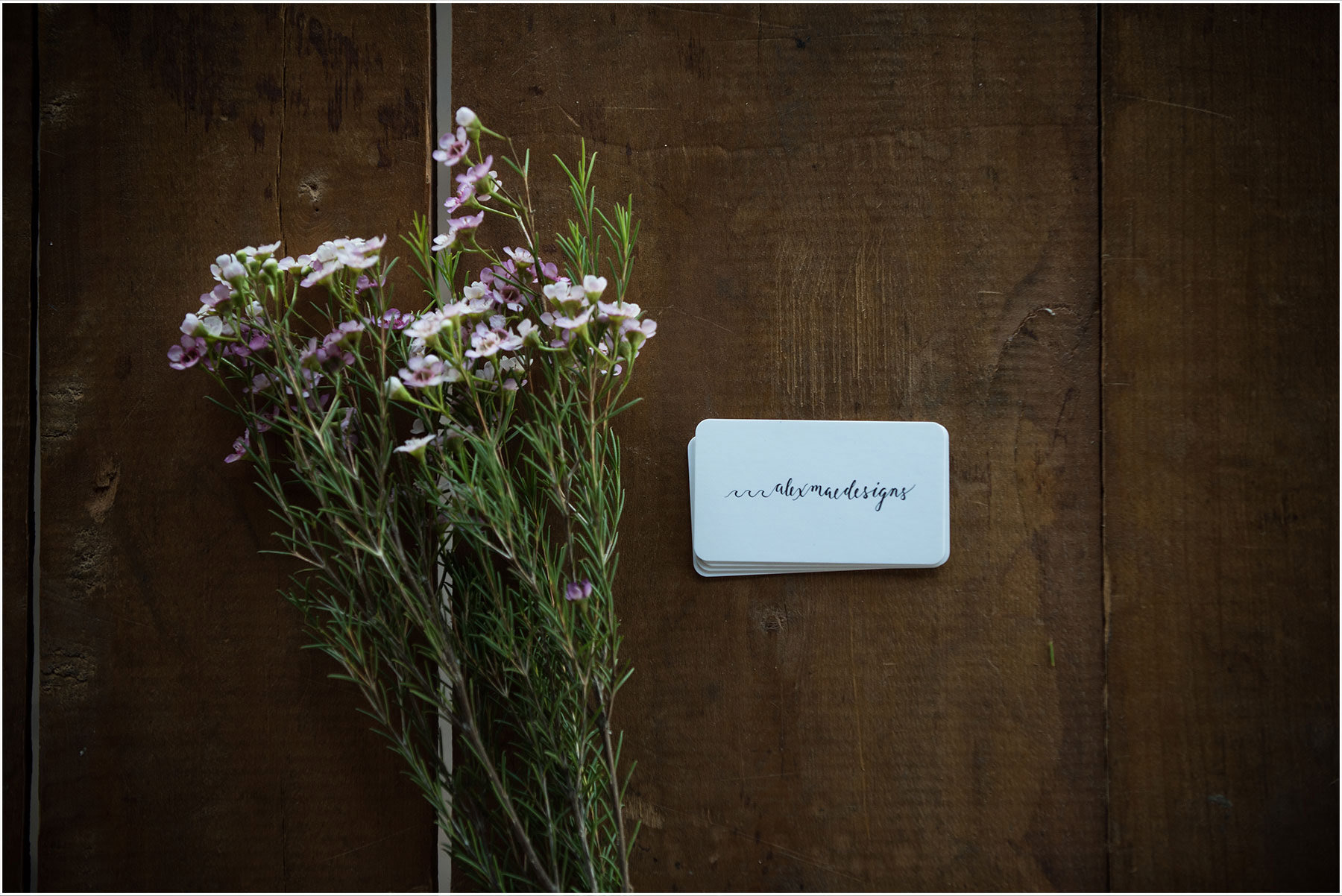 I

hope that you check her out, and if you haven't yet, give her Facebook page a like to support her in what she's doing.
Alex Mae Designs