Quiet moments and loud parties

If there is one thing that holds true in our lives, it's that the loved ones around us are all that matter. Every weekend my only focus in life is to capture small slivers of what's most important to you, and to turn them into a daily reminder of what keeps us all going in life. Whether that happens in the quiet moments that I steal away, or on full display in a loud party with family and friends.
Reviewed Peter is amazing…I bookmarked his work long before my (now) husband and I even got engaged. Once we had our initial inquiry phone call with Peter, my husband and I immediately knew we wanted him to capture our wedding day. – Mindy
Inclusivity I am a proud supporter of gay marriage, having photographed my first gay wedding in 2014, not long after it had become legal in the state for the first time. If you're looking for an LGBTQIA+ friendly wedding photographer, you're in the right place.
Natural, Un-posed, Timeless, and Candid Moments
Capturing the moments you have with your family, and the love that you share with that special person in your life, is what makes my job so enjoyable. I want you to look back on these moments and never forget how loved you are.
Thirty years from now, you should have forgotten about the photographer. The only thing that should remain is a trigger to a memory, and those memories should not be about what the photographer asked you to do, but about what you were thinking and feeling in the moment the photograph was taken. We're after memories, and that makes it authentic.
By not stamping our images with a trendy style or fad, we are also not creating something that will go out of style. Our images are taken and processed in a way that keeps them classic and timeless. That makes them stand up to the test of time.
I photograph select weddings in Maine, New Hampshire and Massachusetts, with a heavy focus on private events for discerning clientele. I'd love to speak with you about your event.
"The expressions they captured and moments they preserved are absolutely perfect. Everything we could have hoped for, and more."
Katherine

See Our Reviews
Looking for more? Check out our Instagram to see some of our timeless work, our special couples and the venues we've photographed.
Instagram
Do I need a second photographer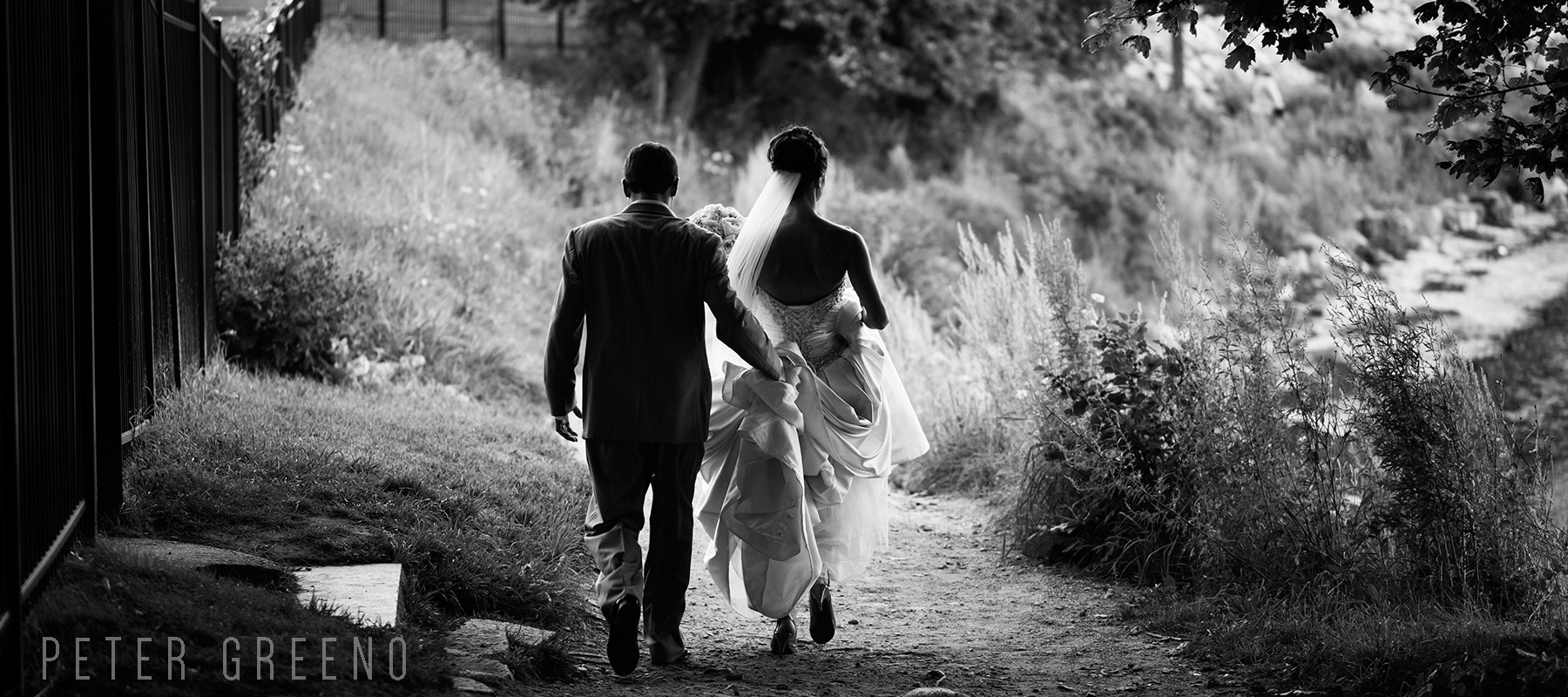 The two most frequent questions we get during a consult are 1) "should I do a first look?" and 2) Do I need a second photographer?".
Neither of those are decisions that we can make for you, but they both play a huge role in your wedding photography. Take a quick look at our thoughts as Maine wedding photographers on the second question in this opinion piece. You might be surprised at our answer.
Whether you're looking for inspiration, or getting ready to ask questions and find out more on what it is like to work with me, it doesn't hurt to start the conversation early. If I'm in the studio, my chat is on; if I'm not, it will email me. Either way, say hello and see how we can help you through the process of finding the perfect wedding photographer.
Find out more