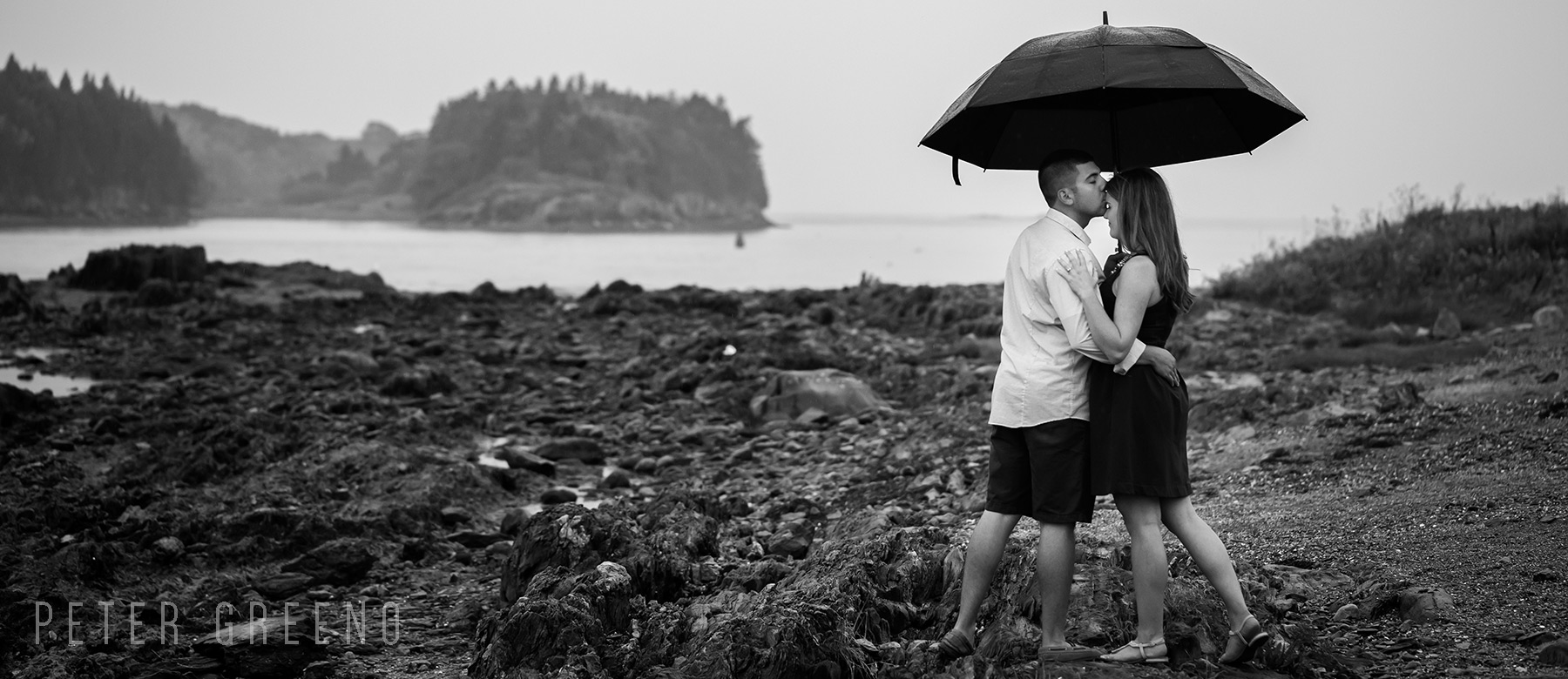 maine engagement photographer
Eighty percent of our couples are destination clients coming in from out of state. Some are wedding couples that won't be here for an engagement session, so they use a photographer back in NY, DC or California. Others are having their wedding back home, but are vacationing here in Maine and looking for just an engagement session. So we separated them from our weddings to be more flexible, and in the process, made them into some amazing experiences in themselves.
Our sessions take place in the evening, usually starting 2 hours before sunset, and running for an hour to an hour and a half. And I travel some for them, to the White Mountains, the coast of Harpswell, downtown Portland or sometimes even better, we start at my studio and chase the light together through the evening.
They are hands down, some of the most enjoyable evenings that I have. We bond, we laugh, we enjoy each other's company and we make some beautiful images of you, and of your love.
We deliver more than 40 final images with each in both color and black and white. Also included with every engagement session is $500 of print credit that can be put towards an album, wall mosaics, save the date cards or guestbooks. The choice is yours.
If this sounds like something that interests you, drop a note and introduce yourself.
Find out more