A Cape Elizabeth Engagement with Martyna and Gregory
Every once in a while someone approaches me and asks if I grappled in my school years. To be honest, I didn't know what to expect from the couple I was about to meet. We had spoken over the phone, Martyna's accent caught my curiosity, and I soon found out that they were from Poland, have been making their life together in New York City, and were driving up to celebrate their engagement after 9 years together.
I suppose it is partly in how someone stands, holds themselves, postures their hands or even the tell tale ears that go along with a sport like grappling. But nothing helps a session find some ease and jovial conversation like common ground. Except maybe the weather, and the sky, which were both as perfect as any couple could hope for.
Next year Gregory and Martyna will be married in their now home city of New York, a place where I have spent a fair amount of time over the years. But if you're going to do an engagement session, and you want to get away from the hustle and bustle of city streets and the lights at night, having a Cape Elizabeth engagement is a beautiful way to go.
Congratulations Martyna and Gregory. It was wonderful sharing an evening with you.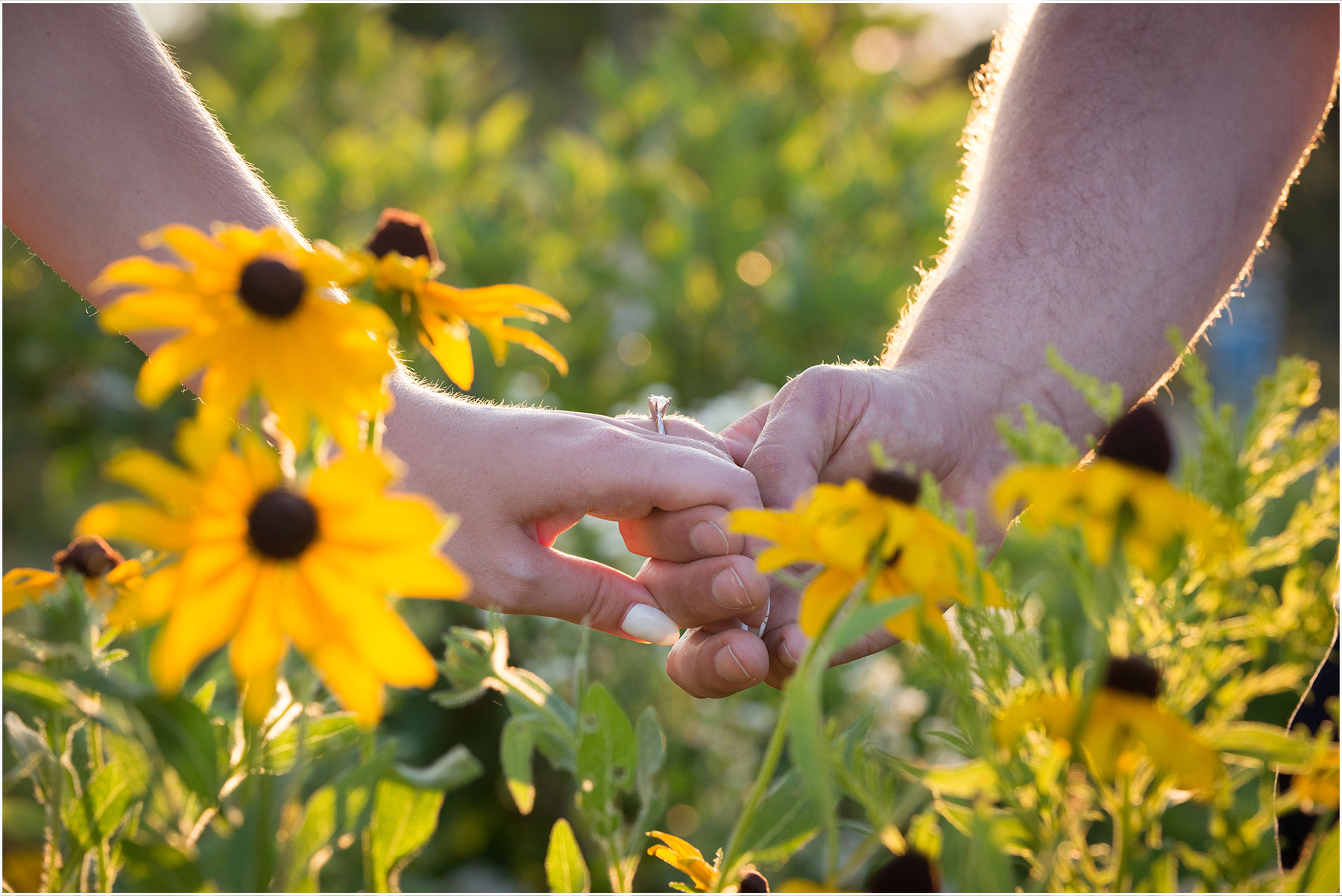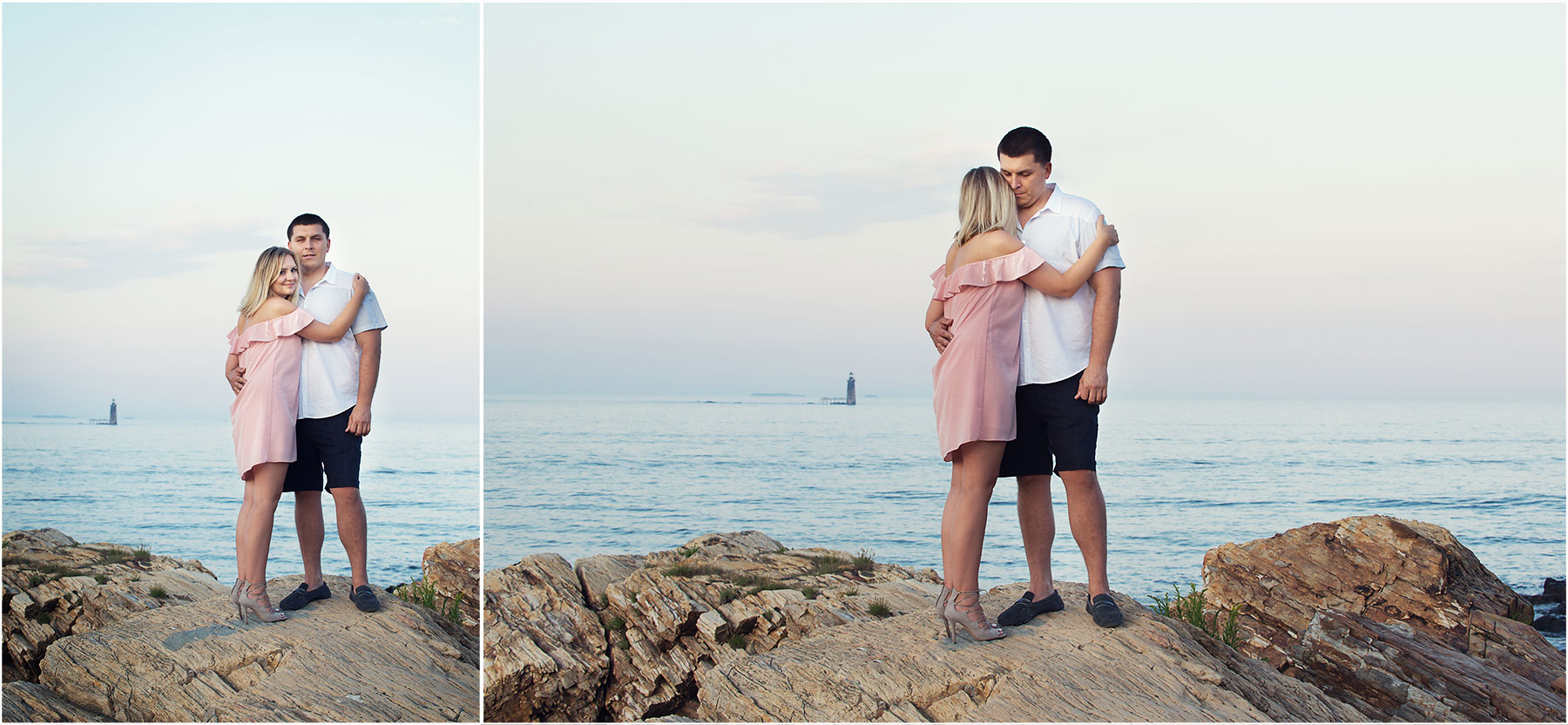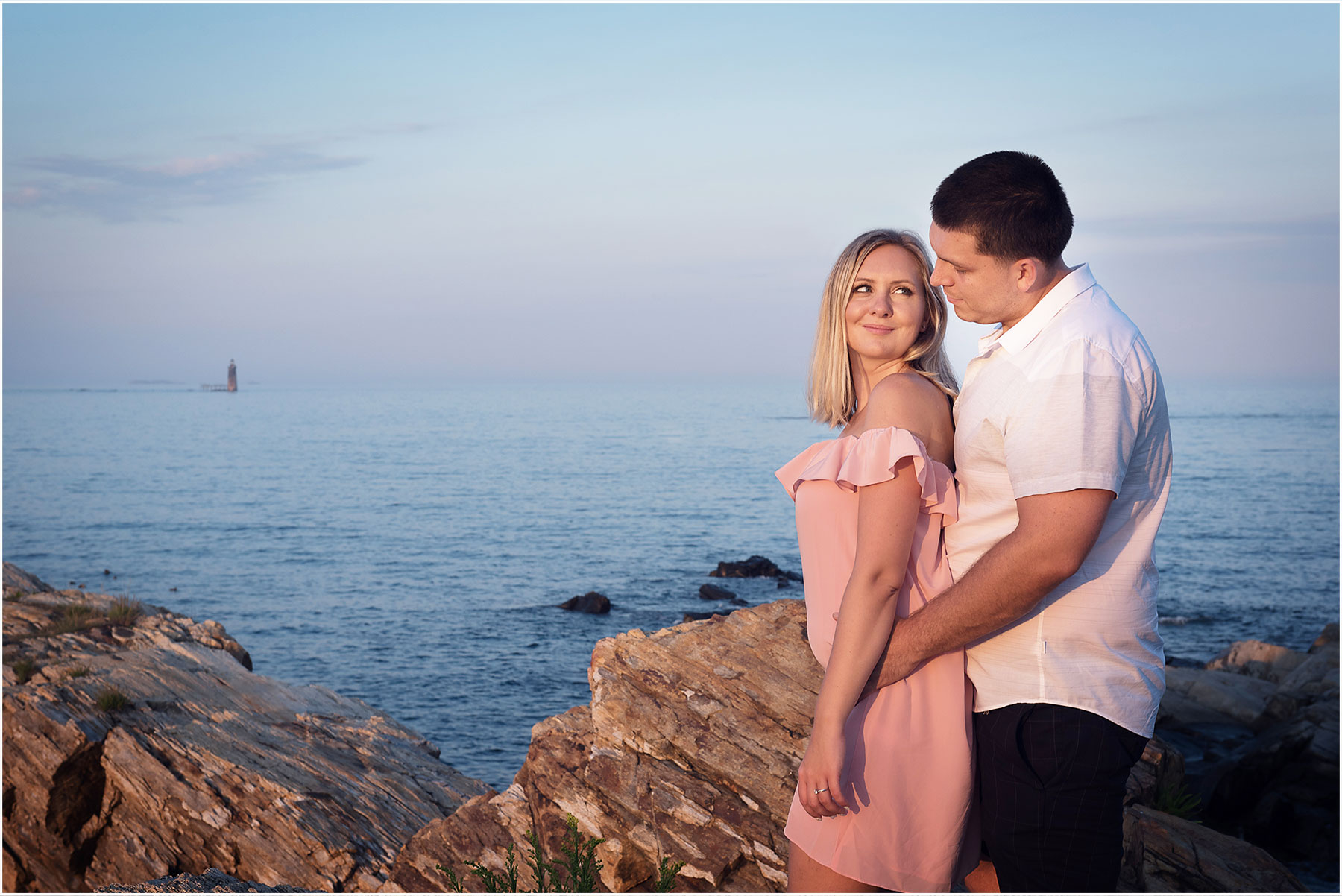 I

f this looks like the kind of engagement session you would like to have, contact us.
Inquire