A Fairfield Connecticut Wedding with Courtney and Mark
Congratulations to Mark and Courtney, wed in June at St. Thomas Aquinas Parish in this summer's Fairfield Connecticut wedding with a celebration at the Brooklawn Country Club following a full Catholic Mass ceremony.


Destination: Fairfield, Connecticut
Ceremony: St. Thomas Acquinas Parish
Reception: Brooklawn Country Club
Planner: JoAnne Provenzano – What Dreams are Made Of
Makeup: Makeup Makeup
Photographers: Peter Greeno & Magdalena Niziol DeLong
Album: Bound Heirloom Album – 14×10
I had to re-post this wedding. I enjoyed working with Courtney and Mark so much, from photographing their engagement at their family cottage on Sebago Lake in Maine last year, to returning to join a familiar couple the following year, it was so enjoyed.
Helping us pull together the day was Hudson Valley wedding planner JoAnne Provenzano of What Dreams Are Made Of. She is a sweetheart and was a joy to work with.
Many thanks to Magdalena Niziol Delong, for her help as a second photographer. Check out her work at: MagdalenaNiziol.com
Our photography resulted in 1,030 final images of a close knit family and supportive friends, and soon, they will reside in an heirloom quality Traditional Bound Heirloom Album.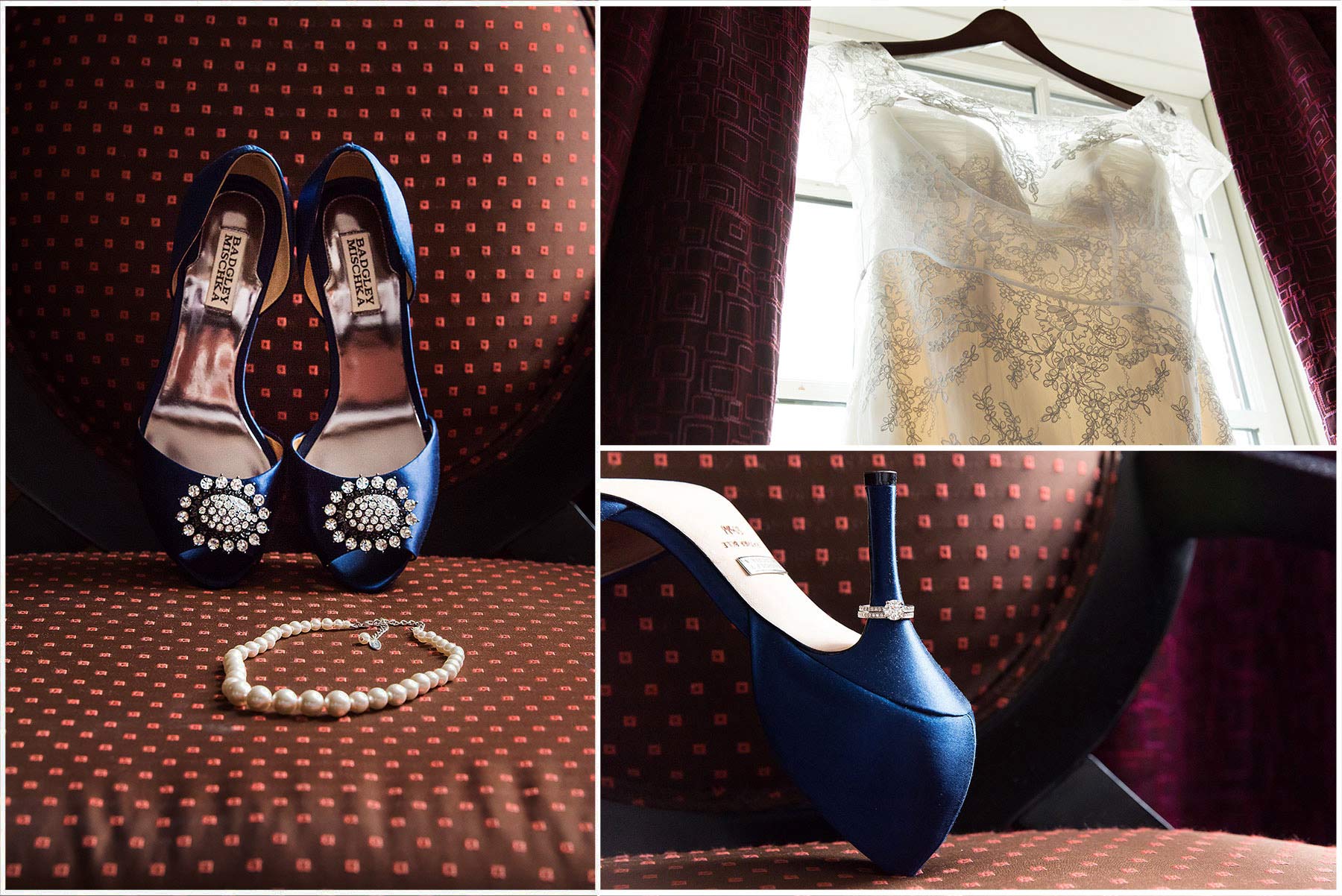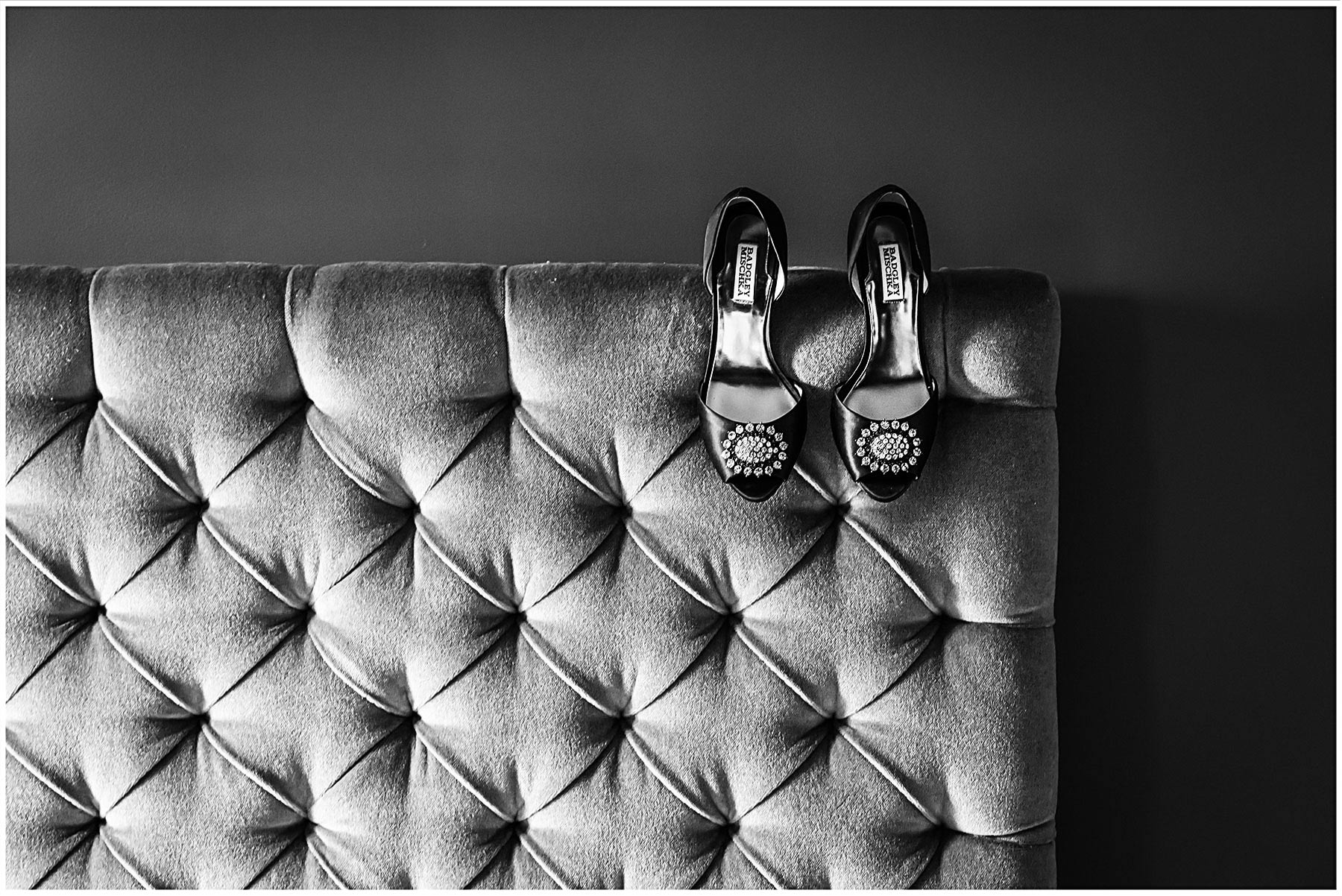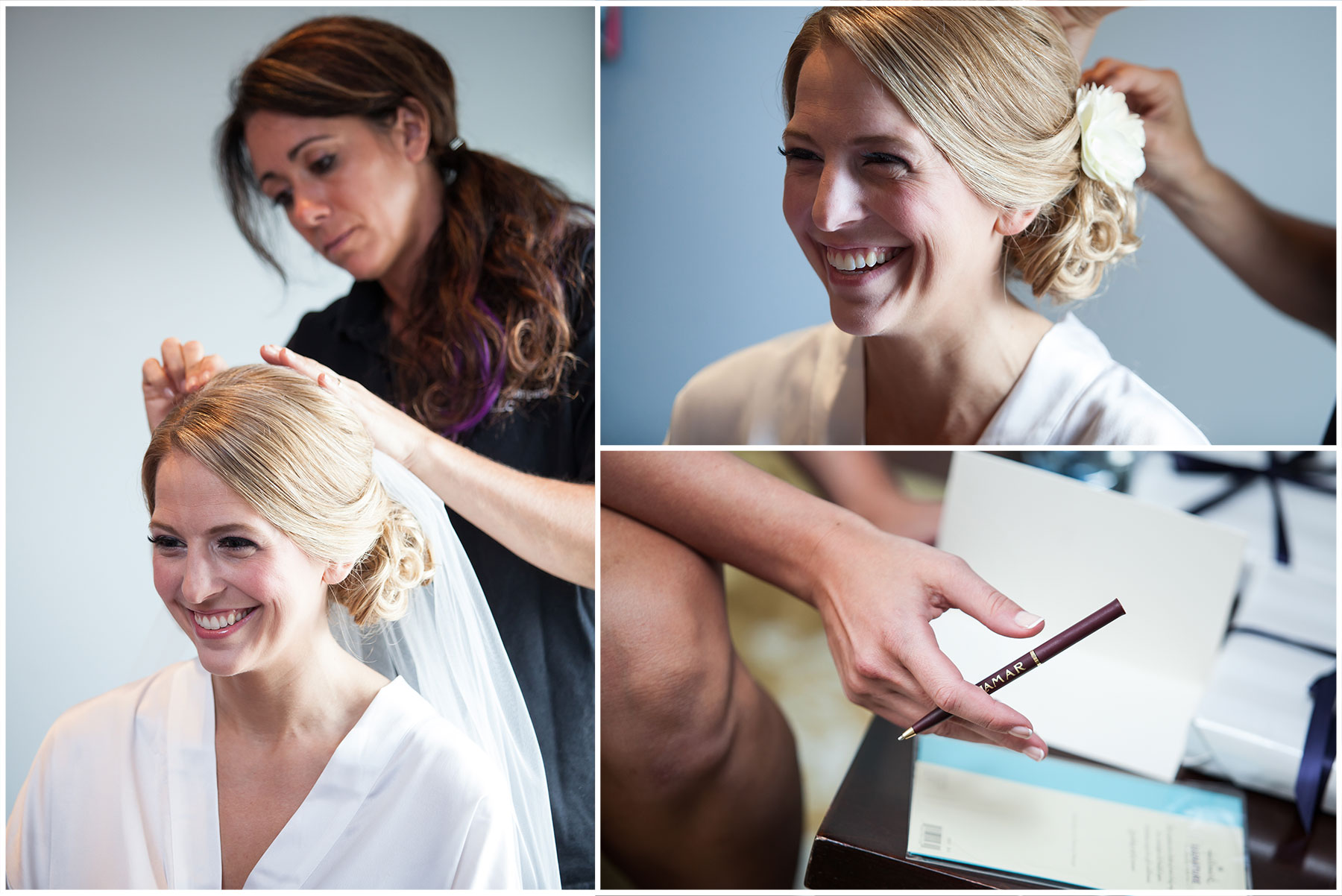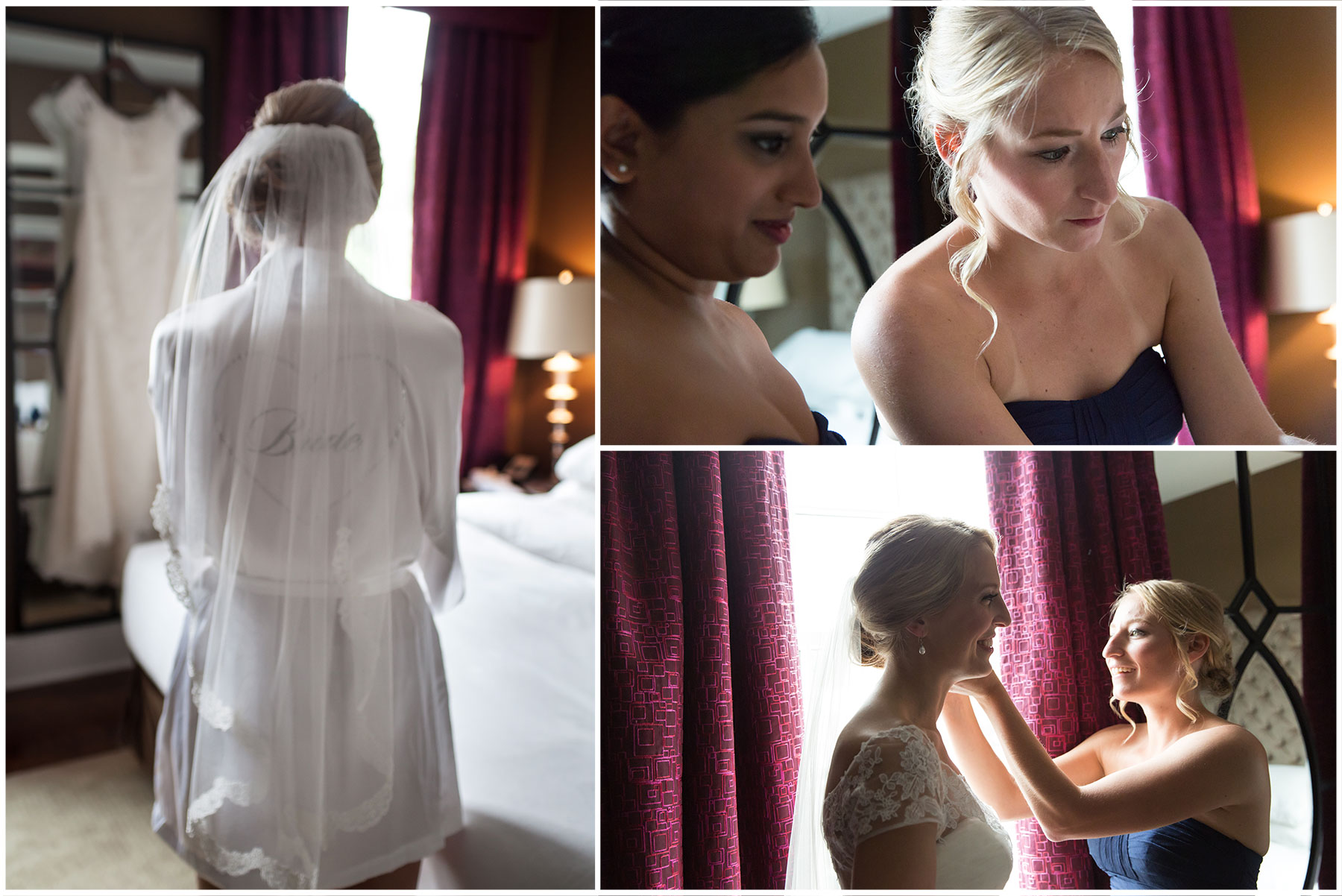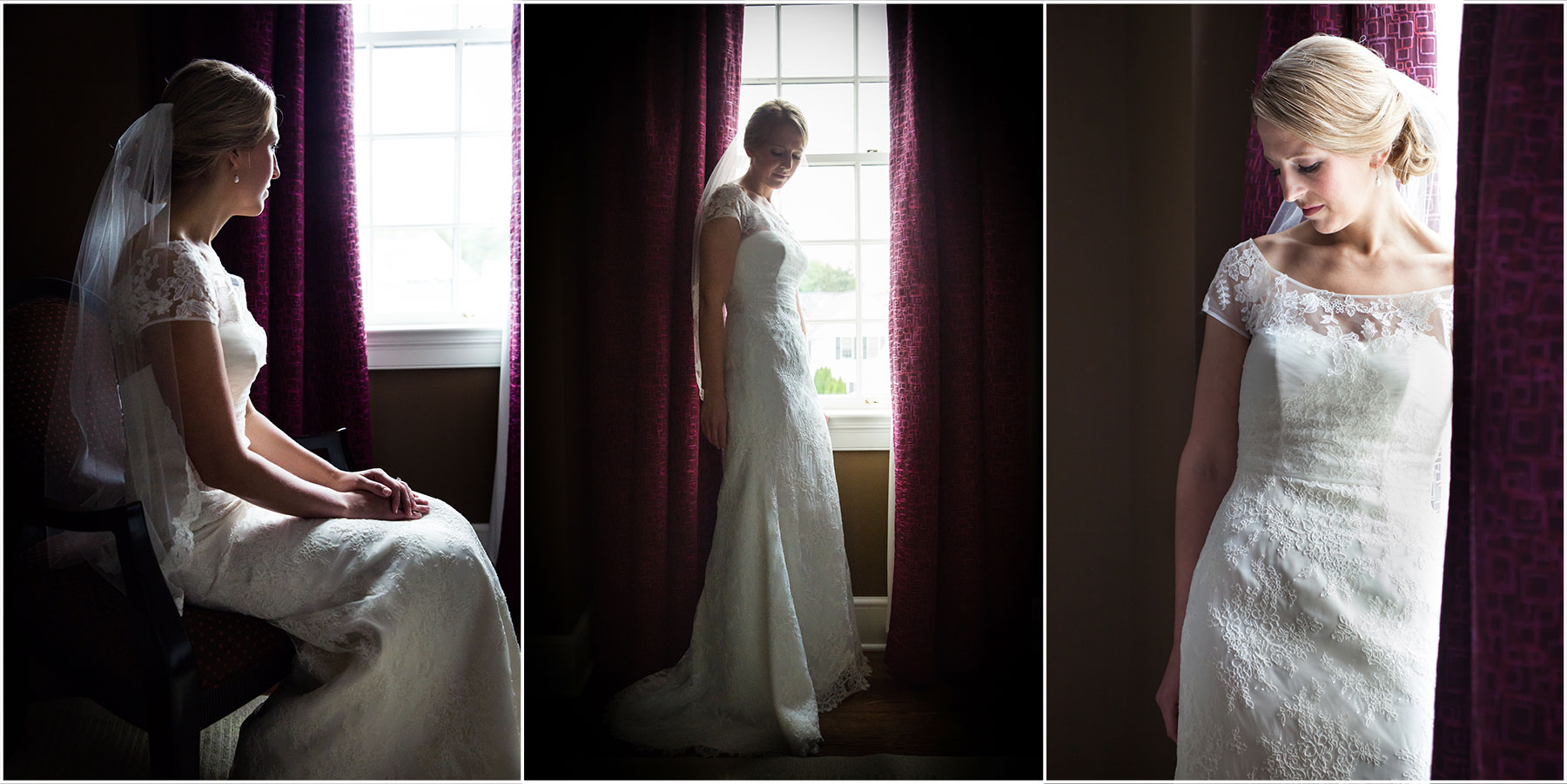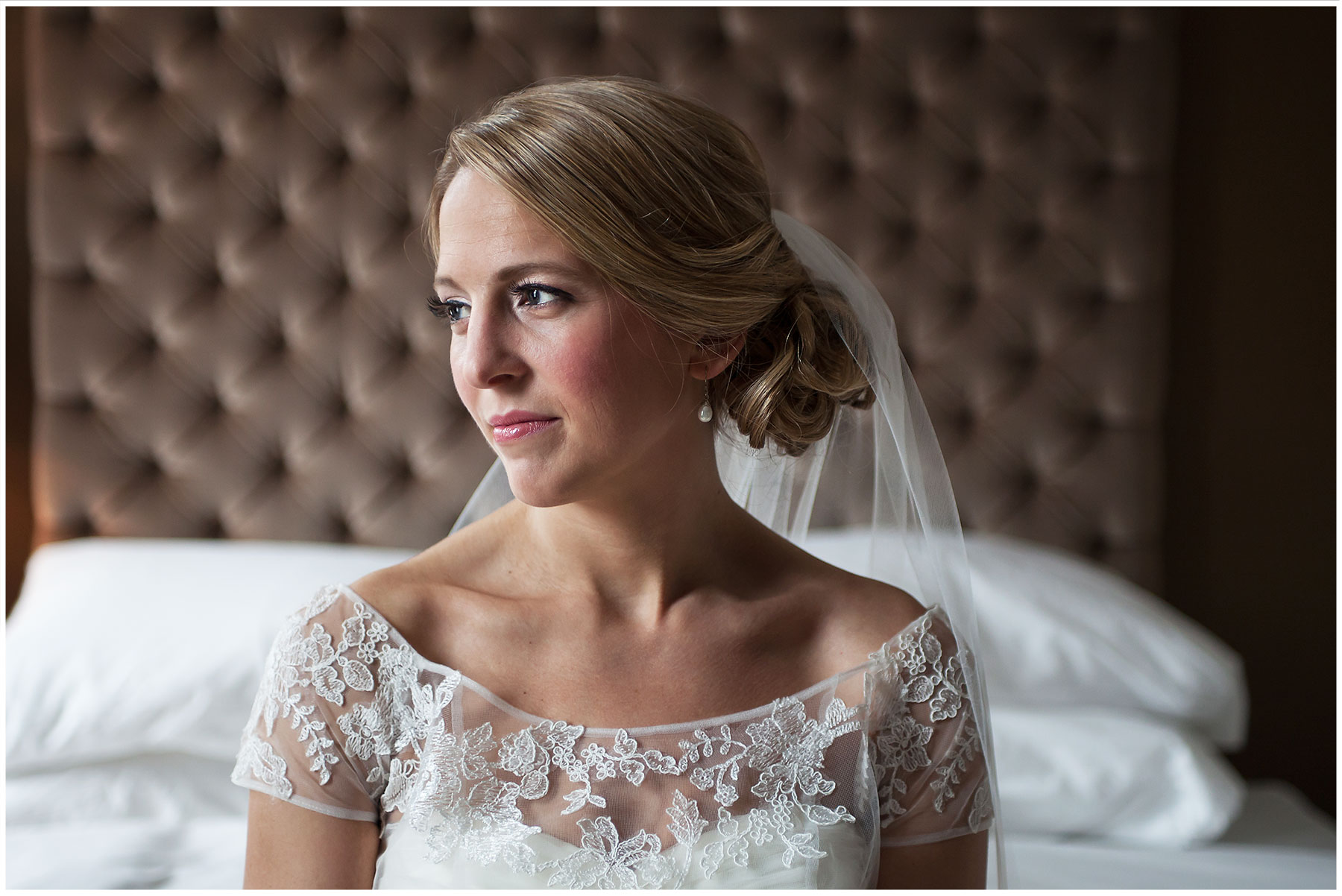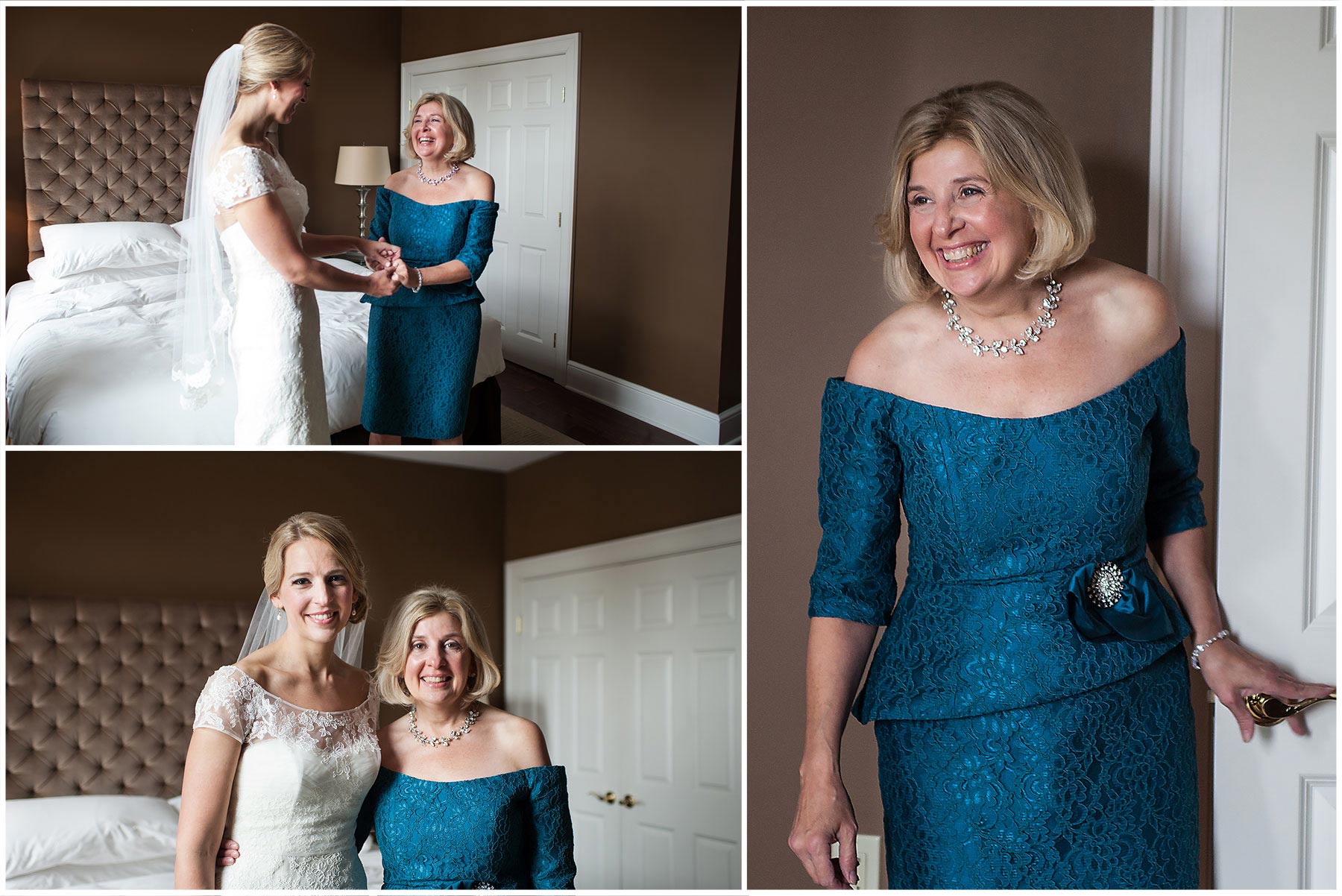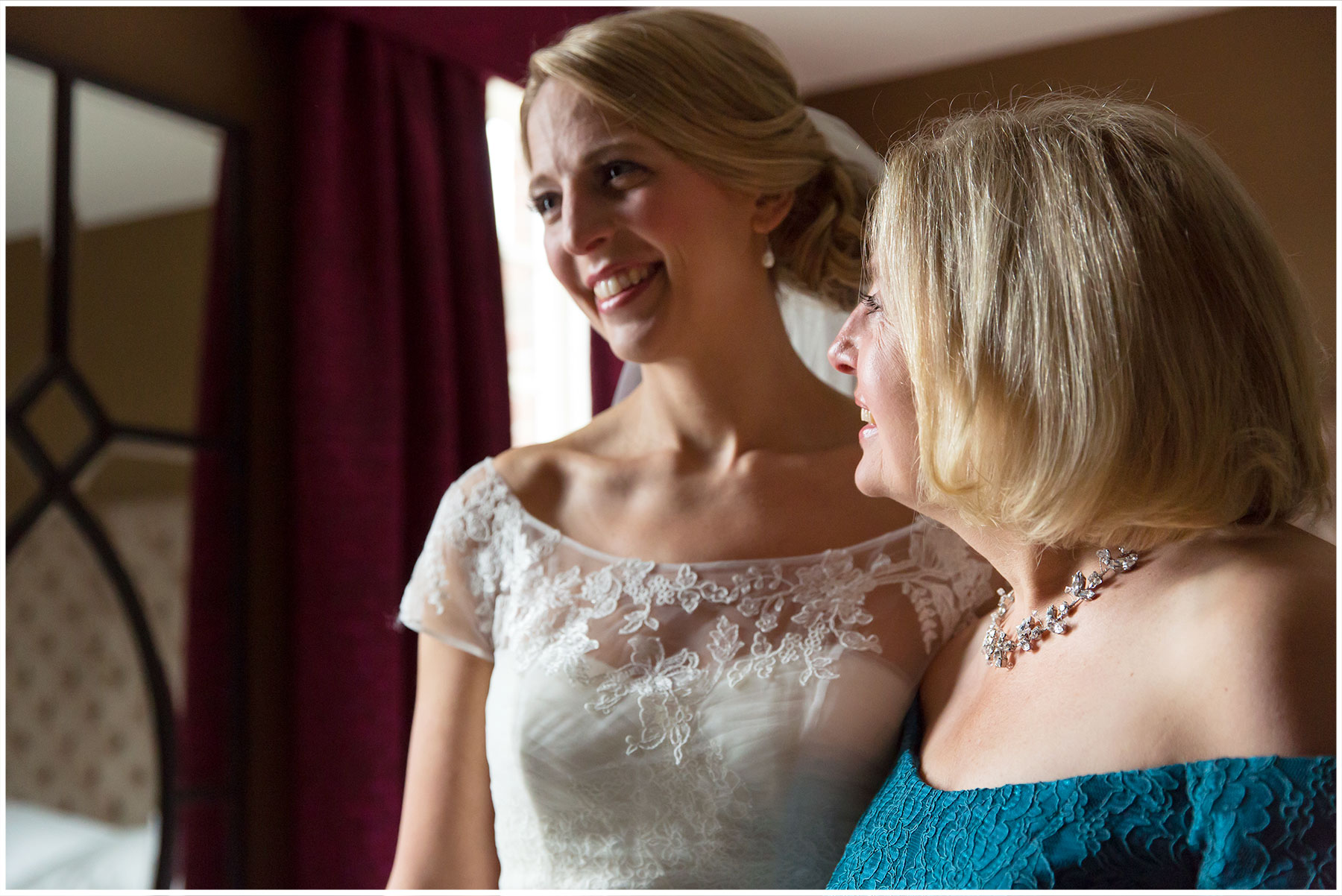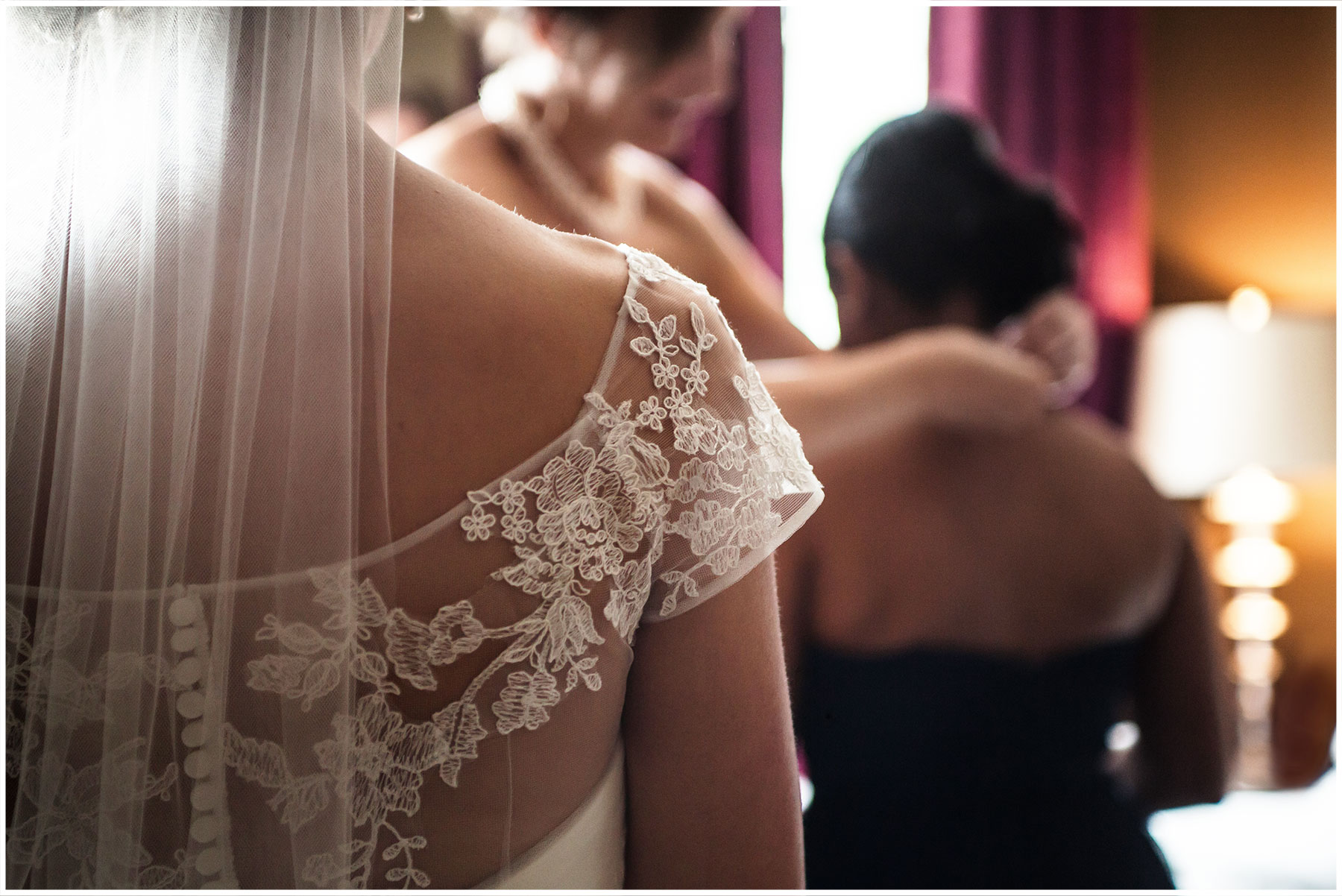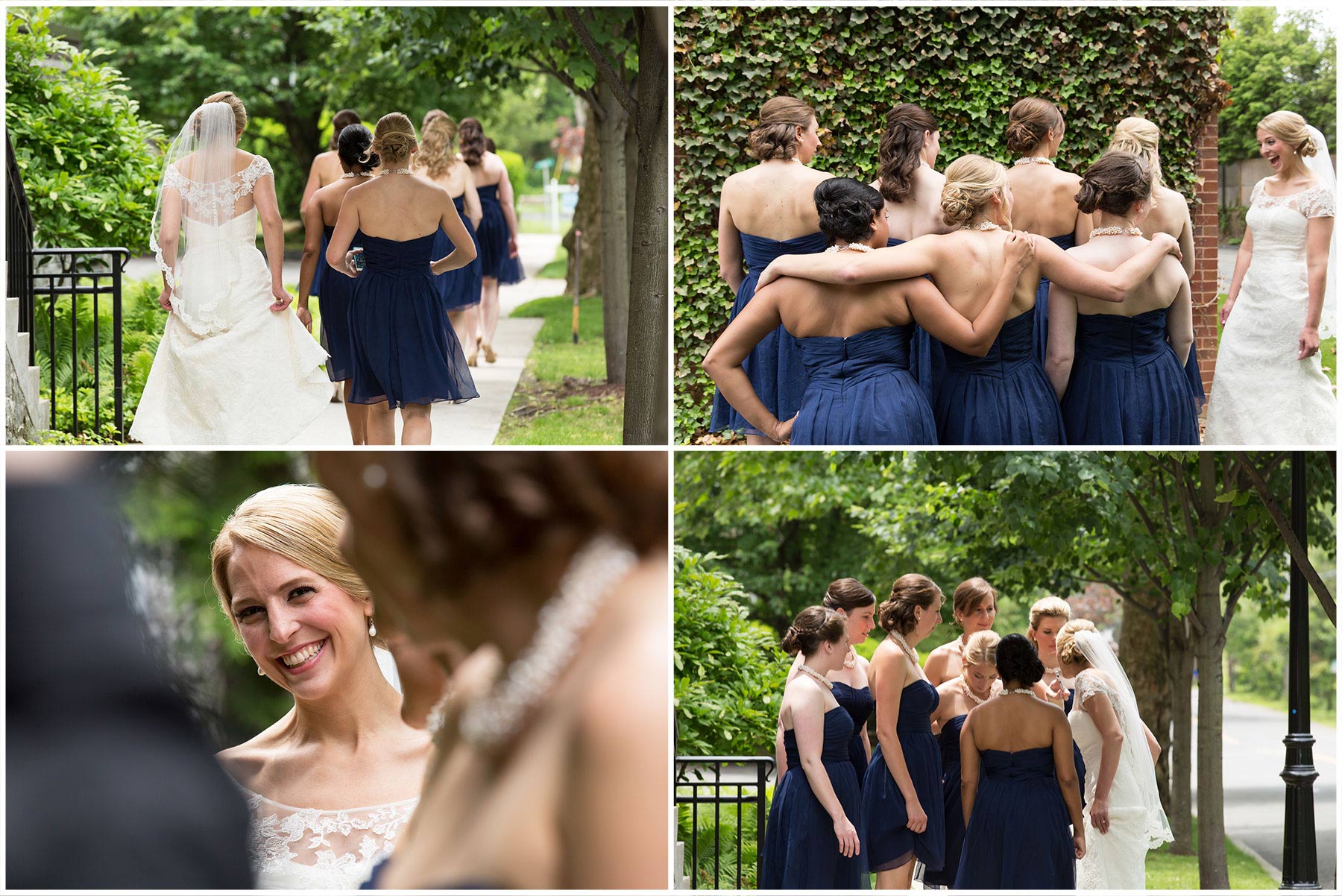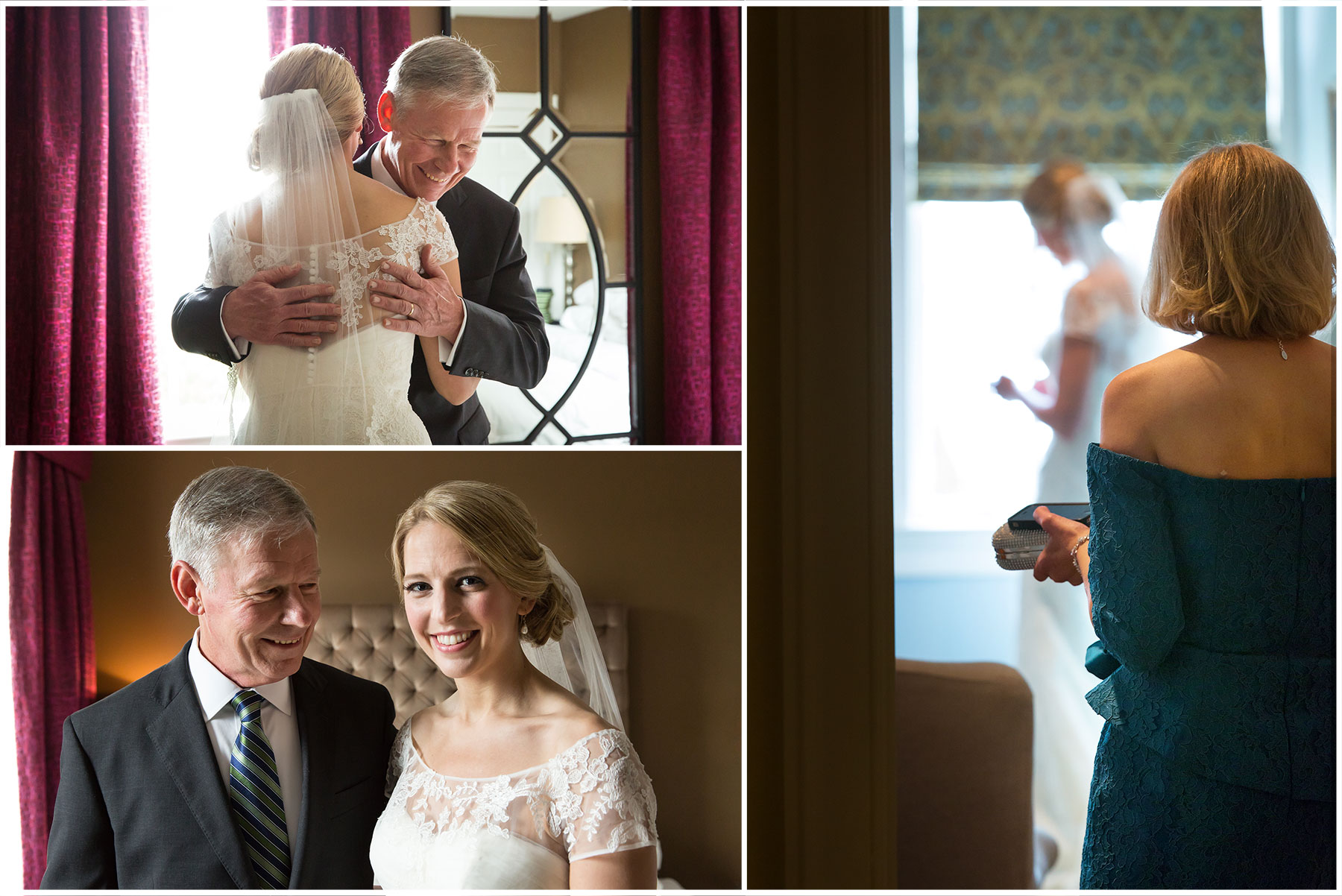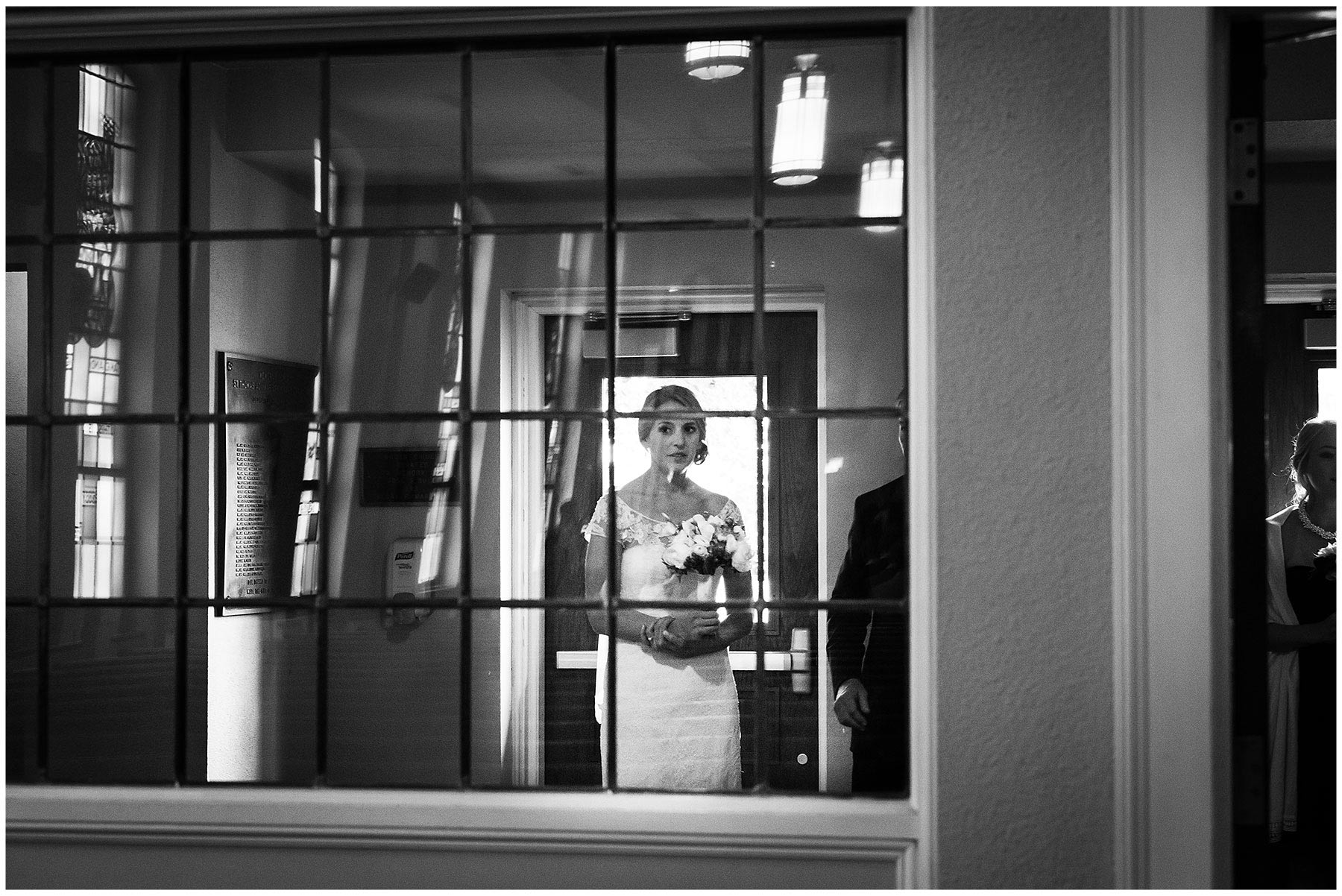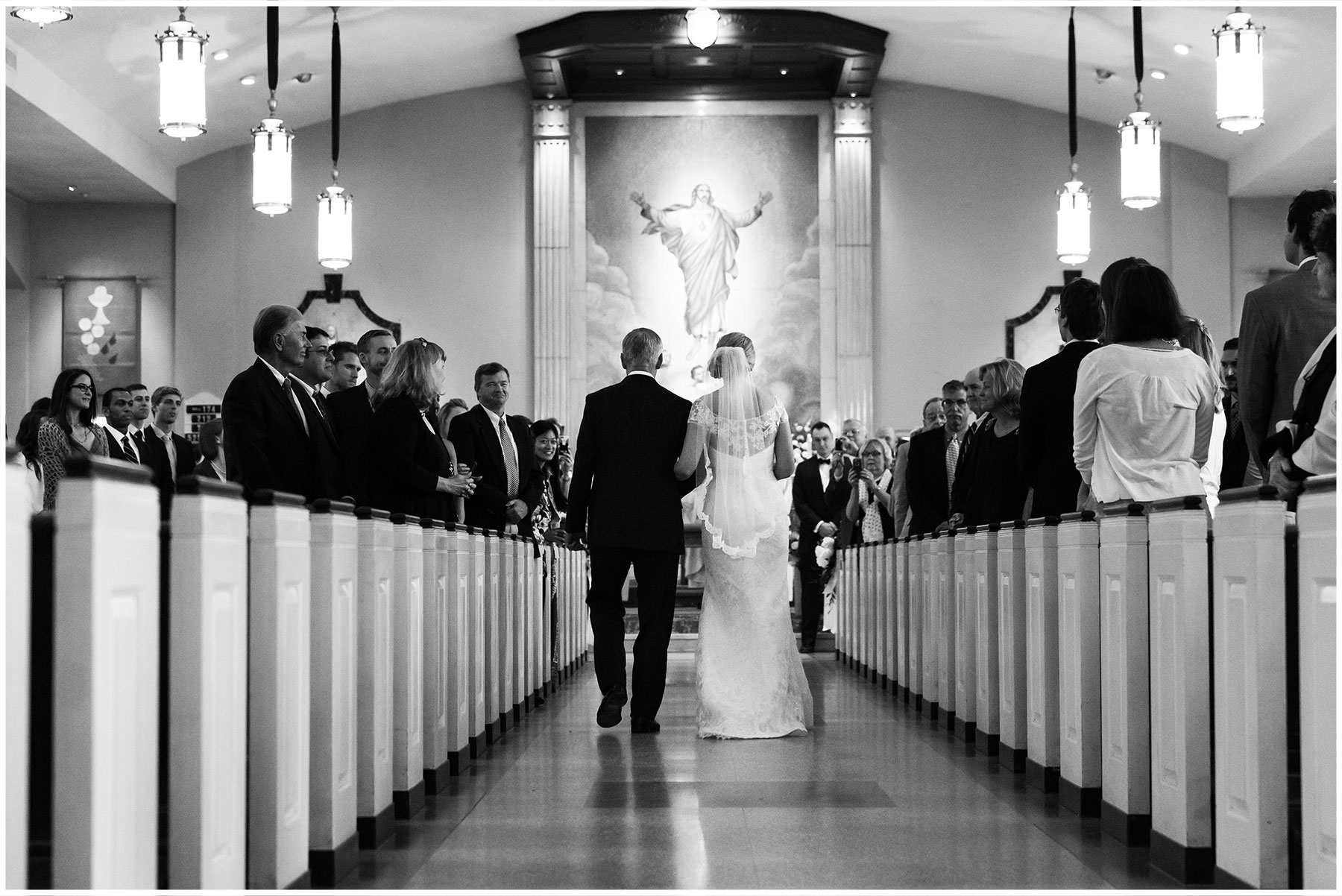 A recent review from Courtney and Mark after their engagement session:

Talented, dedicated and a pleasure to work with: We had such a fantastic time shooting our engagement photos with Peter in Maine! From the moment we sat down with him to plan the logistics of our wedding day, to four hours later at sunset when he was capturing the last of our engagement shots, Peter was thorough and meticulous in all that he did. He made us feel comfortable from the beginning, and he even won over my fiancé, who admitted that our engagement session was a lot more fun than he thought it would be! We have so many wonderful images from our session with Peter. He has an incredible eye for identifying good lighting and backgrounds, and he artfully captures intimate moments. My favorite photo of the entire shoot was the result of Peter's suggestion that we drive back to a spot we had passed on along the road where Peter noticed the sun shining through the trees. I couldn't have been happier with the result.
Courtney and Mark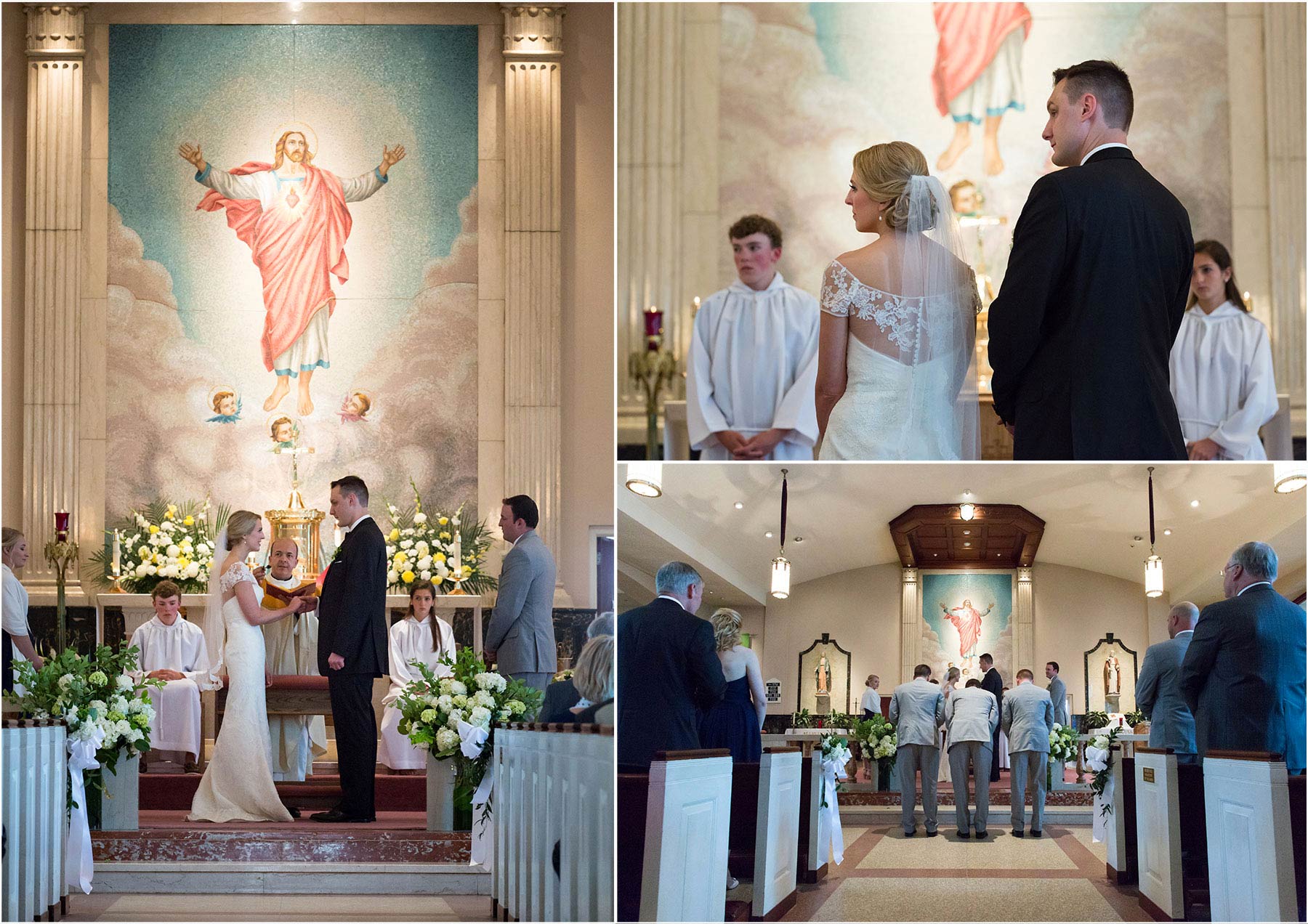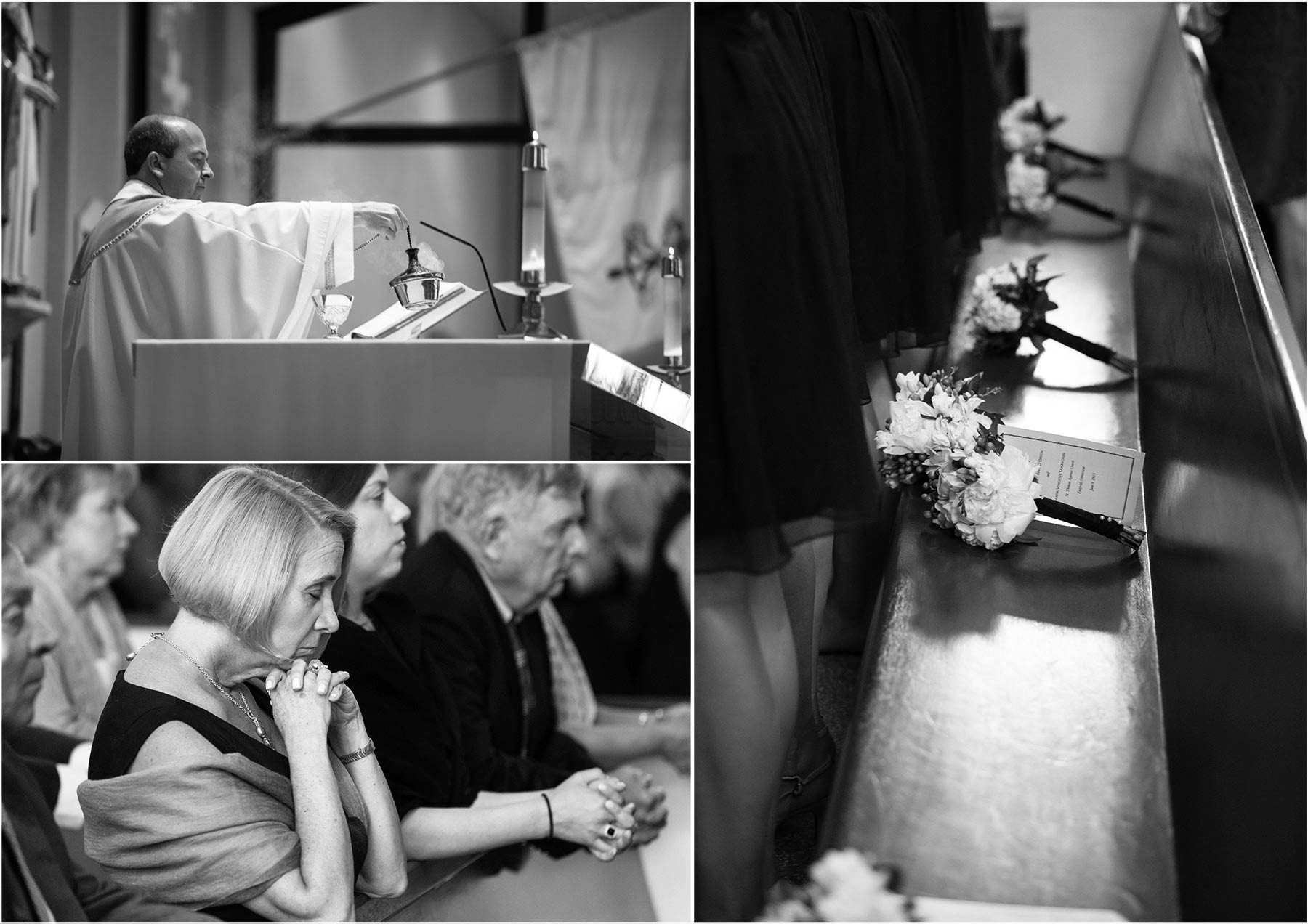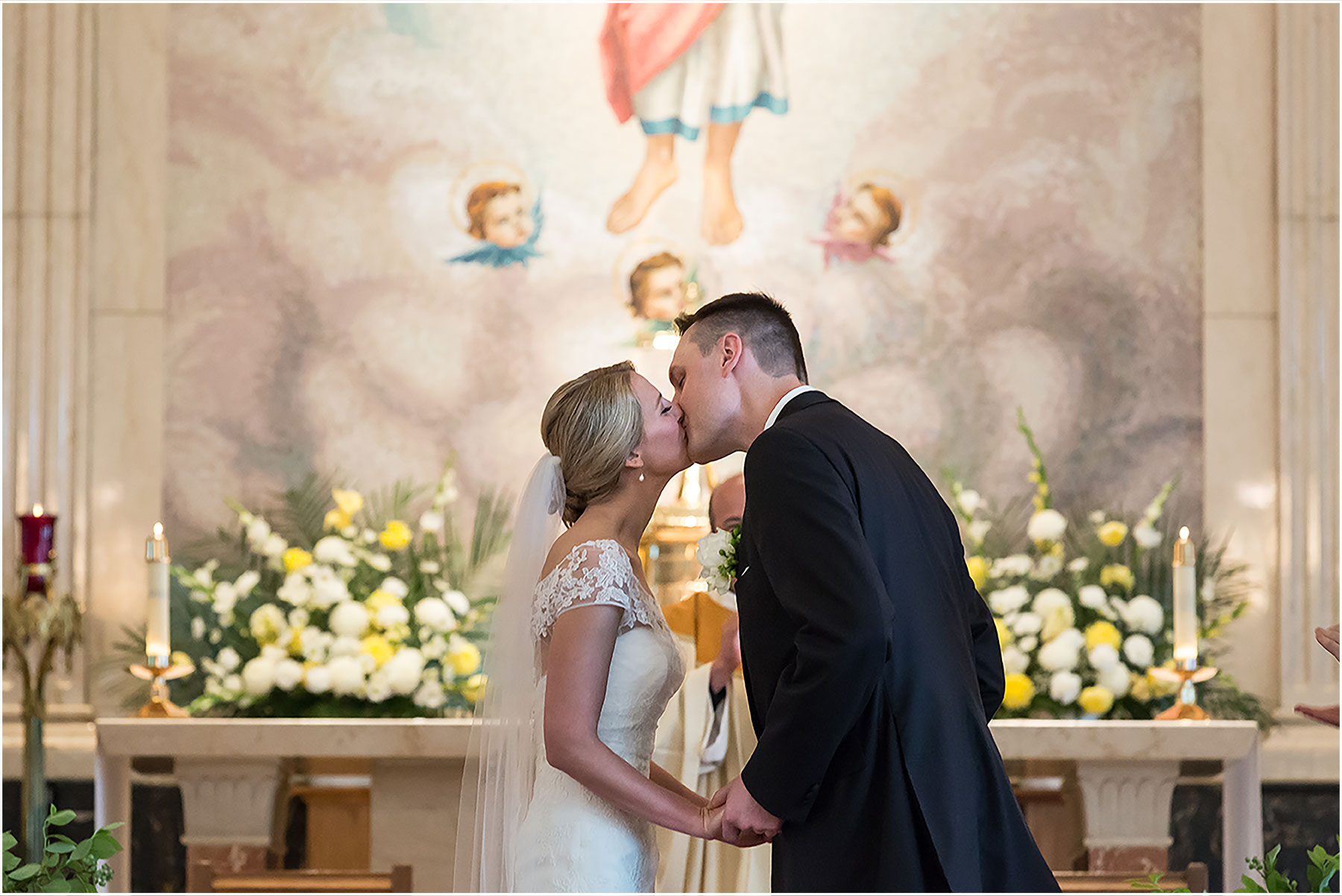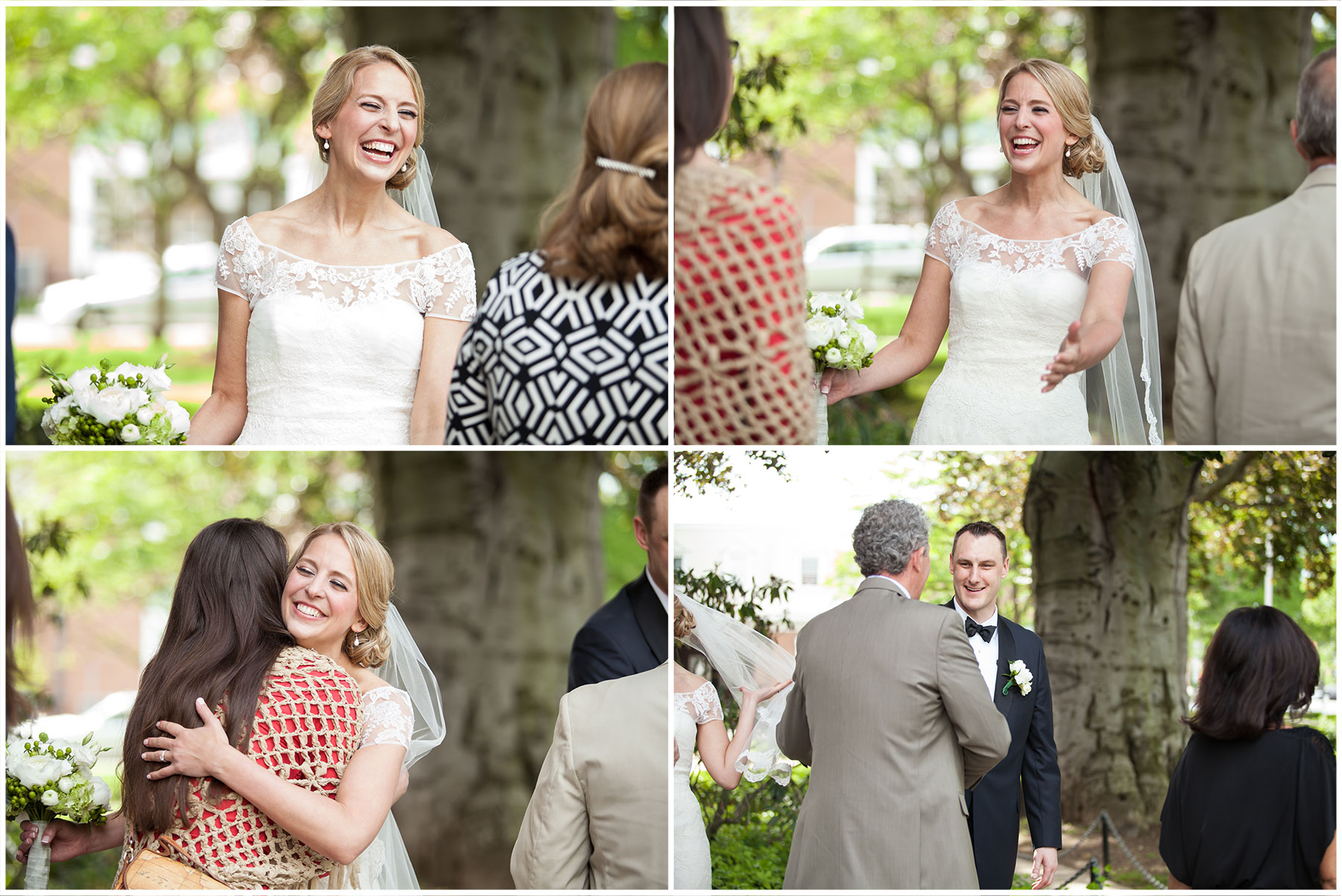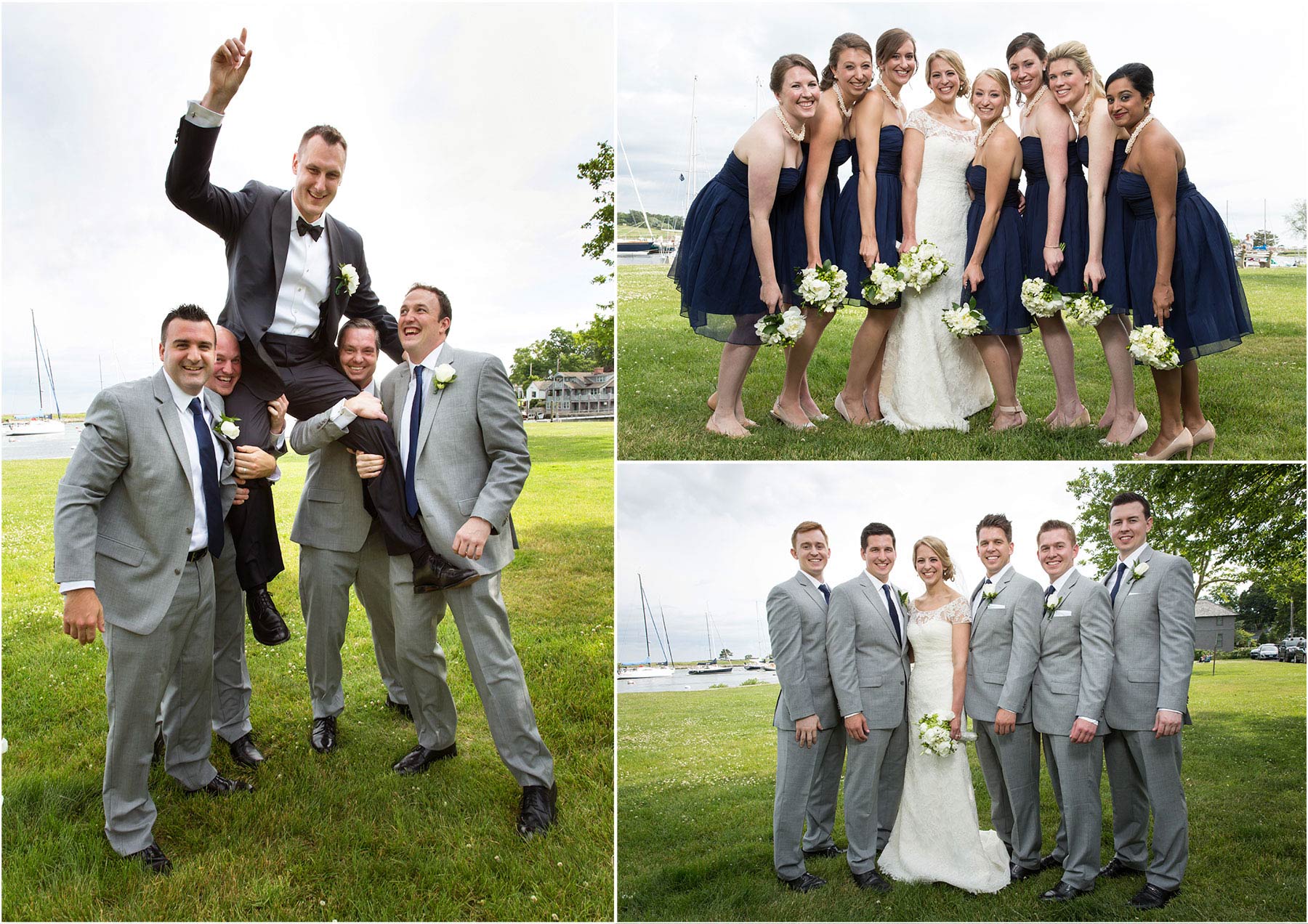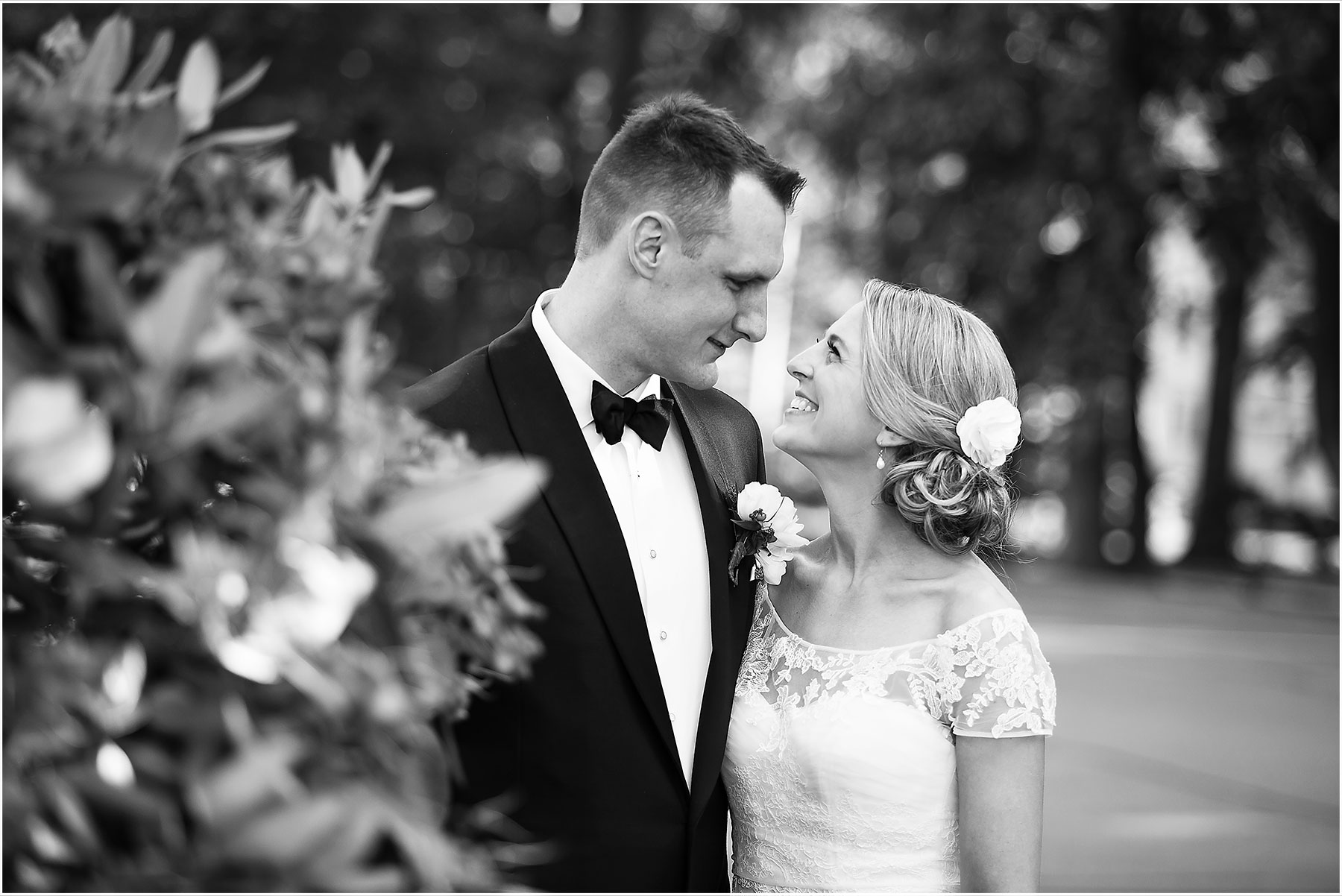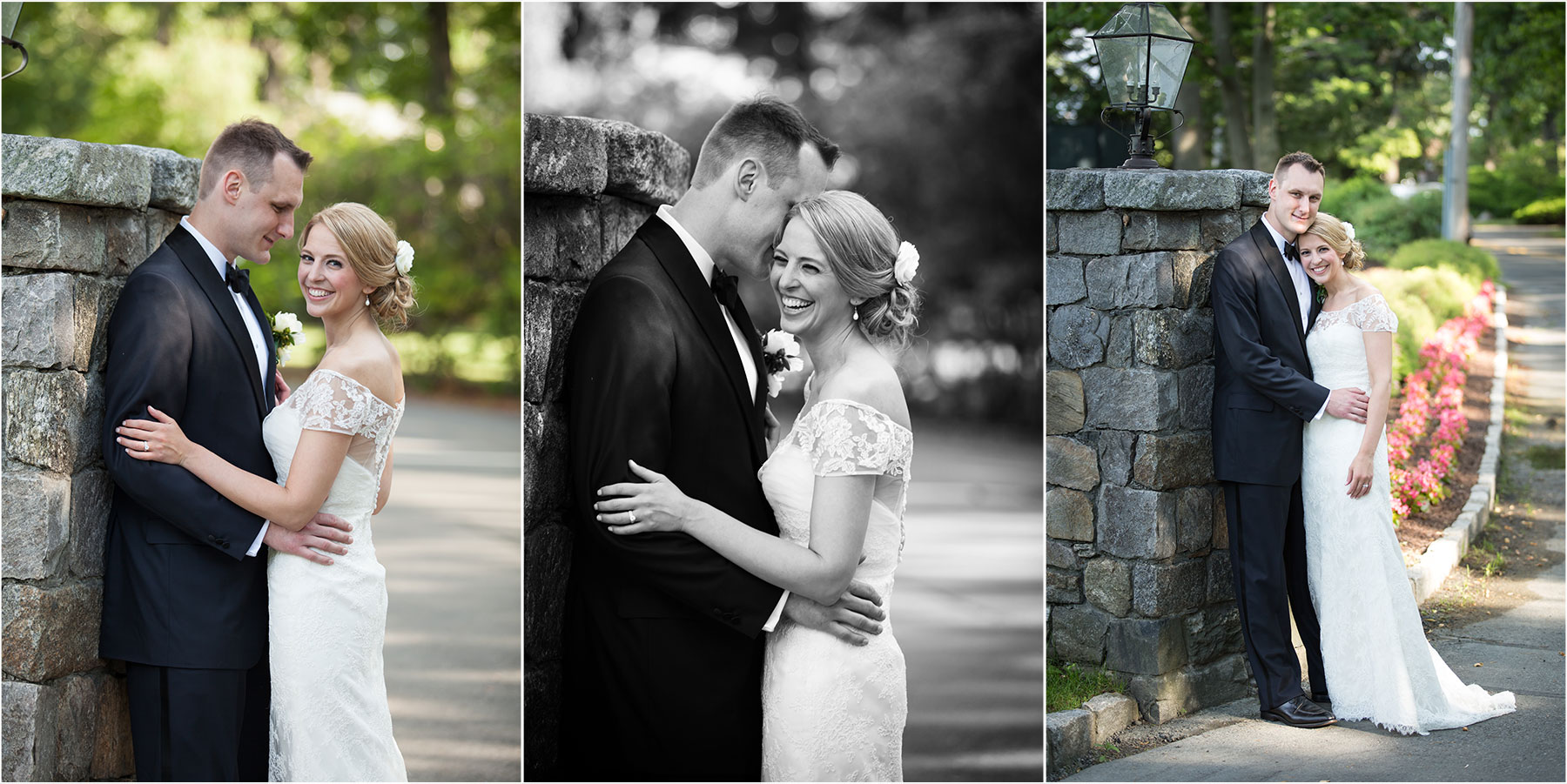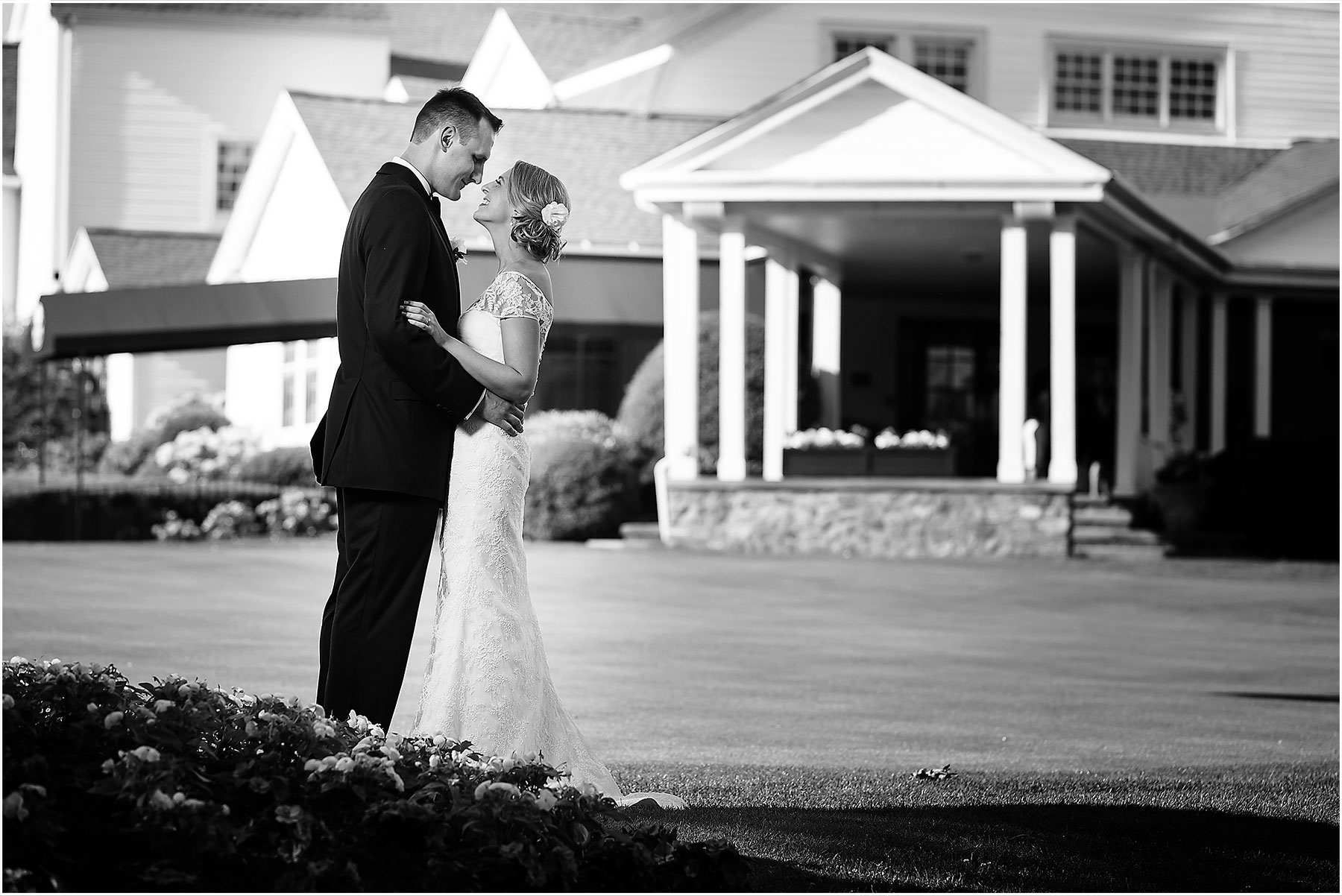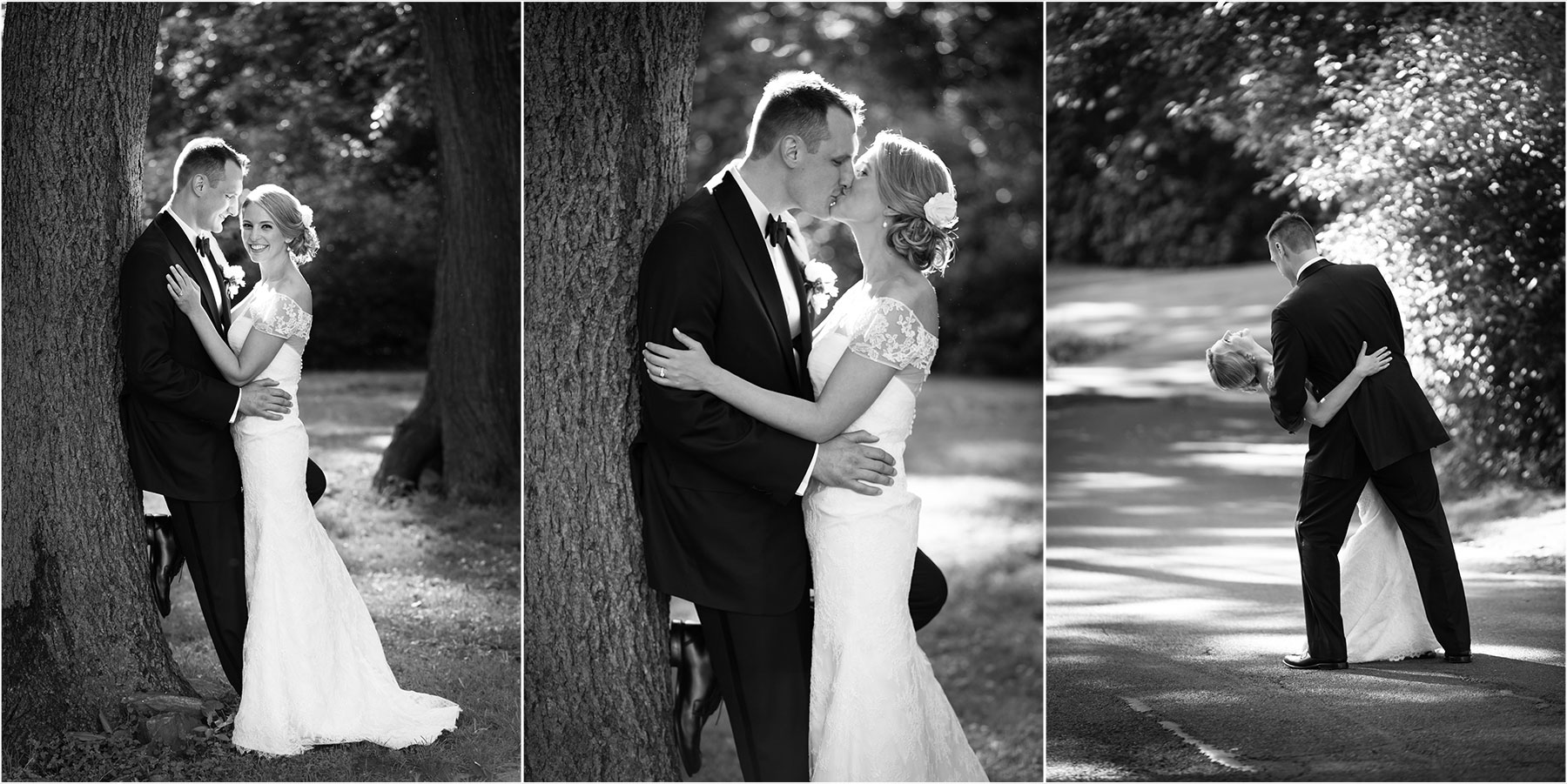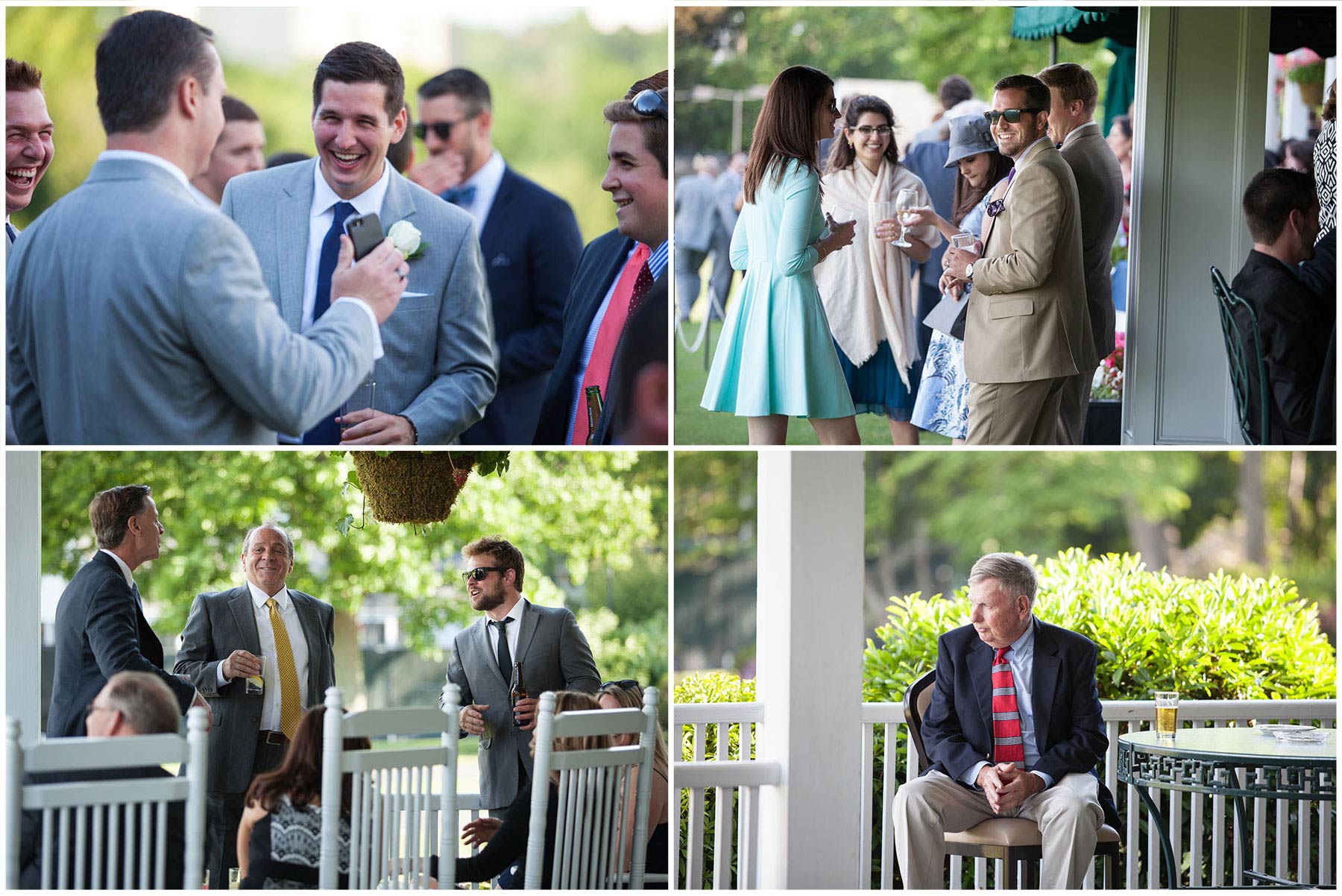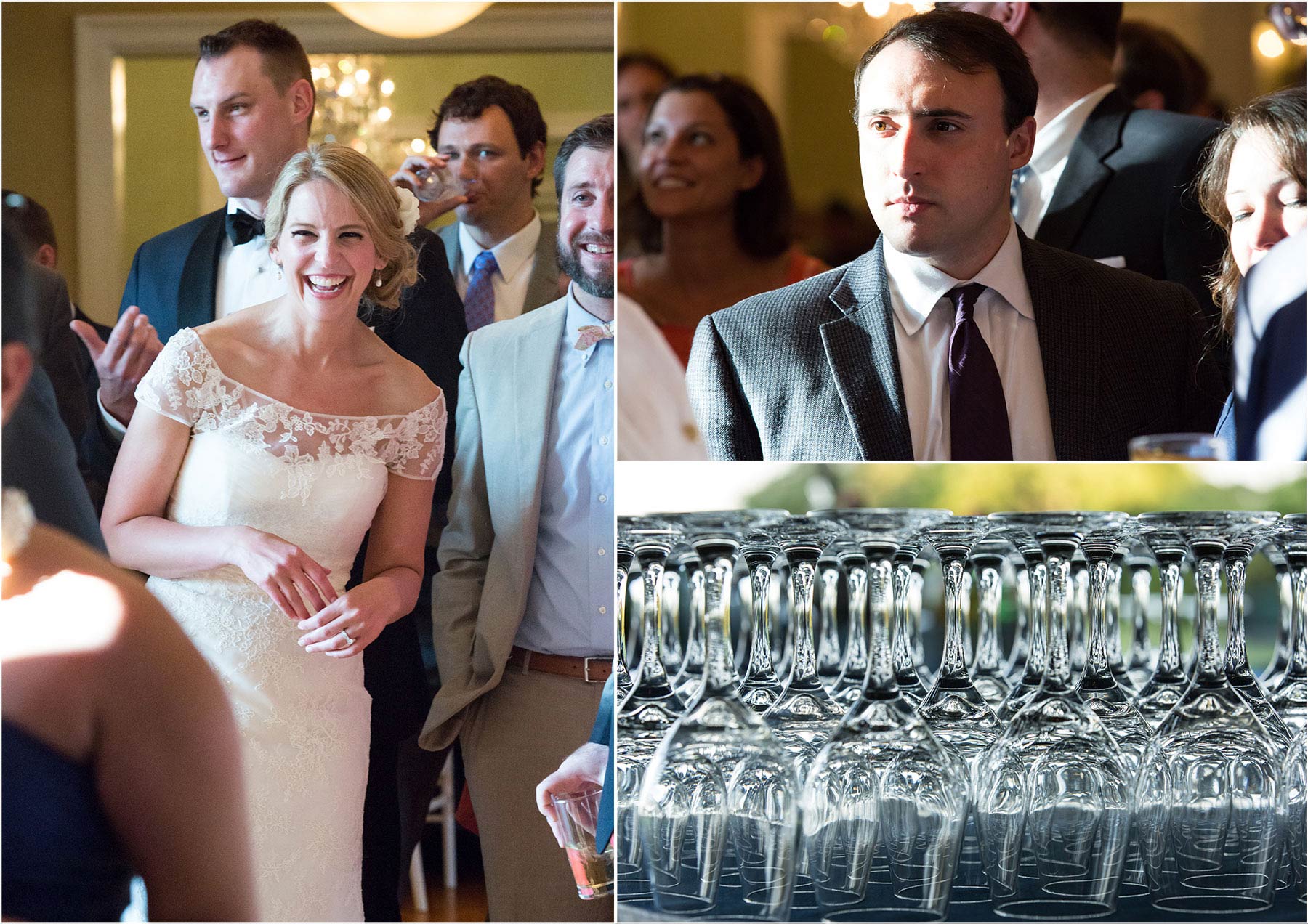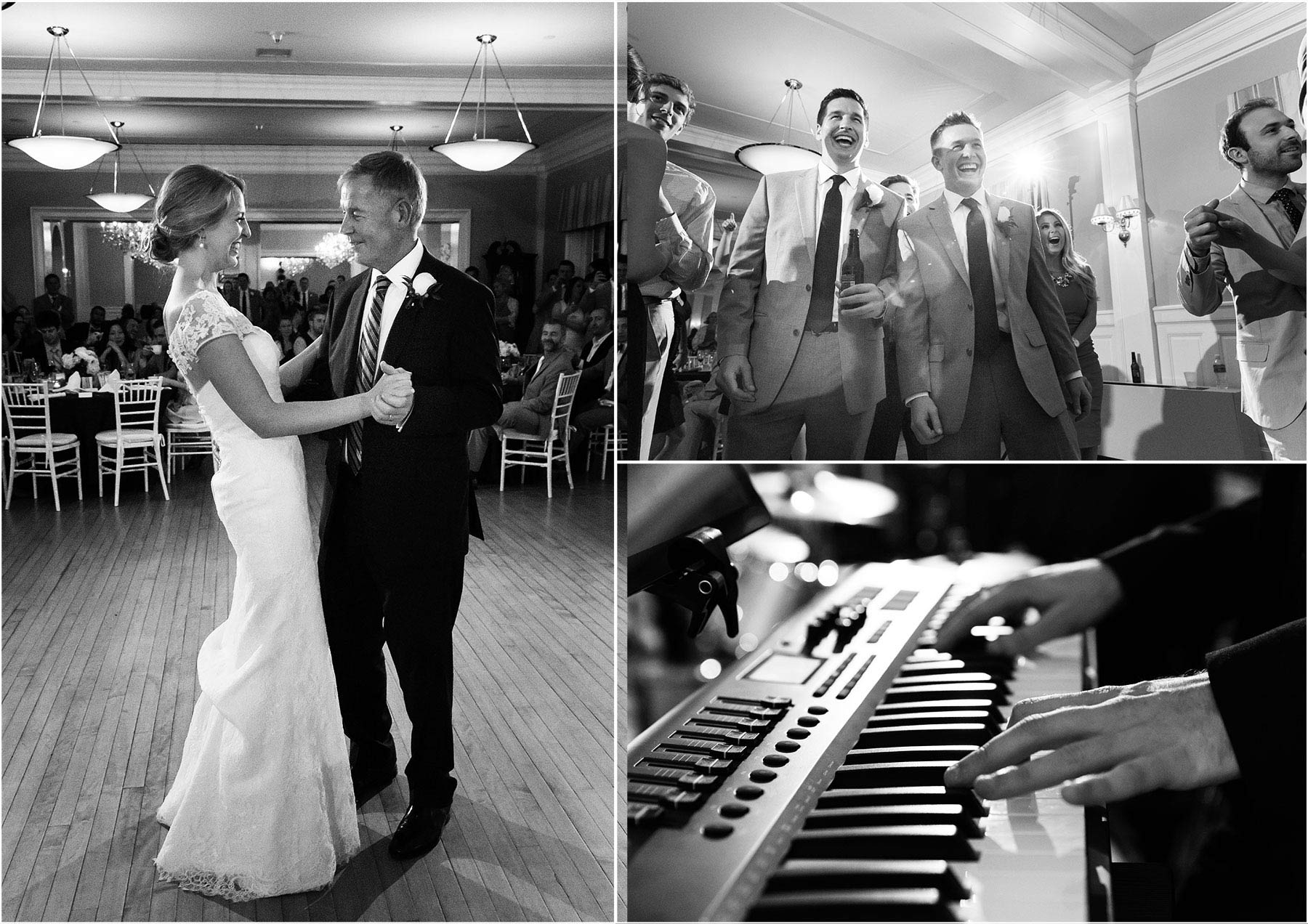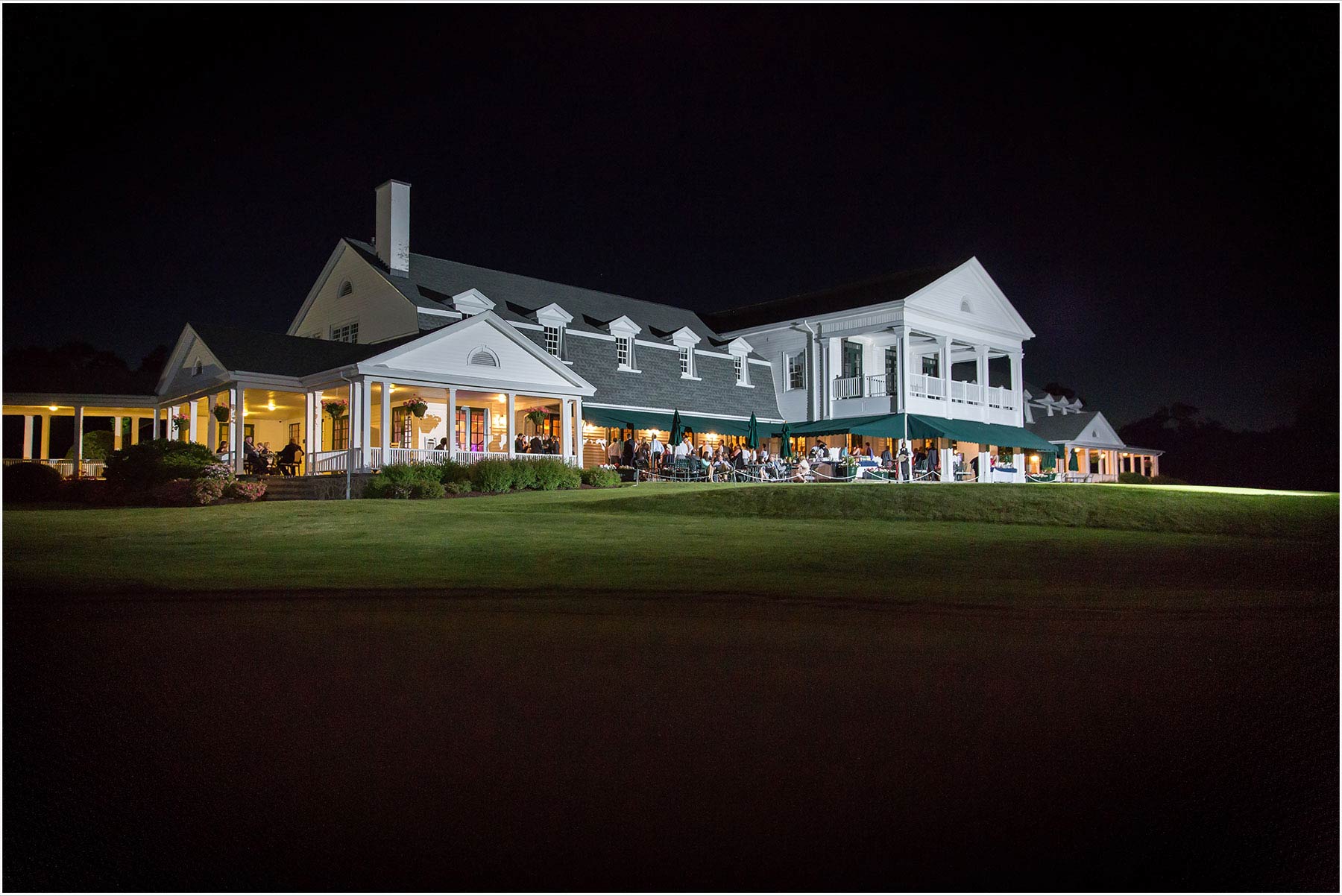 I

f these images show the kind of experience you want out of your wedding photographer, drop Peter a note to see how we might be able to help you.