A featured wedding at the Barn at Flanagan Farm
Just before last year's late peak of autumn, Ryan and Bella were wed at The Barn at Flanagan Farm in Buxton, Maine. From Boston and Providence, Maine was the perfect respite for their family, many of whom lodged together for a long weekend at the farm giving them ample opportunity to reminisce, acquaint, and blend together before a perfect day.

Destination: Coastal Maine
Venue: The Barn at Flanagan Farm
Hair: Salon Adara
Makeup: Laurel Makeup
Flowers: Beautifully done by the bride
Catering: Aurora Provisions
Entertainment: Maine Platinum DJs
Photographers: Peter Greeno, Assisted by Magan Fletcher
Album: An Unbound Heirloom Album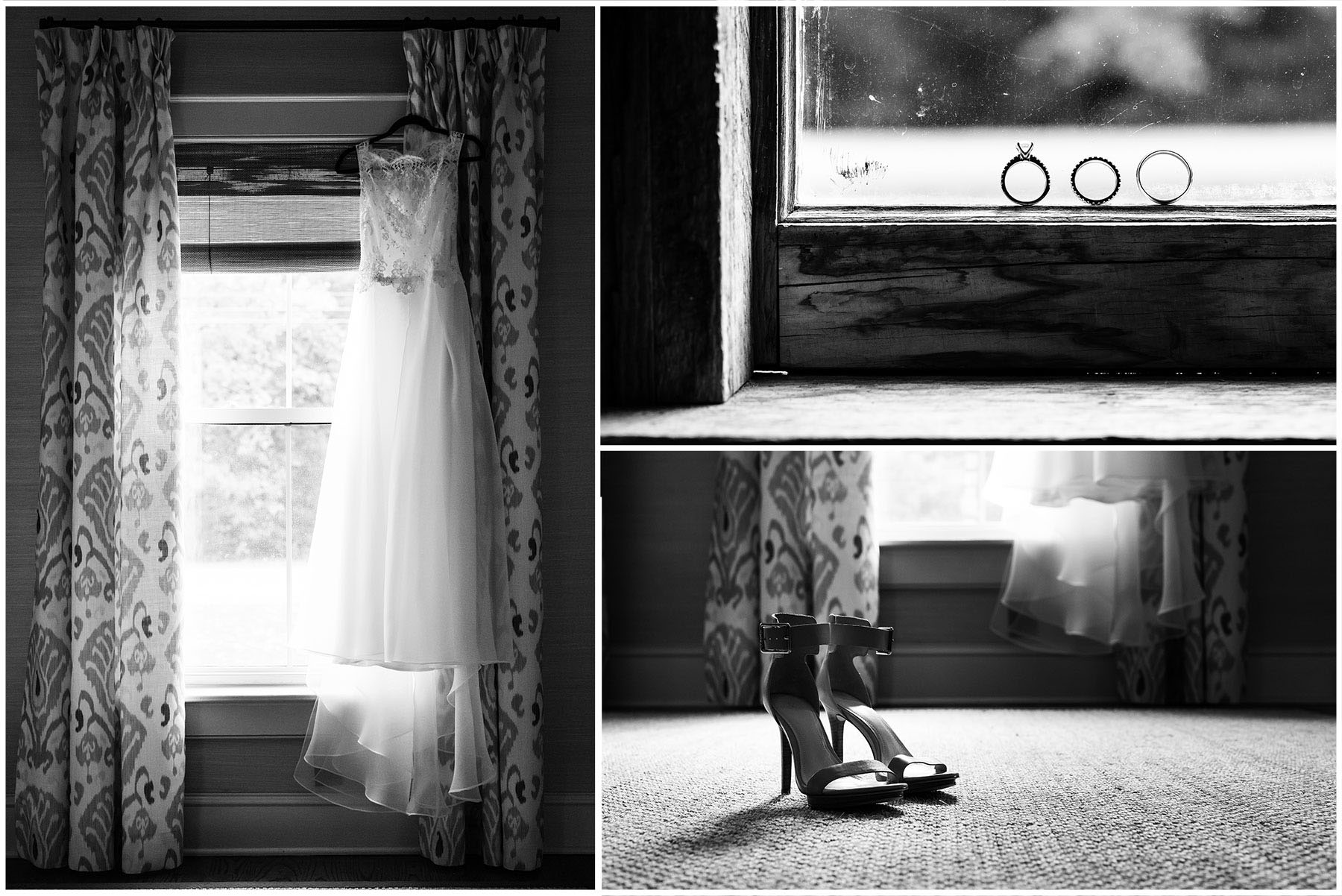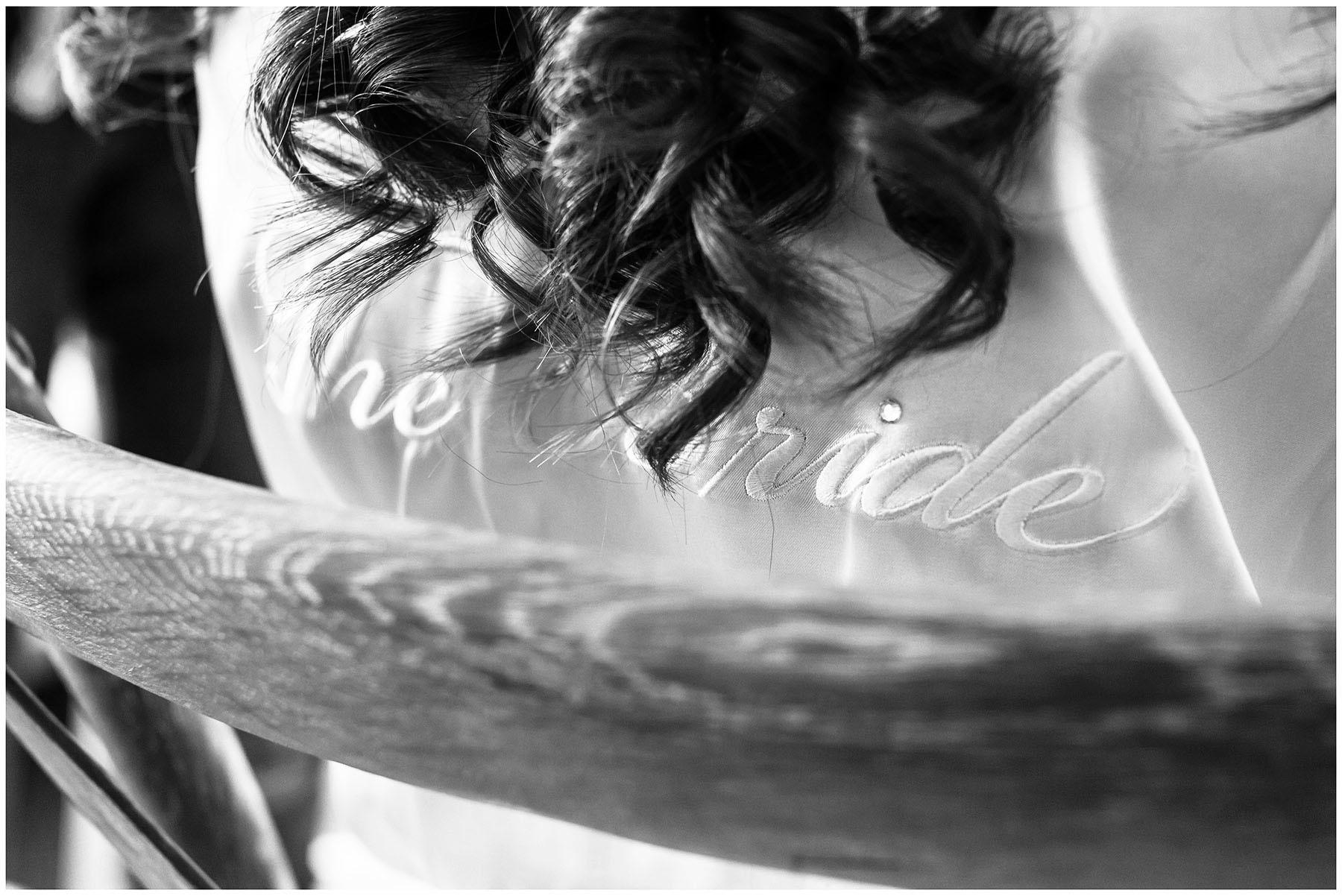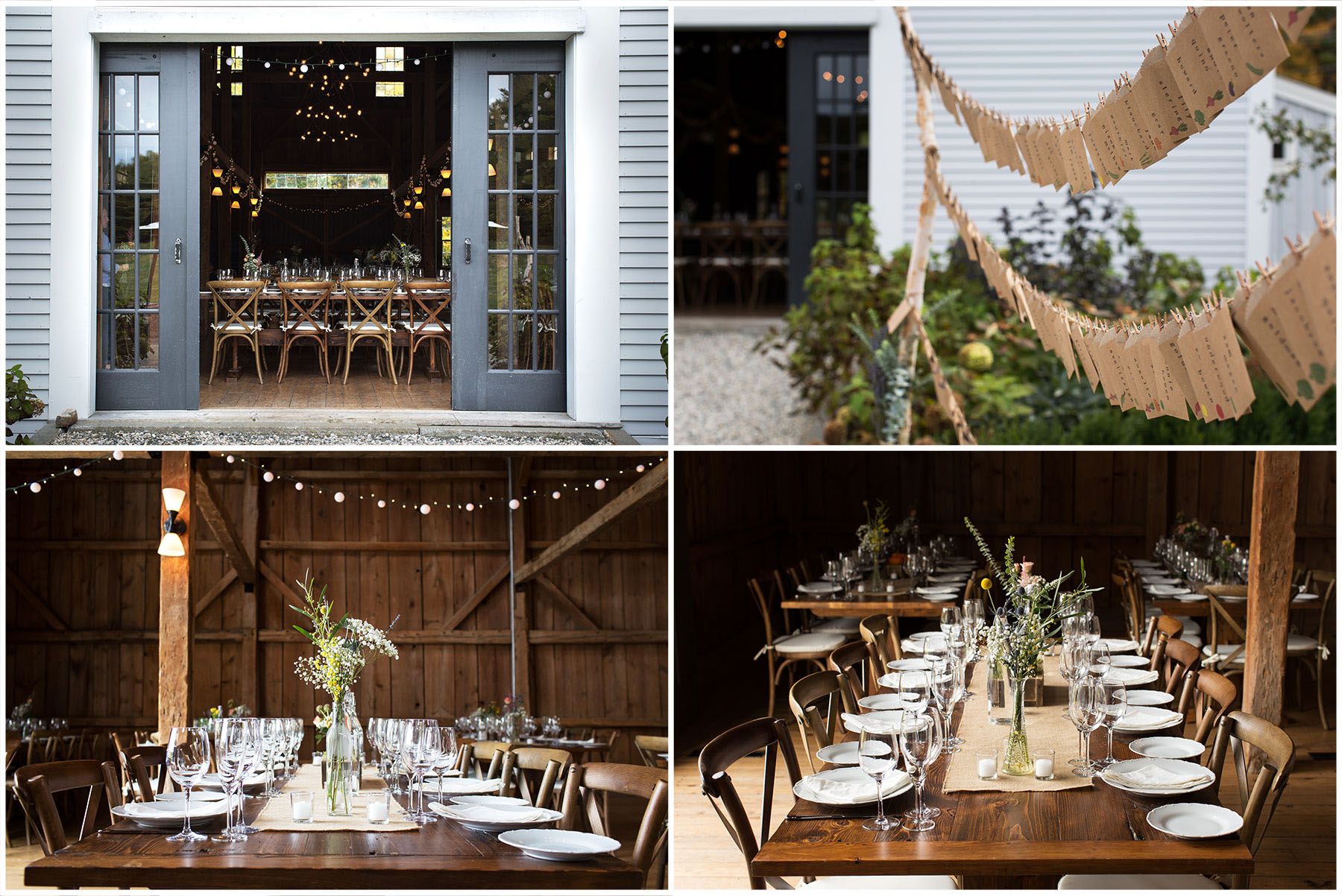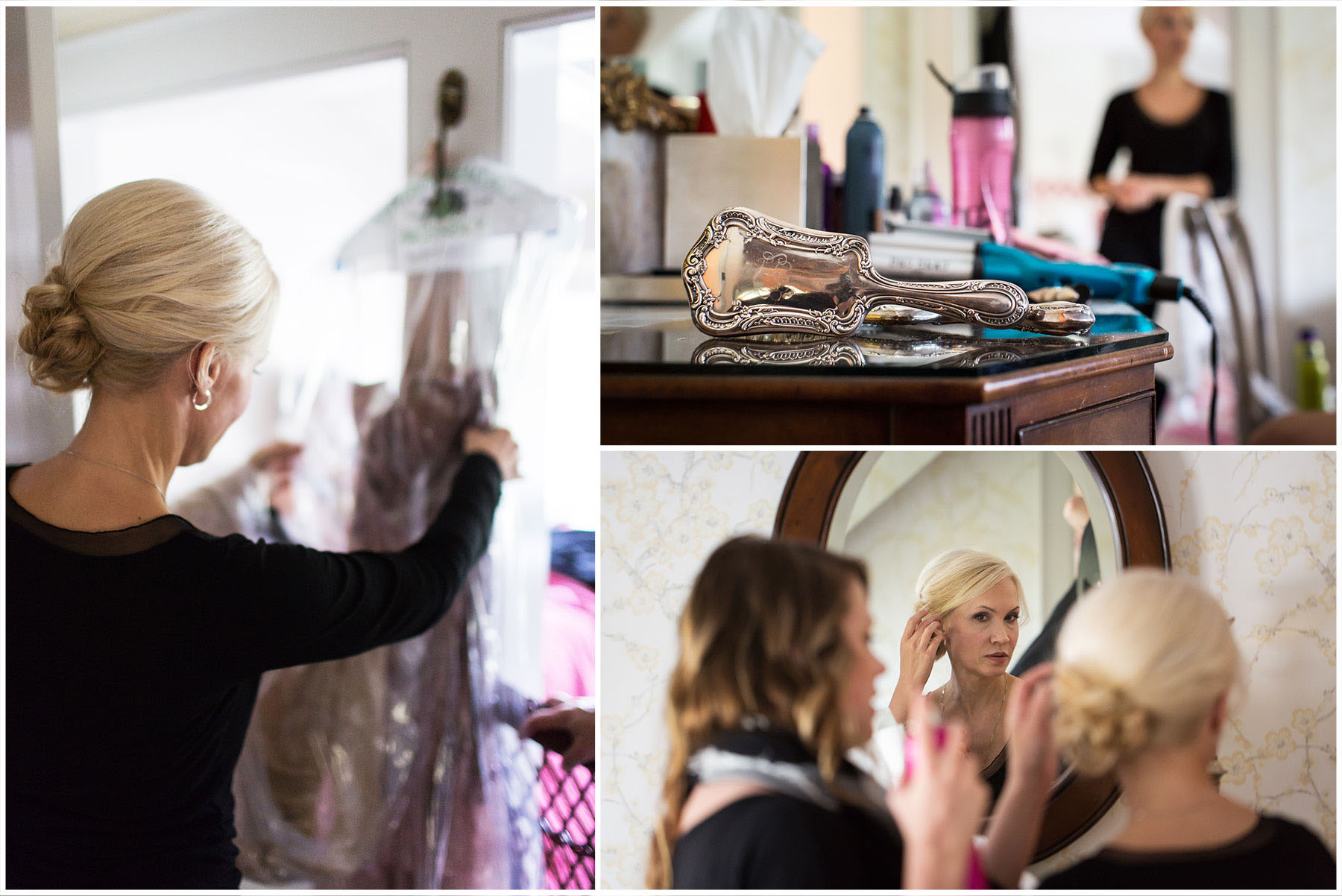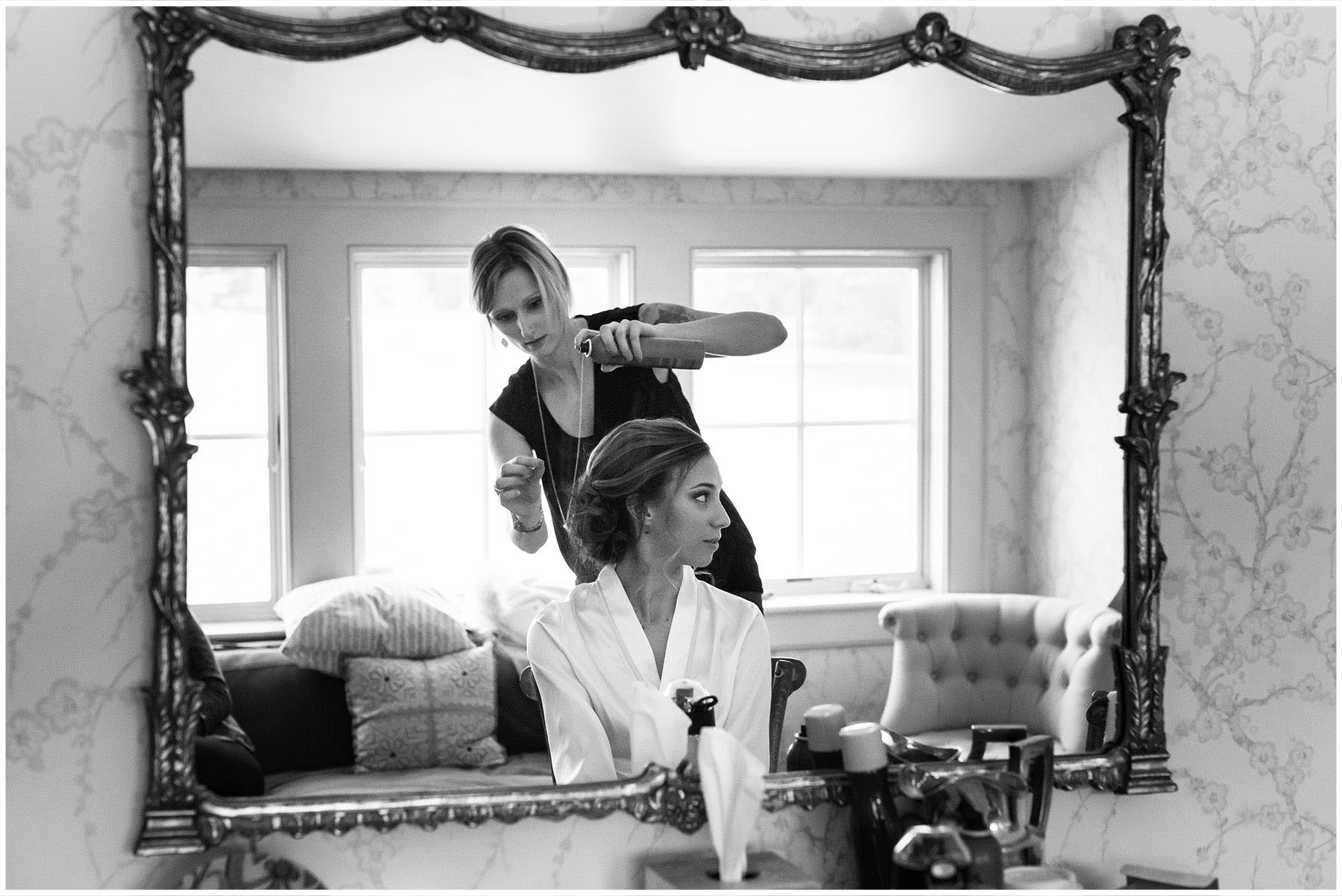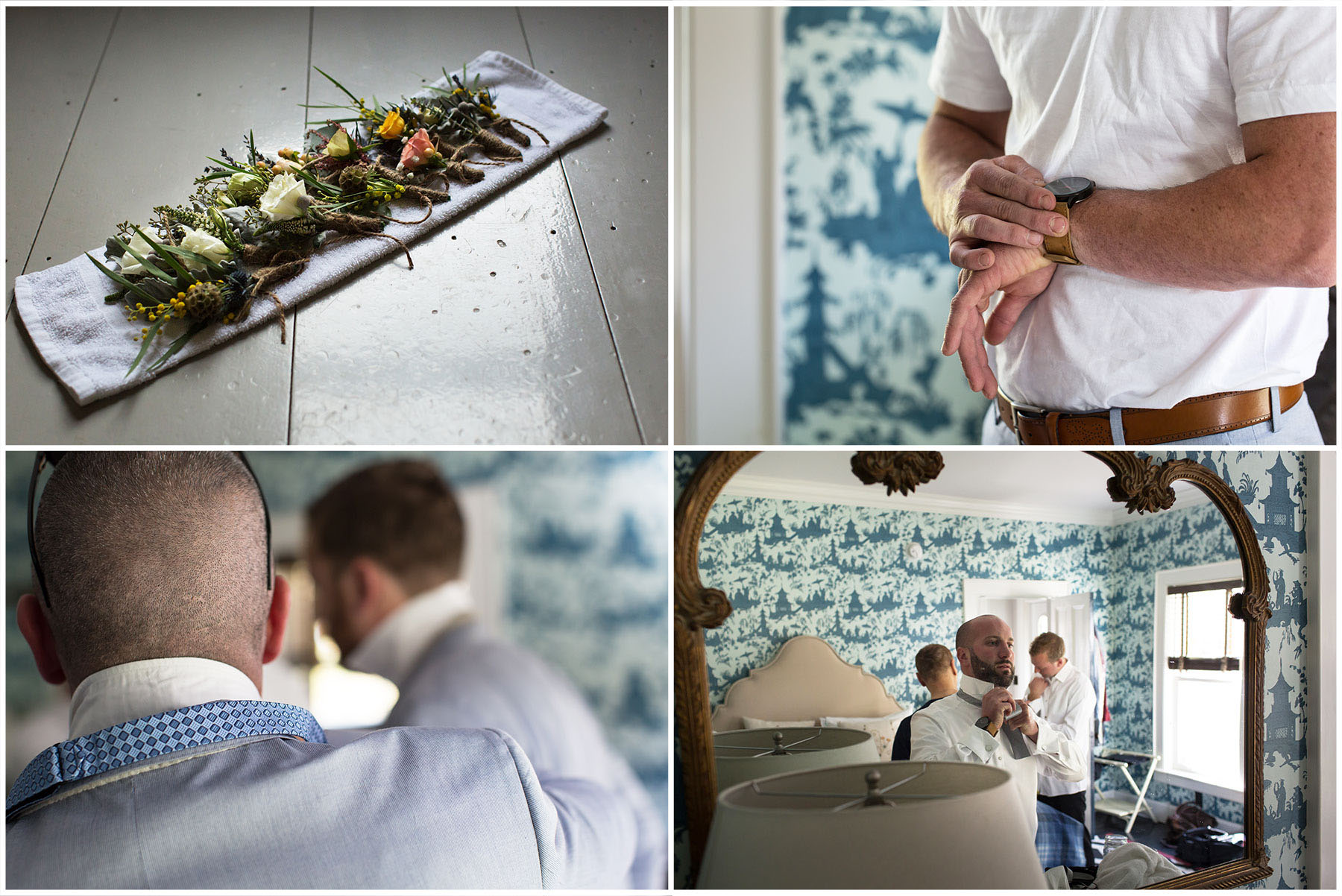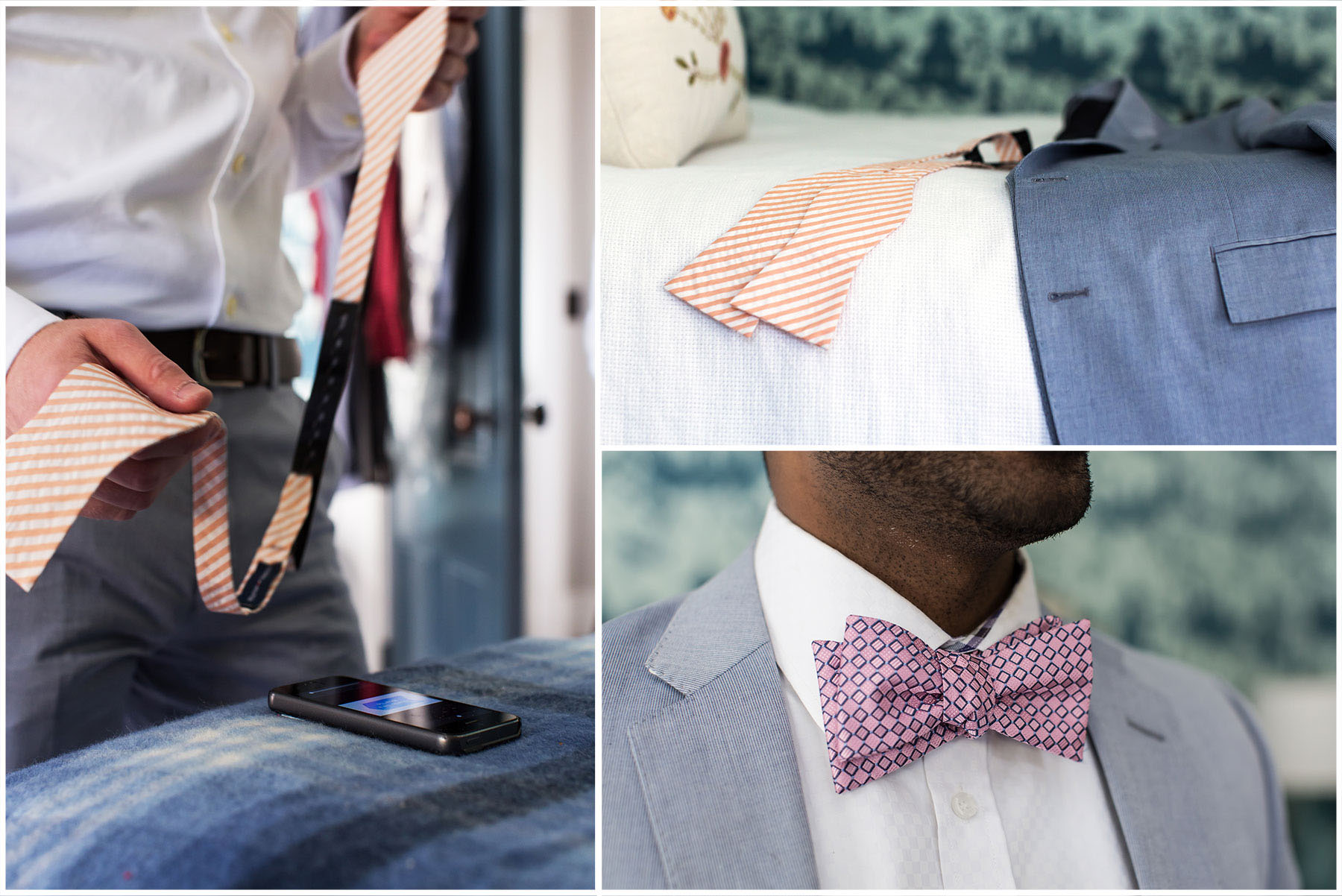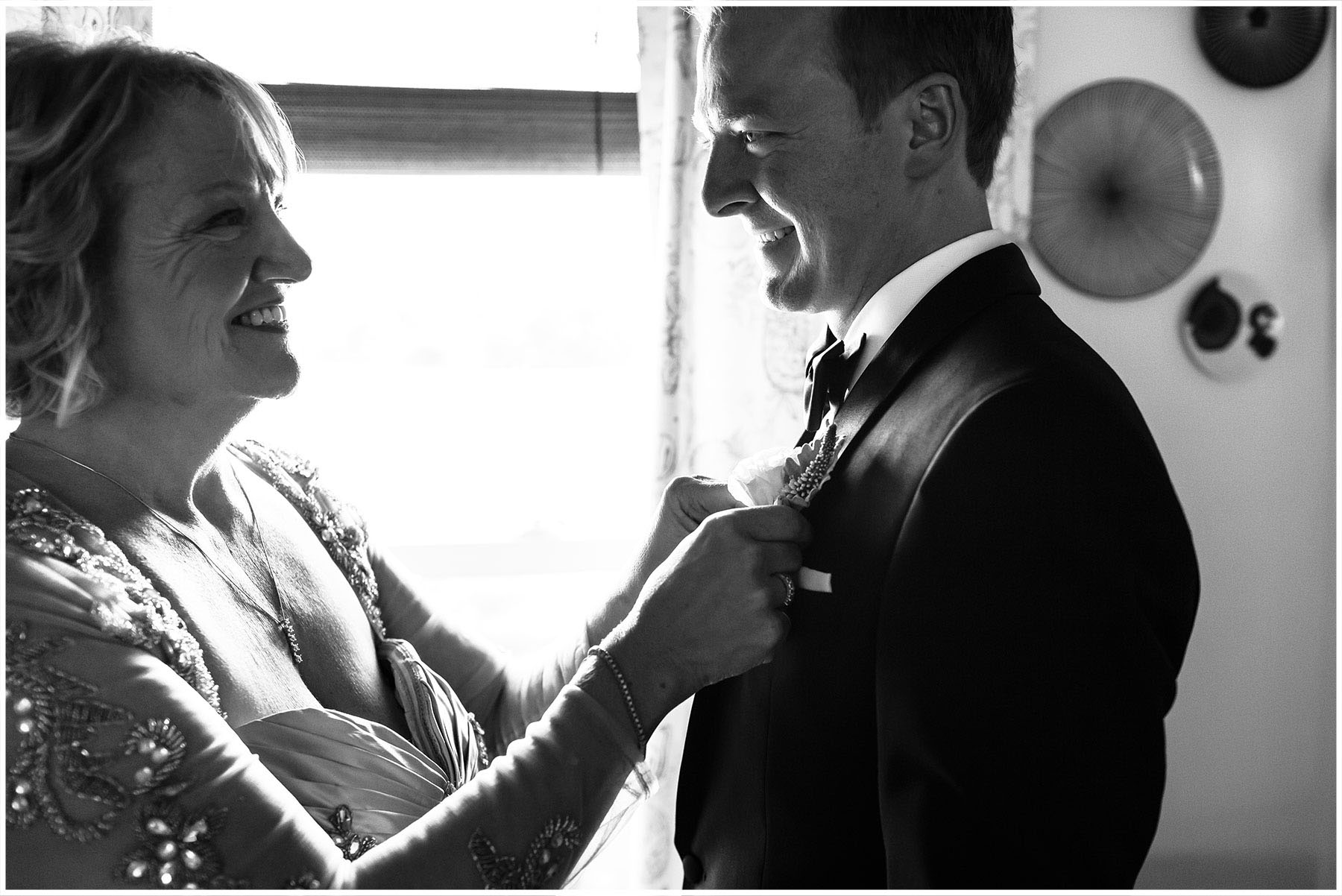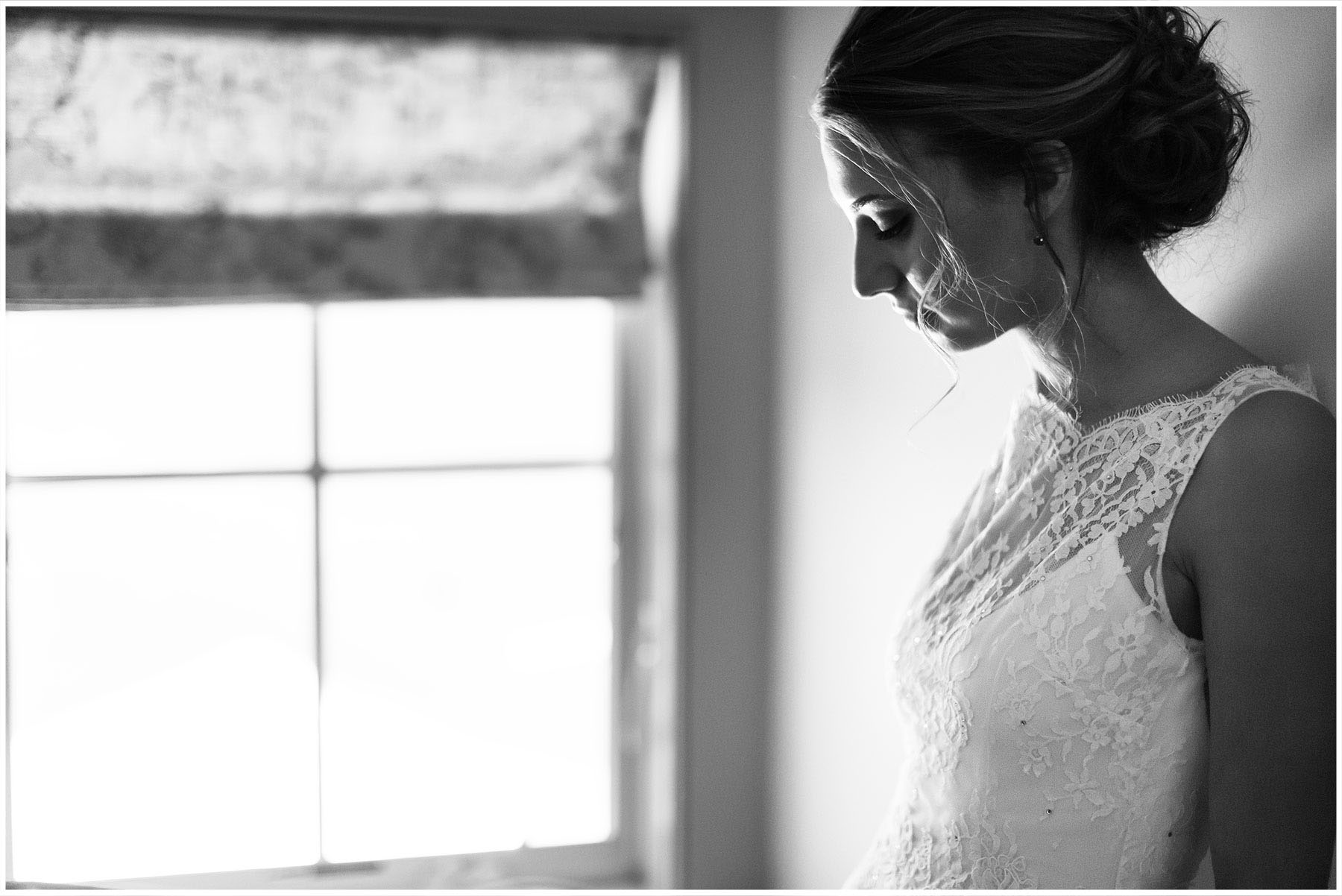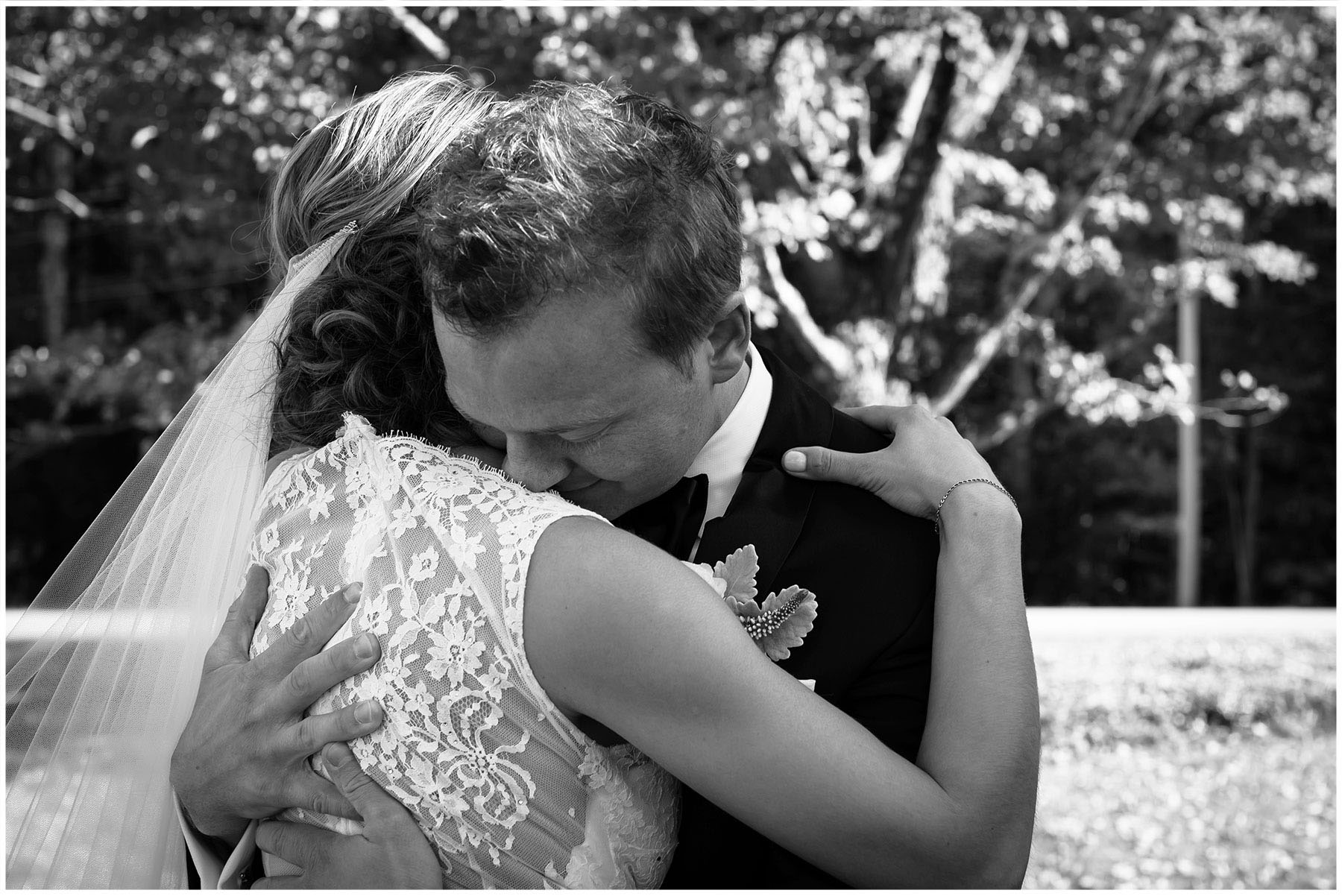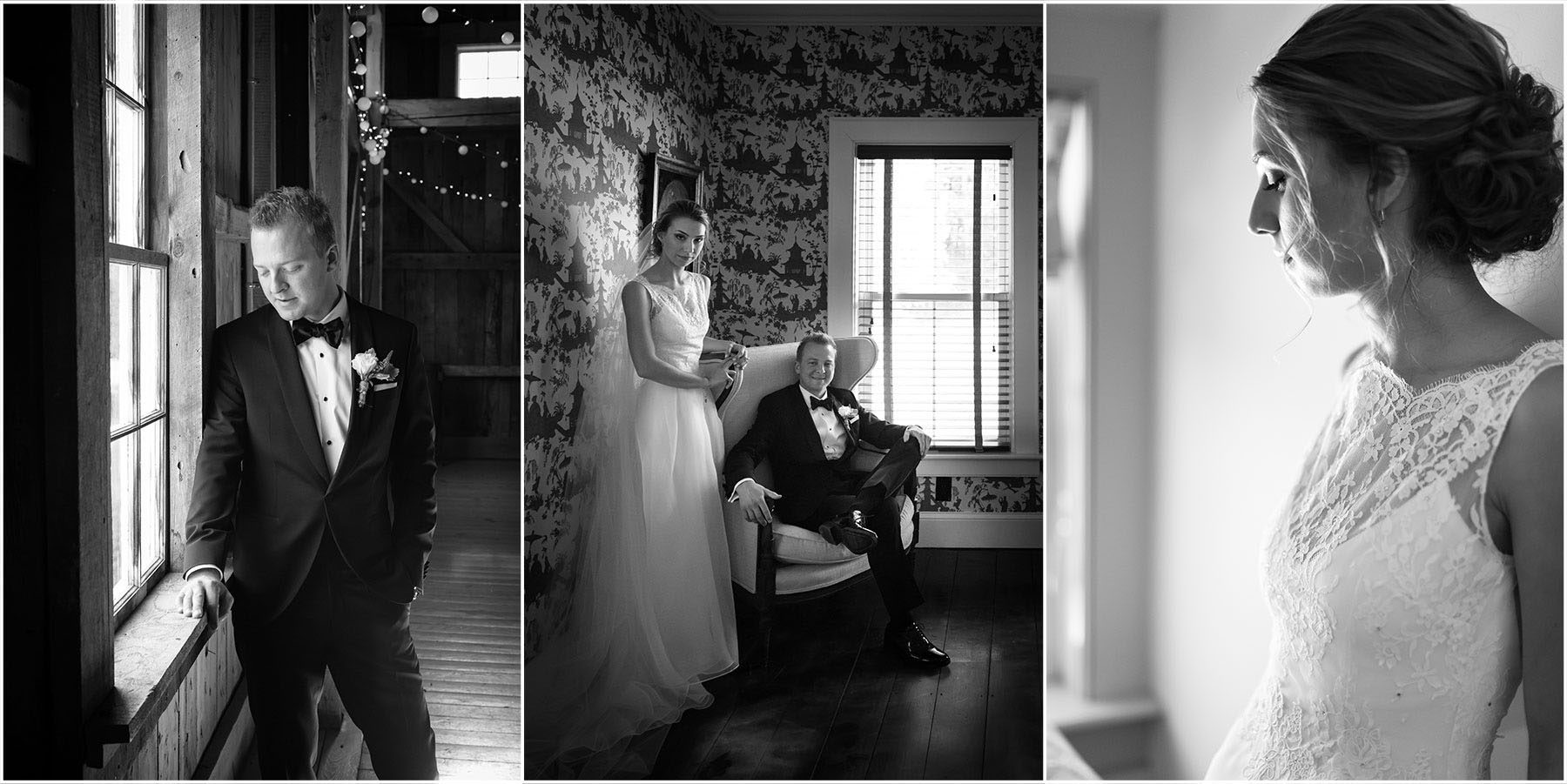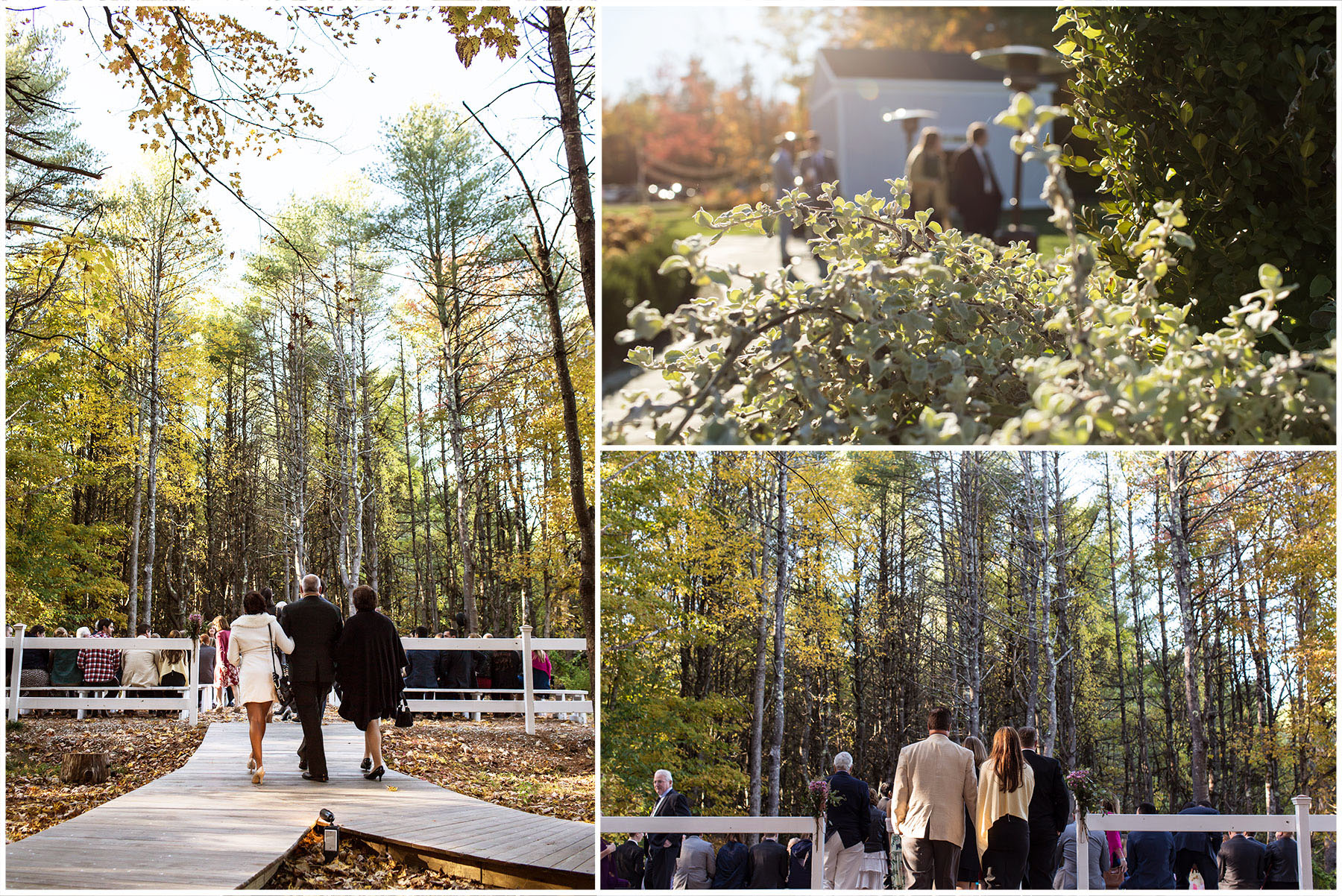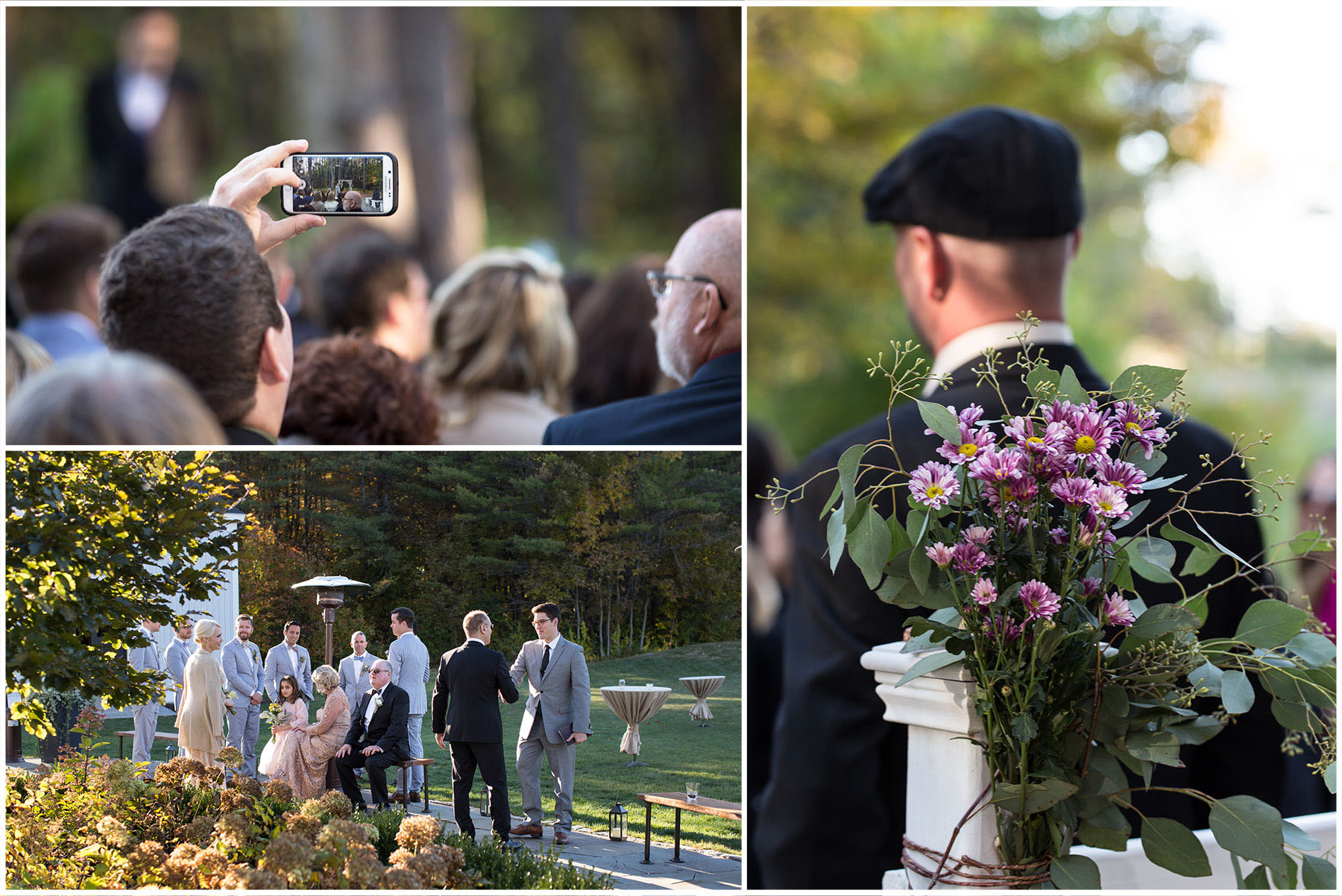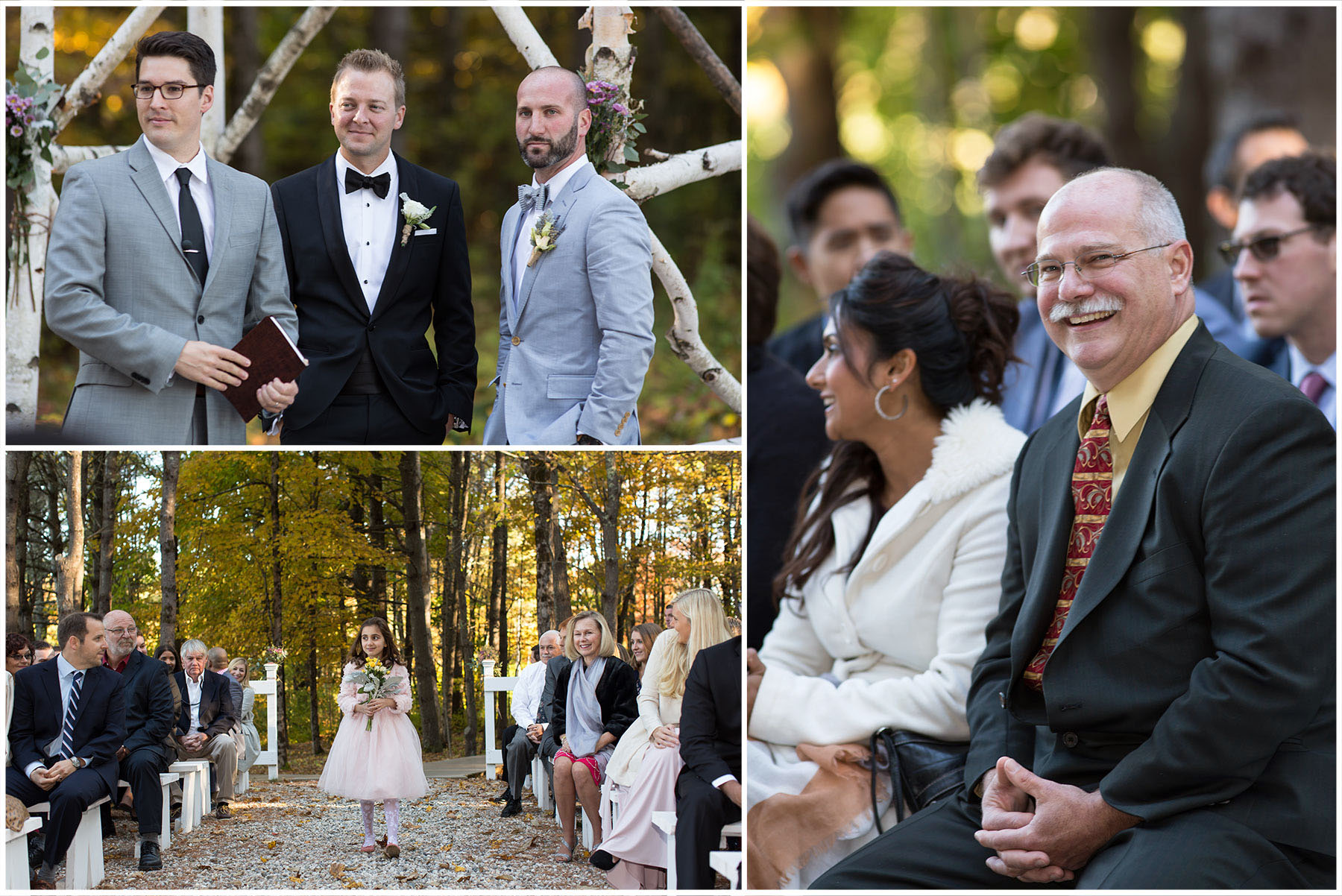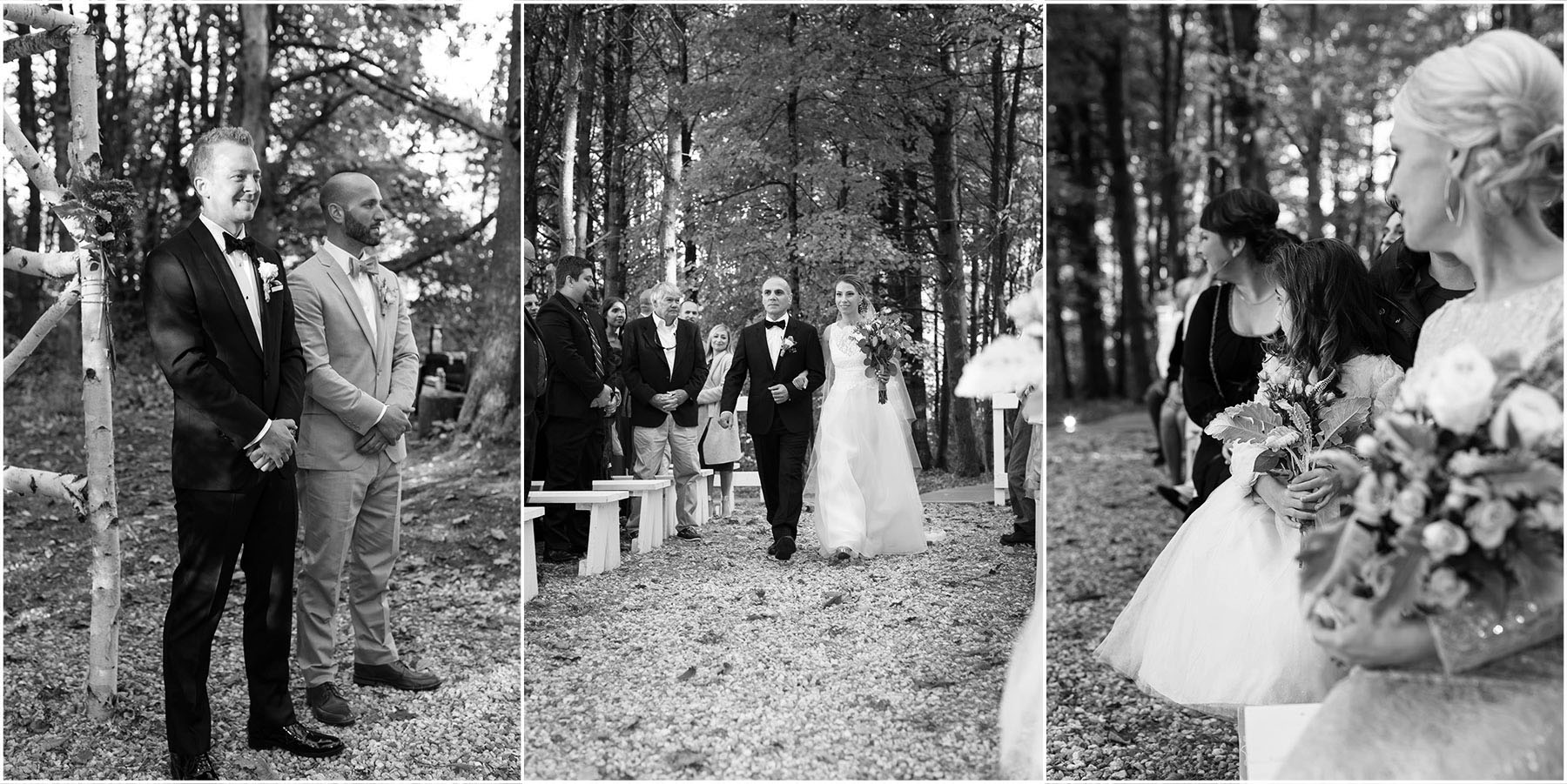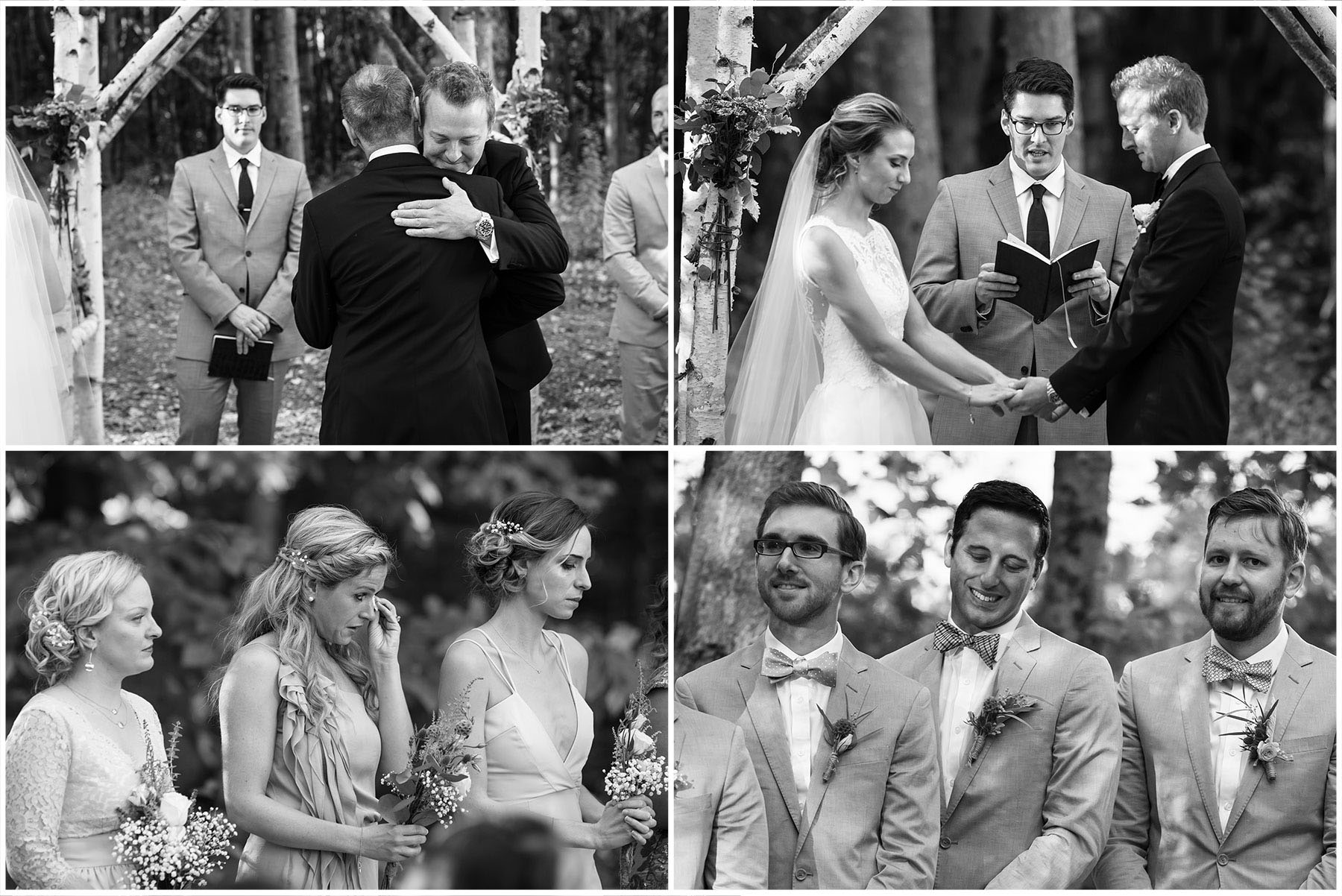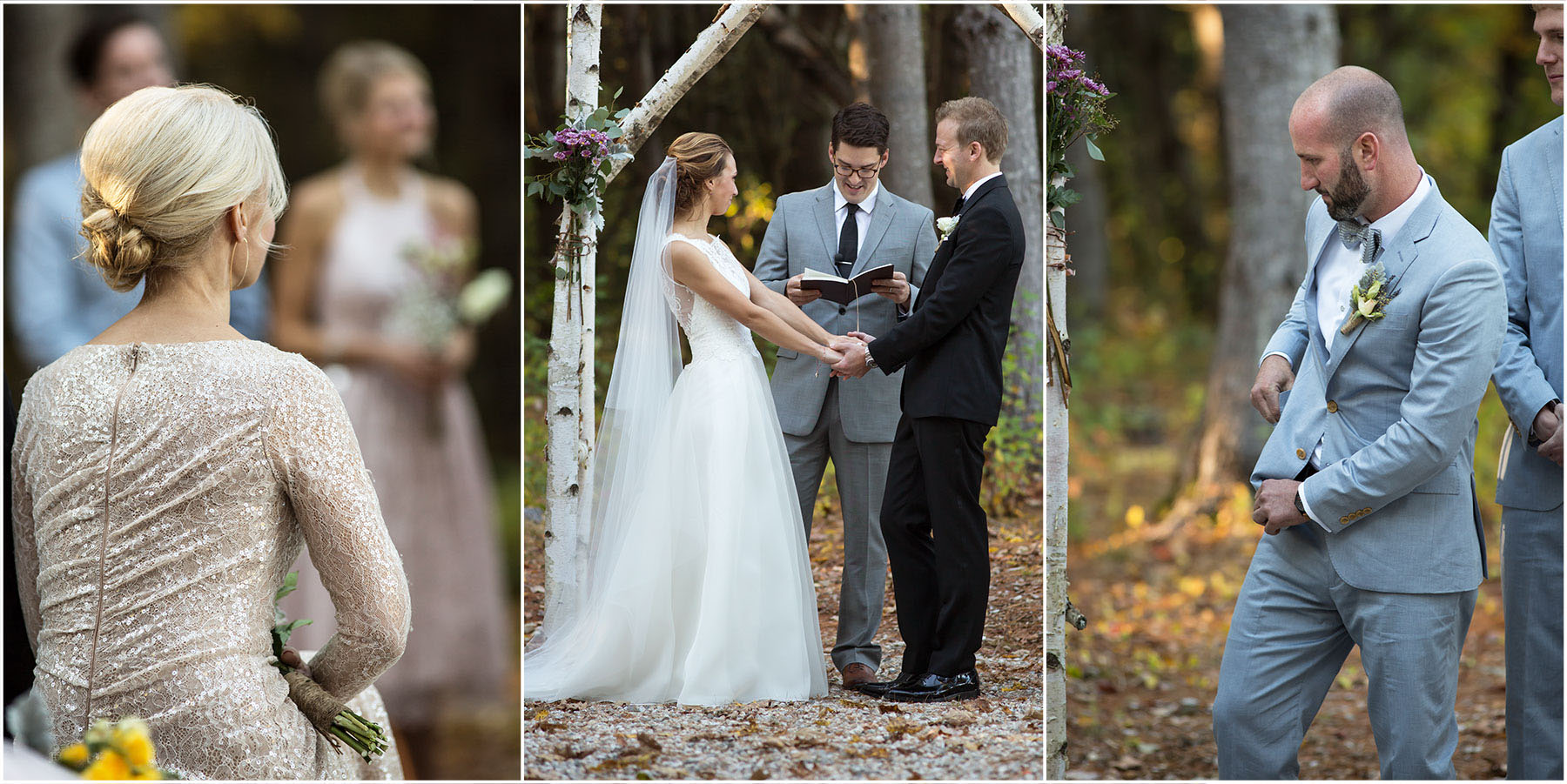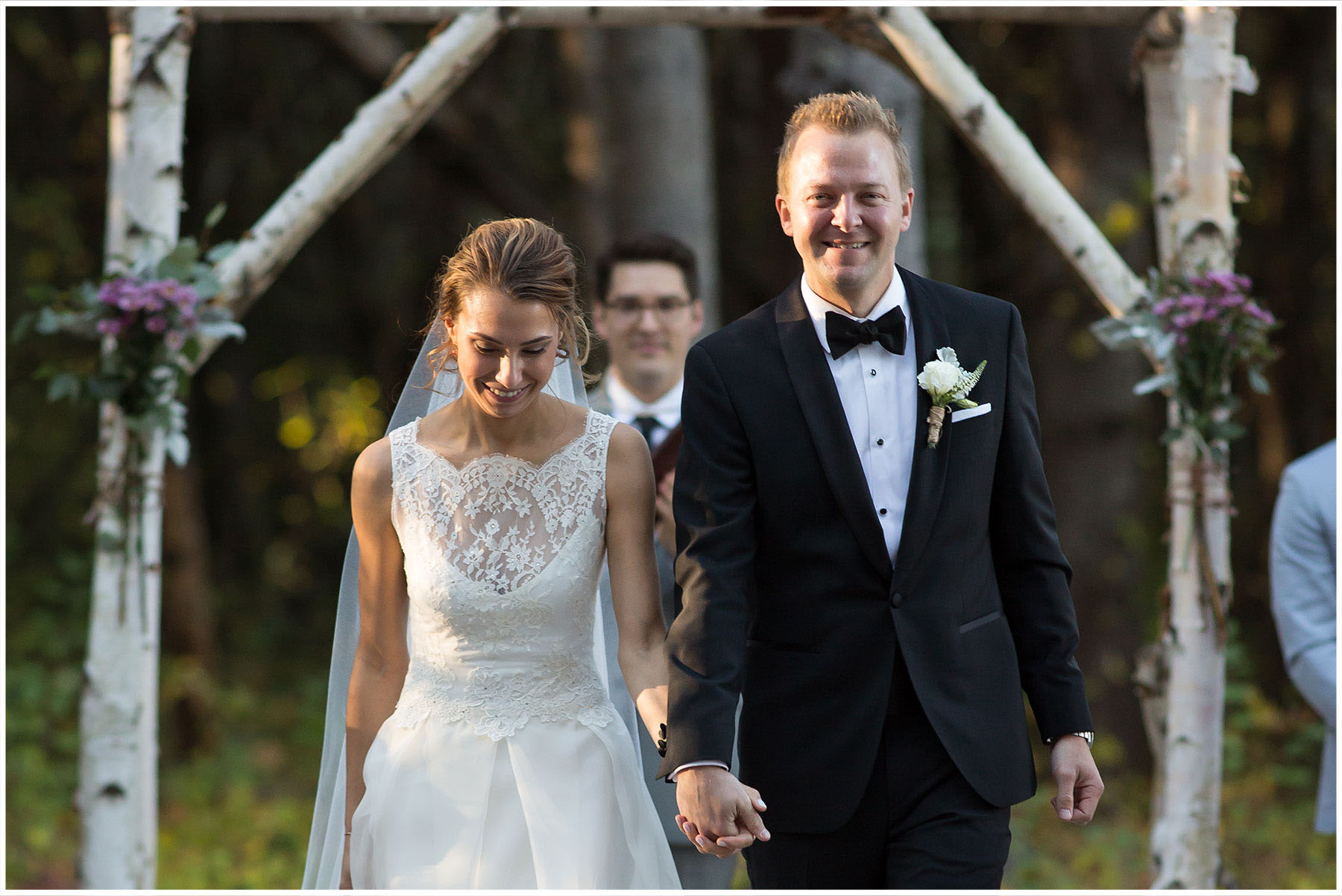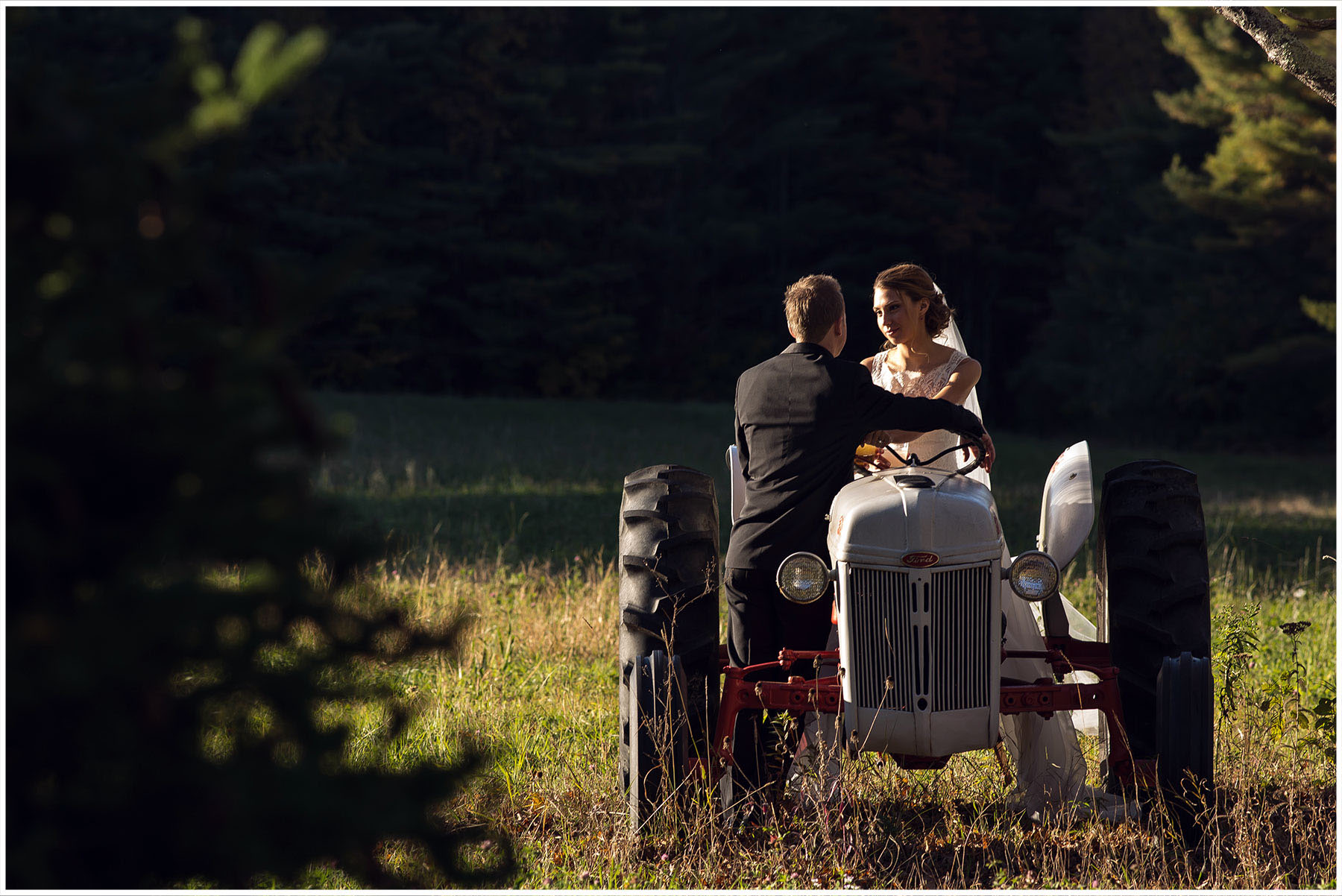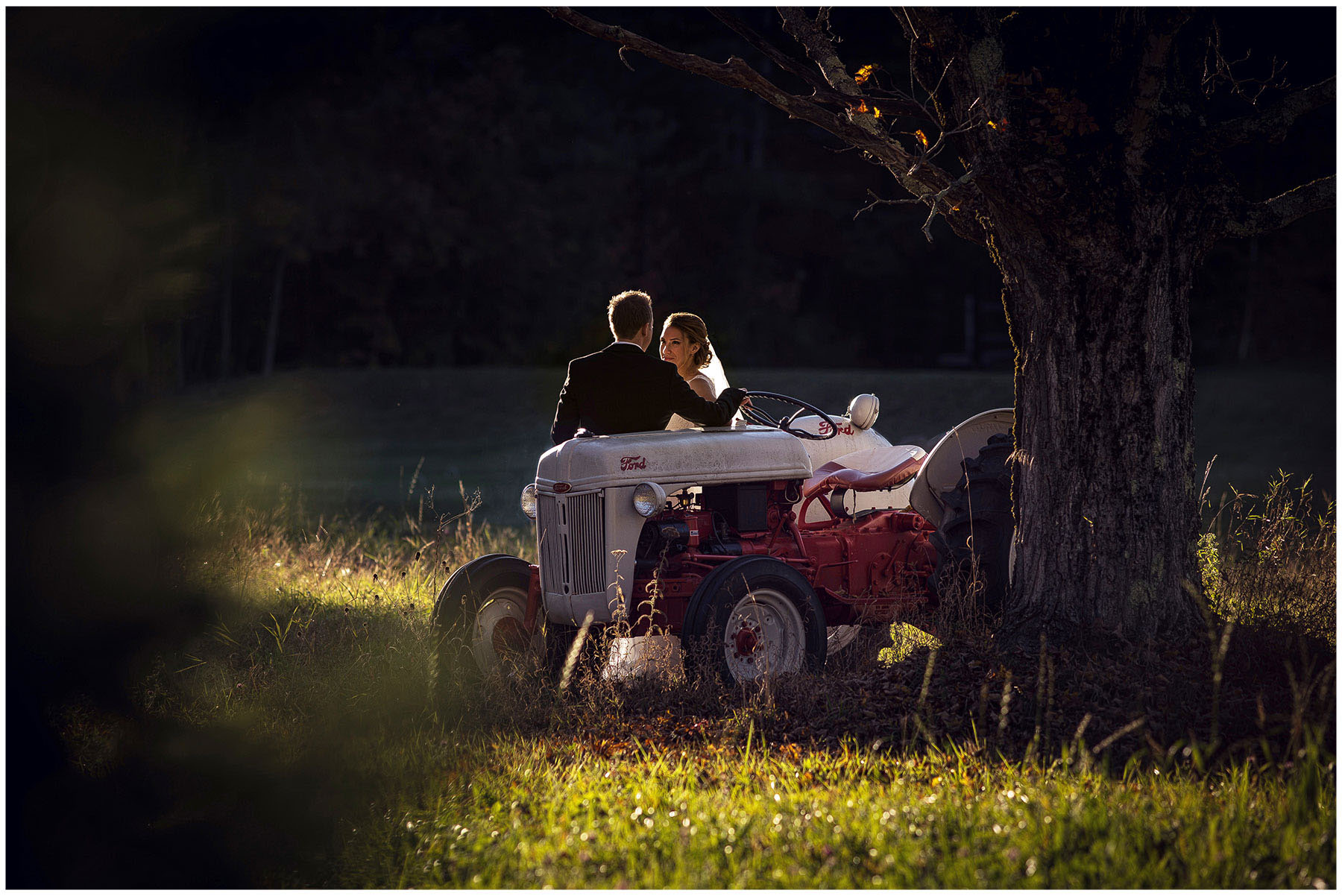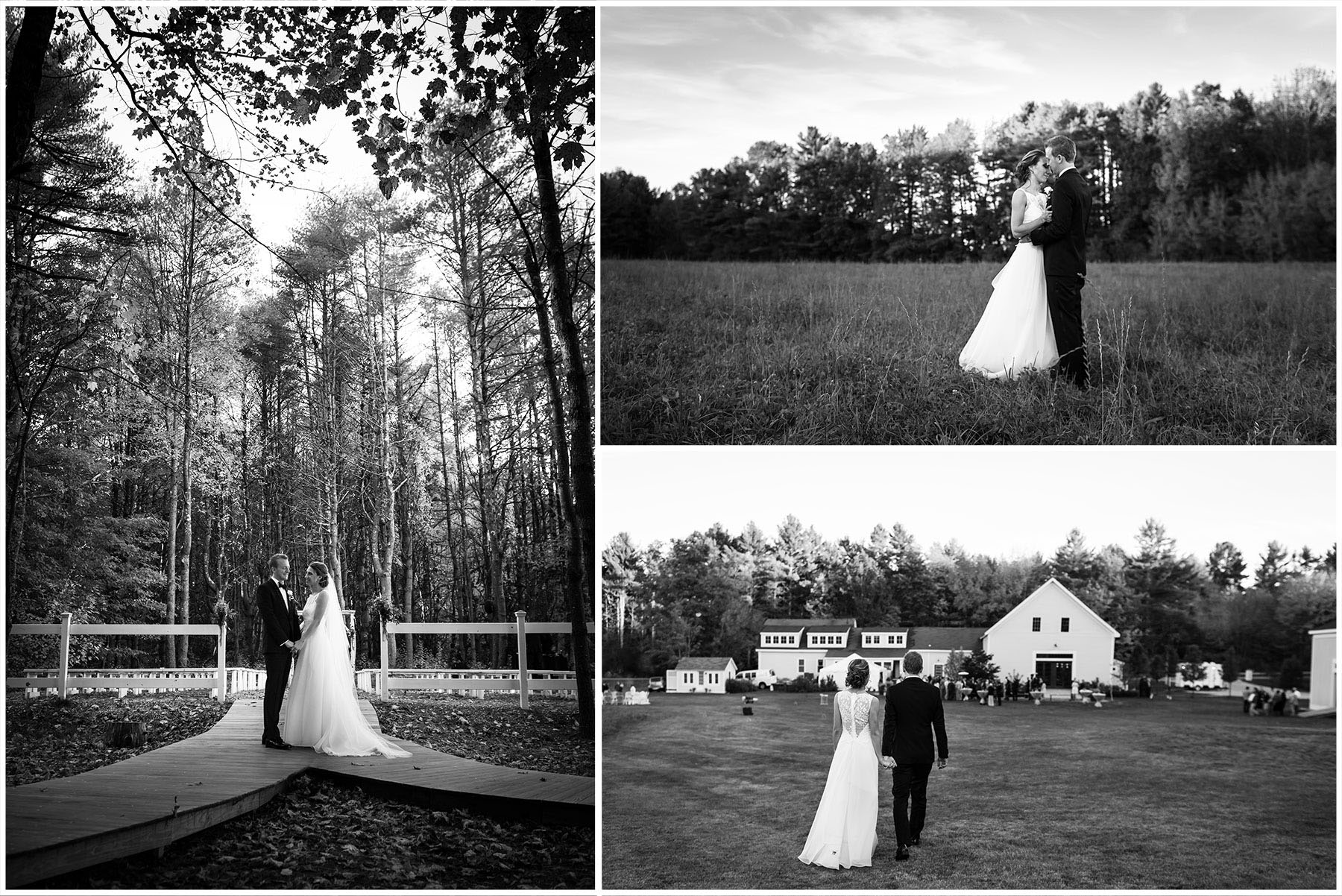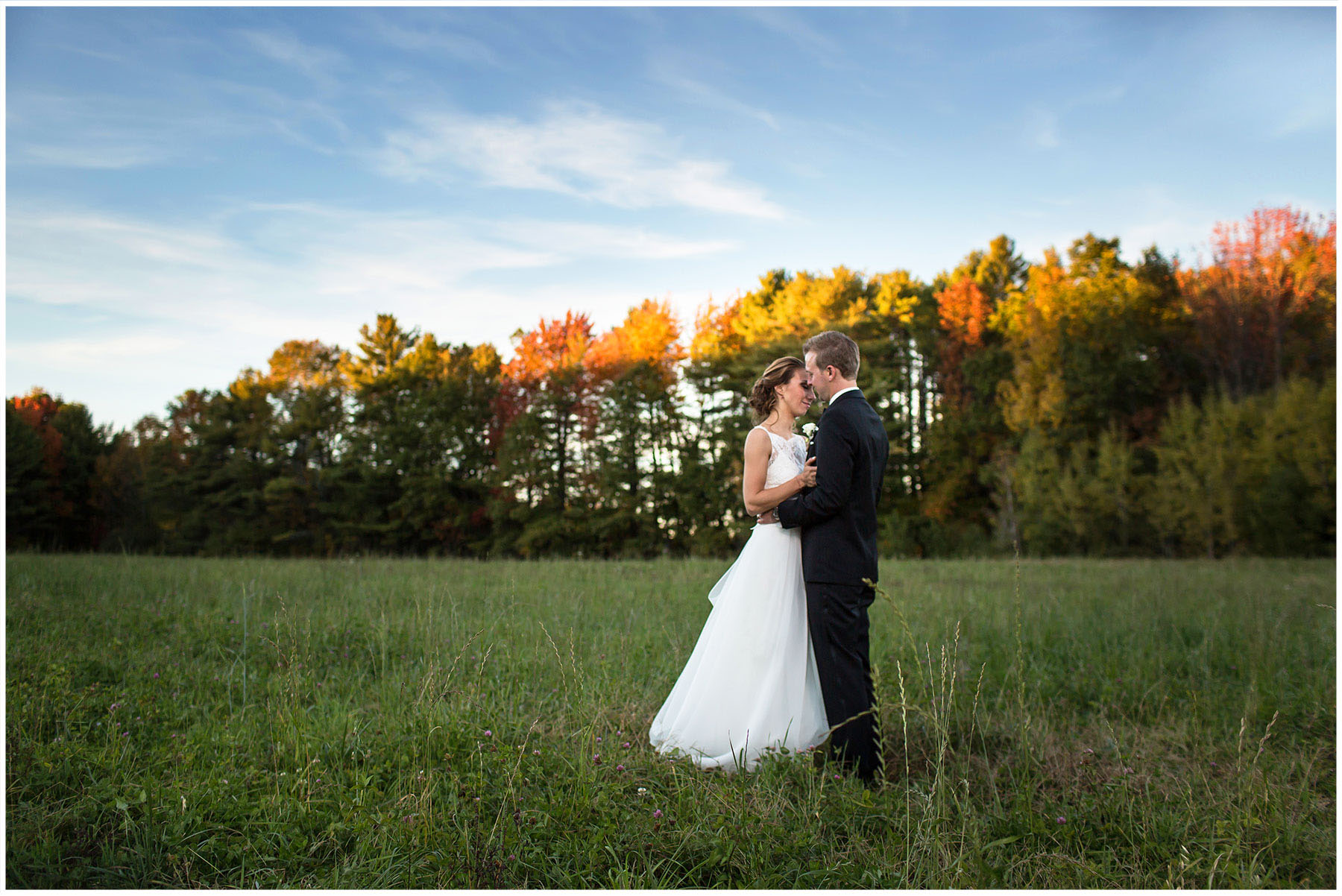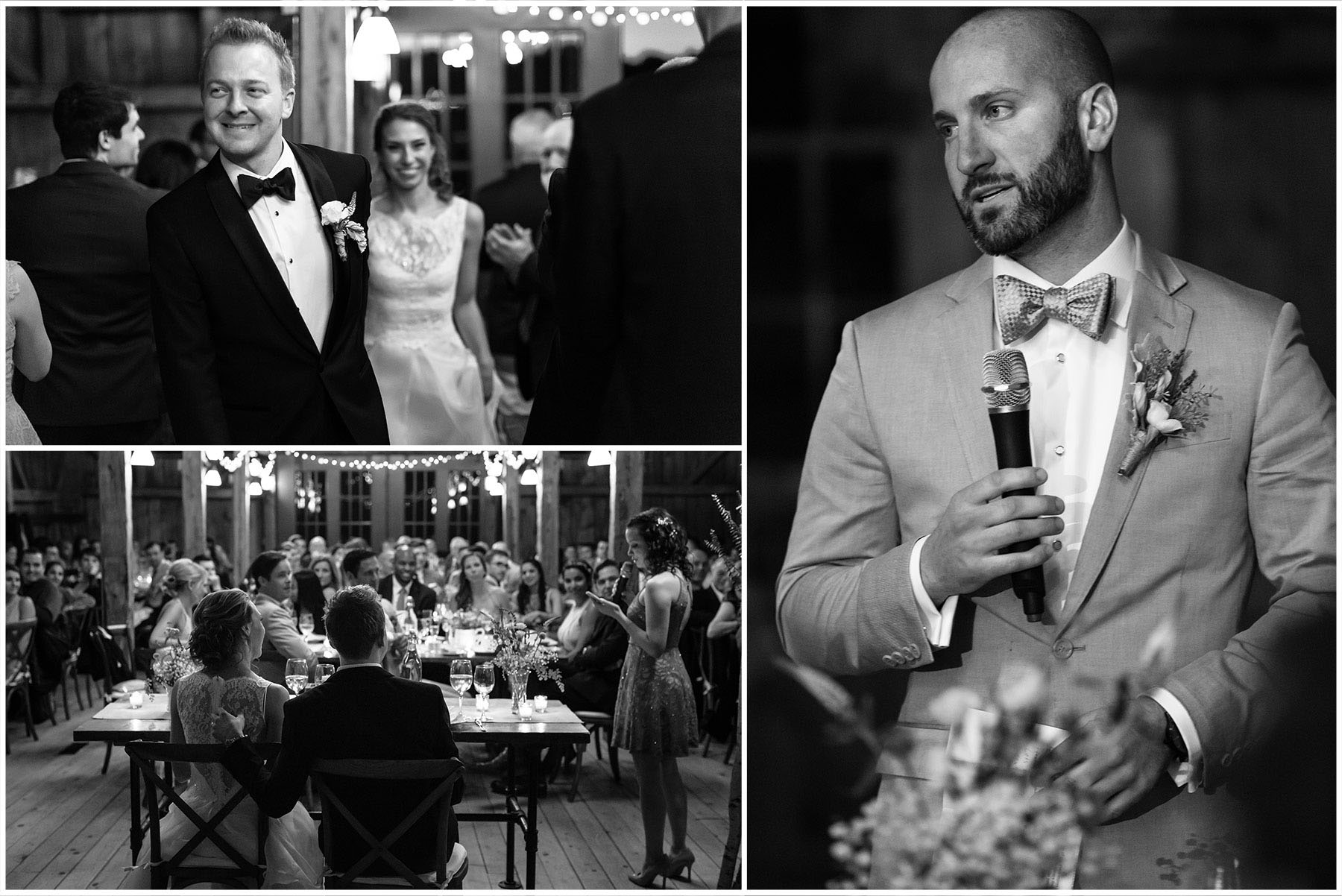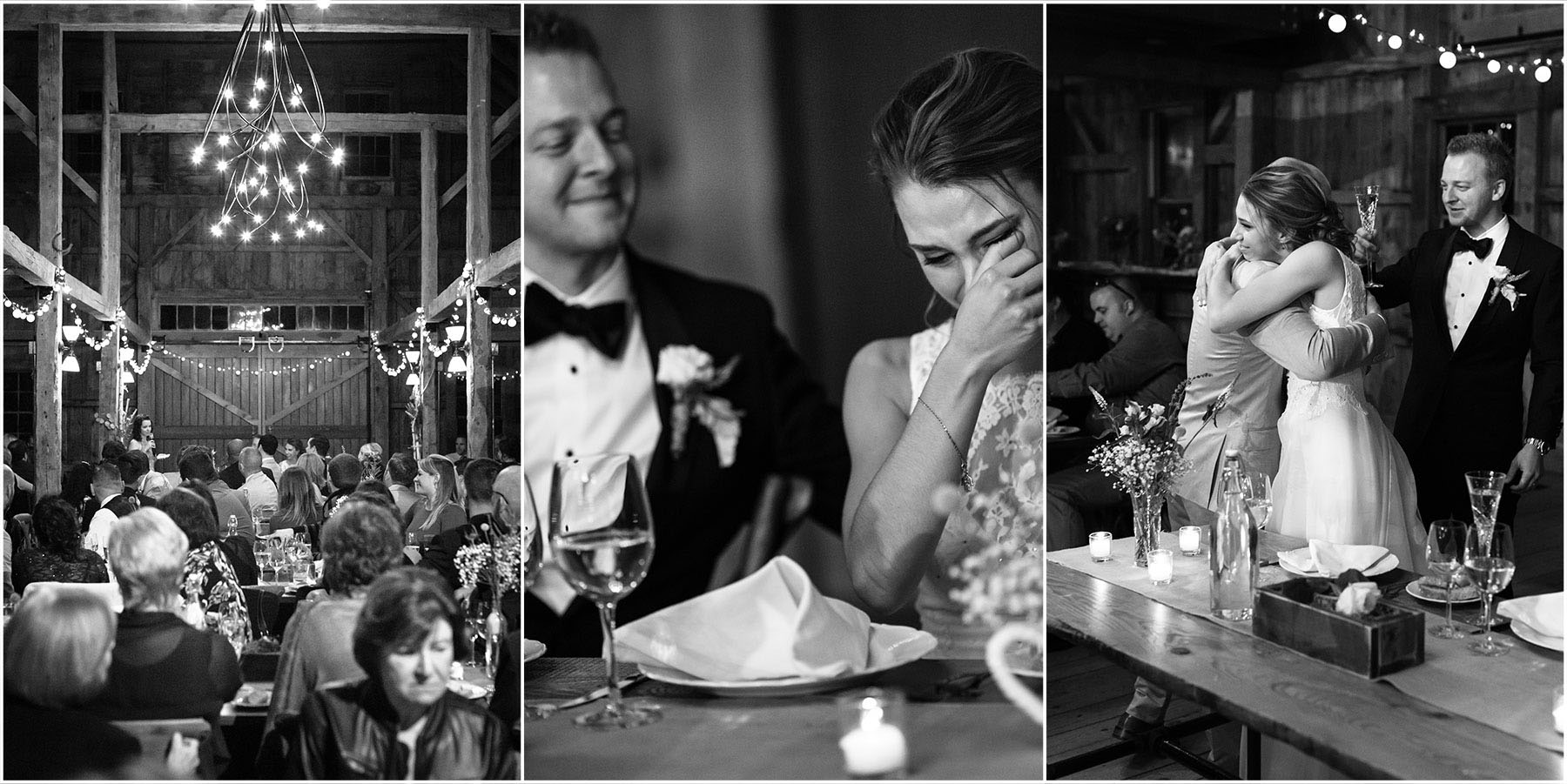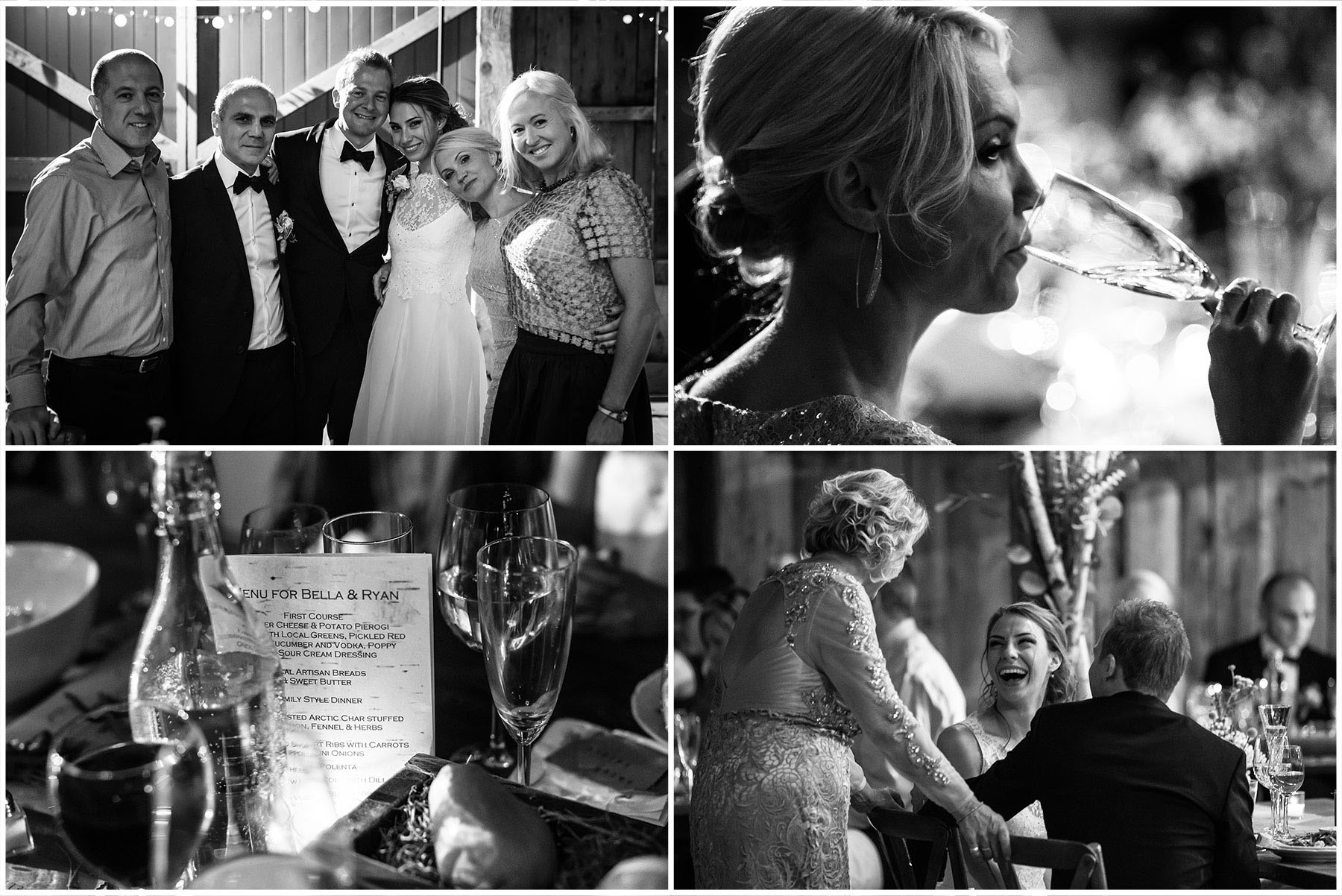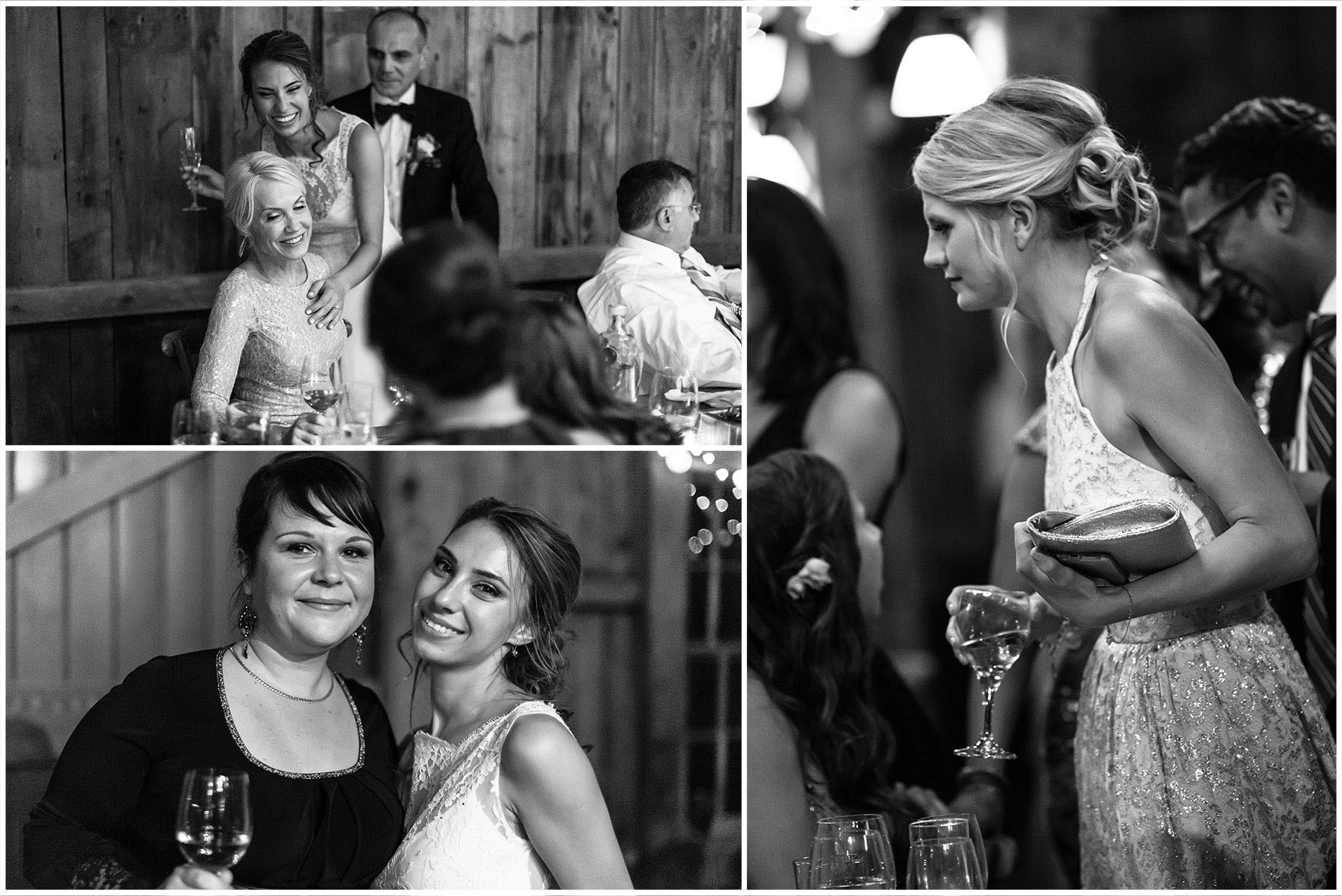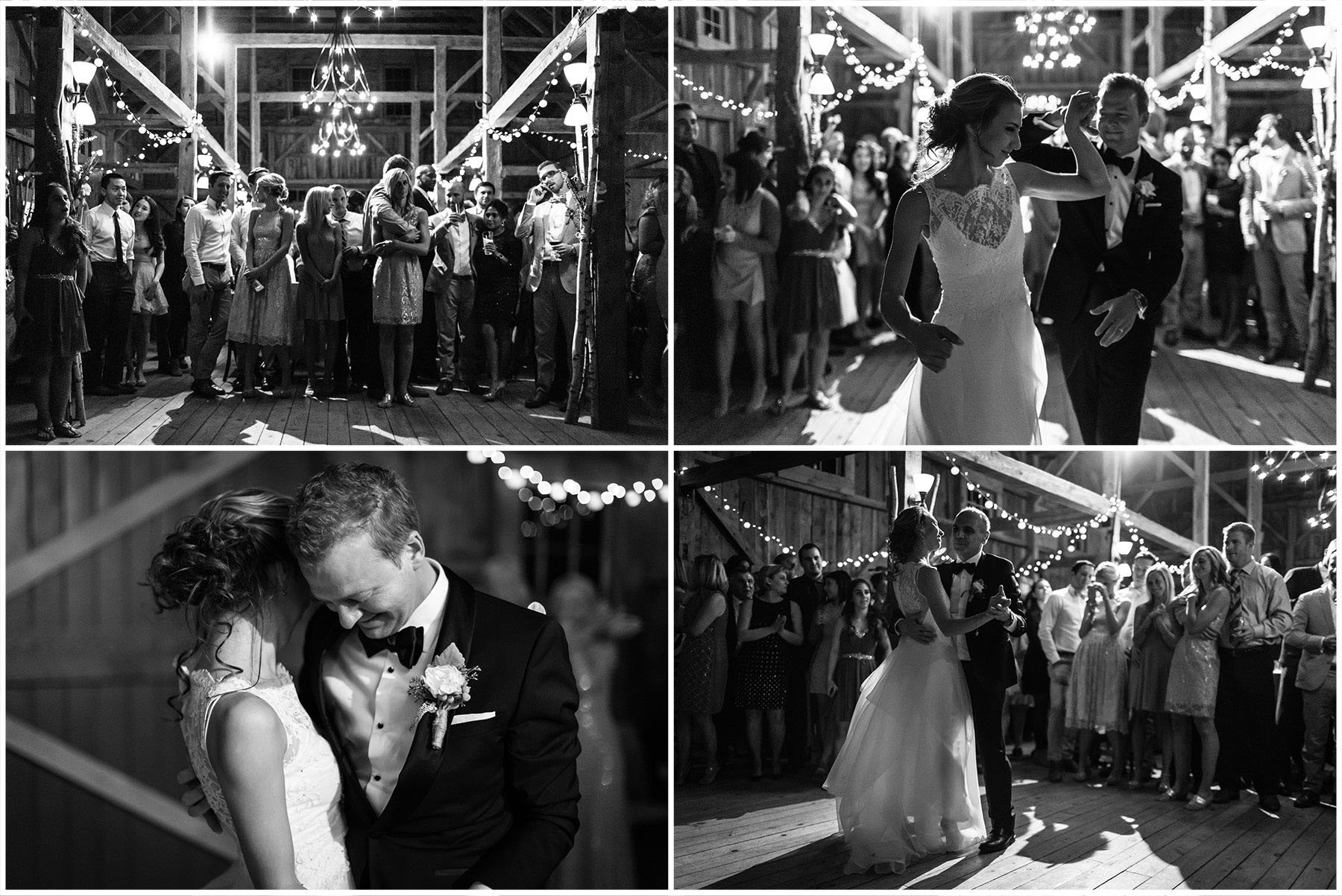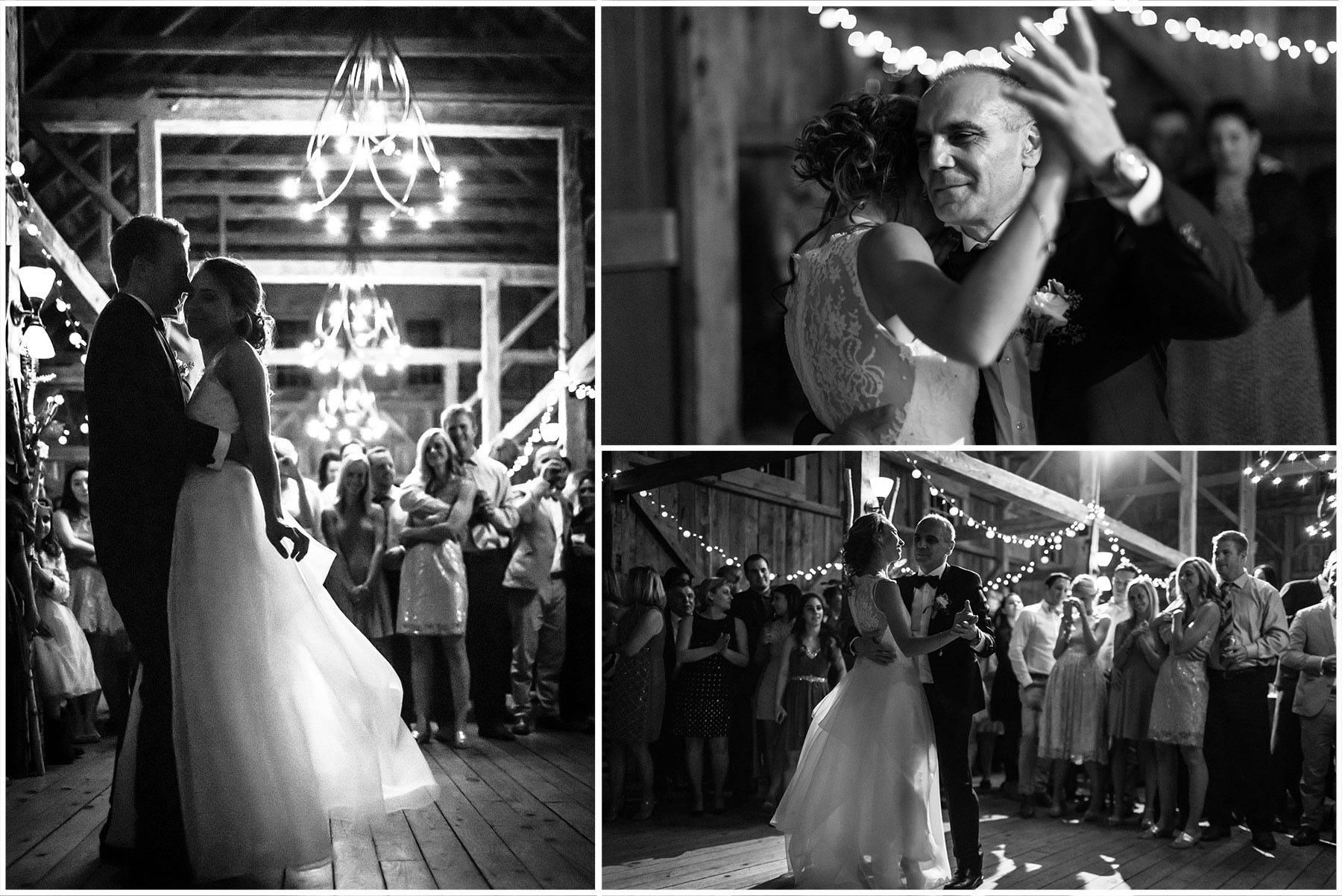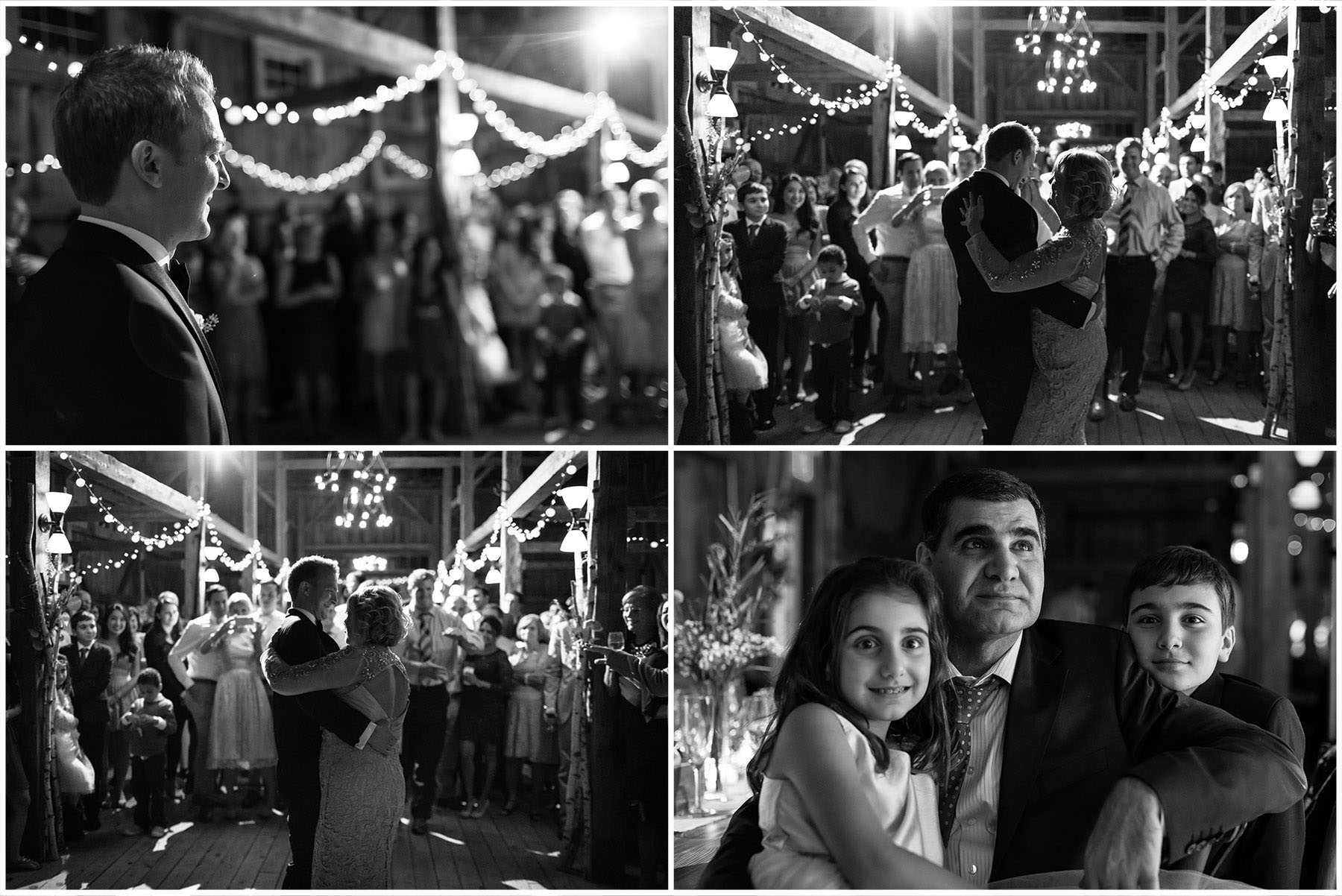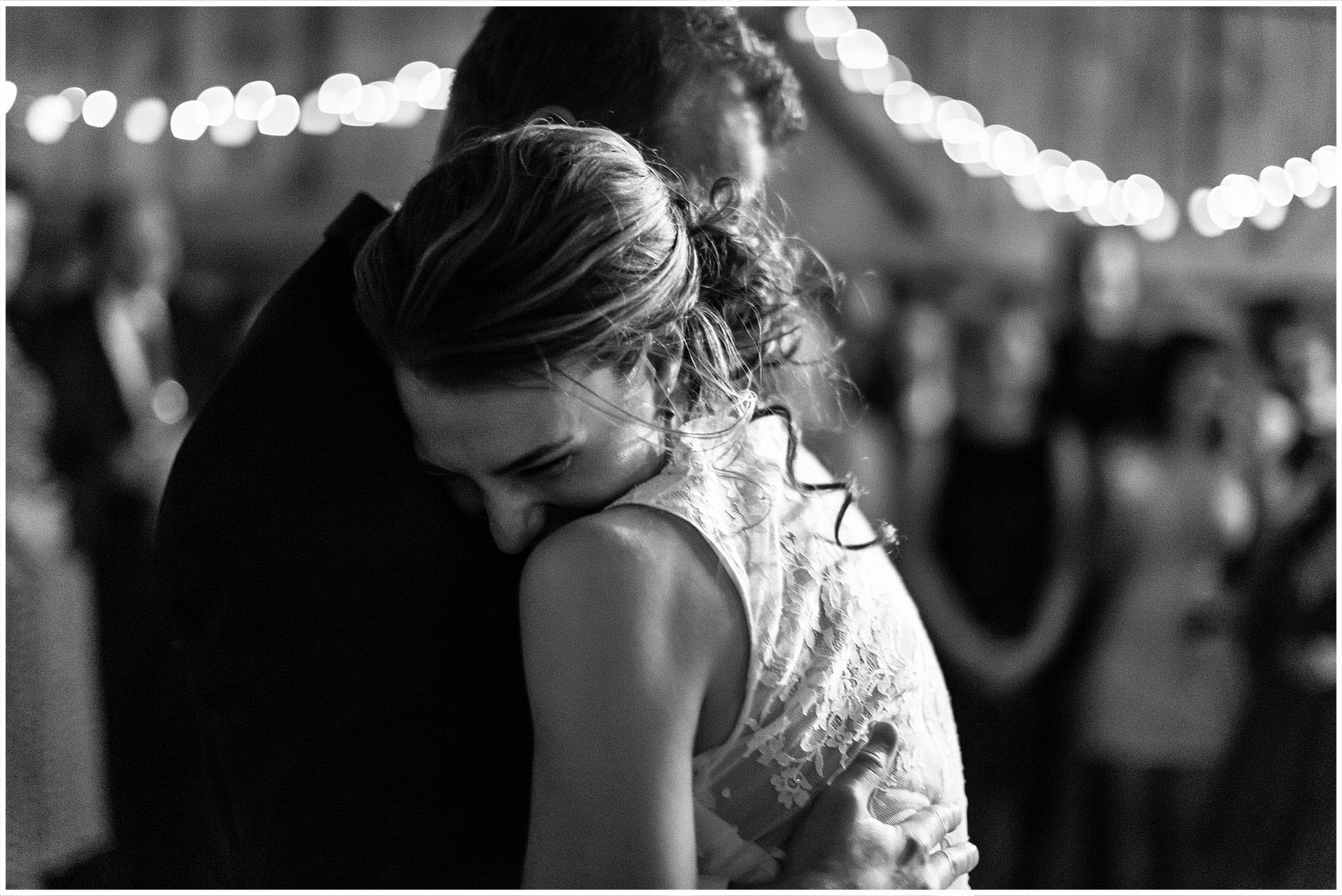 If these images show the kind of experience you want out of your wedding photographer, take a look at our information page to see how we might be able to help you.
Get more information