Allison contacted me from Colorado about two weeks ago. Nick had proposed only the week before, and they had a trip planned to Maine to celebrate with family. While here on the coast, she wanted to surprise Nick with a Pemaquid Point Lighthouse engagement session.
August, September and October in Maine couldn't be more beautiful months for weddings and engagements. So we headed up the coast to a familiar spot where Nick's family has spent so many years visiting, and watched a hazy sunrise from the coast of Maine.
One of the things I love about their set, that I try to create during every session, are the trios that make for great wall portrait sets. We print and frame images right in our studio on lab quality machines. And nothing covers a wall more beautifully than several images in sequence that can be hung side by side on the wall to tell a moment in more depth. Imagine three of the images below framed and hung in sequence behind a couch in the living room, or along the hallway of your foyer. When we photograph, we're photographing with print options in mind.
Enjoy their pictures, and touch base with me if you'd like to have an engagement session with Katie or me. Here are a few of their images from the session: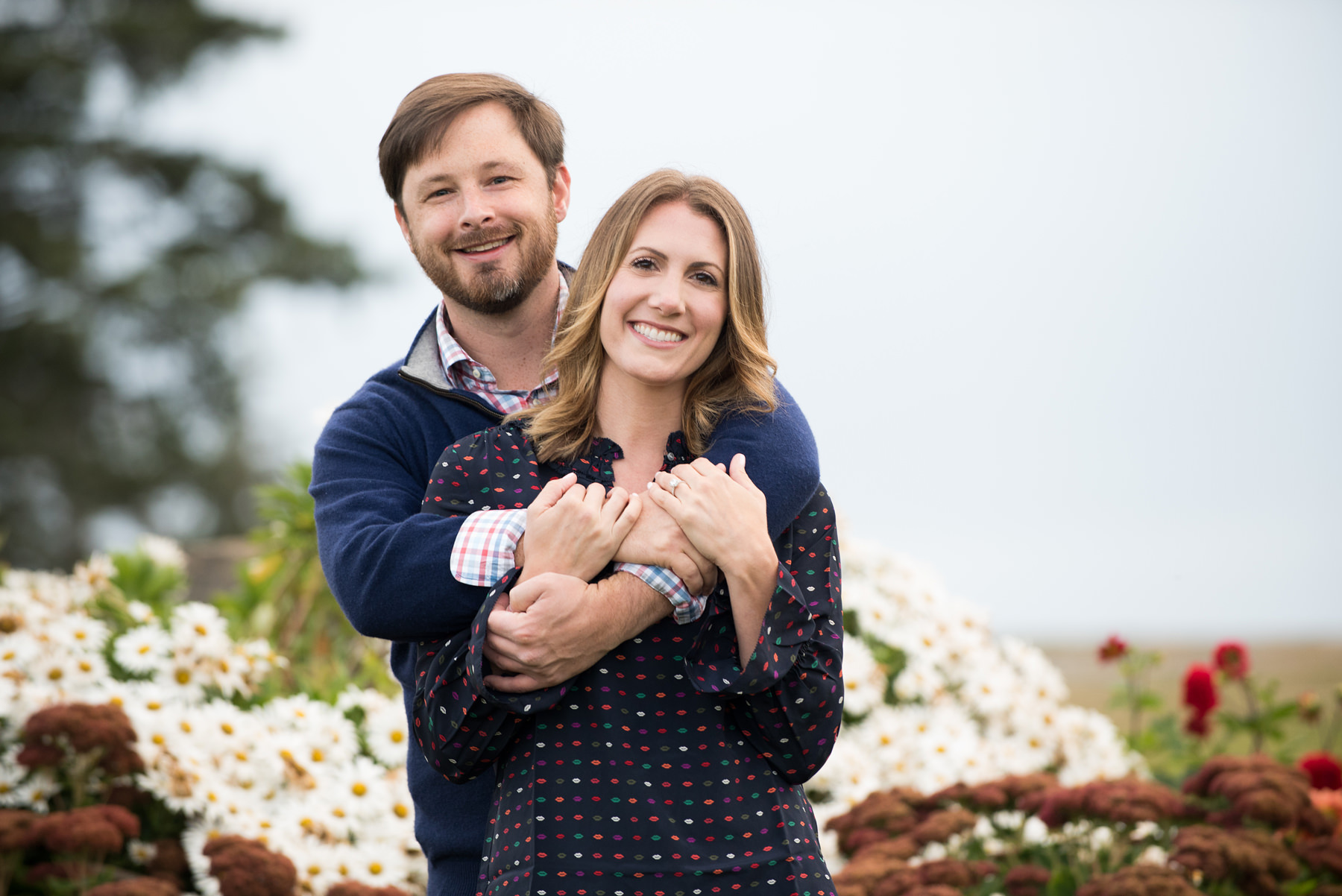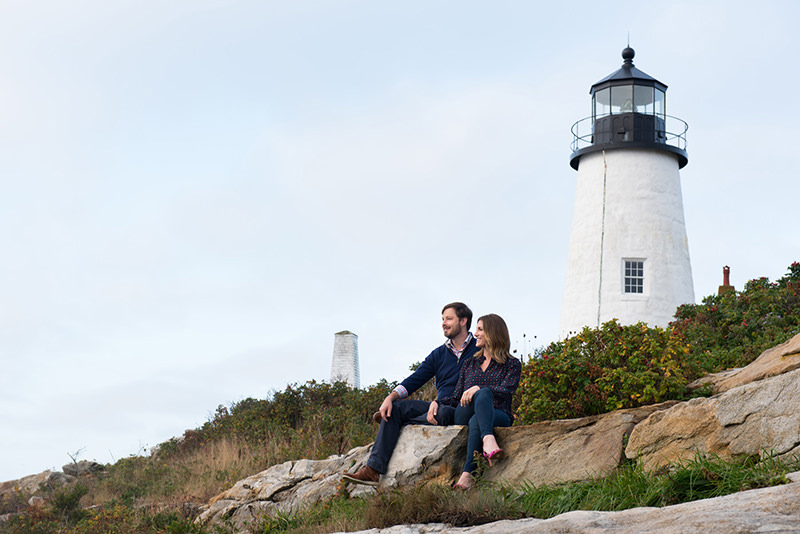 Review from the Knot


"Peter captured the excitement of our engagement perfectly. He was so flexible and easy to work with. I booked a last minute trip to Maine and wanted to surprise my fiance with a photo shoot at Pemaquid Point. Not only did Peter squeeze me in last minute, he also drove all the way to South Bristol, ME to meet us for the shoot. He was a joy to work with and provided us with some amazing shots. He also spent 2 hours with me going through the more than 150 shots he took to make sure we were picking the best selection. He never rushed me or made me feel like I was taking too long to decide. Peter is excellent to work with and Nick and I would highly recommend him to anyone!"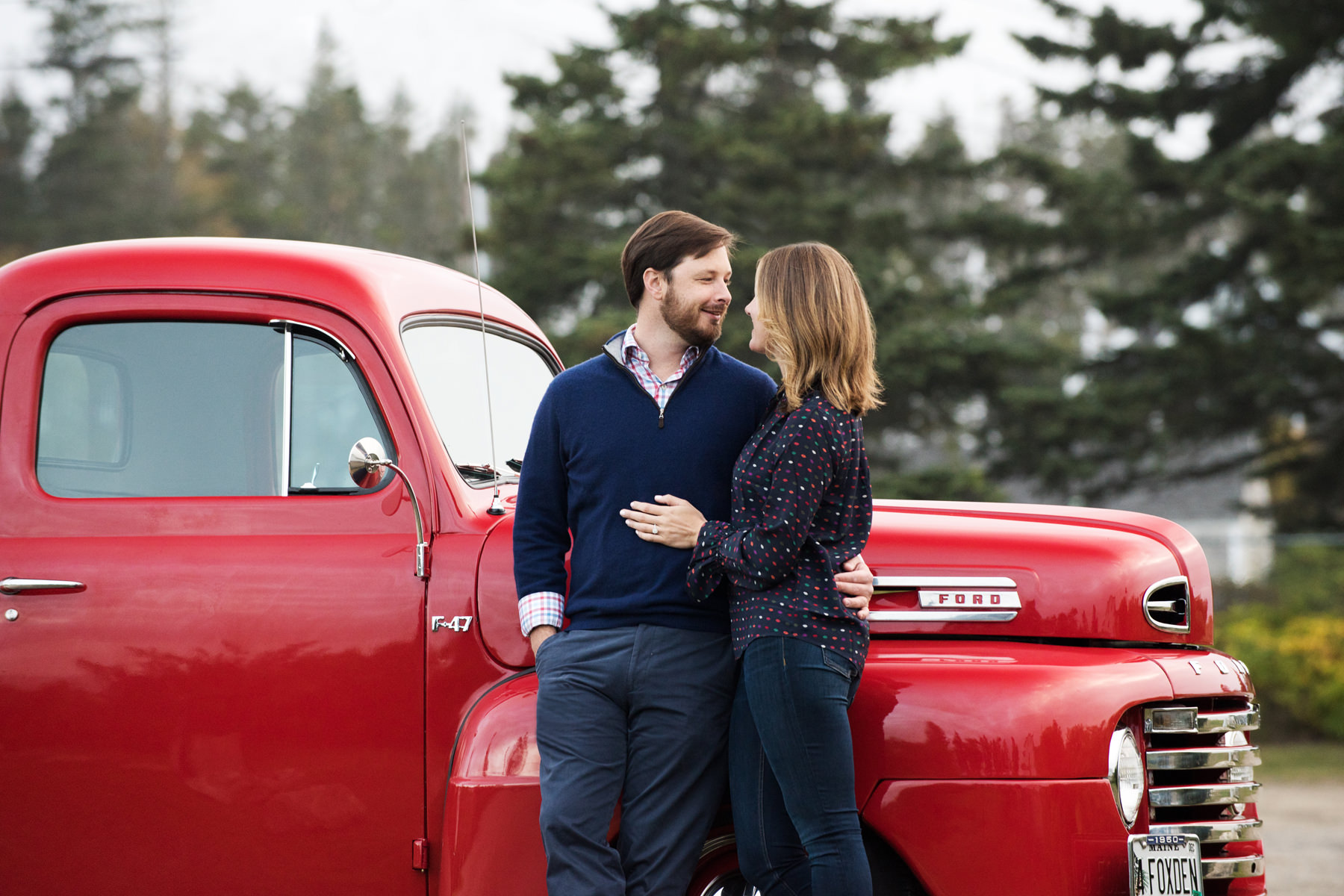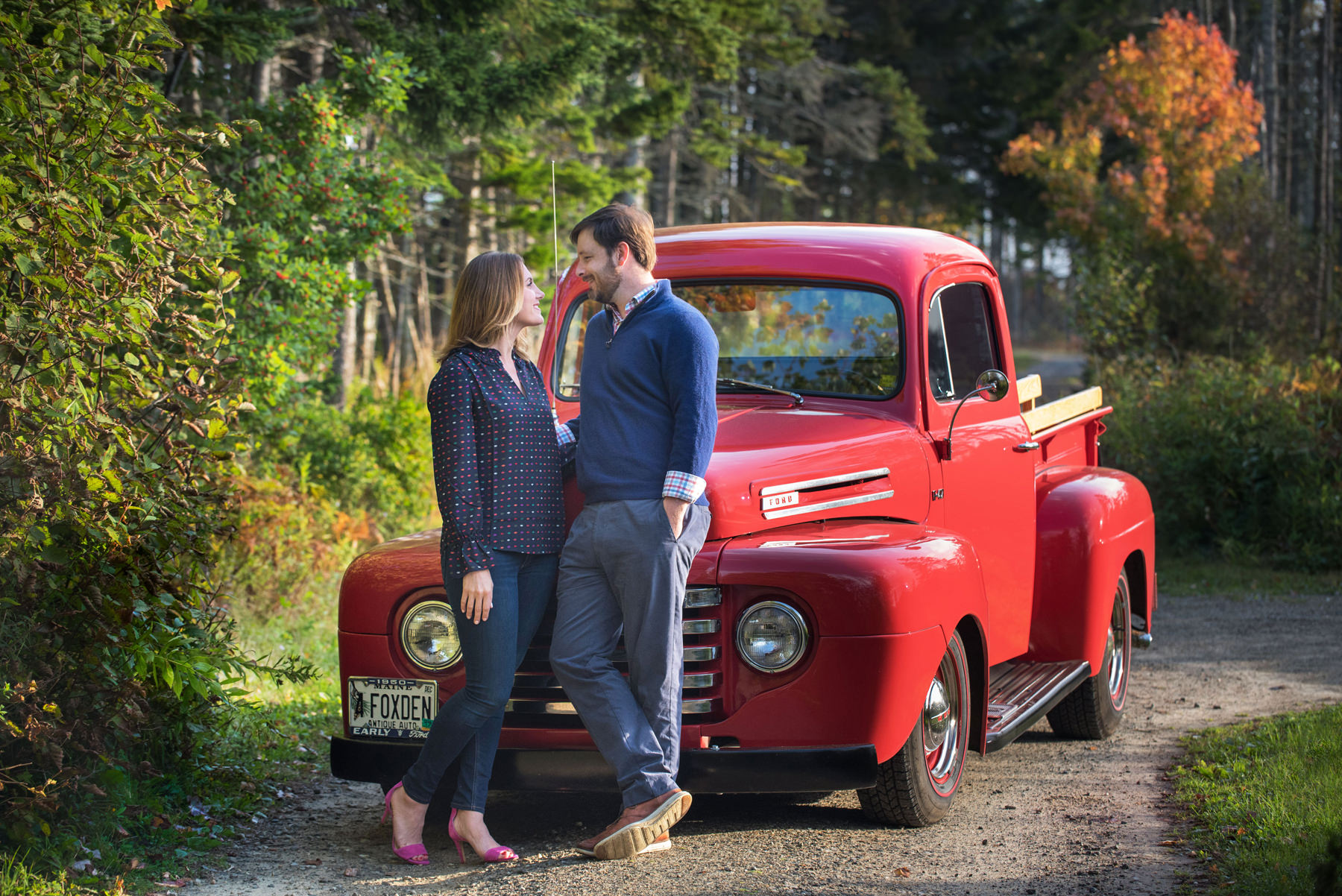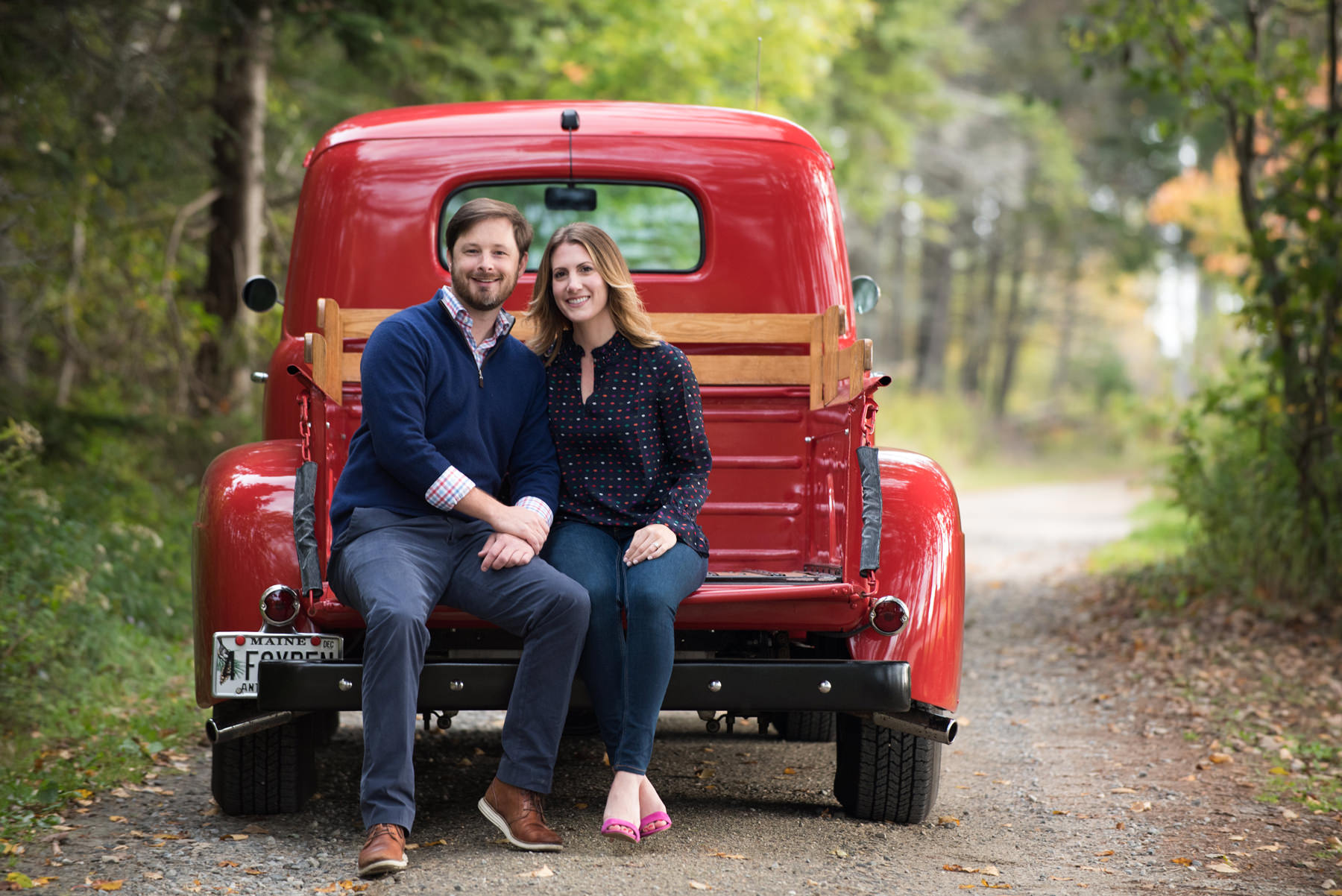 You can see more of our engagement work at:
Engagements