A Headshot Studio Session at Portland Headshot
We're not just about weddings. In fact, we have several lines of photography including Portland Headshot, our headshot and branding line for commercial portraits.
We're working through the final stages of a new package that mixes a headshot session with a few portraits for personal branding. So this weekend Melissa stopped in as one of our first sessions in the new package. Check it out.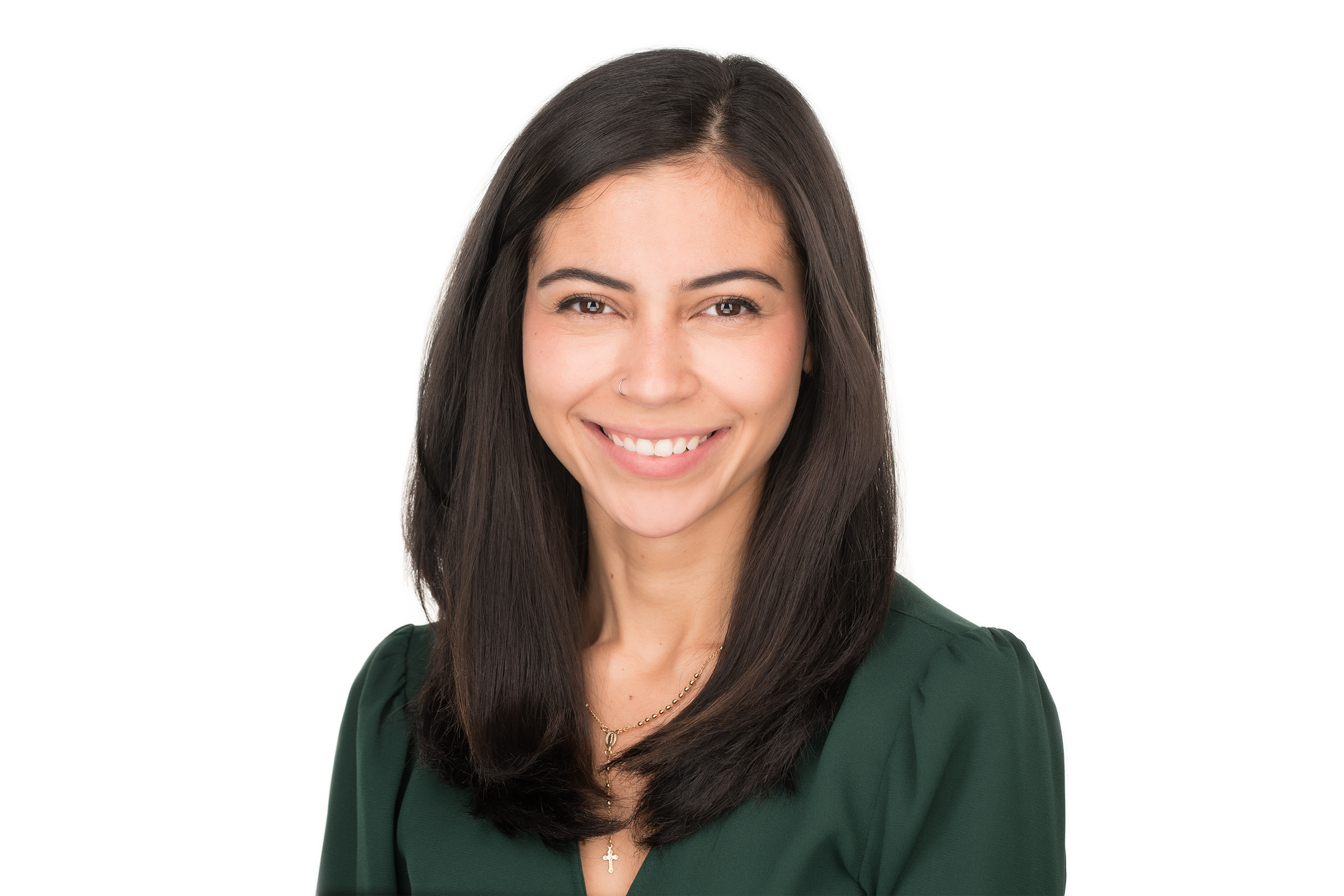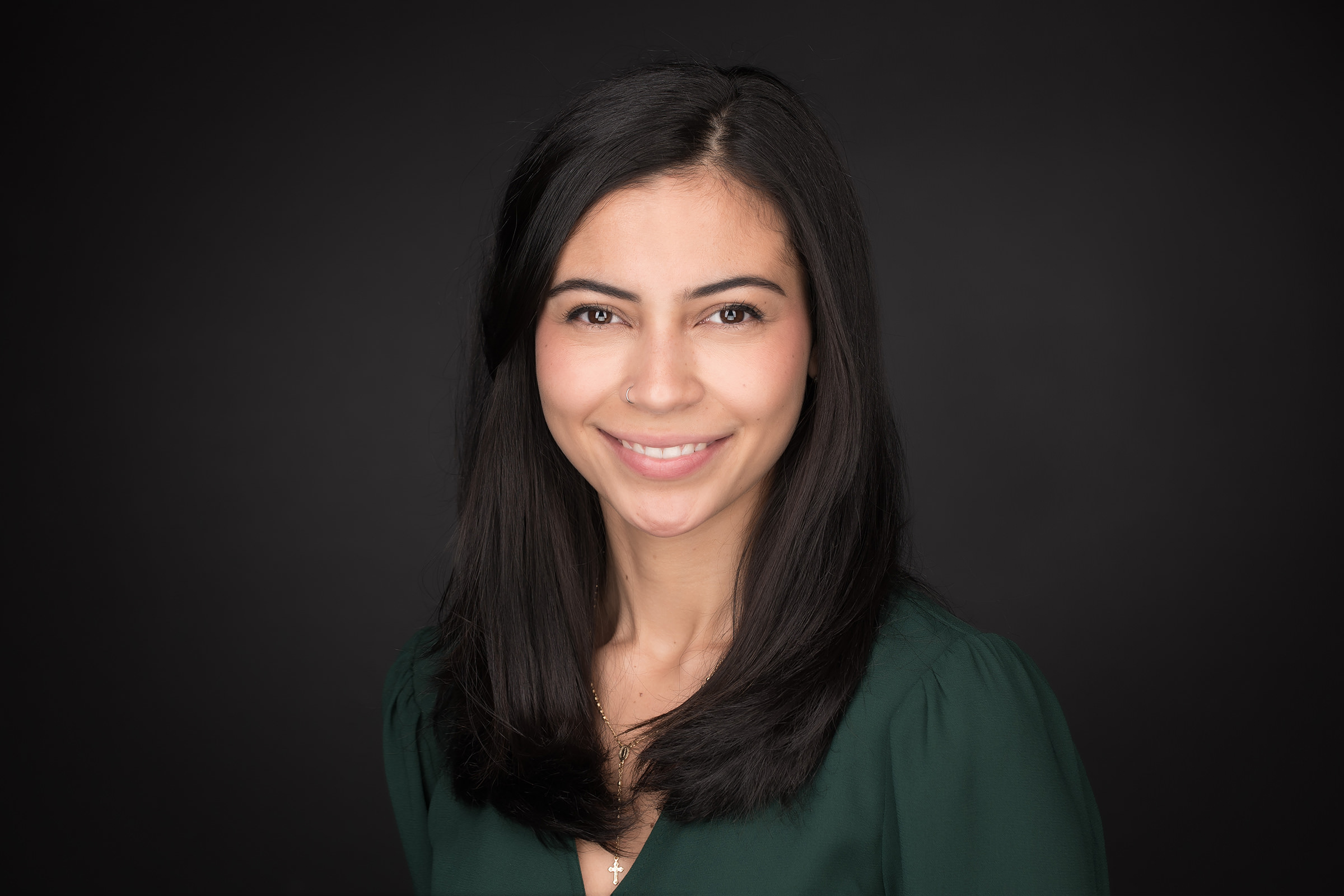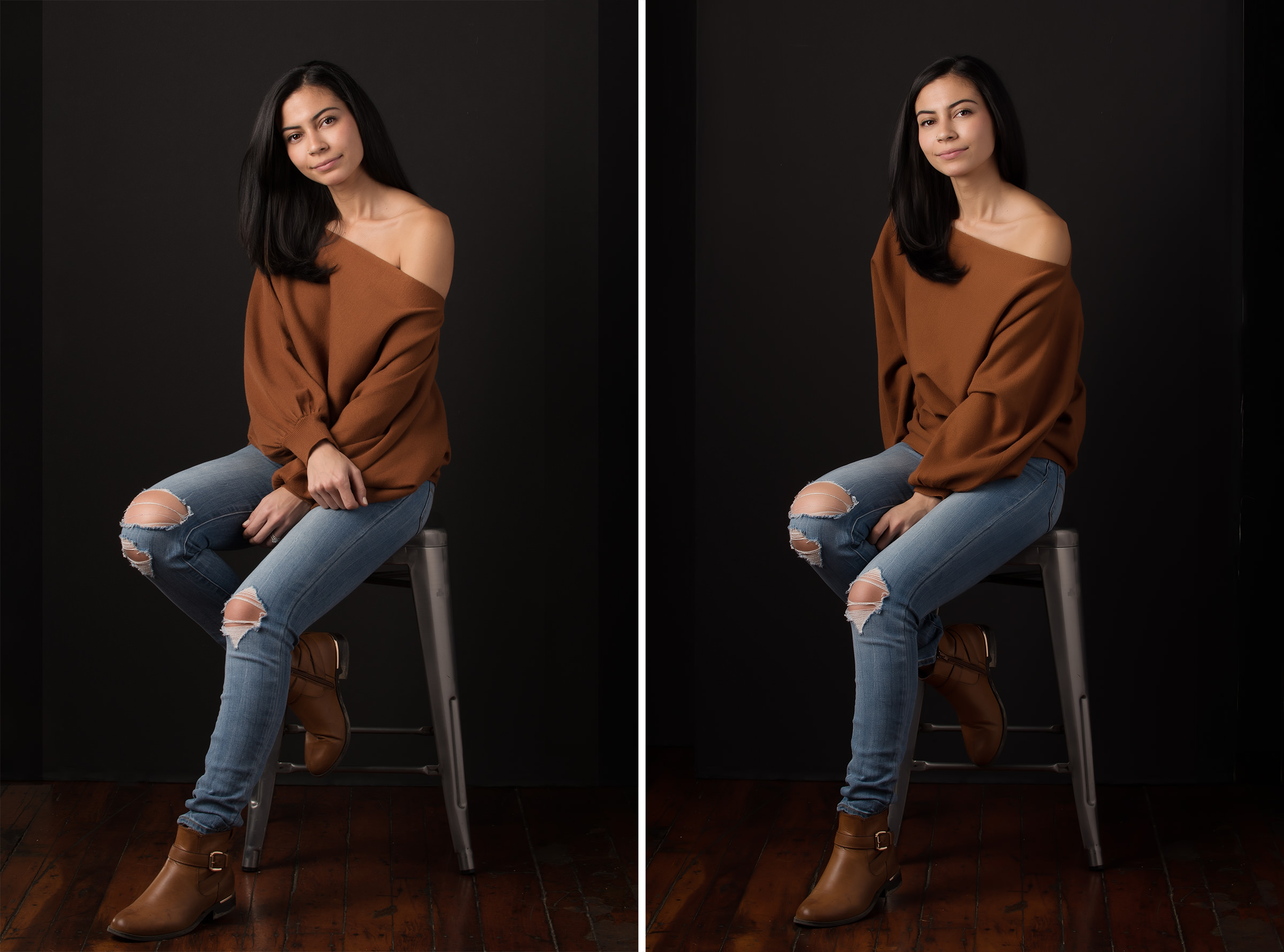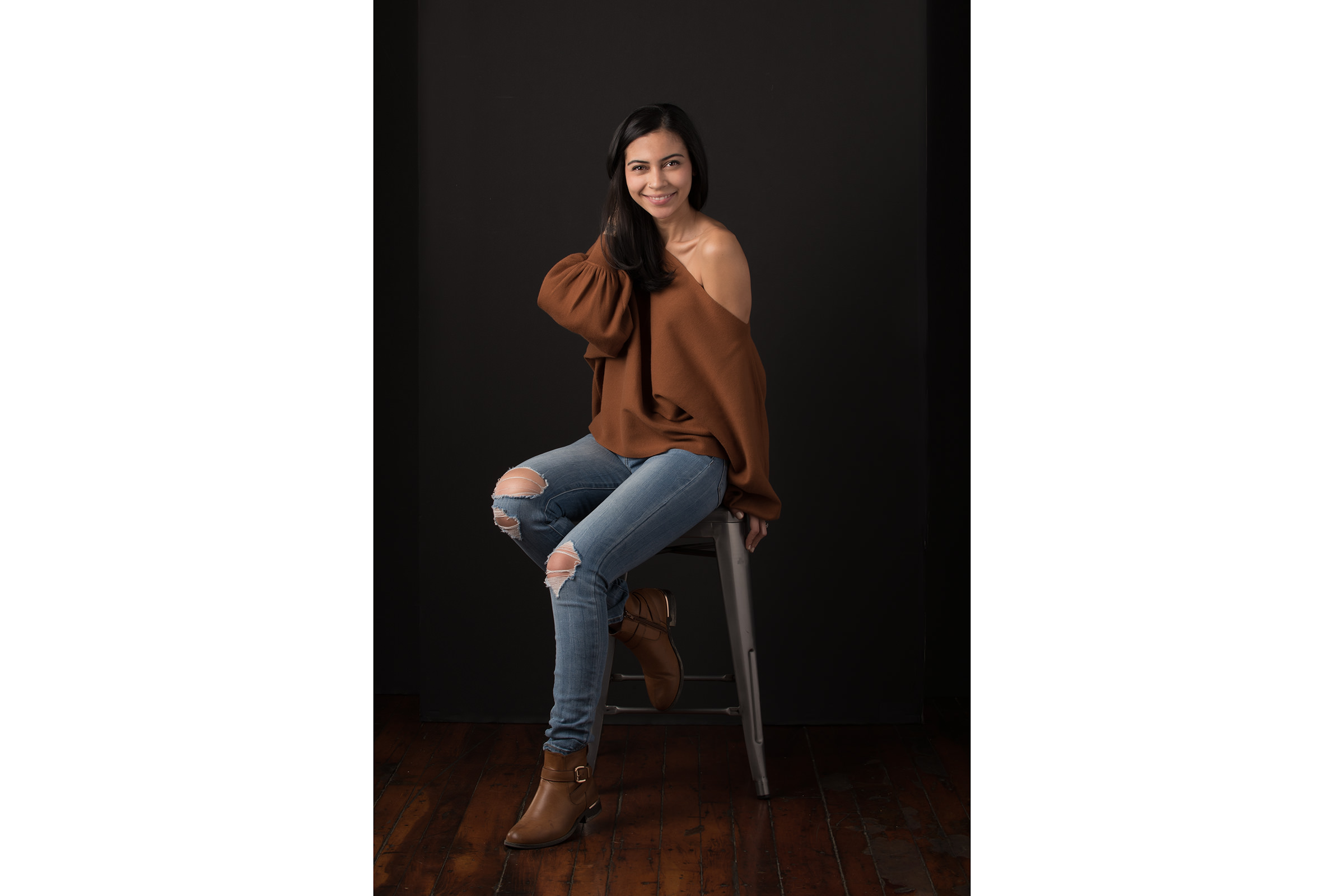 We've just updated our headshot pricing to make sessions more customizable and affordable. If you're starting a new job, looking to bring in more business, or ready for a new look, stop into the Portland Headshot studio and talk with me about a headshot studio session.
Contact Portland Headshot