A Little Love from Sebasco Harbor Resort

Destination: Coastal Maine
Venue: Sebasco Harbor Resort
Hair and Makeup: Kimberly Savage
Flowers: Emily Carter Floral Designs
Baker: Mammies Kitchen
Entertainment: Men in Black
Photographers: Peter Greeno, assisted by Kirsty Reeves

Sebasco Harbor Resort is one of many venues that I traveled to throughout New England in 2015. The summer of 2015 has had so many incredible memories and wonderful couples that I am only now mentally processing it all. I have photographed the weddings of families that I have worked with in the past during portrait sessions, and seen love grow to marriage, and watched as new family lines are created between couples that made the ultimate commitment to each other.
It has been my distinct pleasure to be there during stressful times, joyful times, and to be the one that my clients hired to capture those emotions, those memories, and the images that will bring those feelings through time as they build their lives together.
Over half of those couples are now working with me as we build their heirloom album together.
It is an incredible way to showcase all of those emotions and moments to their family and friends, and someday to their children, for years to come.
One of those couples recently left a review that I have shared below. Nothing makes me feel more special than knowing that they are blown away by my service, care, and artistic work.
"Peter Greeno is an amazing photographer, and made my wedding day run smoothly! He is so easy and fun to work with. He knows how to capture the perfect moments, and is beyond talented. If you want the BEST, then definitely go with Peter Greeno!" Source: theKnot.com
It matters to me, and I can't thank Chelsea and Bill for sharing their thoughts.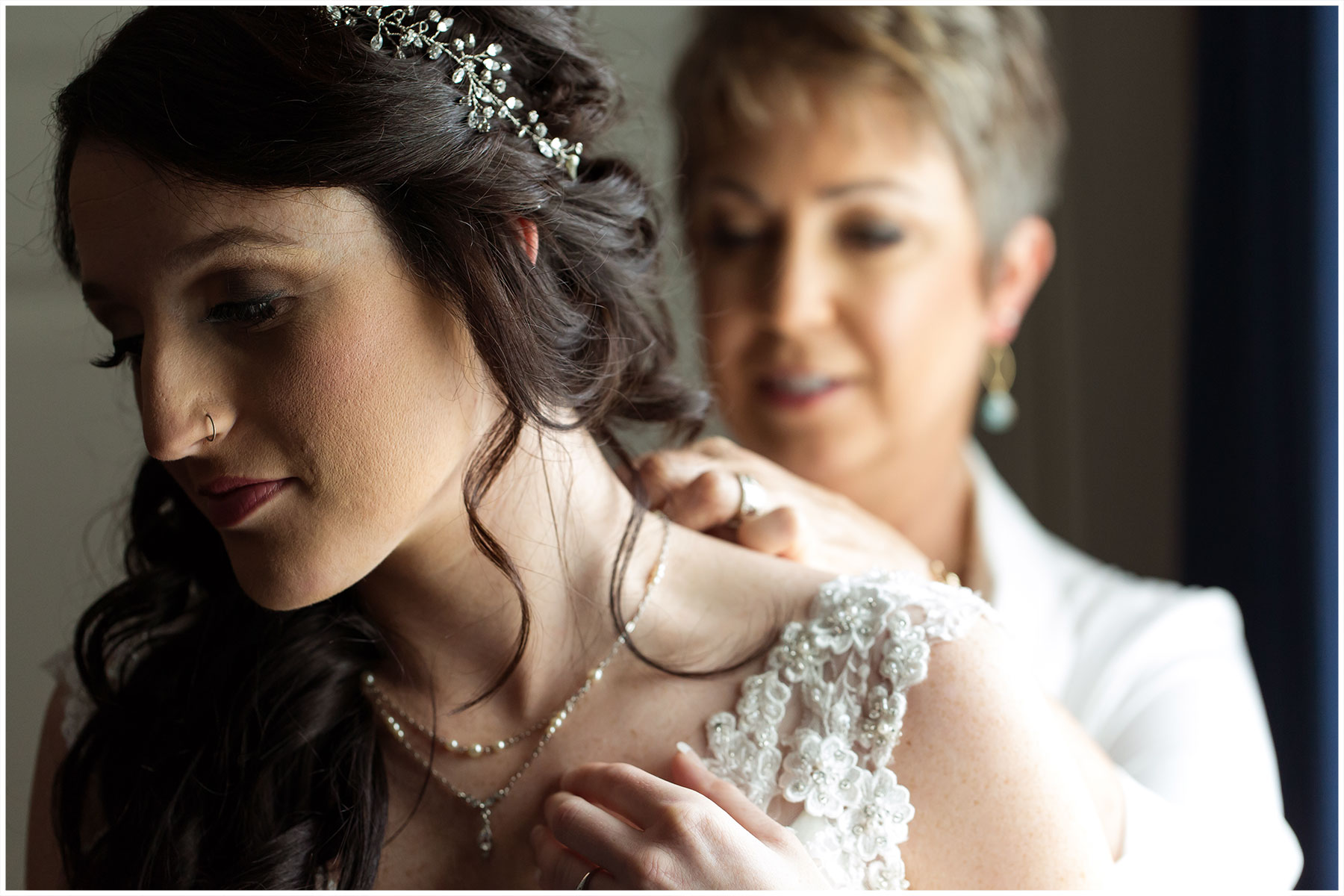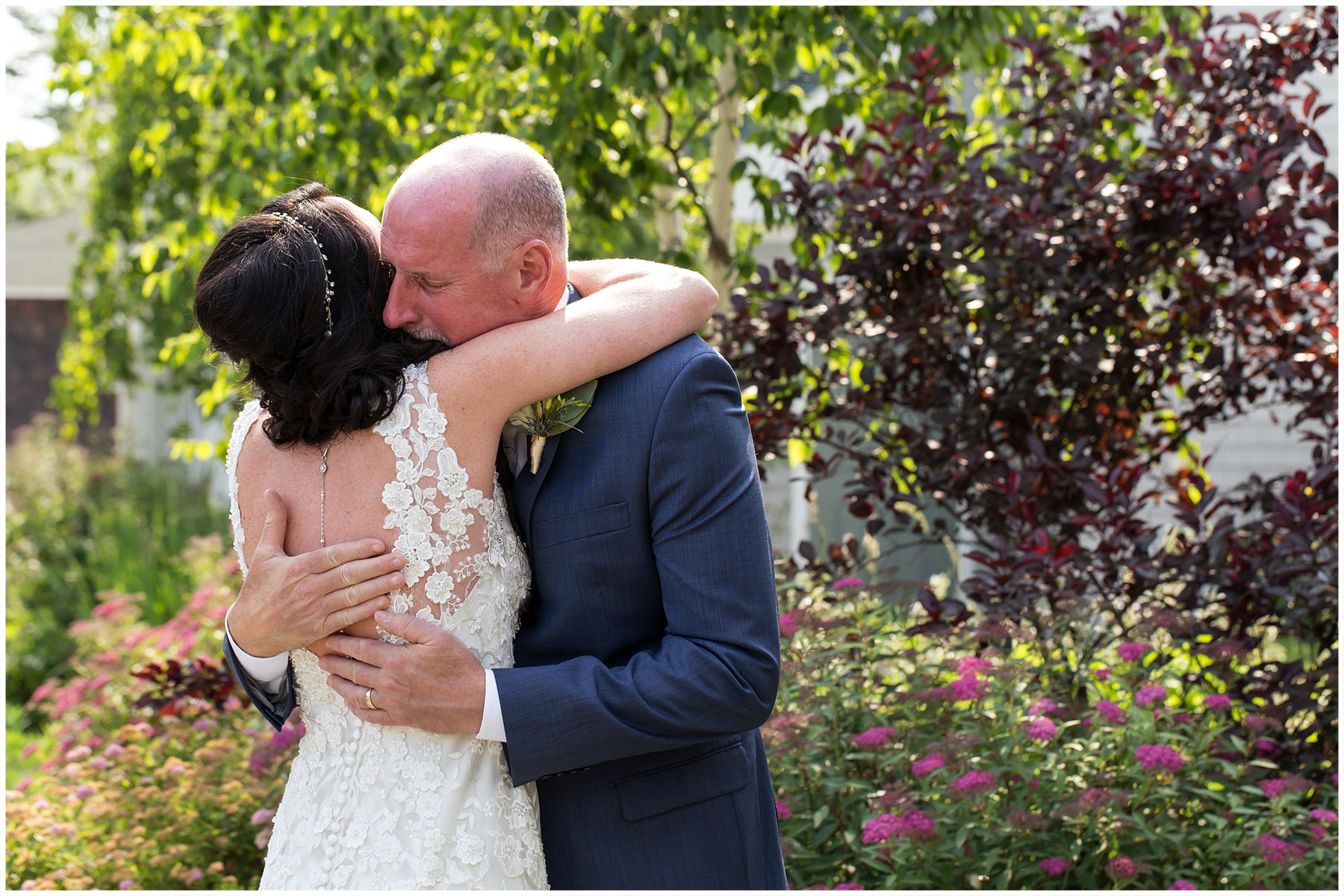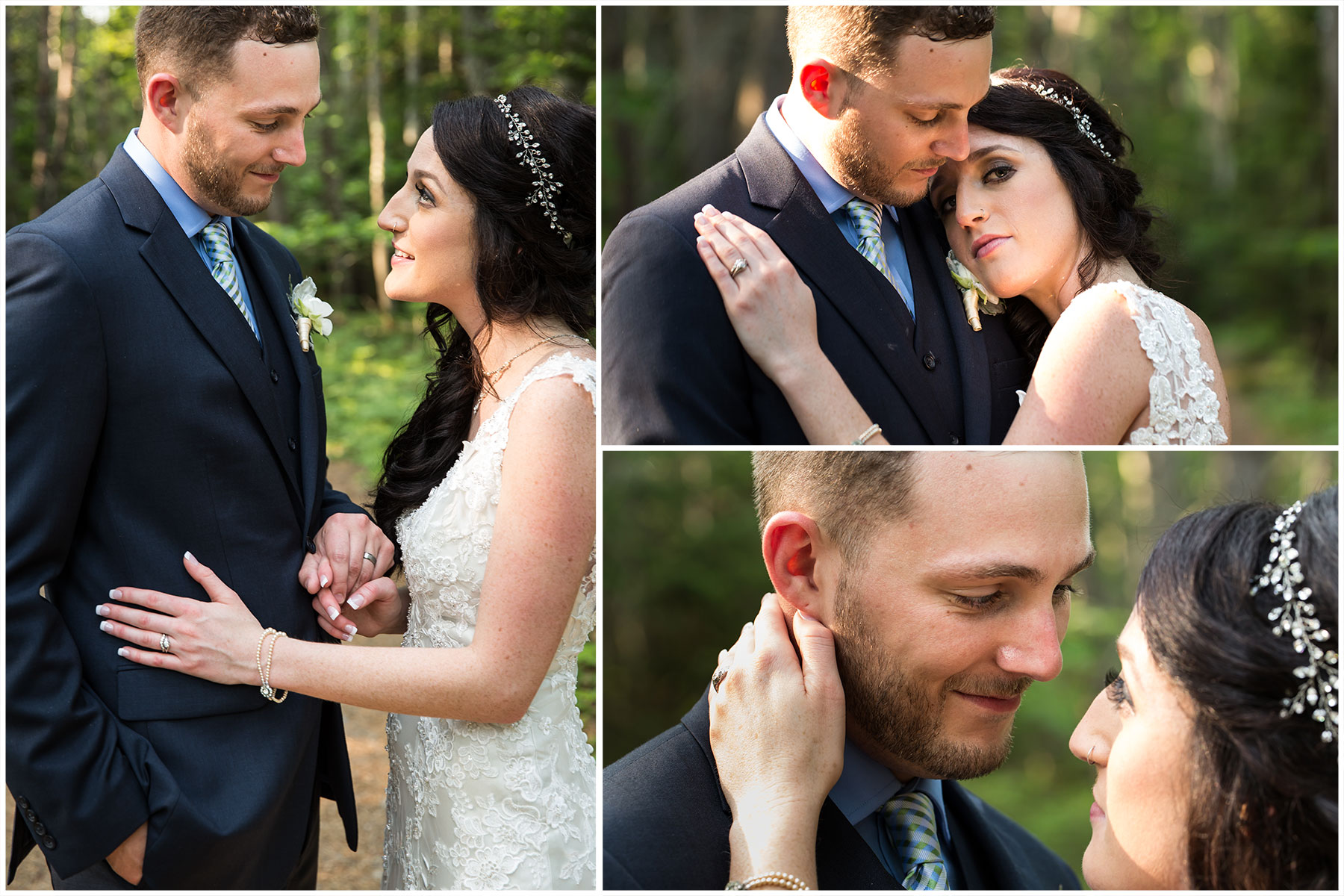 If this is the kind of experience you want out of your wedding photographer, take a look at our information page to see how we might be able to help you.
Get more information