Katie and Zach's Portland Maine Engagement Session
Engagements are a big part of some of my favorite evenings. It is a chance to get to know a couple before their wedding, to see their personalities come out and enjoy a walk along a beach, down a favorite path, or through the streets of an amazing place. Portland Maine engagement sessions take me away from the natural landscapes that I am so used to in my work.
There's a whole landscape of another sort in this little city. And some couples, like Katie and Zach, come alive in the city. We enjoyed an evening during their visit from Philadelphia to work with their wedding planner L Brook Events. They'll be married this summer at Marianmade Farm in Wiscasset.
We started our walk near Warf Street, known for cobble stones and bricks, restaurants and a narrow path in the Old Port, and ended their engagement session down by the water tucked between the warfs, sights and sounds of our seaside home.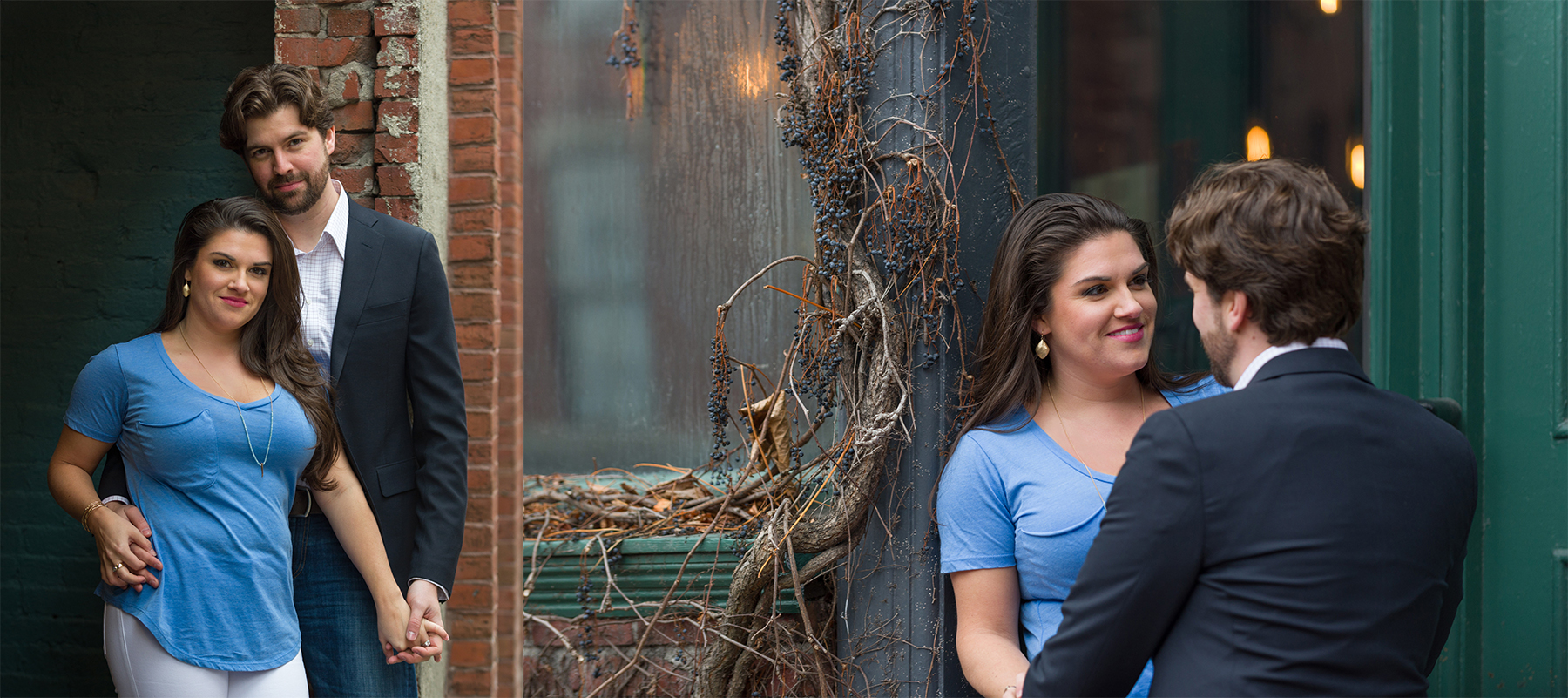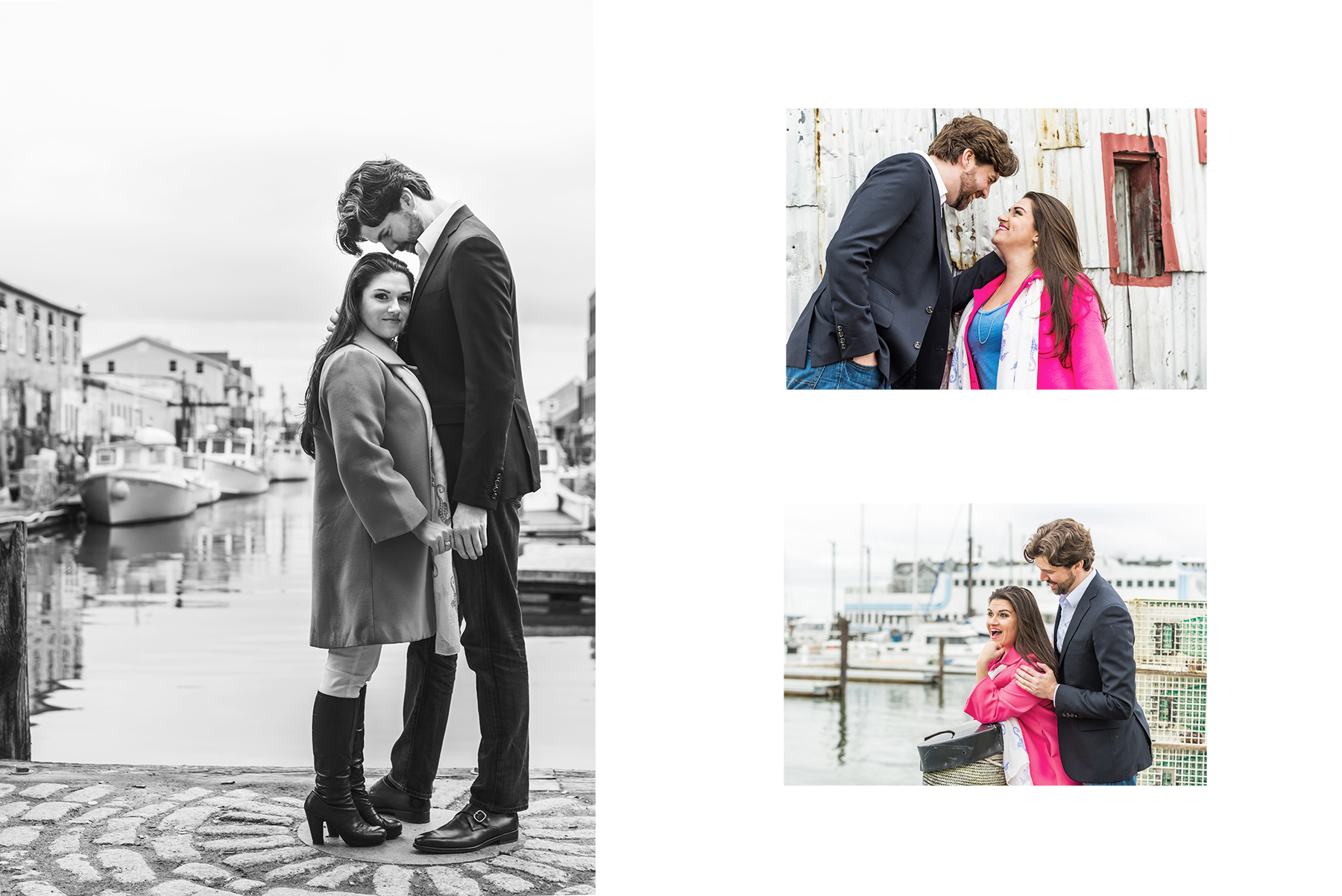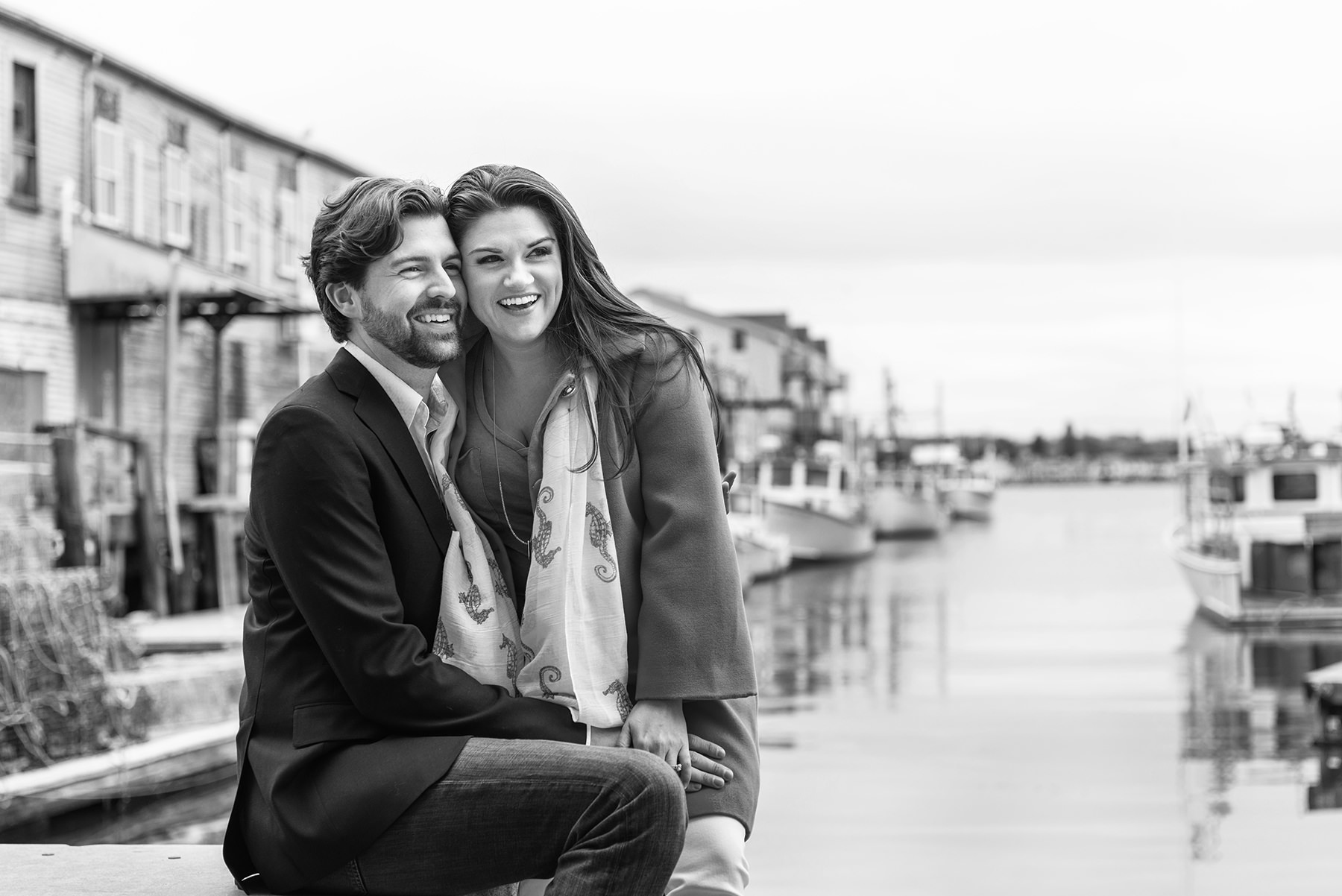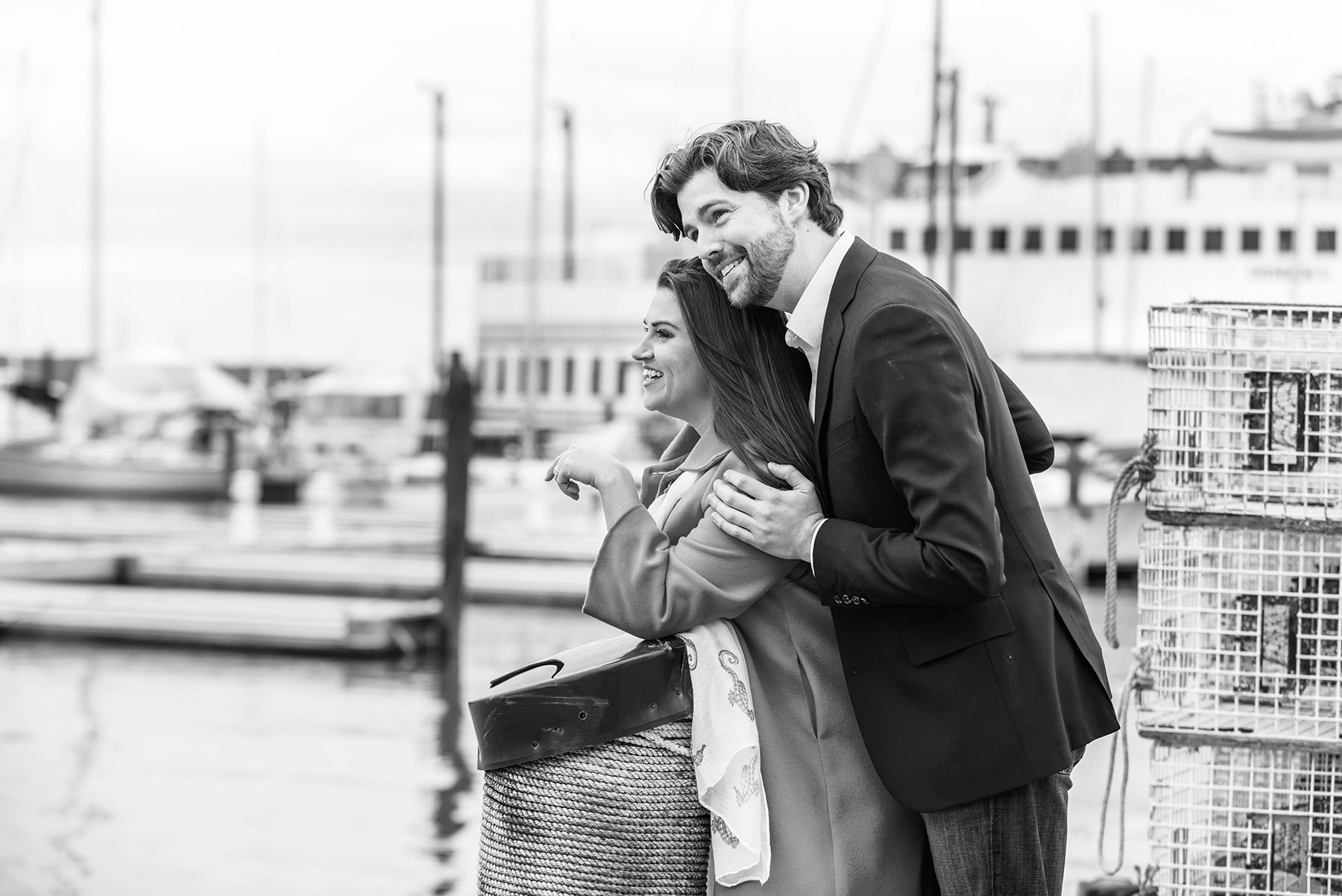 S

ee some of our engagements in other locations with wonderful couples on our engagement page.
Engagements