Chris and Bethany's Westin Portland Harborview Wedding
Katie has photographed weddings as a primary photographer for over 10 years, and on occasion, brings me as her second photographer. At this particular wedding she only needed me for part of the day, and while I was there, I got to see again why our style fits so well together.
Her clients love her. She brings a calmness that shows in the way brides and grooms look at her, the way they pose, the focus they have in the moment that brings such natural looking portraits on such an important day. And that is all so important to our style as a team. Our eyes see similar things, even separately photographing the bride looking out her window at the same moment I was on another floor, photographing Chris in the same way, at the same time. Our work flows seamlessly together. And that's what you need in a team.
Yet here in this gallery, the work that you're seeing is nearly all hers. She was the lead, she was the only one there all day, and it is a perfect example of the kind of work you can expect of her. I am so incredibly proud to have her work shown next to mine, to have her as part of all that we do here.
Take a look at this wedding and get a feel for who she is behind the camera, and for what it might be like to work with her at your wedding.

Couple: Chris and Bethany
Ceremony: Our Lady of Hope Parish, St. Joseph Church in Portland
Reception: The Westin Portland Harborview Hotel
Photographer: Katie
Second Photographer: Peter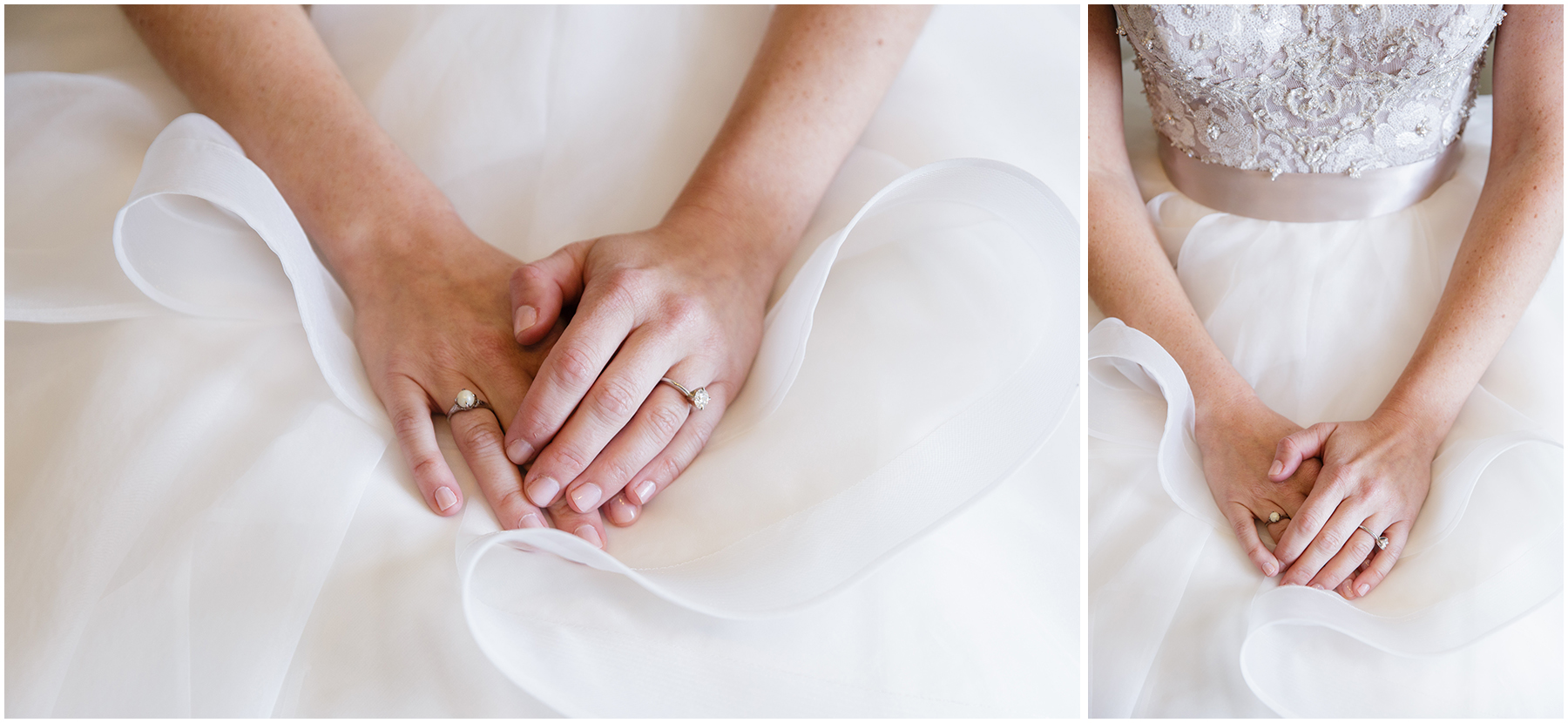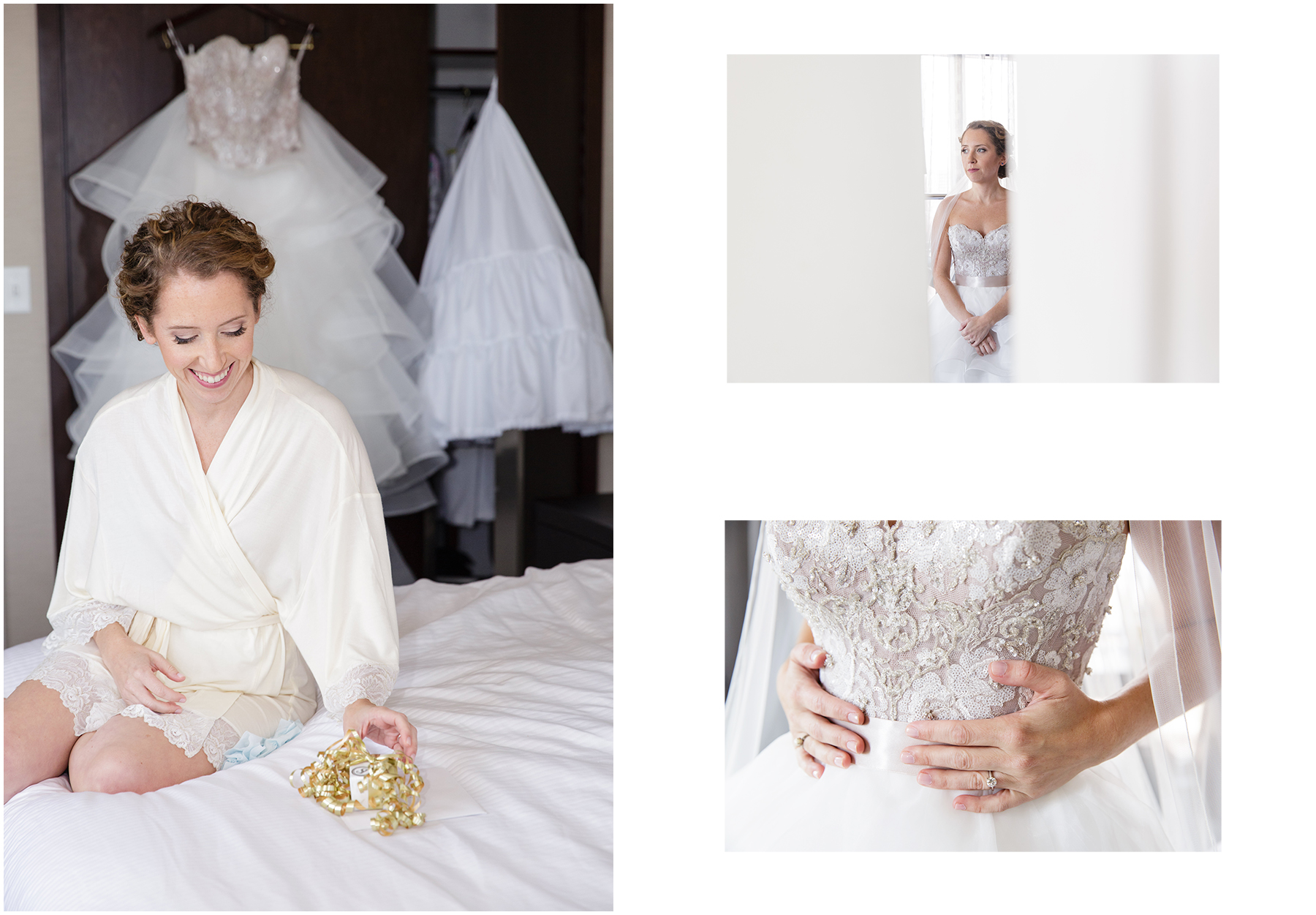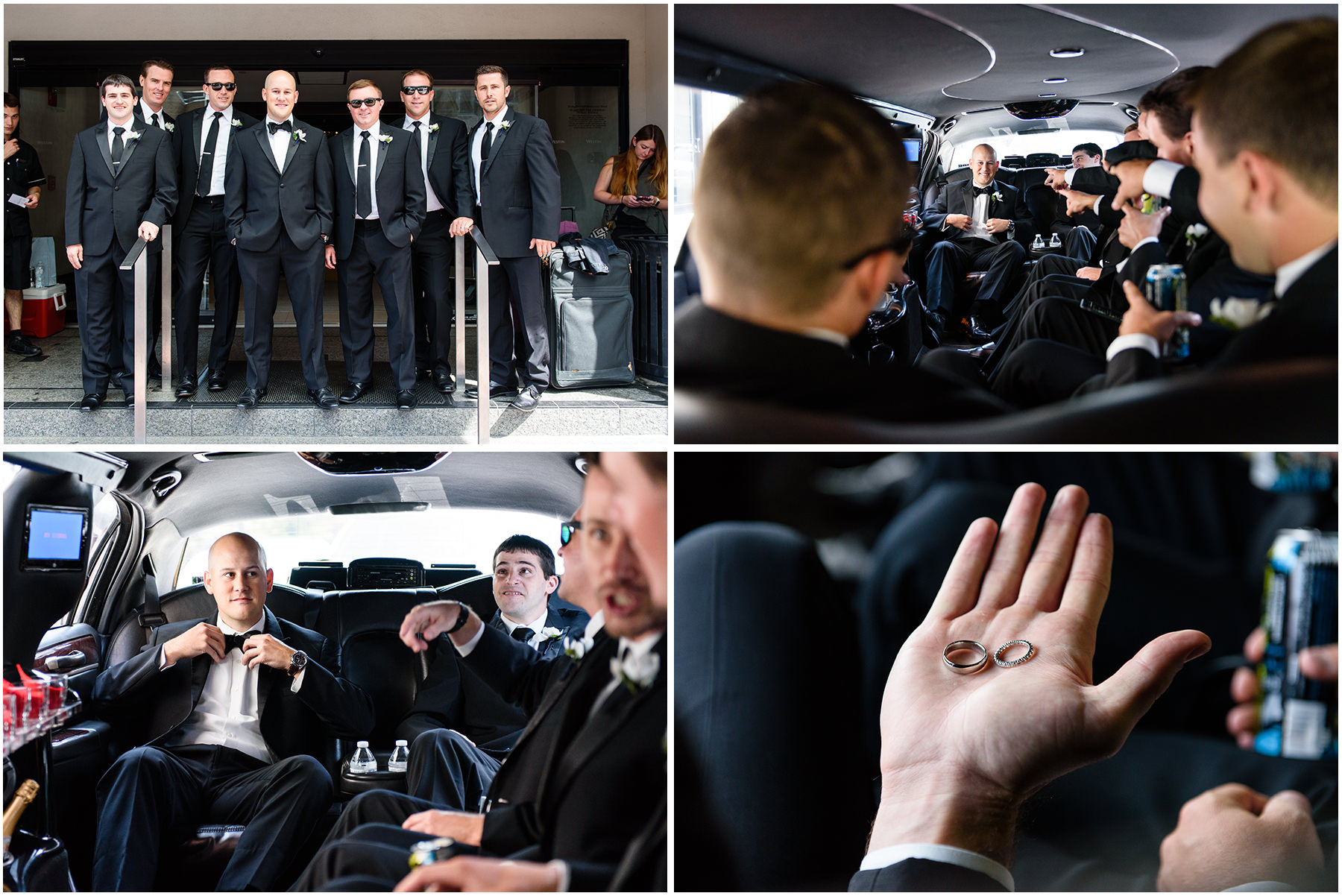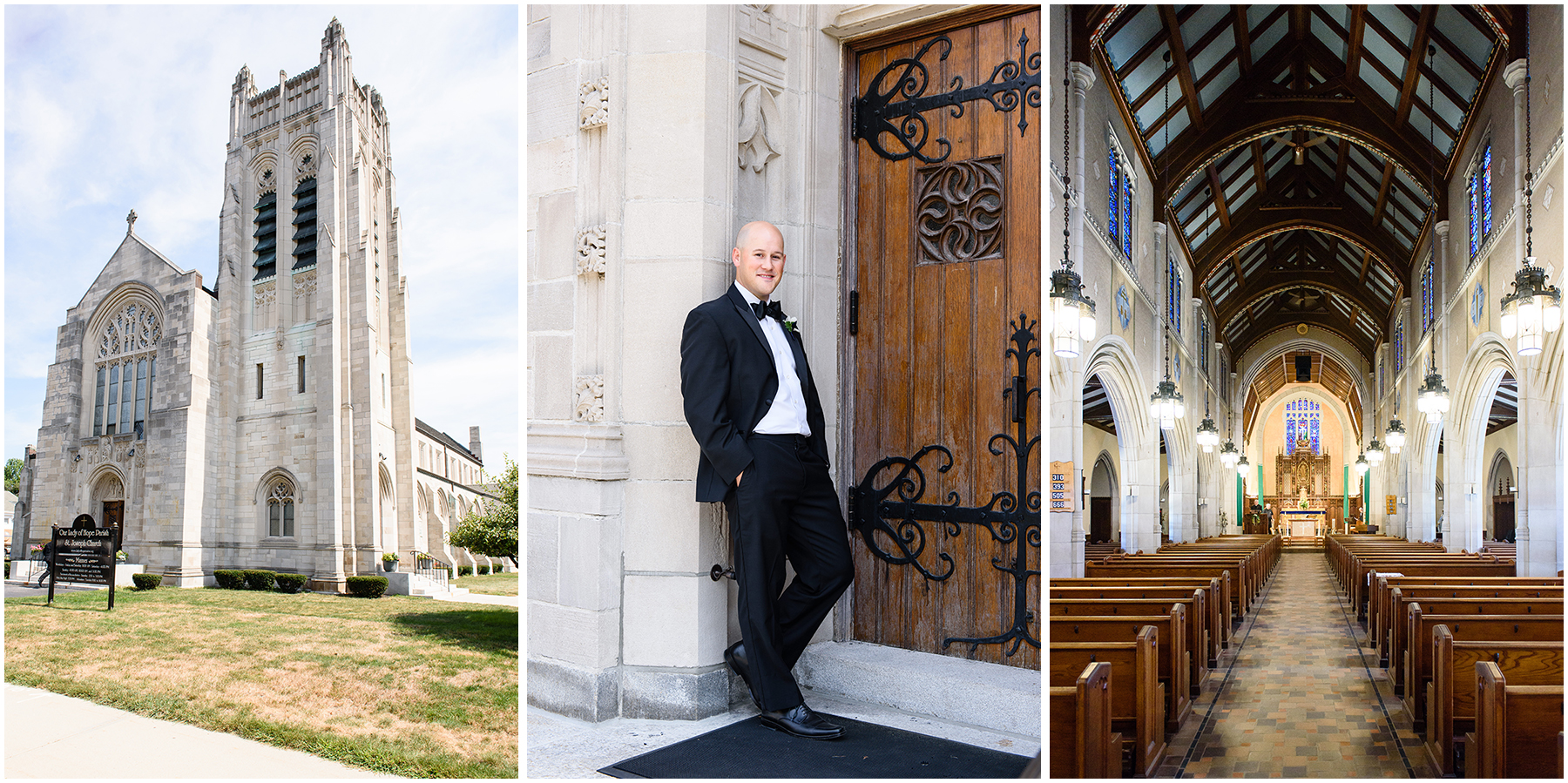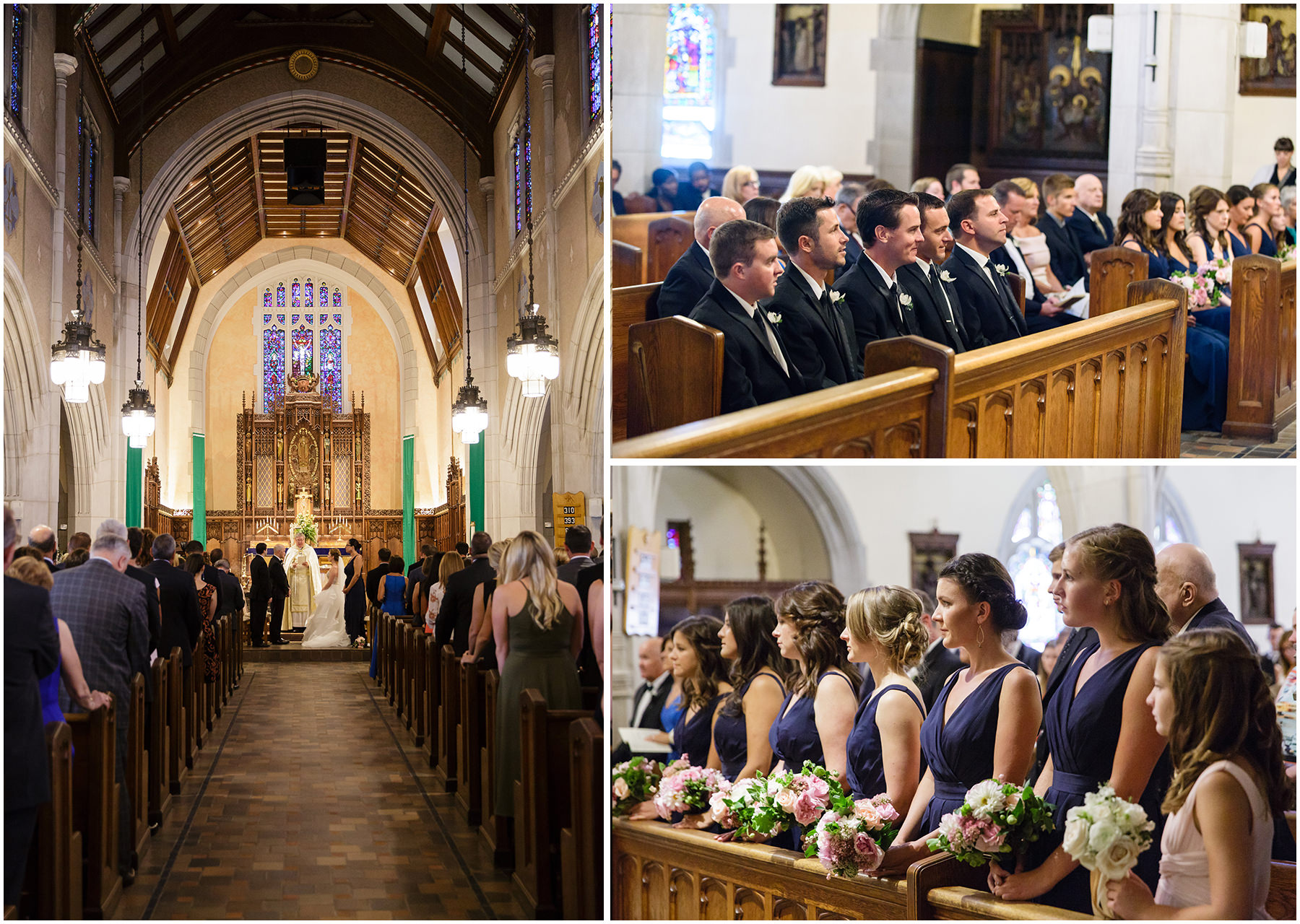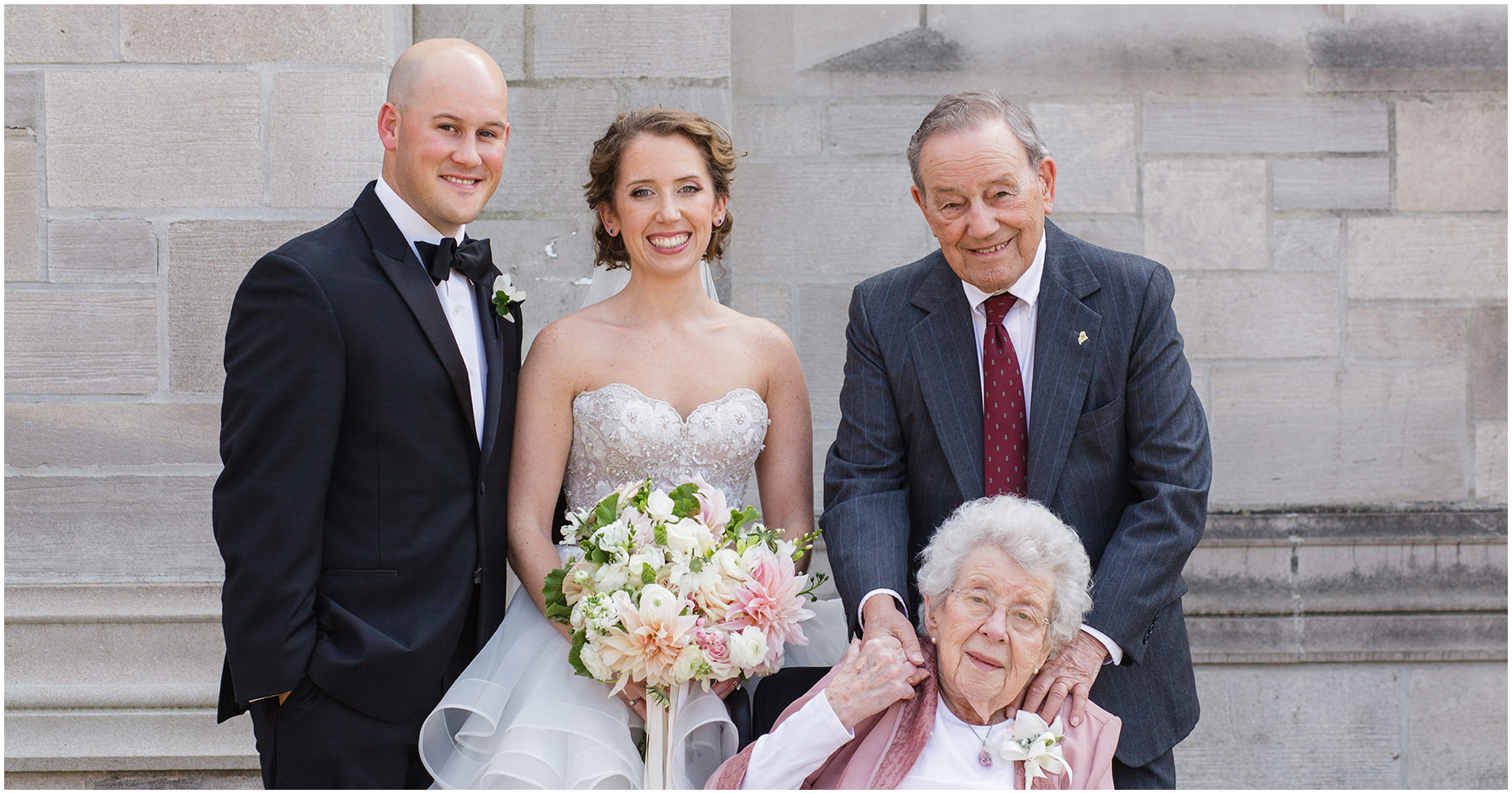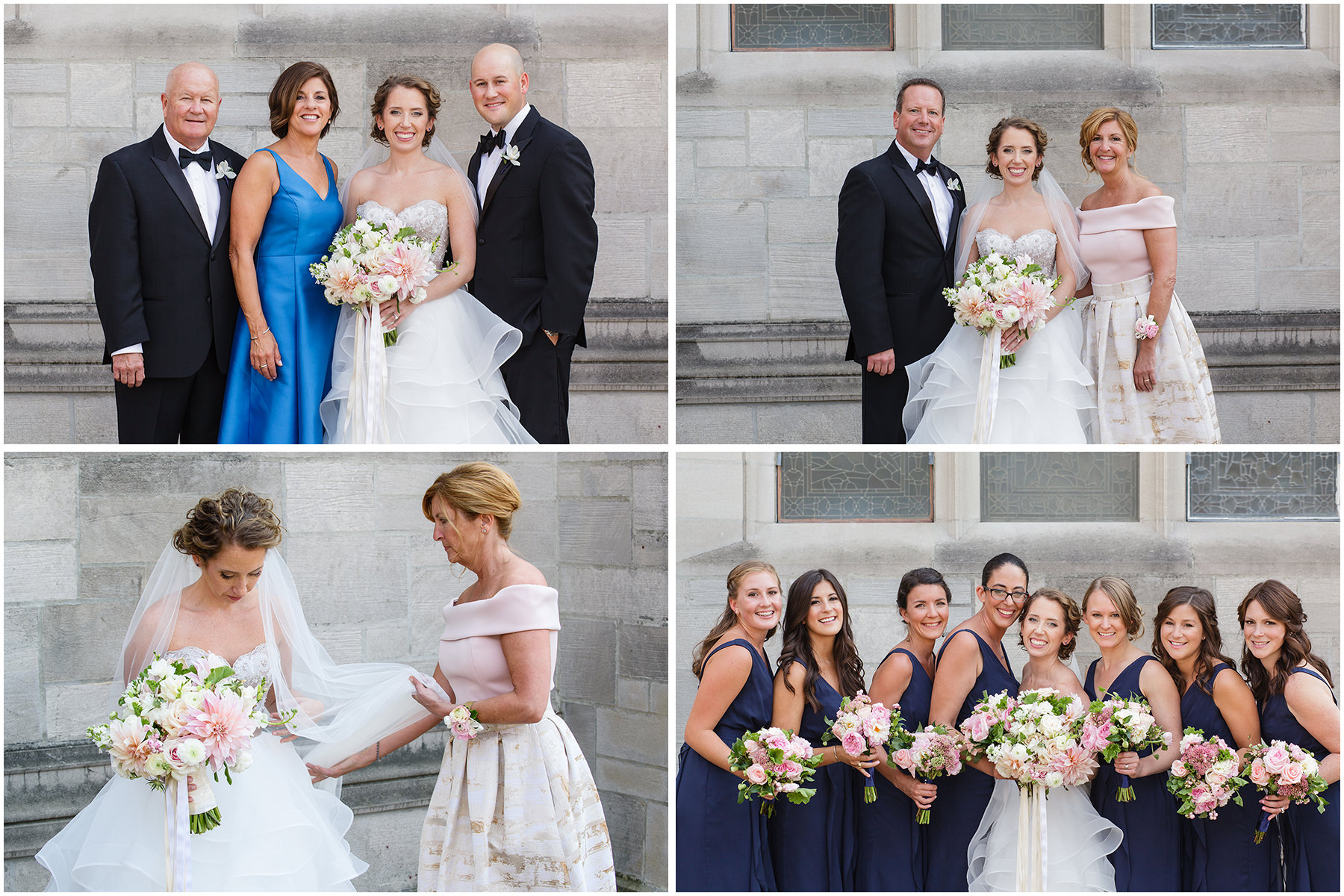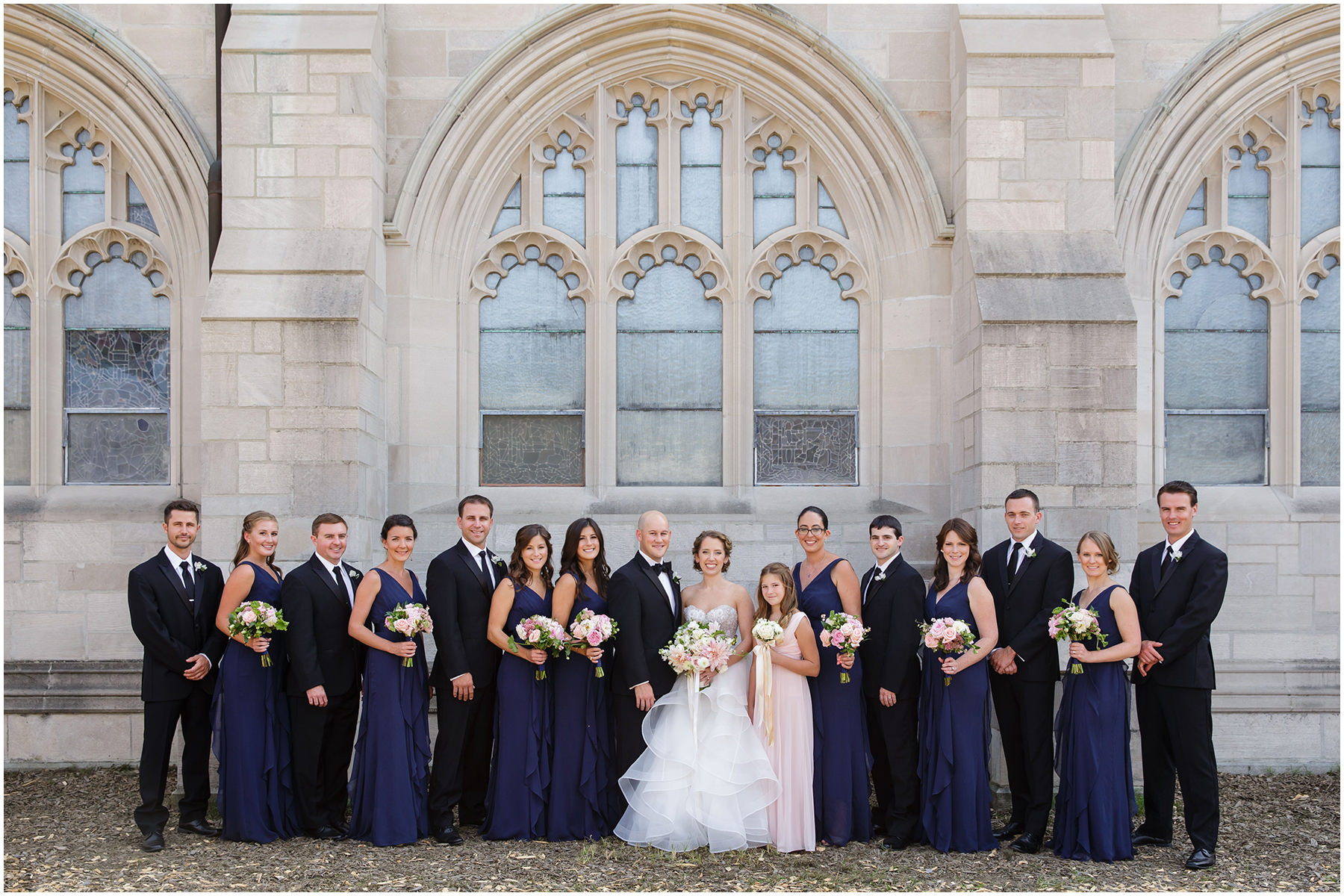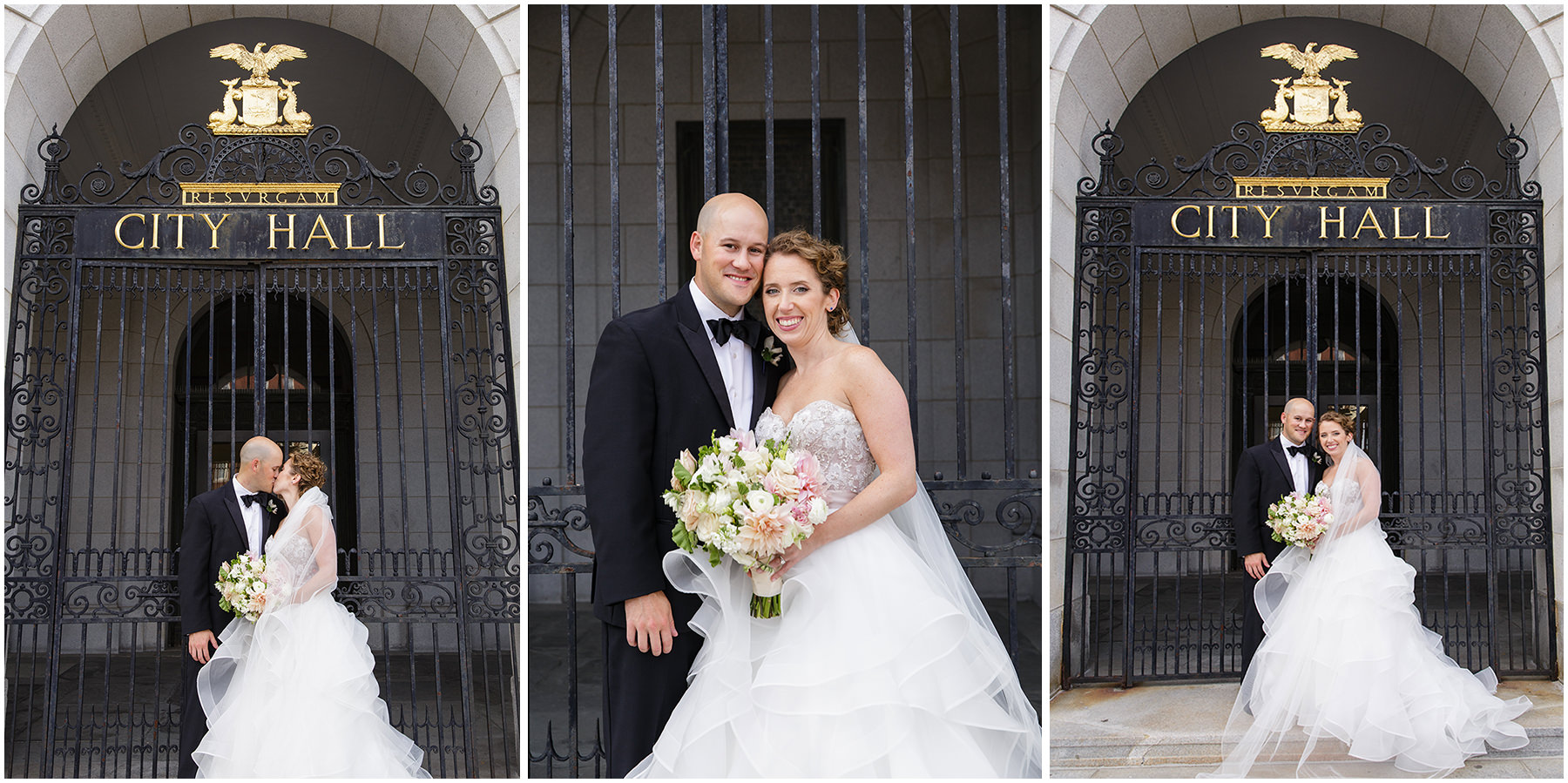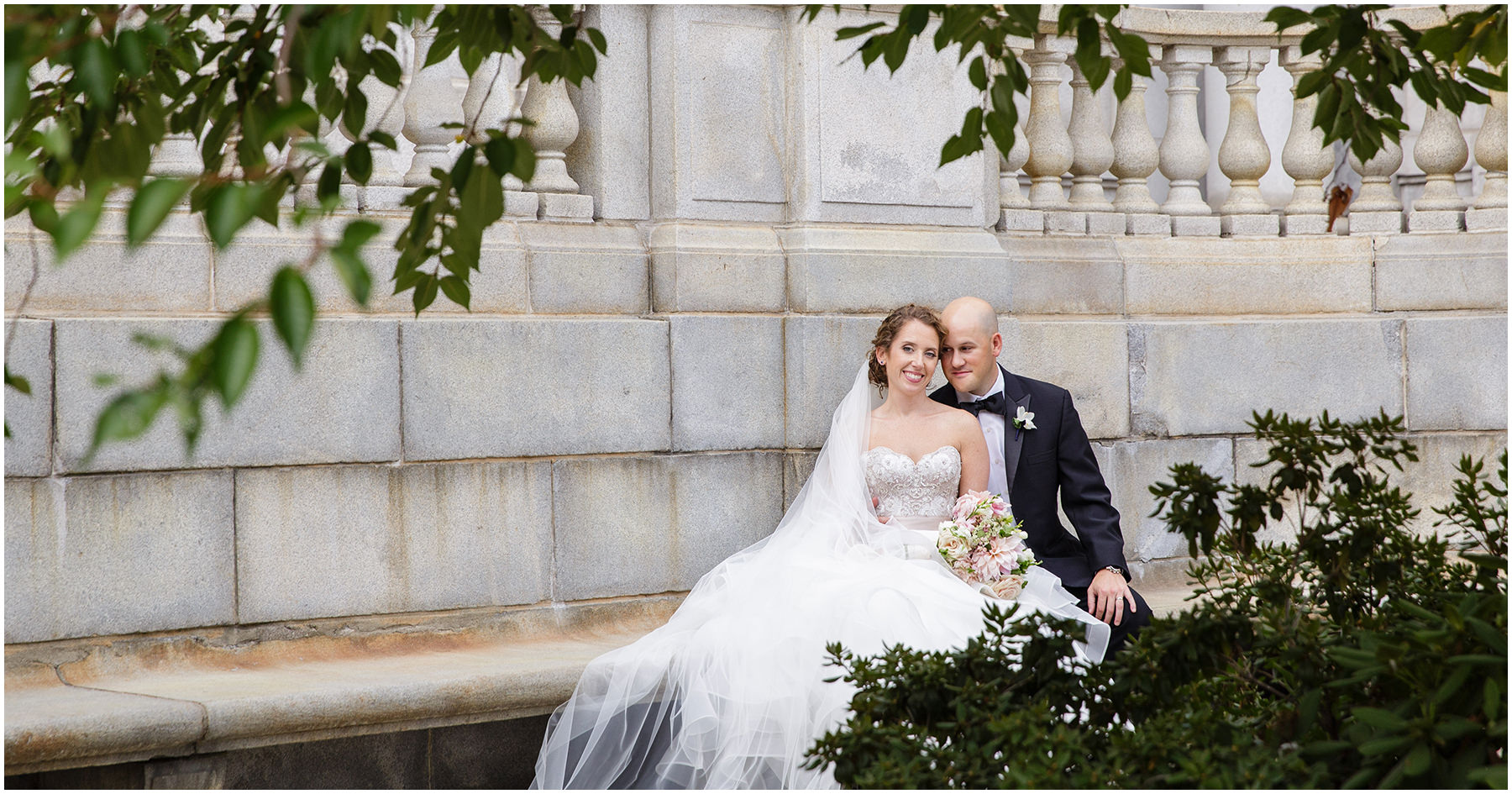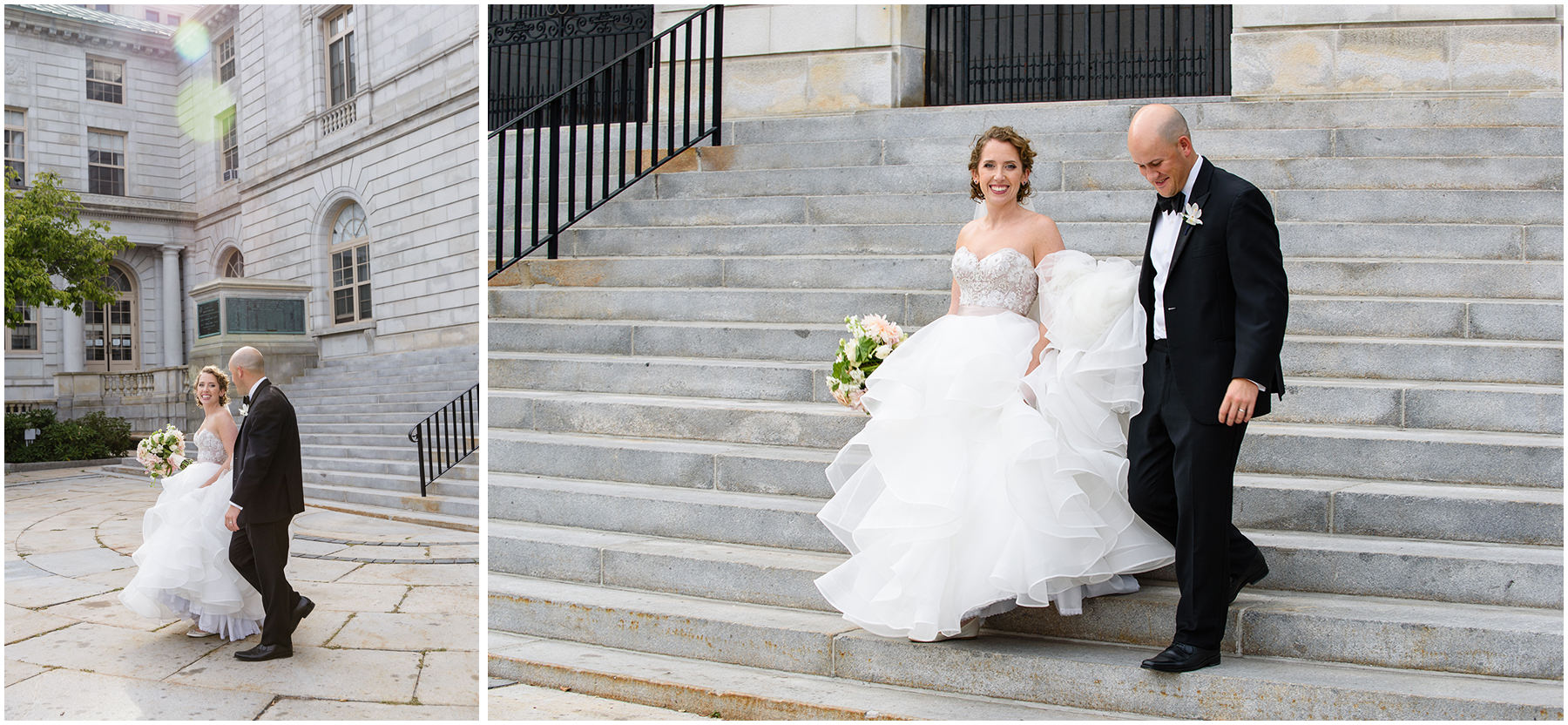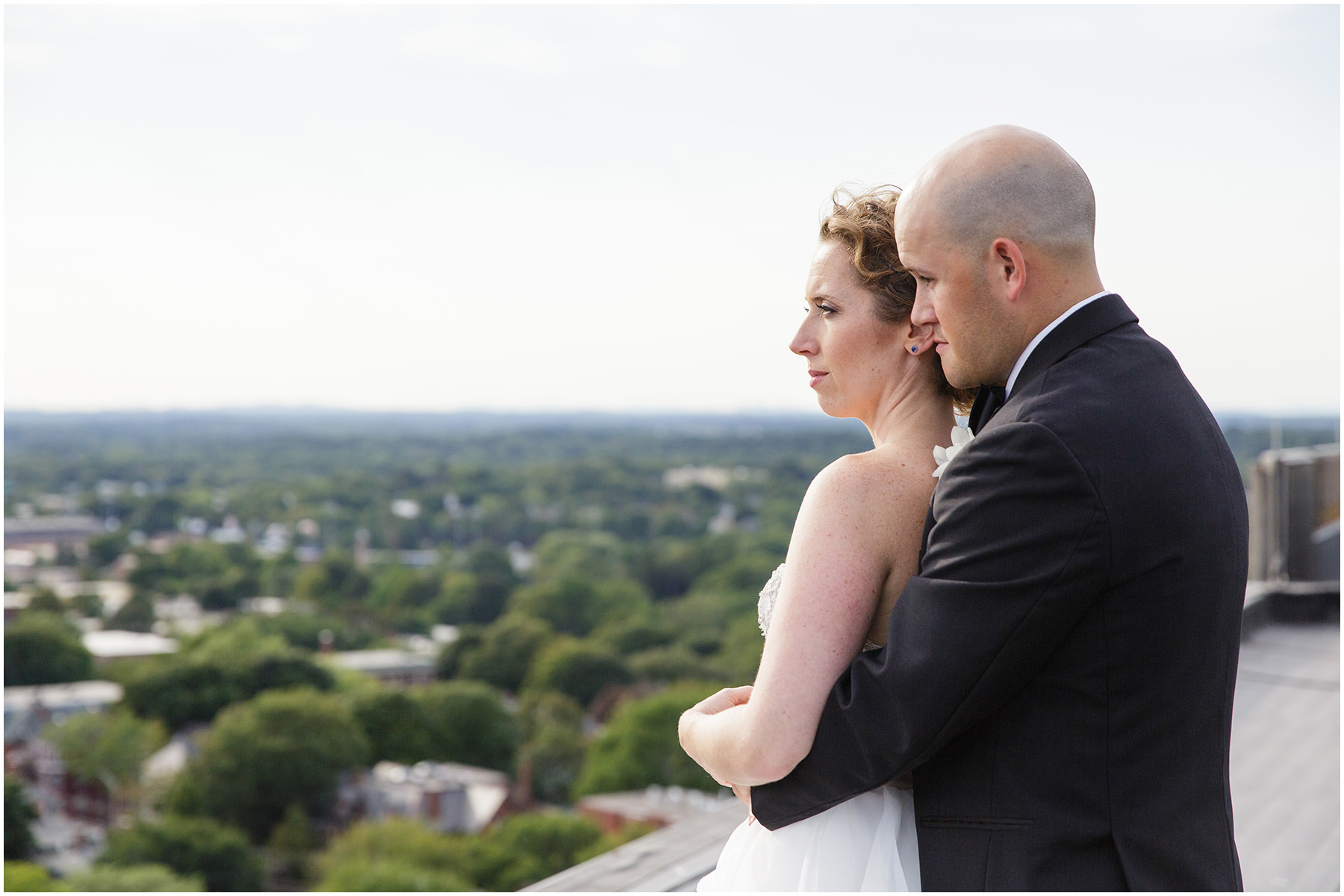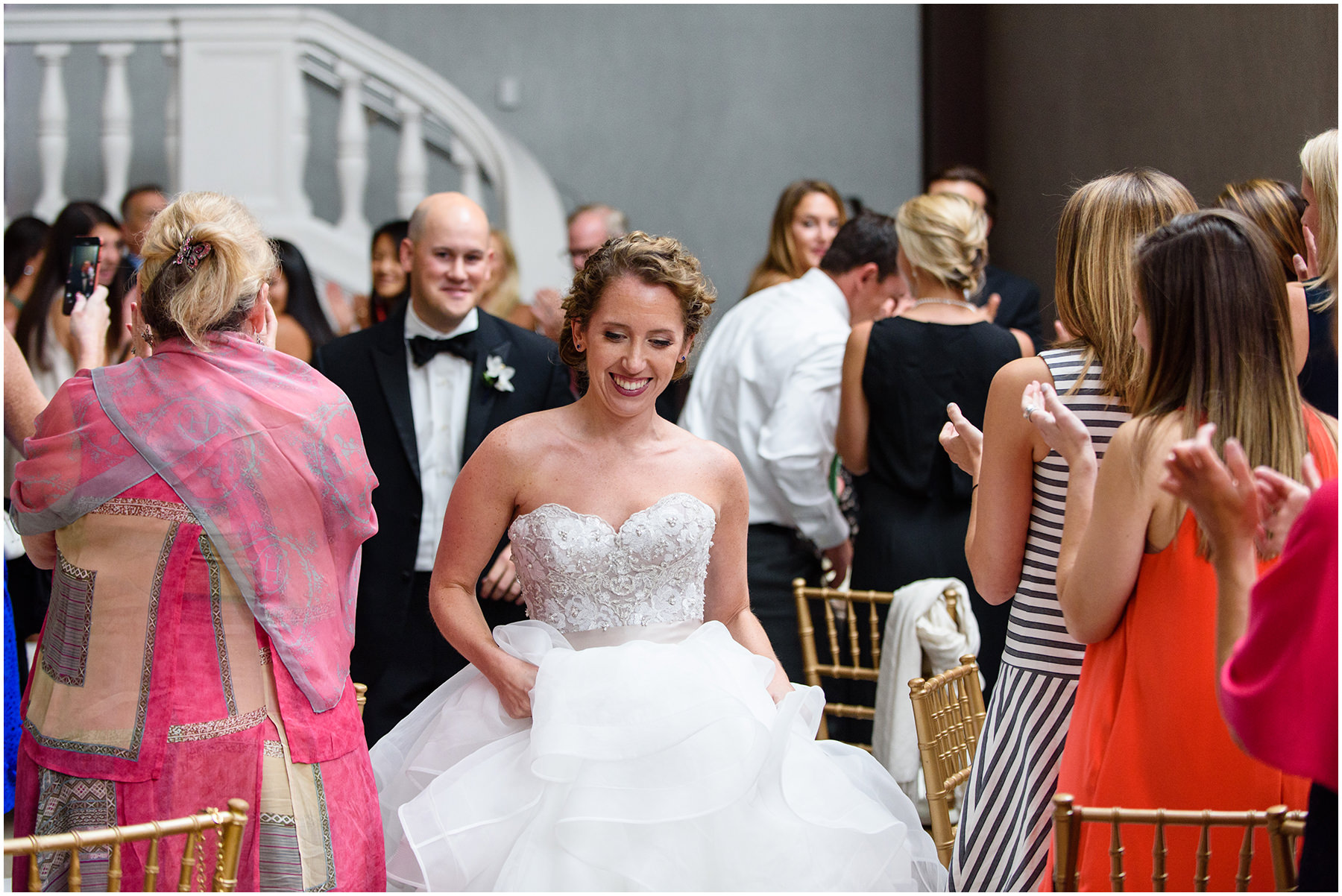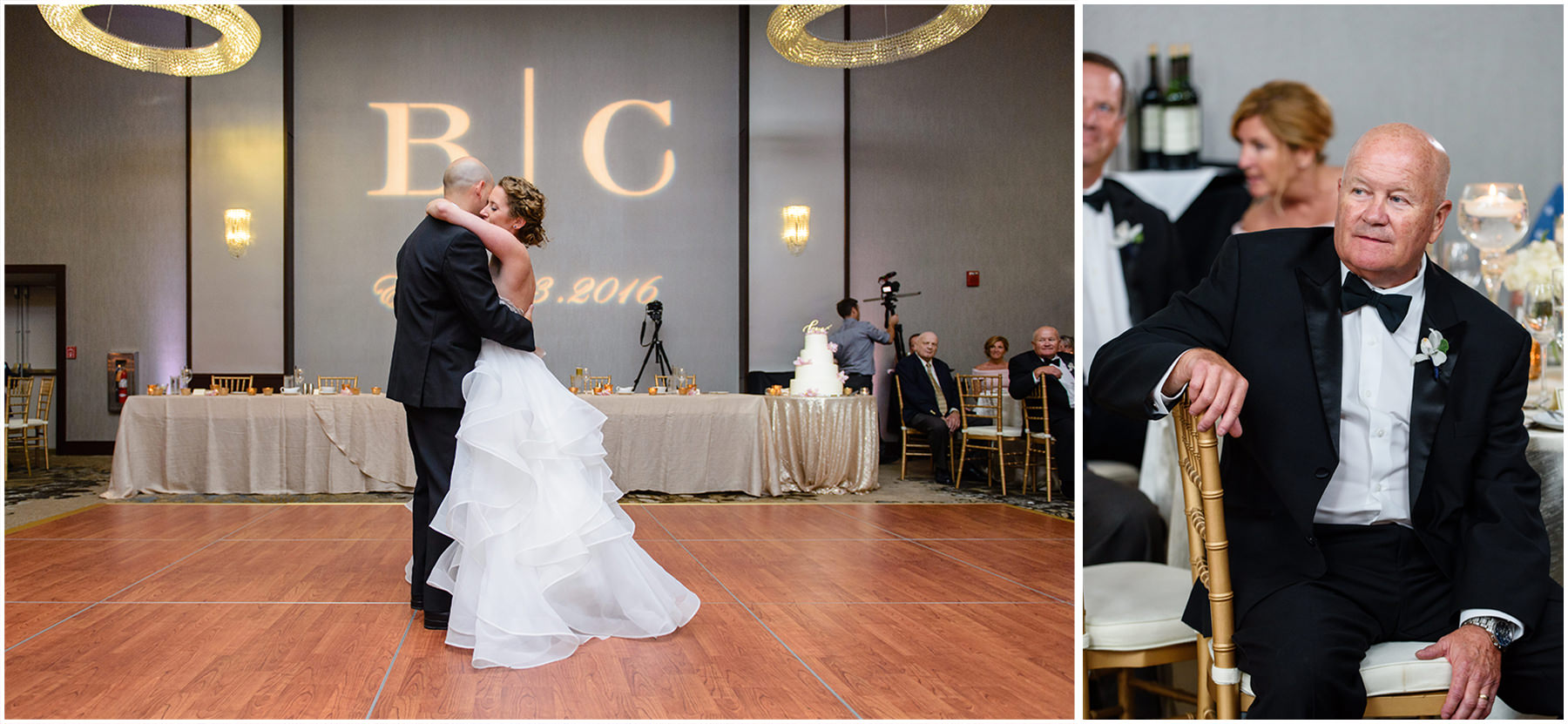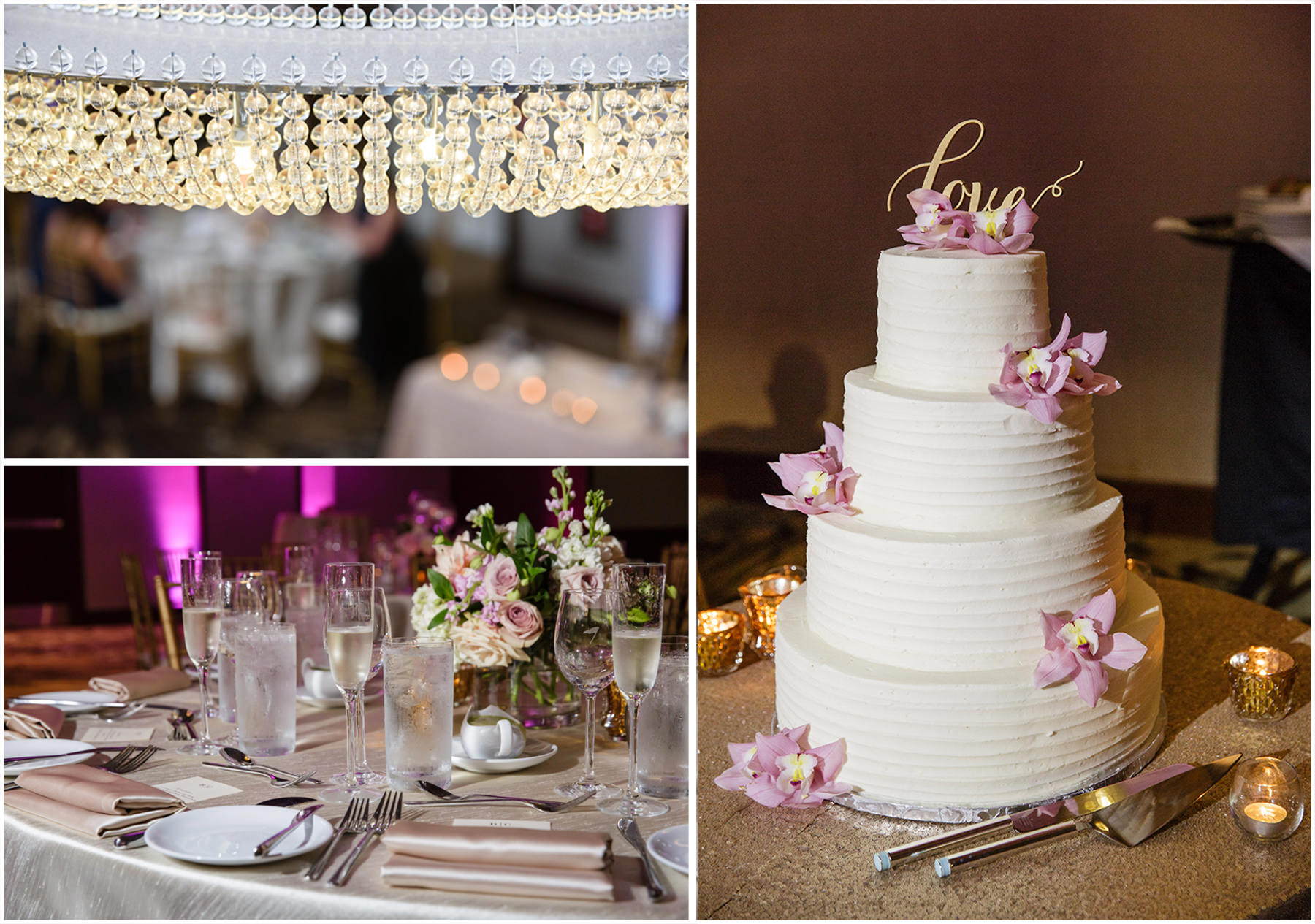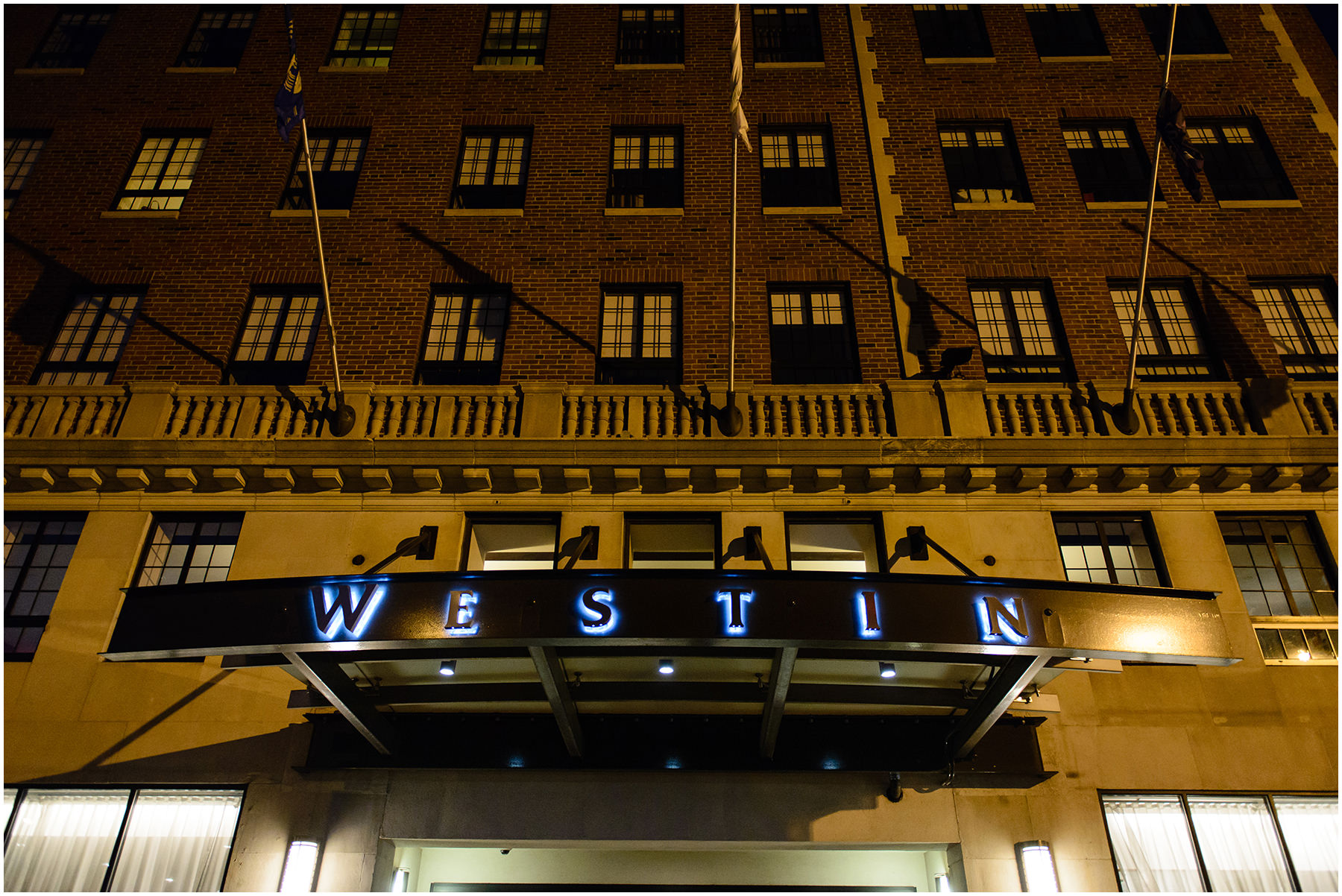 S

ee more of Katie's portfolio on her about page, or ask to see a private gallery for more
More from Katie