Friday Love from a Longfellow's Wayside Inn Couple
Longfellow's Wayside Inn is a historic landmark in Massachusetts, that hosts some 200 weddings each year among 4 locations on the sprawling property. Magan and I had the opportunity to join one of our couples there this year where they were wed in the gorgeously simple, Martha Mary Chapel. Built in 1716 to include an inn, grist mill, chapel, and other buildings, it leaves no want for locations to photograph. See more about hosting your wedding there by checking out their page: Longfellow's Wayside Inn.

Location: Sudbury, Massachusetts
Ceremony: Mary Martha Chapel at Longfellow's Wayside Inn
Reception: Longfellow's Wayside Inn
Makeup: Makeup Eden
Flowers: Lori Lus Flowers
Entertainment: Anthem Events
Photographers: Peter Greeno, assisted by Magan Fletcher

Pam and Josh were a favorite couple. I usually don't pick favorites, but with one or two steps removed, they are family. My sister's husband's family, to be exact. So we had a little fun with them and couldn't have enjoyed our time more. They were incredibly kind in their review, posted below as seen at: theKnot.com.




"Having a good photographer for our wedding was top priority for my husband and I. With Peter, we got an amazing photographer! He was very organized and professional from the planning stages through the day itself. We couldn't have asked for better and can't wait to see the images he captured of our wedding."
Thank you both so much for having us join you. We loved working with you!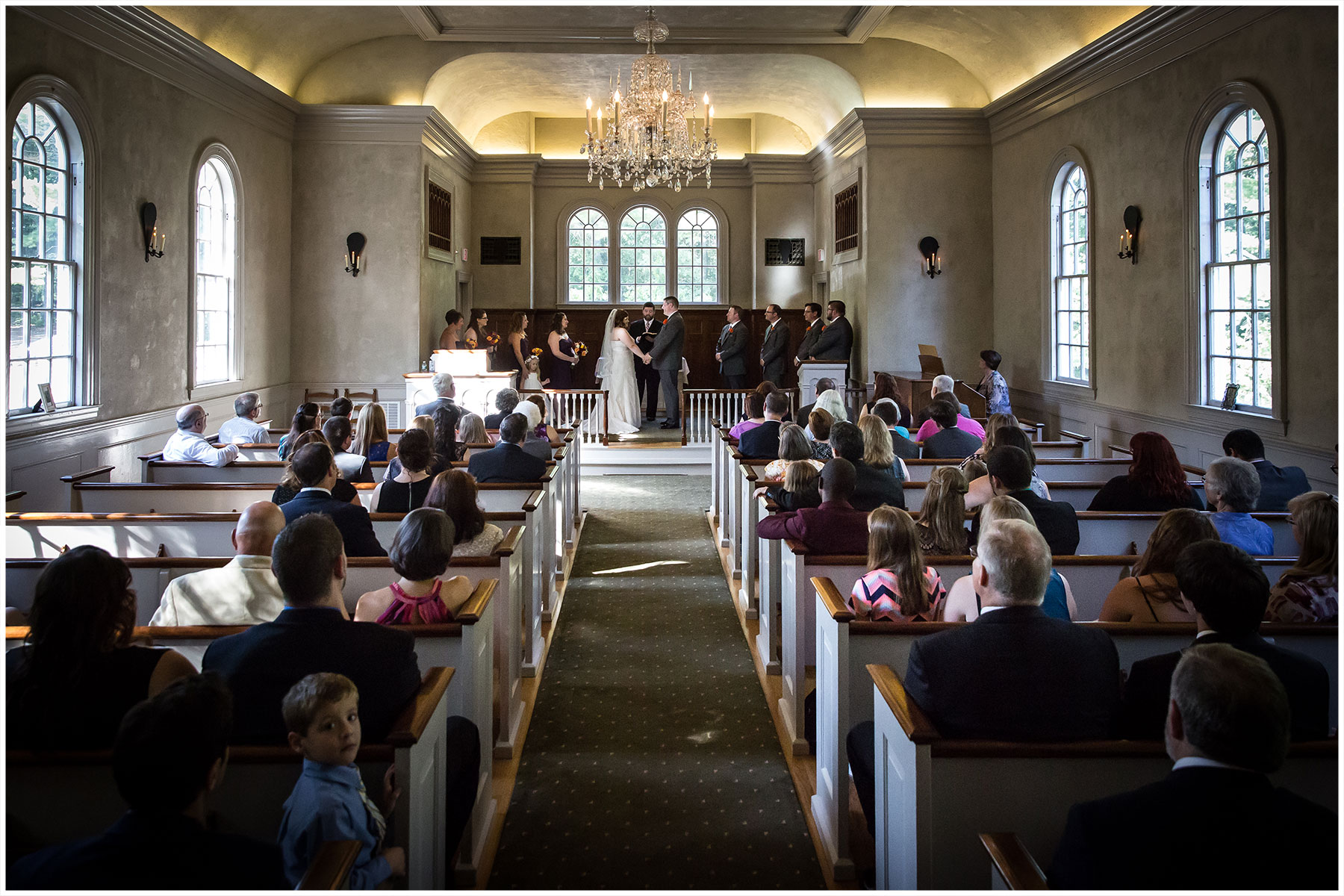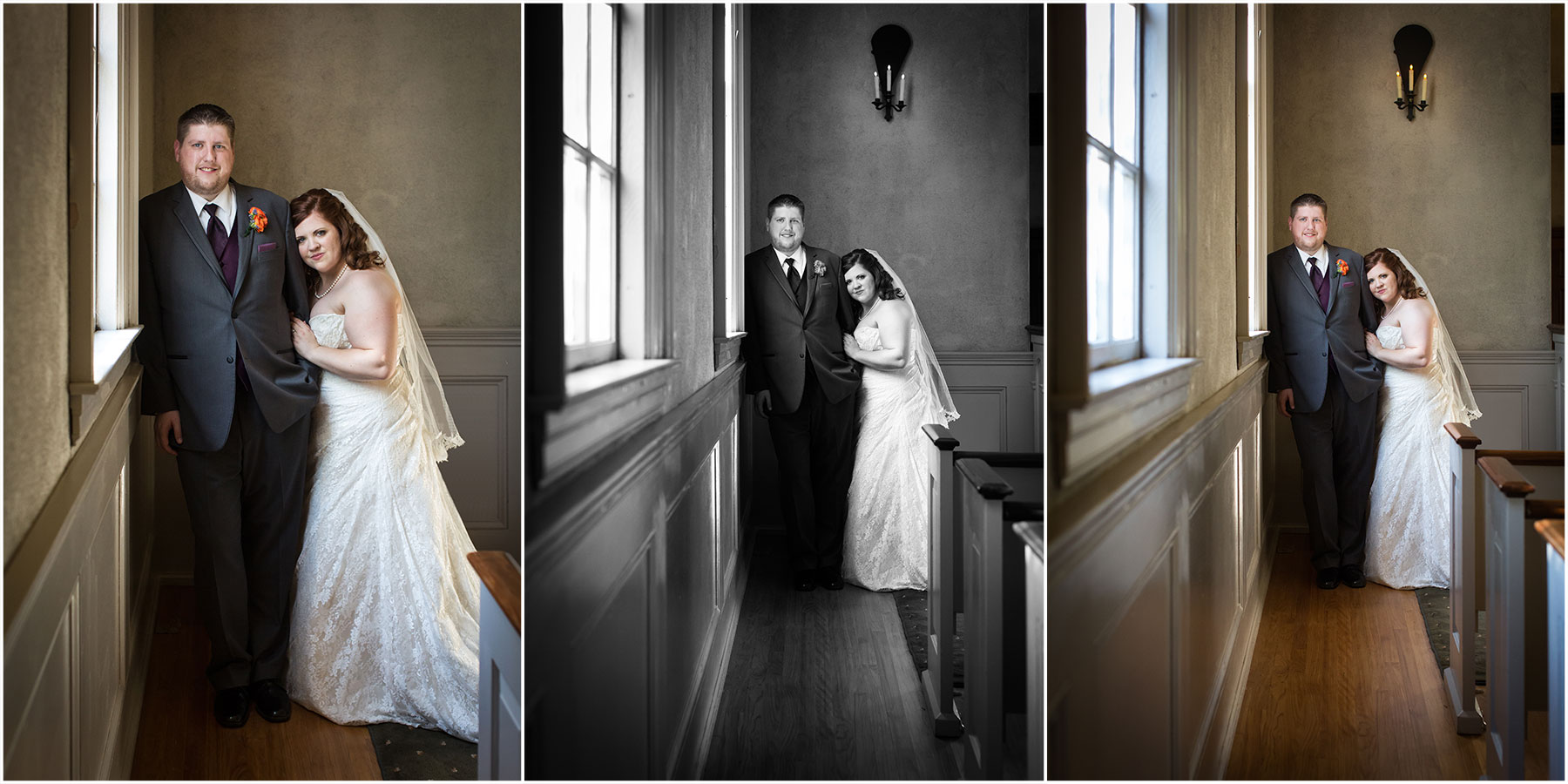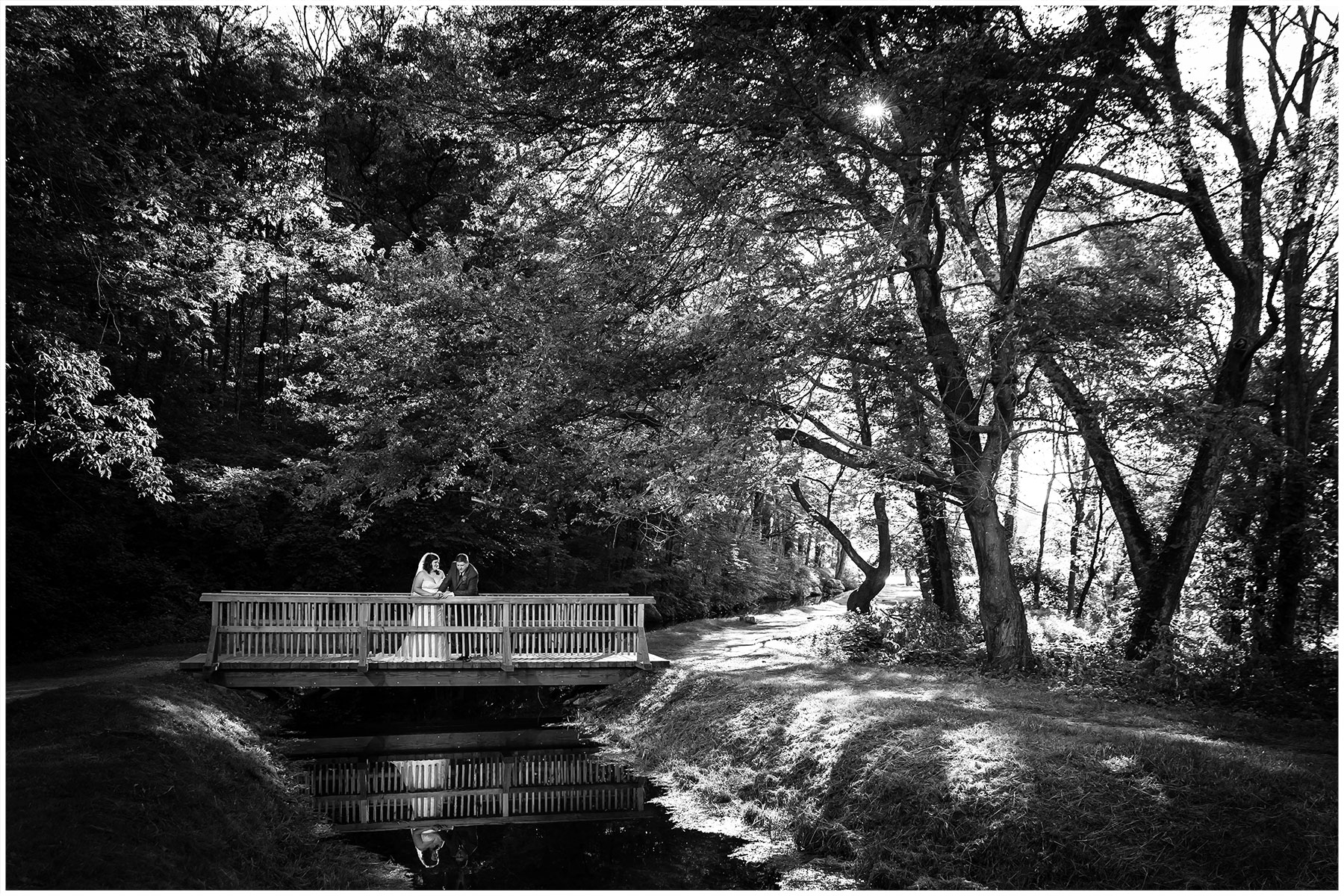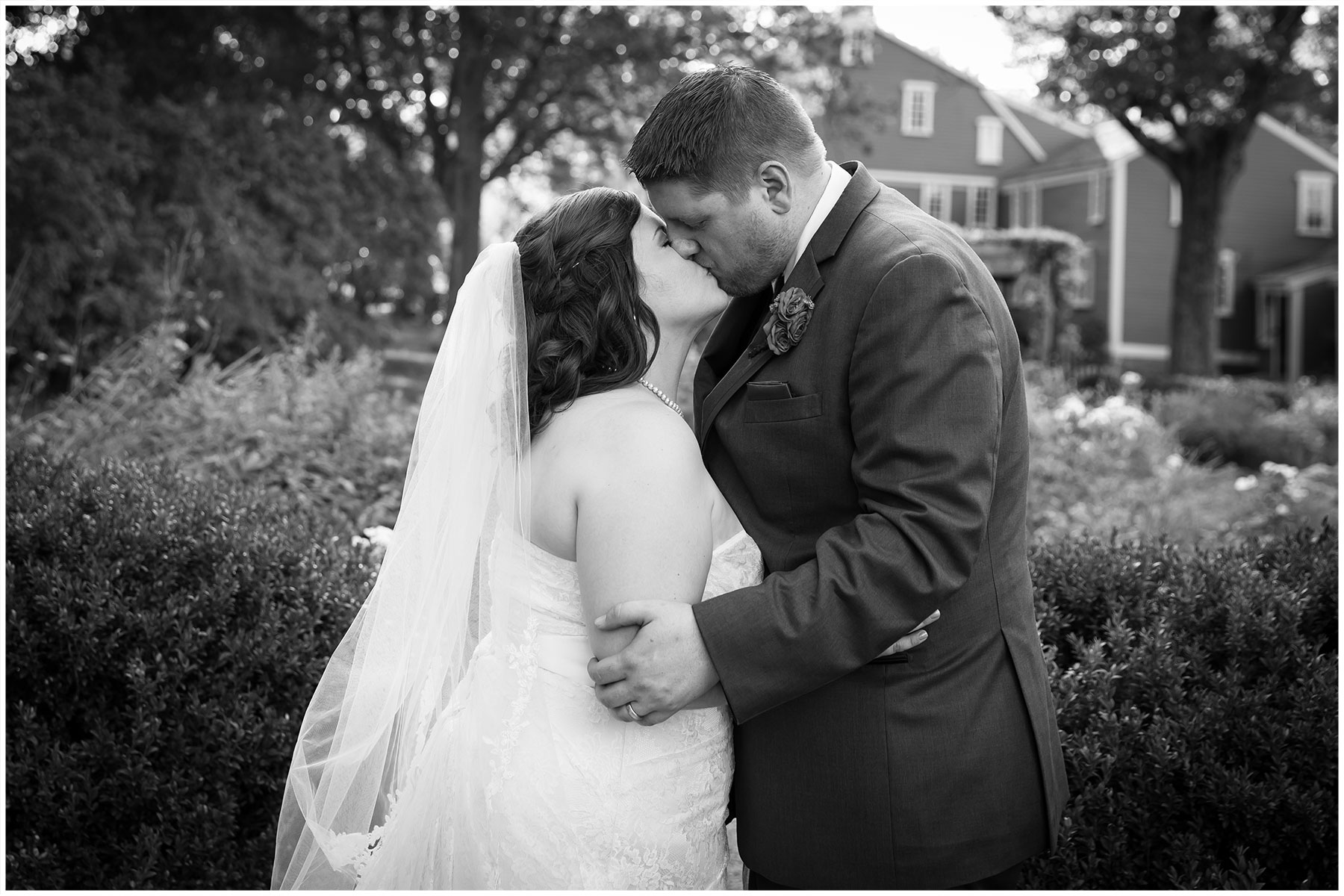 If these images show the kind of experience you want out of your wedding photographer, take a look at our information page to see how we might be able to help you.
Get more information