I have been looking for an opportunity to share some of Kimberly Savage's work with you. She is an incredible hair and makeup artist that travels to weddings and shoots in Maine and beyond. Her airbrush work will blow you away, and her personality is as genuine as they come. So I asked her to join me for a portrait session with model Ashley Jenson, where we could talk about how working together makes such a difference in the final photographs for our clients.

Hair and Makeup: Kimberly Savage
Photography: Peter Greeno
Model: Ashley Jensen
Lending a huge hand: Tina Johnson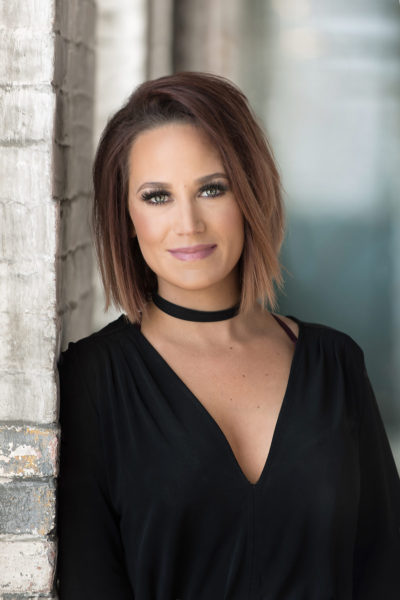 Traveling hair and makeup artists make an incredible difference on wedding day and on our portrait shoots. So when I work through a planning session with you, I will always ask what you are planning for hair and makeup.
The biggest concern I raise, is time. I've photographed weddings where the bridal party does their own hair and makeup, and some where a friend steps in to help. Even when it comes out looking fantastic, it takes a professional stylist to keep the morning on time so that there is no stress later in the day. So start off on a good note with someone who can get it right the first time and finish on time too.
The second concern I bring to their attention is longevity. Wedding days seem to fly by, but the reality is that they are long 12 hour days of hugging, dancing, crying and smooching. Once again, even when it comes out looking fantastic, it takes a great stylist to make it look amazing through the entire day on every single one of your ladies.
And finally, light changes: a romantically dim lit church; the full sunlight after the ceremony; the strobes from my portrait session with you; and a candle lit reception long after the sun goes down all give us different amounts and different colors of light. I want your makeup to look good in my photographs in every single one of those situations. So hire someone who does this full time.
I first met Kimberly on a shoot in 2013 when I was preparing for a styled shoot in Kennebunkport, Maine. For all of the things that could have gone wrong that day, she was one of the best decisions that I made.
Kimberly was well trained in New York City, came to my shoot early, was professional, everyone loved working with her, the final style looked incredible, and it lasted the entire day. That's worth every penny.
Since then, she's joined me on portrait shoots and weddings, and every time I've been lucky to have her there.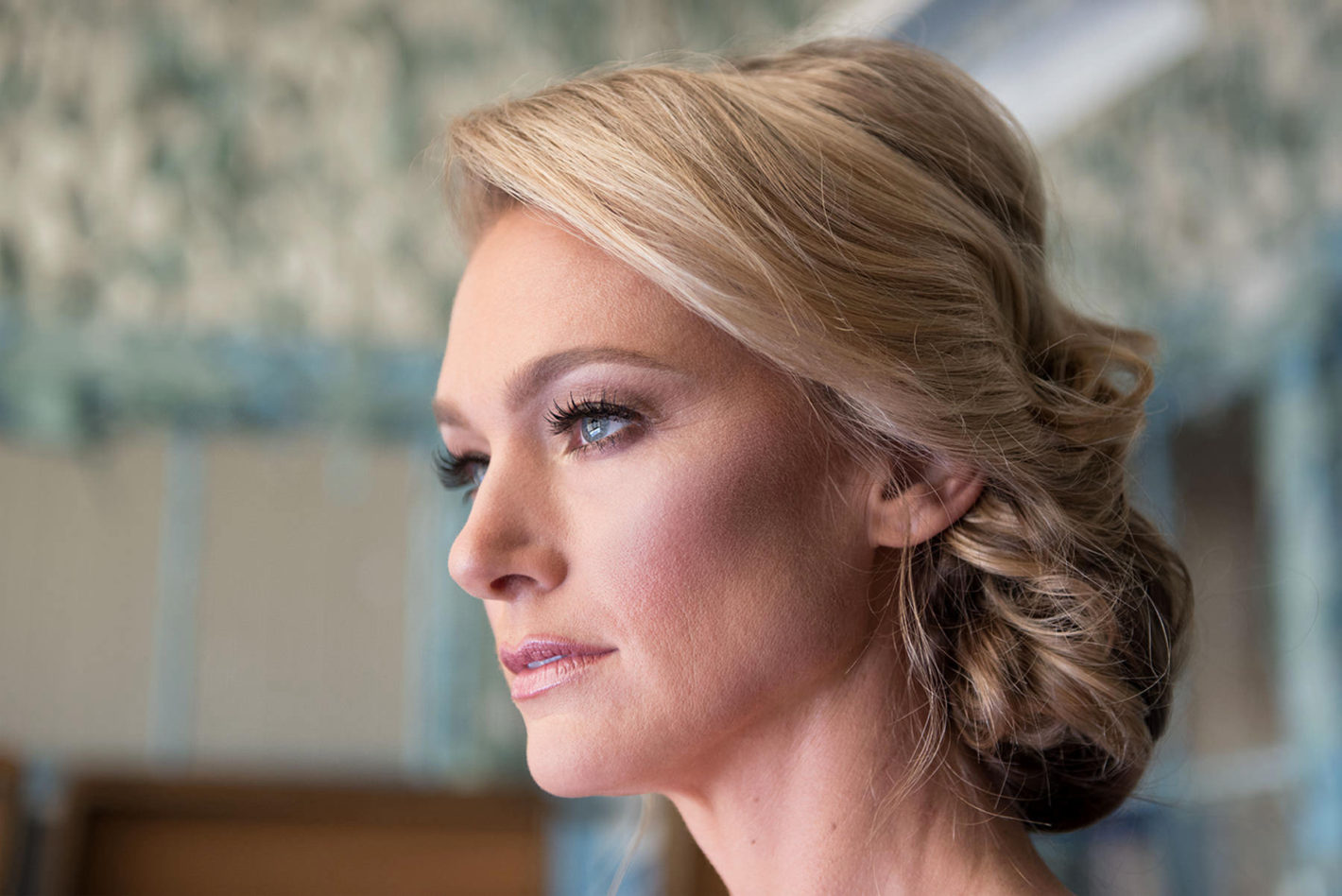 The final result is nothing short of perfection.
It isn't just about having a makeup artist that can airbrush it on. It's partly about having a stylist that can do both hair and makeup to bring a more complete vision to the final look. Kimberly ties it all in together for my clients, and she did a stunning job on Ashley.
If you're planning a wedding, expect to need about an hour per person for hair and makeup. Think about who needs to be done first too; if I am doing bridal portraits with you and we want your mom to help you get into your dress, have her done first. That way she can be dressed and ready when you're done, and feel great about herself in the images when she helps you put the final touches on. Meanwhile the rest of the ladies can finish with Kimberly while we do your portraits.
One thing I have found is that Kimberly books her weddings early, so don't wait to contact her. You can connect with Kimberly's on her business Facebook page.
Check out some images from our portrait shoot
Whether we're working on a wedding, boudoir or commercial portrait session, this kind of prep makes an incredible difference in the final result. Here are some images from our portrait session with Ashley Jensen. Check it out.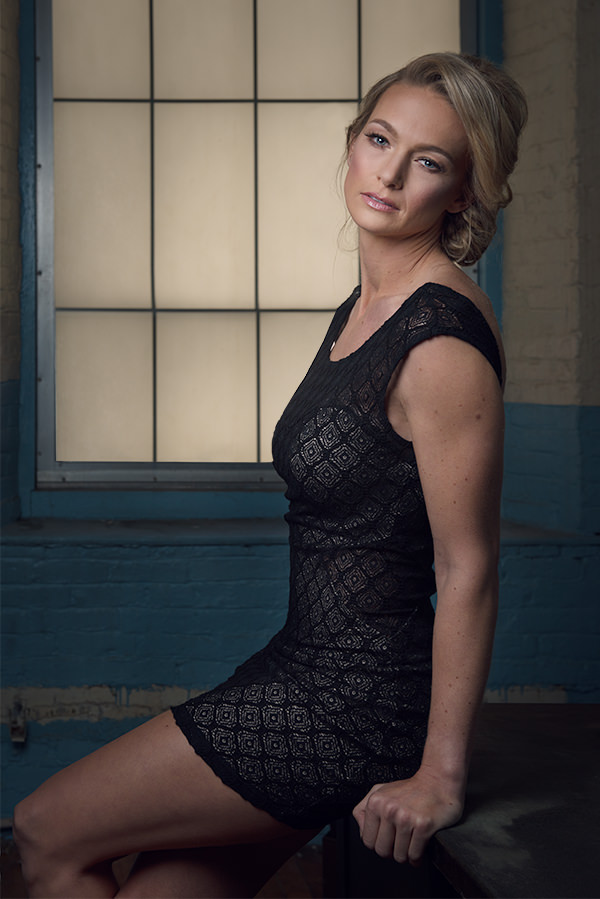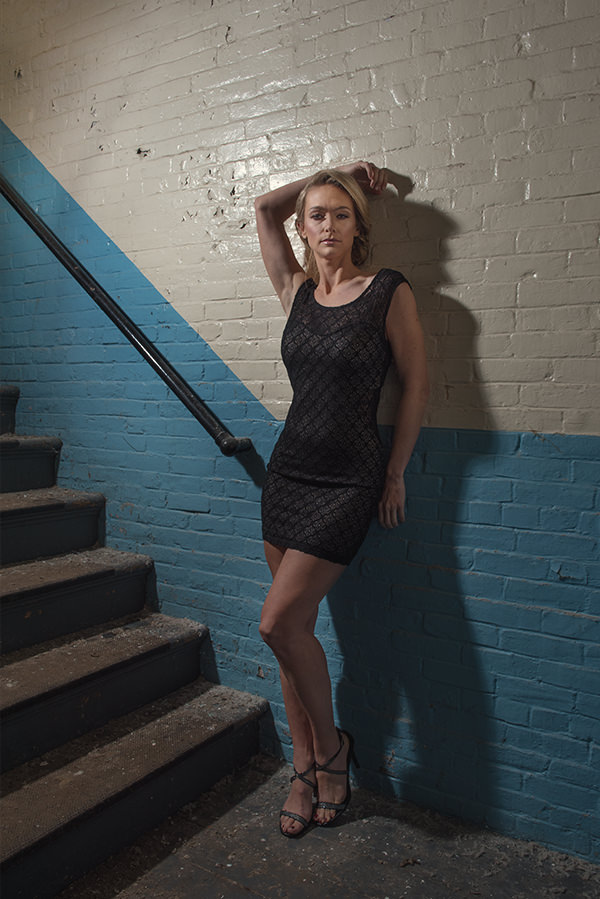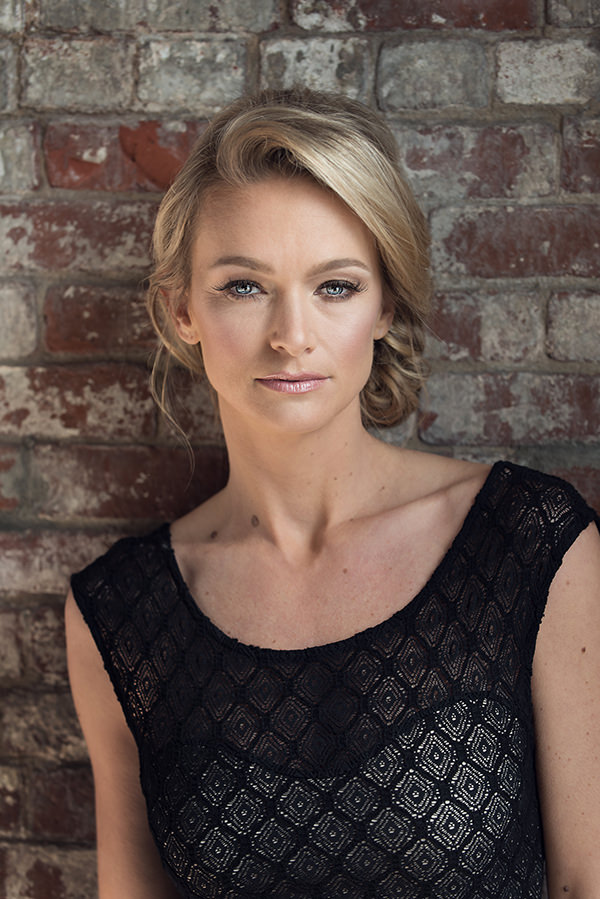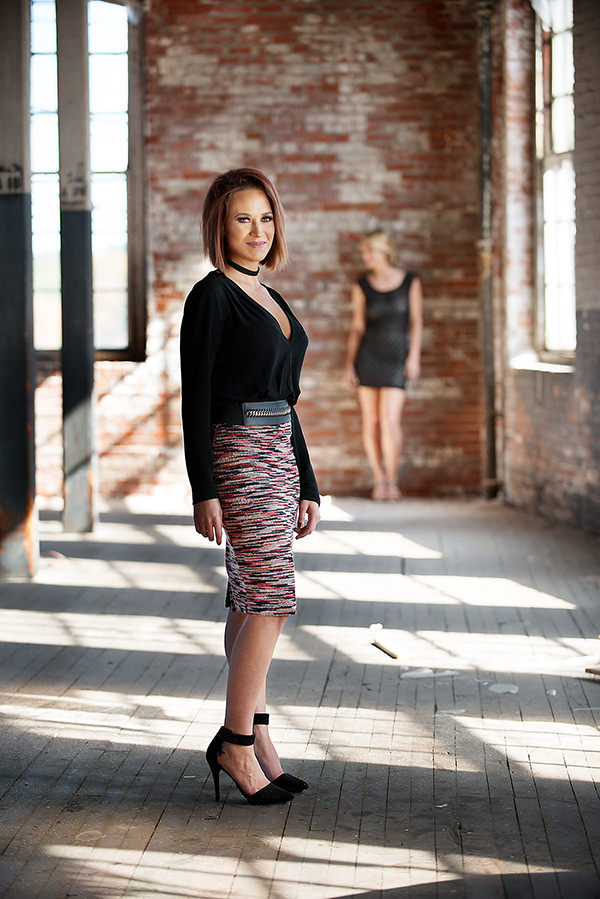 I

f you're looking for a portrait session, or planning a wedding in Massachusetts or Maine, find more featured vendors on our blog.

See the blog