A Kennebunkport Engagement with Sibel and John
Every once in a while a real, tried and true thunderstorm comes through and we reschedule. Usually its the day of, when all hope of a changing weather report is gone, and usually only once a year. The comeback though, was an amazing evening only one week later with Sibel and John.
There are so many changes in their lives right now. Wedding planning being only one of several big steps. In the past couple of months Sibel graduated from dental school as 'Dr. Sibel'. They moved into a new home, started a new job, and drove up from Boston to spend an evening with me for a Kennebunkport engagement session.
John and Sibel will be wed in Florida in 2017, not long from now given the way life tends to speed up when so many good things are happening.
Thank you for an enjoyable evening, and congratulations to you both.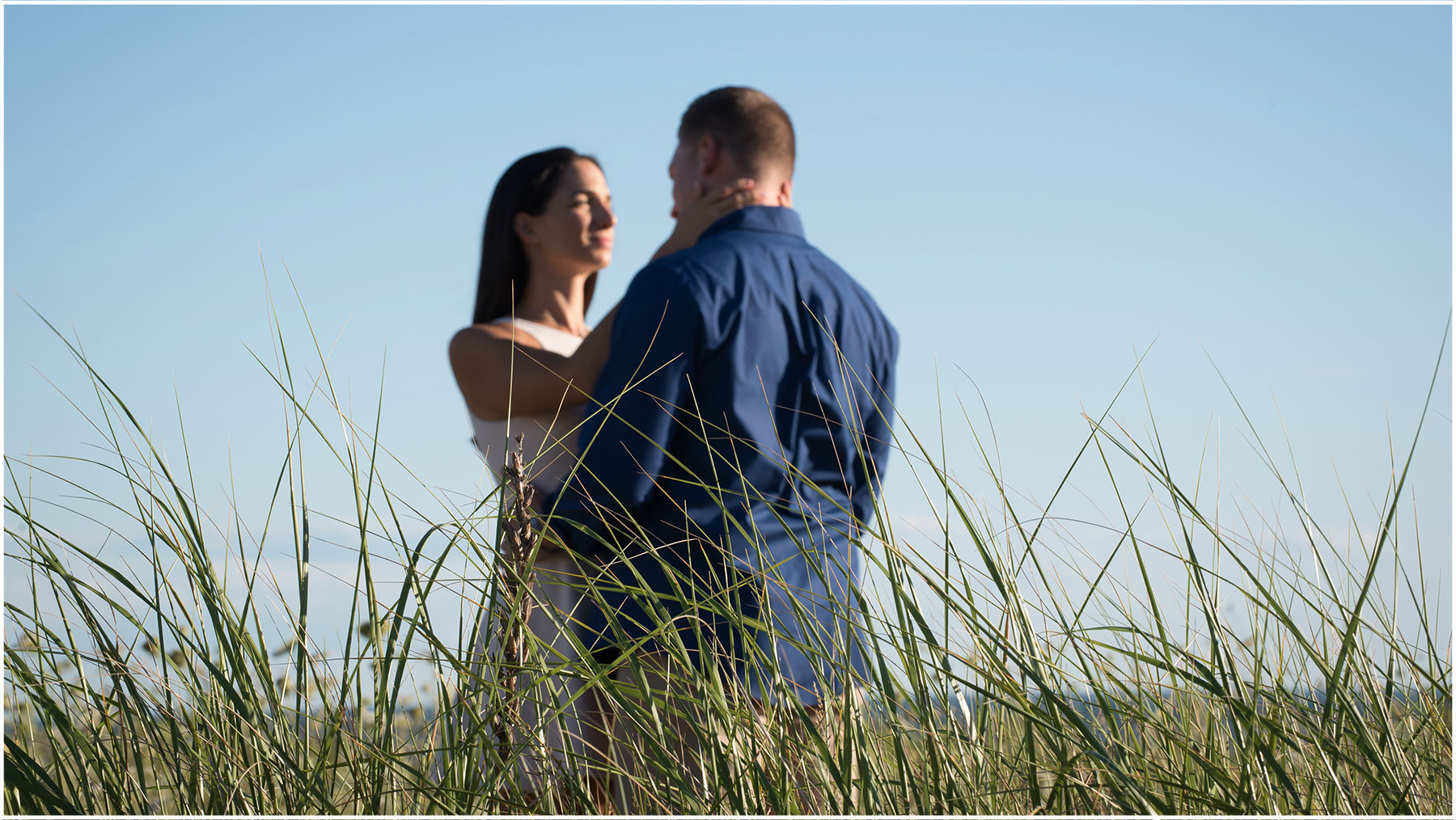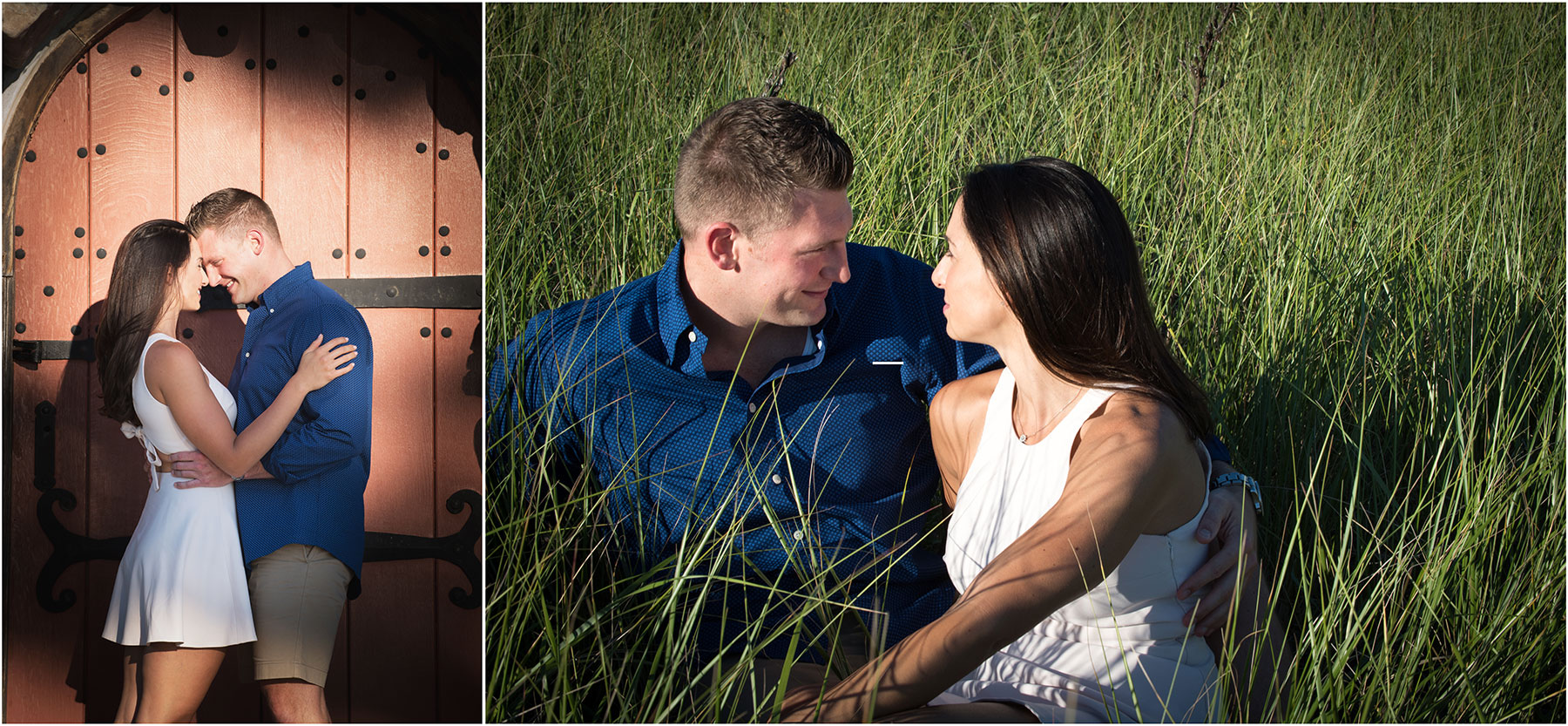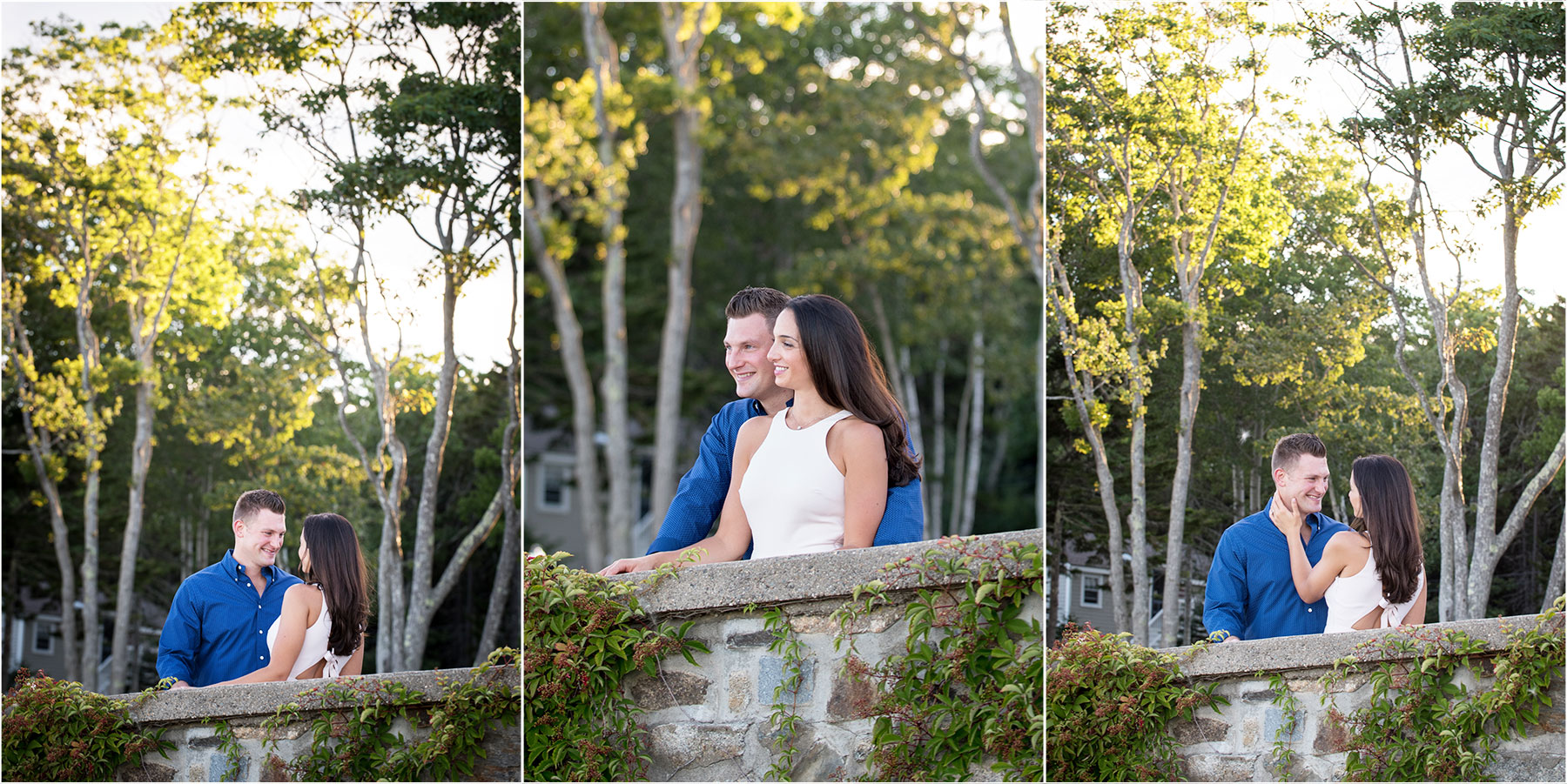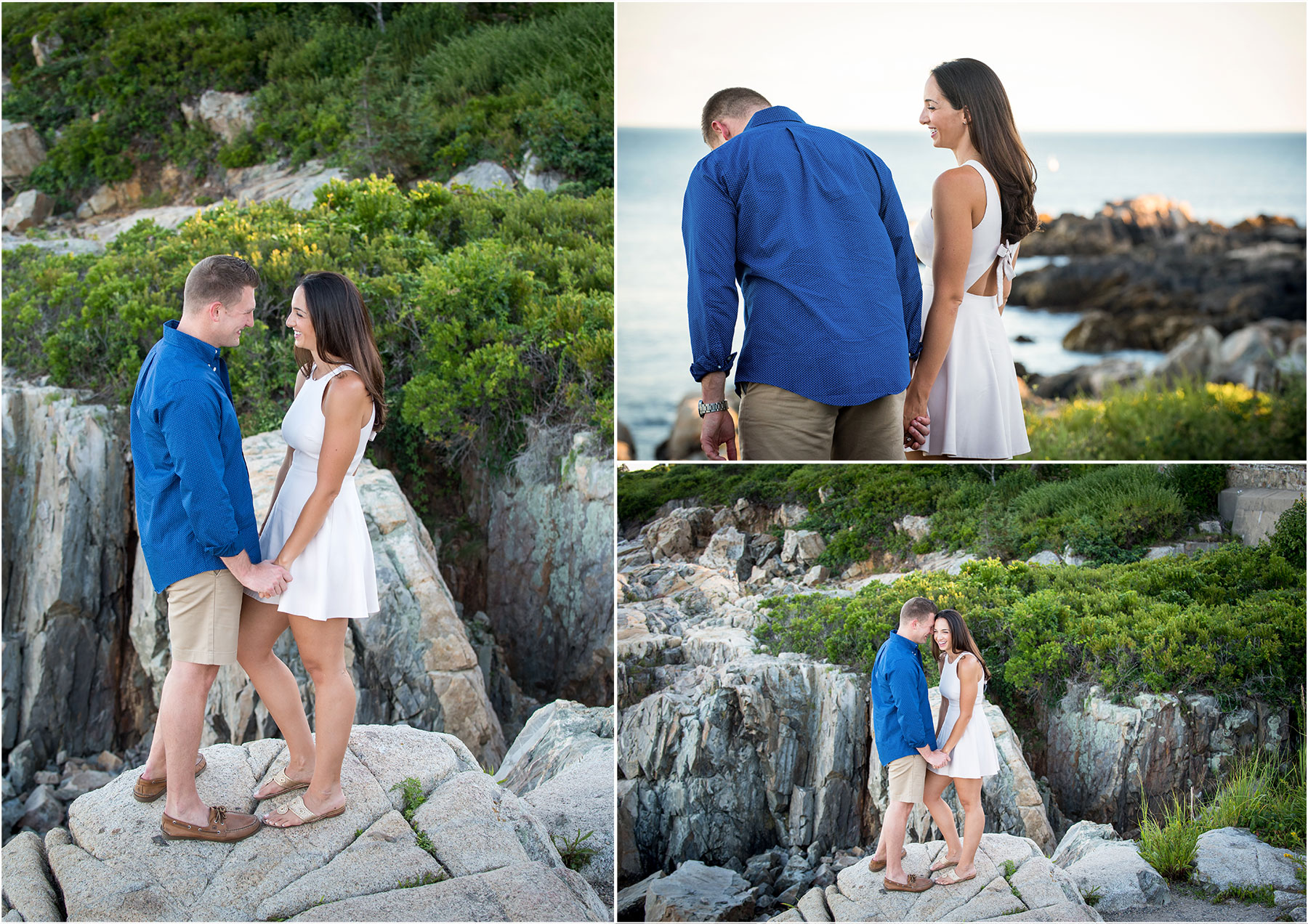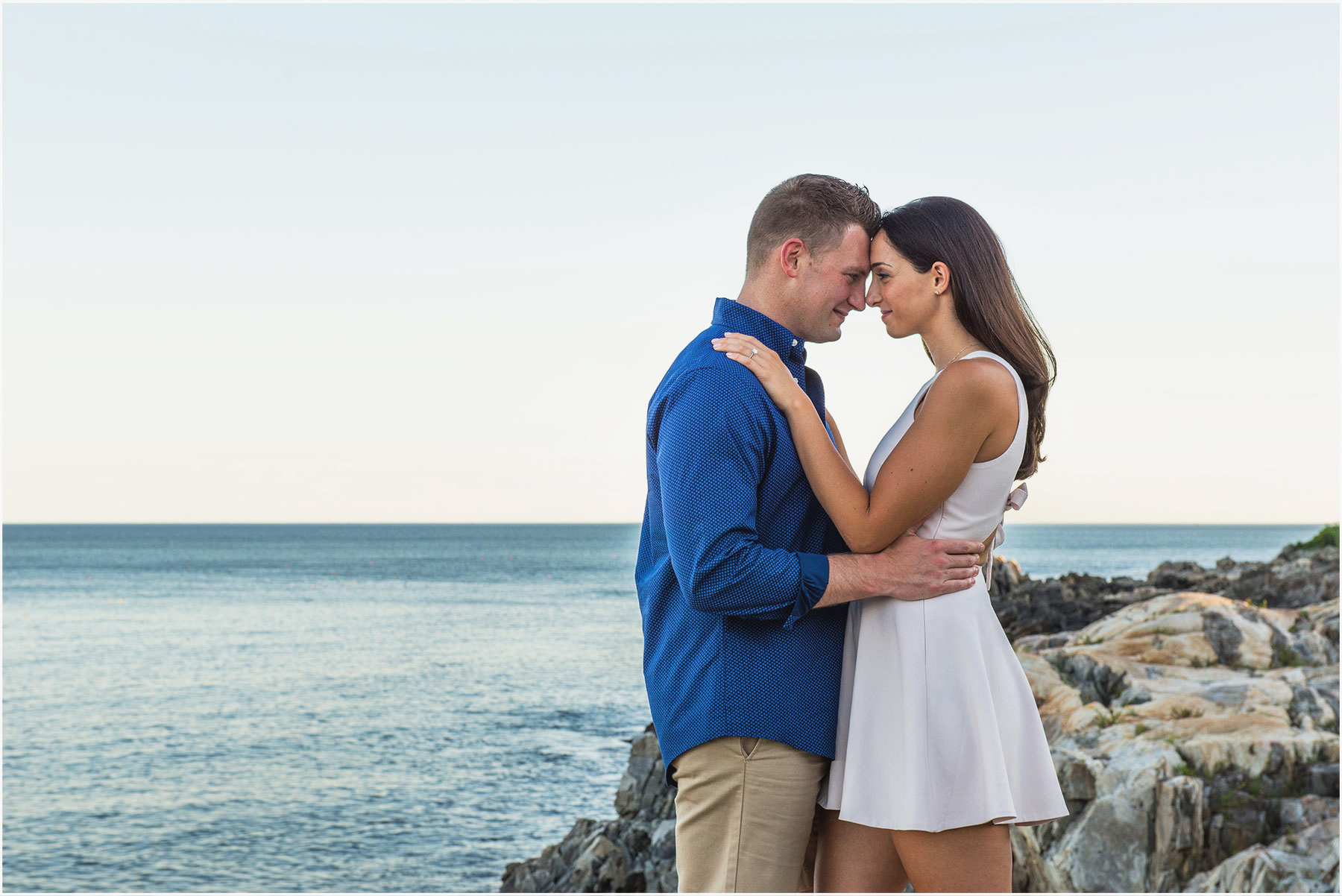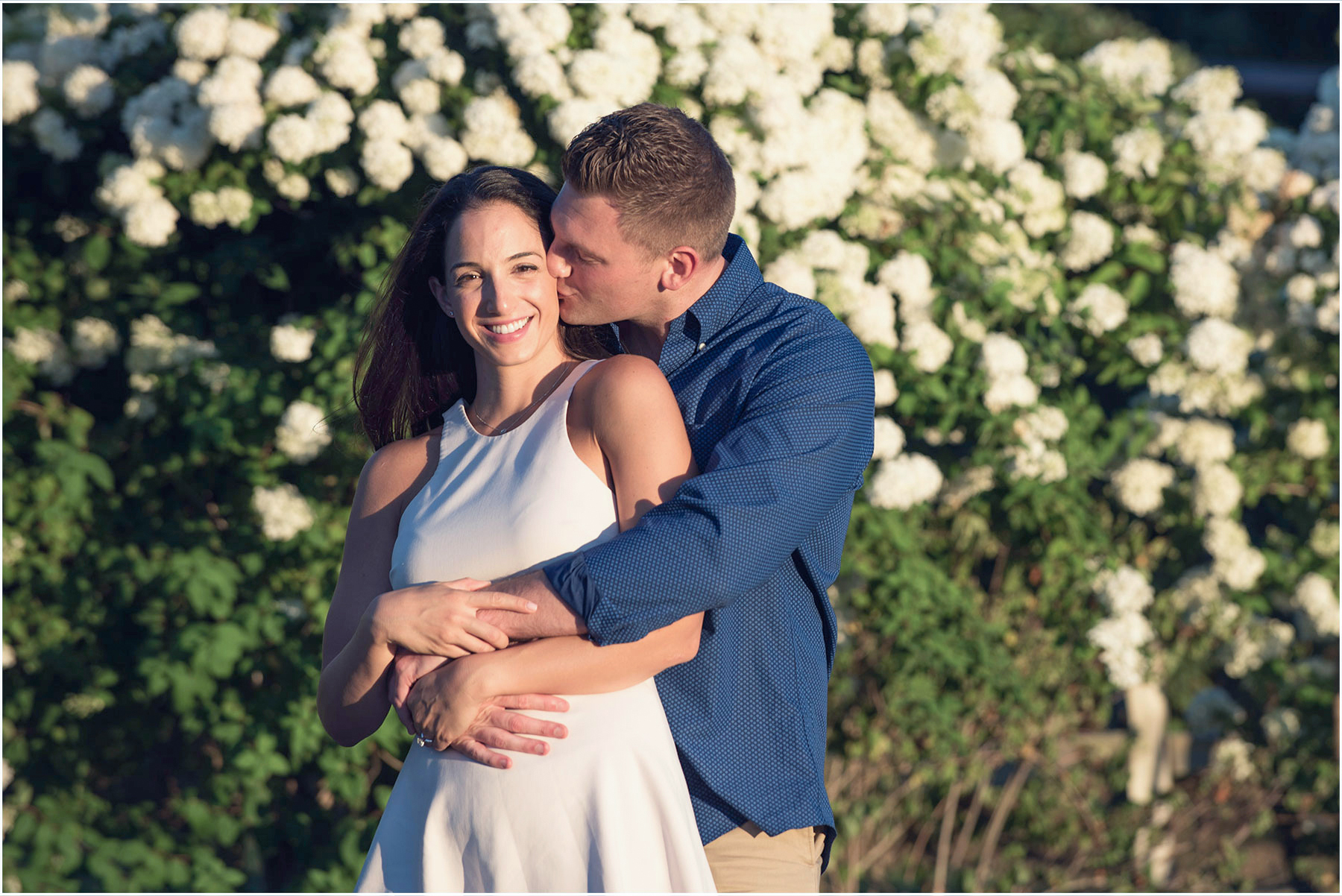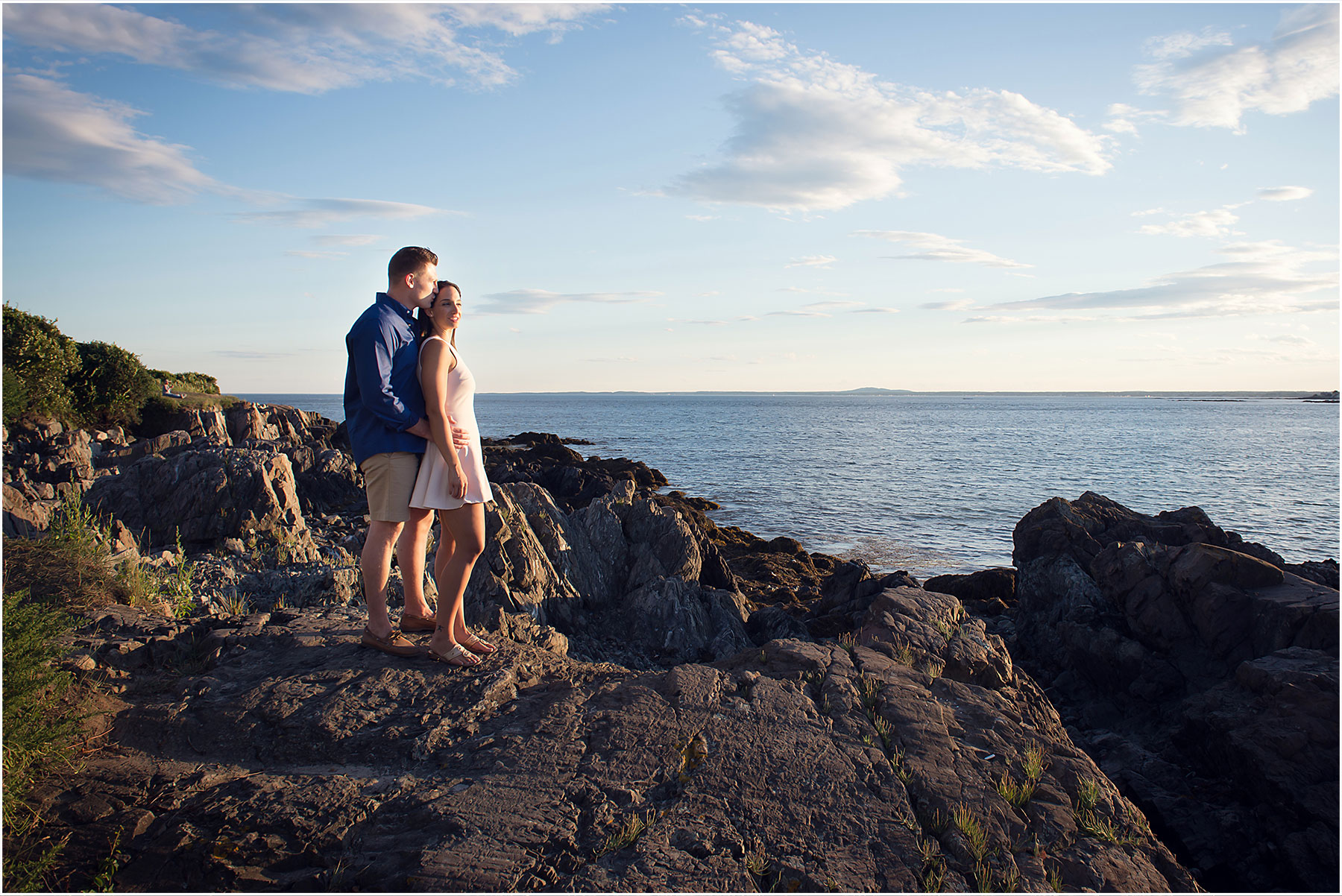 I

f you are planning a Kennebunkport engagement, get the Engagement Magazine on our information page by clicking below.

Get Information