A Harpswell Maine Engagement
Harpswell is a magical place.
I made my home there for three amazing years, running through the woods with a little one, taking long walks along the shore to pick up driftwood and dream to the tune of the sea.
The wind blows wildly, the coyotes howl at night, the islands are numerous and the people scattered about, but warm and inviting. I live 35 minutes away now, but still hold most of my engagement sessions there along the trails and coastline that I know so well.
Mike and Elizabeth know that coastline well too, as it has been a family haunt for many years. So it was the perfect place for them to have an engagement session with me. We took our time, let the sun go down on a cloudy day, and enjoyed the walk, the moment, and now the memory.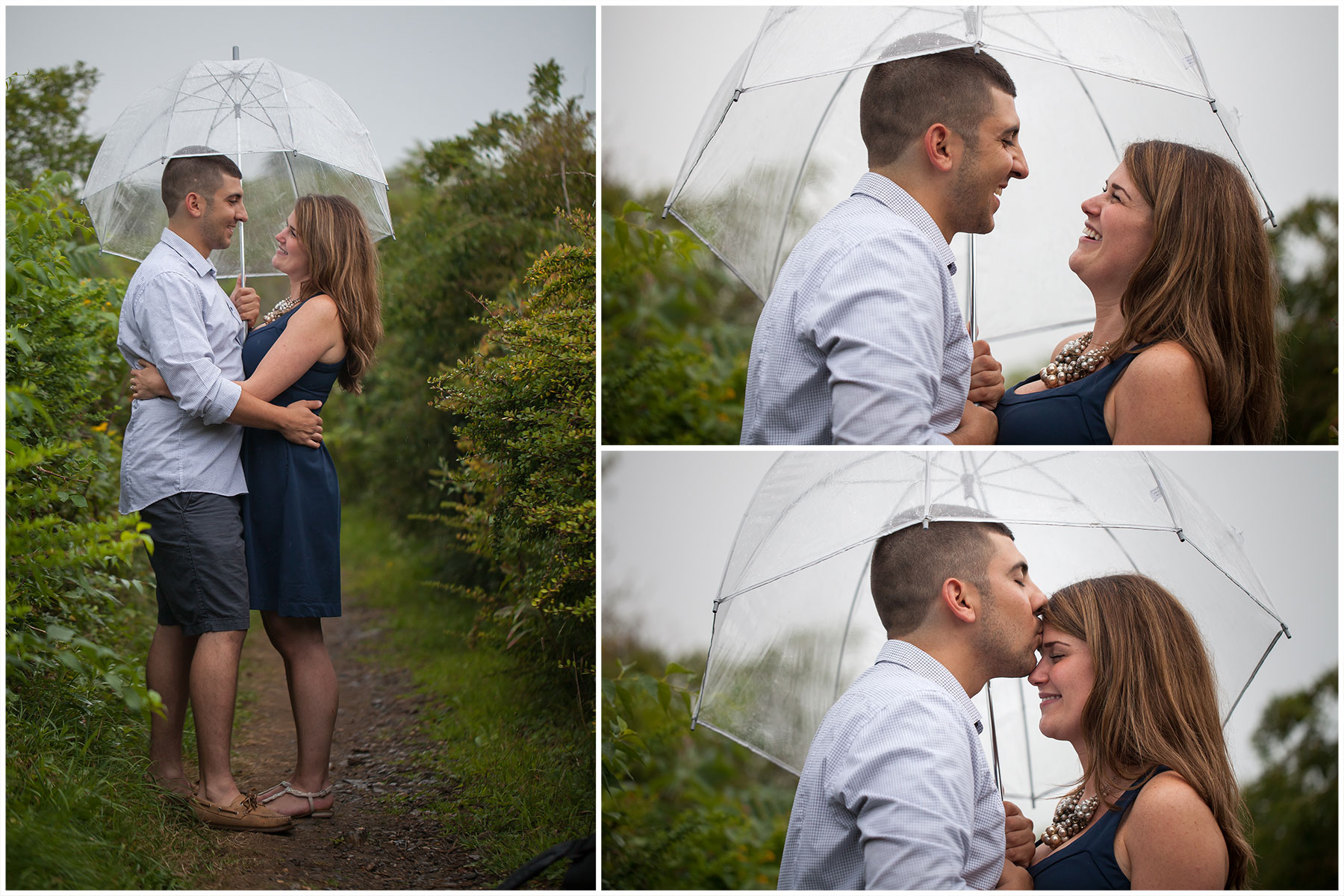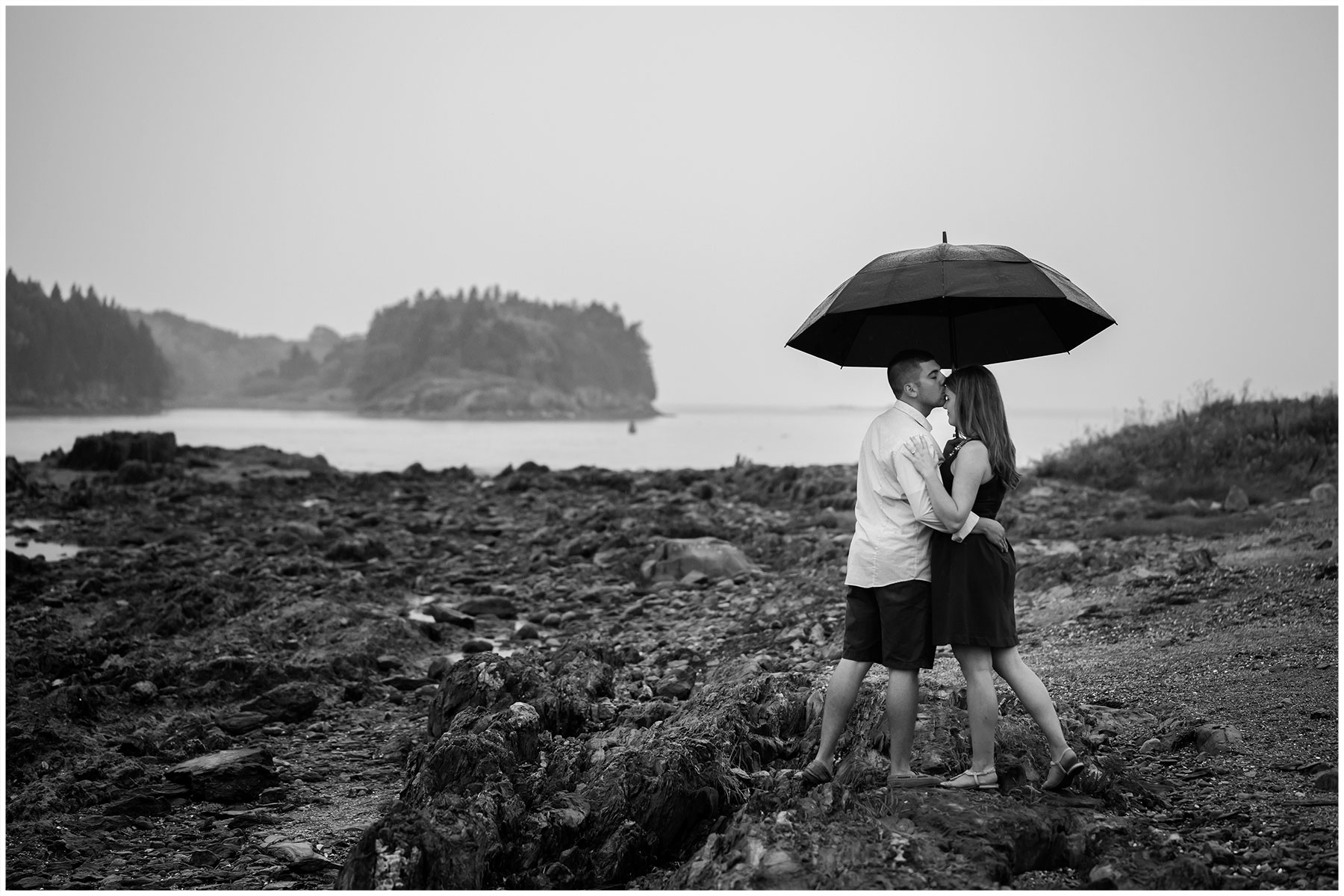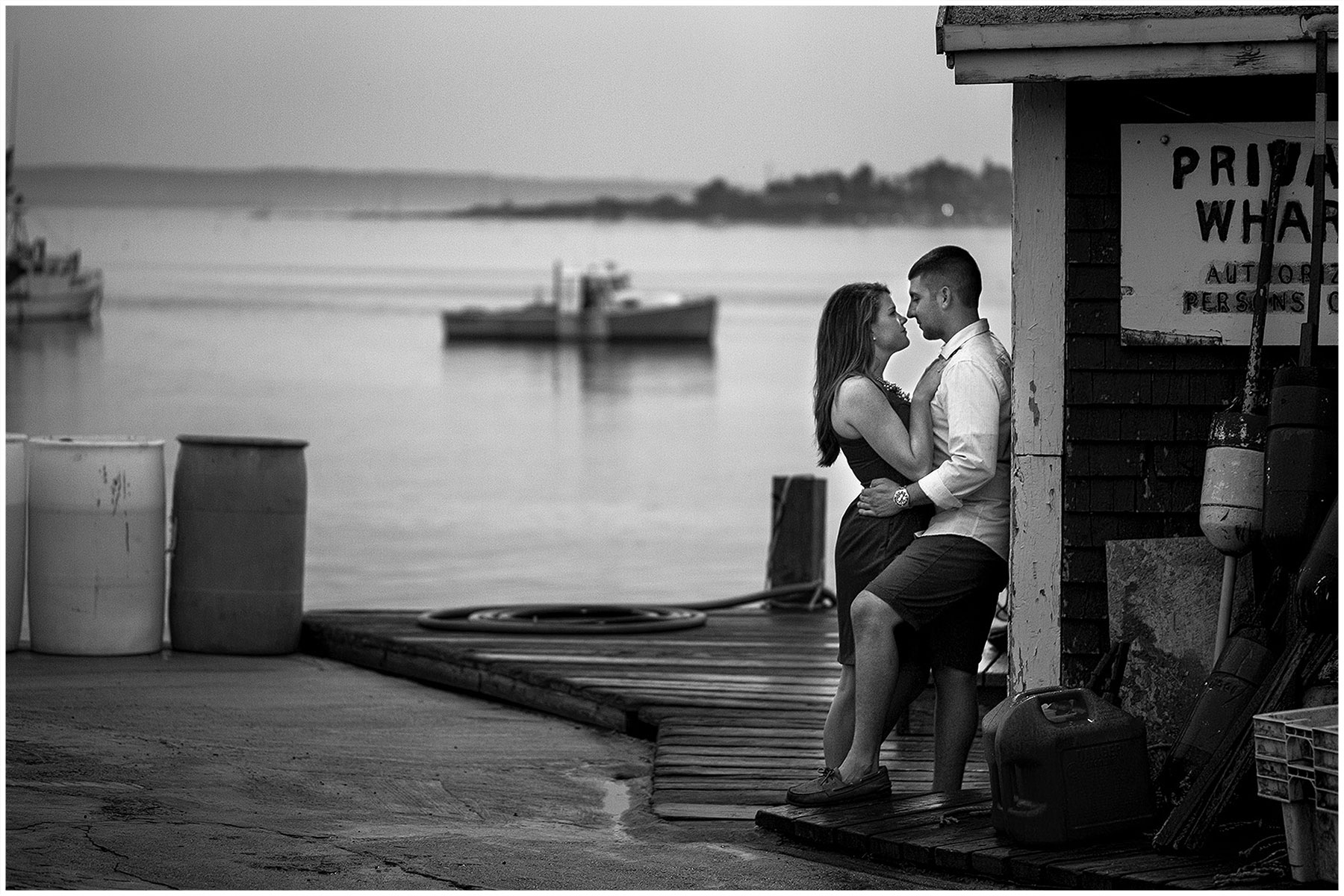 If a Harpswell Maine engagement session is an experience you want to have, contact me about my free sessions.

Inquire